'NCIS': Mark Harmon's Wife, Pam Dawber, Will Join 'NCIS'
Mark Harmon's wife will join the NCIS cast.
NCIS has gone through a lot of changes during season 18. There will be even more change coming your way in the next couple of episodes. It was recently announced that Mark Harmon's wife, Pam Dawber, will be a recurring character on NCIS. Here's what Showbiz Cheat Sheet knows so far.
Pam Dawber on 'NCIS'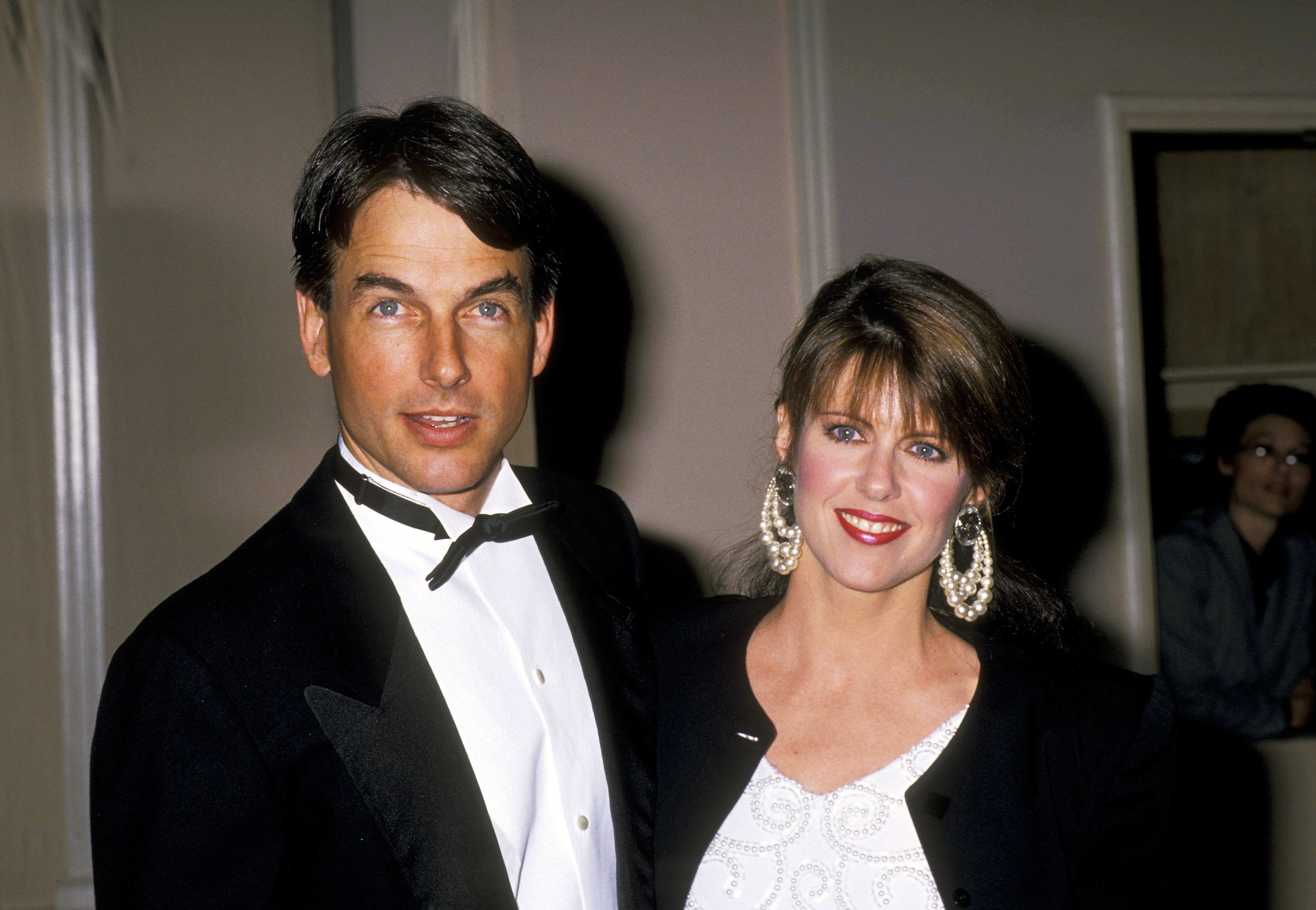 Dawber will join NCIS in April for four episodes, according to Entertainment Weekly. She will play the character Marcie Warren, a "seasoned" investigative journalist who tirelessly pursues the truth. This will be the first time the actor has been on the show with her husband.
Pam Dawber's movies and TV shows
One of Dawber's early acting roles was in the 1978 TV movie Sister Terri. That year, she made her film debut in the movie A Wedding, in which she played the character Tracy Farrell. Dawber became a household name after joining the cast of Mork & Mindy. She played Mindy McConnell alongside Robin Williams from 1978 until the show ended in 1982.
After starring in a few TV movies, Dawber went on to join the cast of My Sister Sam alongside the late Rebecca Schaeffer. She played Samantha "Sam" Russell from 1986 until 1988. Dawber's other acting roles include appearances in 101 Dalmatians: The Series, A Child's Cry for Help, and Do You Know the Muffin Man?
Family is important to Mark Harmon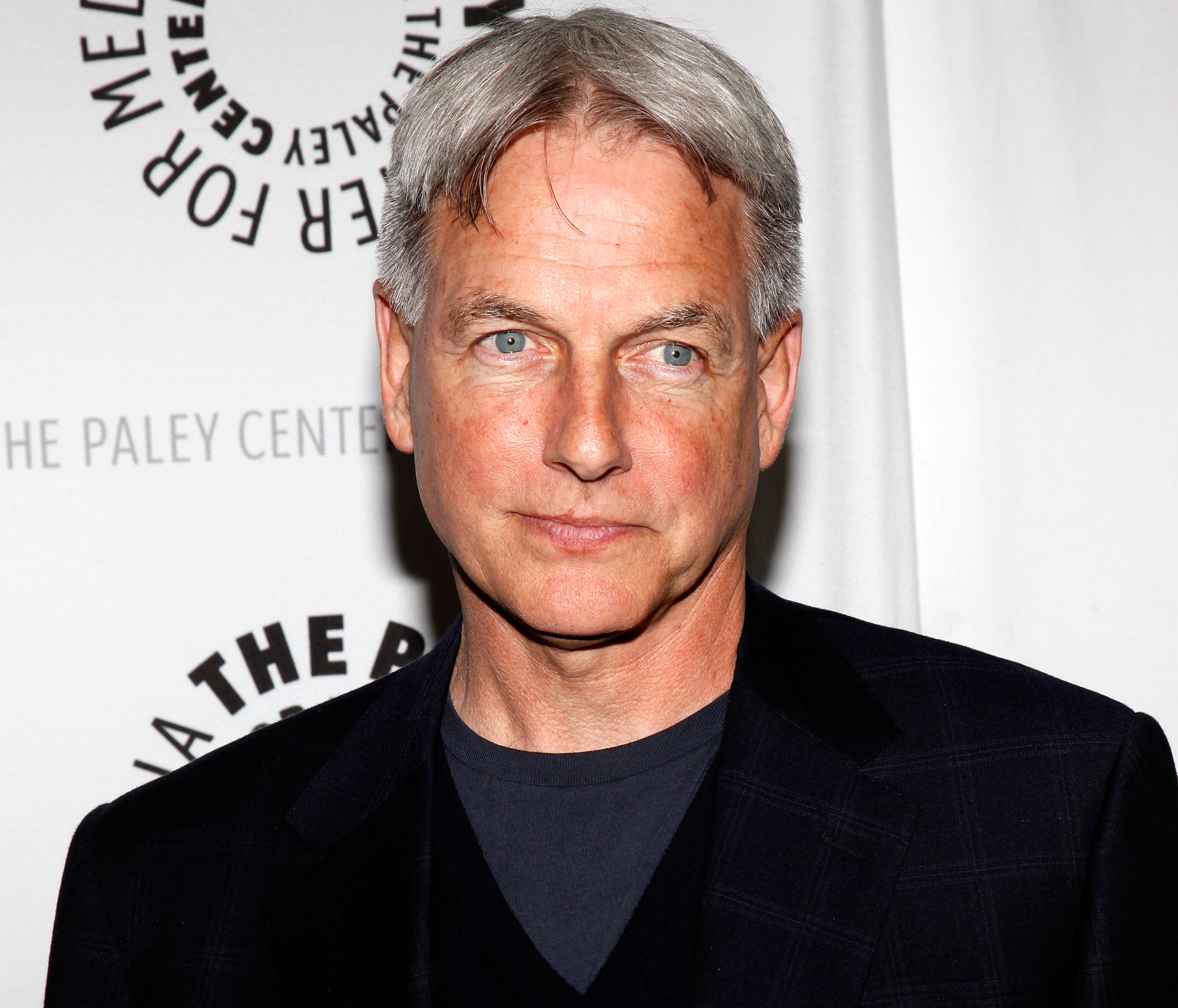 Before joining the NCIS cast, Harmon almost scaled back his acting career. He wanted to spend more time with his wife and their two sons. However, after Harmon reviewed the script for NCIS, he changed his mind.
Harmon told Parade he loved everything about NCIS. He said he loved the humor, the character, and even the name Leroy. There was a time the writers were going to change the character's name, but Harmon fought to have it remain the same.
"And then I read this script called NCIS,'' says Harmon. "For a moment, when I started getting interested in doing it, the name changed to Bob Nelson or something, and I just said, 'Eh… please, can you put the name back?''
A new agent is also joining 'NCIS'
Dawber isn't the only one joining the NCIS cast. According to Deadline, a new agent will be joining NCIS. Former Hawaii Five-0 star Katrina Law will play NCIS REACT Special Agent Jessica Knight. Her character specializes in hostage negotiations.
According to the publication, Law will appear in the last two episodes of season 18, and she has an option to become a series regular if the show is picked up for season 19.
Will Jessica be part of a love triangle with Nick and Ellie? It's not likely the new agent will interfere with Nick and Ellie's relationship. According to Deadline, Jessica is married to a stay-at-home dad and they have a new baby. We think she will be too busy to even notice Nick (we think). 
Follow Sheiresa Ngo on Twitter.