'NCIS': Is Mark Harmon Taking a Break from the Show?
NCIS star Mark Harmon has been playing the character Leroy Jethro Gibbs for more than a decade. He has become one of the favorites among faithful viewers of the hit CBS show. Rumors have been circulating that the actor will be taking a break from NCIS. Here's what we know about his reported decision to take a step back.
How much money Mark Harmon makes per episode of NCIS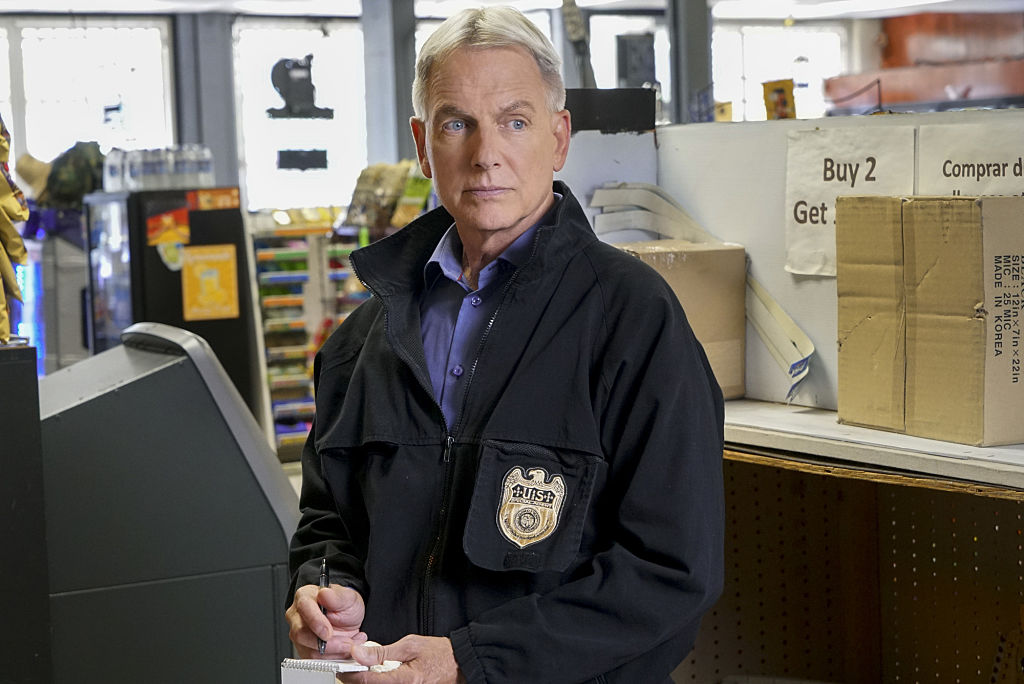 One thing is for sure; it would be hard for most people to take a break considering how much money Harmon makes for playing Gibbs. The actor makes $525,000 per episode for his starring role in NCIS. Although this is a lot of money, it's not as much as the amount some of the other stars on CBS make. The main stars of The Big Bang Theory cast each earn $900,000 per episode.
Is Mark Harmon Taking a Break from NCIS?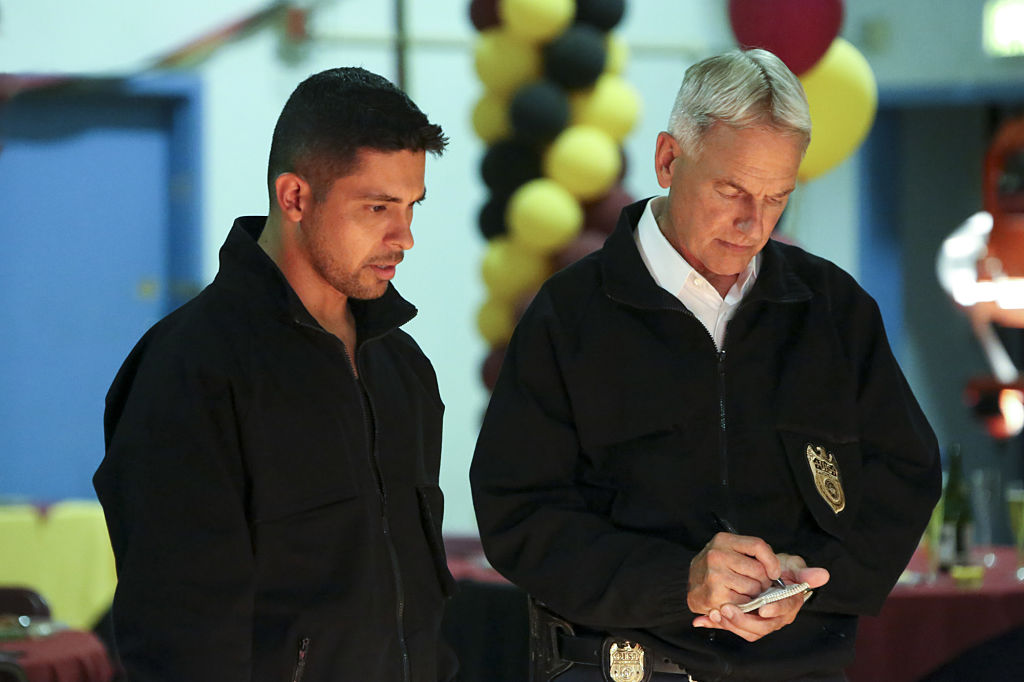 Harmon is set to take a break from the show, according to Radar Online. The reason he is reportedly stepping away is so he can take time to celebrate his 32nd wedding anniversary. Harmon and his wife, Pam Dawber, plan to go on a European getaway. "They're closer than ever, even after all these years, a source told Radar Online. "Pam's been Mark's rock through family dramas, court battles and on-set wars with his costars."
A source also told Radar Online that Harmon and Dawber take their marriage seriously, which is why they thought it was important to take time away to focus on each other. "A lot of people look up to Pam and Mark as the perfect couple, but Mark wants to put the spark back in the marriage with this trip," said the source. "They put family first and take time for themselves!"
Who is Pam Dawber?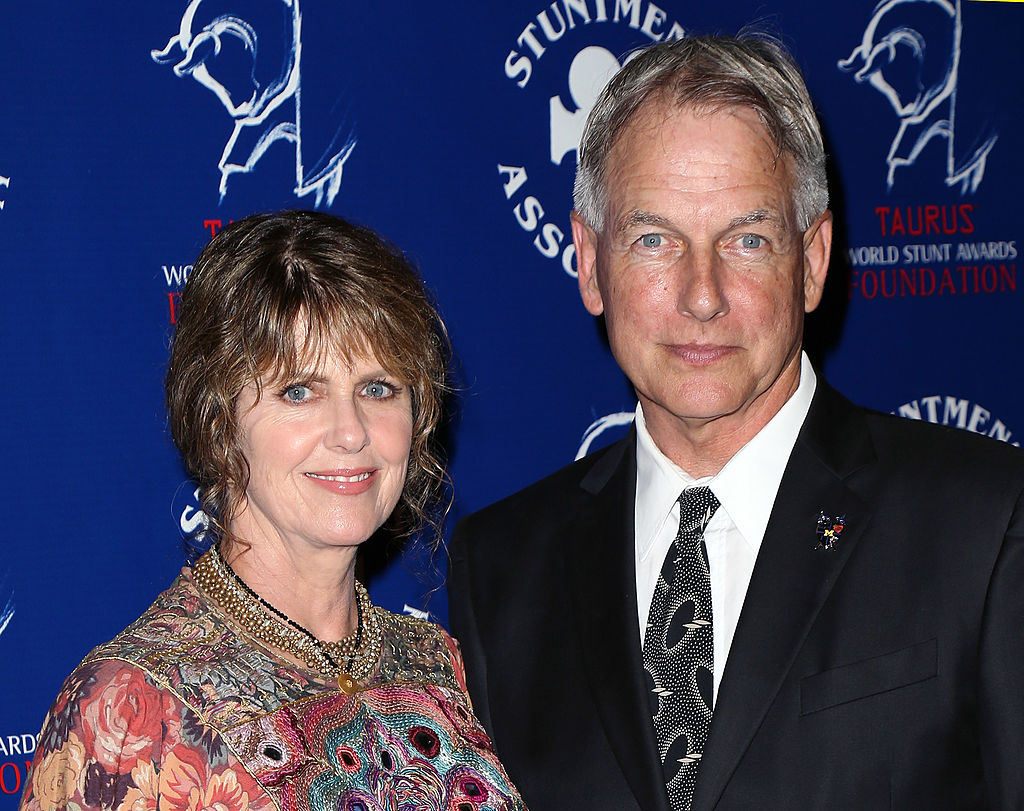 Dawber is an actress who was popular in the 70s and 80s. She is best known for starring in the comedy Mork & Mindy, opposite Robin Williams. The actress also starred in the sitcom My Sister Sam alongside the late Rebecca Schaeffer.
Harmon and Dawber were married in 1987 and have two sons named Sean and Ty. She left her acting career so she could focus on raising her children. Not much is known about Dawber and Harmon's marriage because they choose to keep their lives as private as possible. Harmon told TV Insider he and his wife like to keep a very low profile. For them, that means not putting everything out there on social media for the world to see and analyze. "It's not even a choice," said Harmon in his TV Insider interview. "It's who we are. We stay home. A lot. I'm not a Twitter guy or a Facebook guy. Our sons aren't into that either. Pam and I have both made a living in this business, and still, there's a part of that that's just not natural."
Read more: NCIS: How Much Money Is Mark Harmon Paid Per Episode?
Check out The Cheat Sheet on Facebook!