'NCIS': Michael Weatherly Granted a Strange Fan Request
NCIS fans can't seem to get enough of Michael Weatherly. He left the show back in 2016, but he's still a favorite among viewers. Here's one strange request a fan made, and the surprising way Weatherly responded.
Michael Weatherly has funny interactions with fans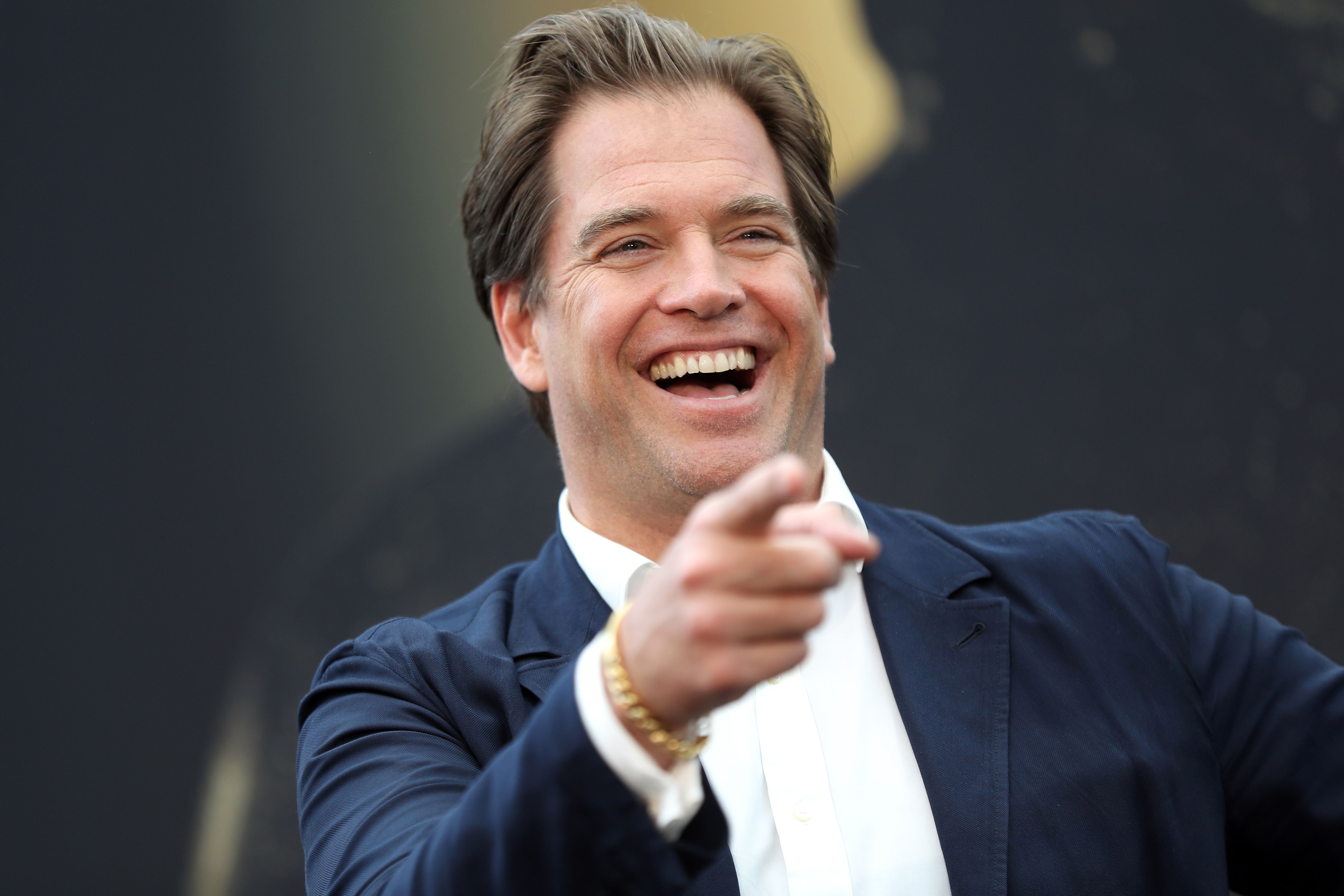 Michael Weatherly often talks about some of the interactions he has with NCIS fans. During an interview with Kelly Ripa and Jussie Smollett, Weatherly mentions a funny conversation he had with a fan about how he looks so much older in person. Ripa asks Weatherly if he can travel without being recognized. Weatherly says he is often recognized when he travels. He told a funny story about an interaction he had with a fan in Serbia:
I actually was in Serbia last summer traveling with the family. And there was this kid following me for a couple of blocks. Finally, I stopped, and I said hello, and he says, 'Is it true, you are Michael Weatherly?' And he said, 'I am [a] very big fan of [the] show, but you are so old in person.' And I said, 'Well, you know, I guess it's makeup and everything.' And then I realized they're watching the 2003 [episodes]. I don't look the way I did in 2003. I look like I ate that guy.

Michael Weatherly, Live! With Kelly
Michael Weatherly granted a strange fan request
During an interview with former Extra host Maria Menounos, Weatherly was asked about the strangest or funniest thing a fan has ever done to him. The actor says a fan once asked him for a foot massage. Weatherly responded in a surprising way—he agreed to massage the fan's foot. He says he just wants to make sure the fans stay happy.
"That would be when a fan requested that I give them a foot massage," said Weatherly. "And I complied. I don't want to leave anyone disappointed."
Michael Weatherly's decision to leave 'NCIS'
Weatherly mentions two reasons he decided to leave NCIS. One reason he gives is that he was beginning to experience burnout. "I was burnt out by NCIS and I was ready for a new challenge," said Weatherly at the Television Critics Association summer press tour, according to The Hollywood Reporter. "Sometimes change is as good as a rest."
The NCIS star also says he was ready to play a different character. Here's what Weatherly told Ripa and Smollett about his decision back in 2016:
When we were doing soaps, after three years, I thought, 'Well I don't want to play one character forever.' And then I did 13 years of NCIS. So, I started thinking, maybe there are opportunities and other things I should start exploring, and it took forever to reach that conclusion because I have so much fun with the group at NCIS. The writing was kind of on the wall for me, and I realized there were other things I should probably pursue.
Follow Sheiresa Ngo on Twitter.