'NCIS': Michael Weatherly Said Tony DiNozzo Is 'Broken'
Michael Weatherly is best known for playing Tony DiNozzo on NCIS. Here's what he once said about Tony and why he thought his character was "broken." Michael Weatherly as Tony DiNozzo on 'NCIS' Michael Weatherly played Special Agent Tony DiNozzo from 2003 until he left the show in 2016. He often provided comic relief during …
Michael Weatherly is best known for playing Tony DiNozzo on NCIS. Here's what he once said about Tony and why he thought his character was "broken."
Michael Weatherly as Tony DiNozzo on 'NCIS'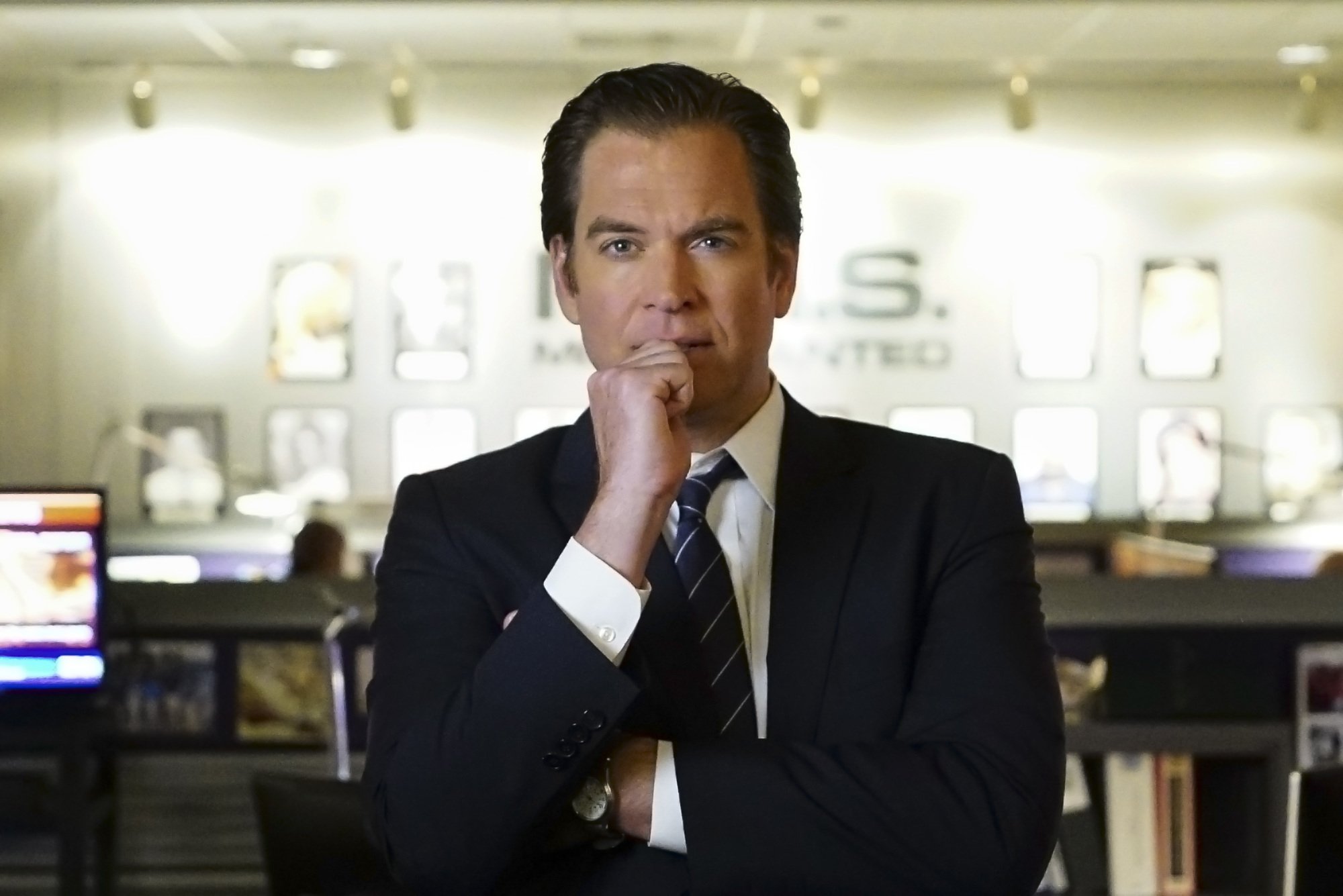 Michael Weatherly played Special Agent Tony DiNozzo from 2003 until he left the show in 2016. He often provided comic relief during serious scenes in the popular CBS show. Tony's character was known for his relationship with Ziva David, who recently returned to the show at the end of NCIS Season 16 and for a few episodes during season 17. Tony and Ziva had a daughter named Tali.
Tony's character is also memorable because of the famous head slaps Gibbs (Mark Harmon) used to give him whenever he said or did something questionable. Weatherly once said Mark Harmon used to hit him pretty hard in the back of his head.
Why Michael Weatherly left 'NCIS'
Why did Weatherly leave NCIS and move on to Bull? The actor revealed he chose to leave the show because he was feeling burnt out and he wanted to try something new, according to The Hollywood Reporter. He said doing 22 episodes per season became a "grind."
Weatherly felt it was time to exit the show and start fresh. "I was burnt out by NCIS and I was ready for a new challenge," said Weatherly at the Television Critics Association summer press tour. "Sometimes change is as good as a rest."
Michael Weatherly said Tony DiNozzo is 'broken'
During an interview with Watch! magazine, Weatherly discussed his feelings about Tony DiNozzo. He described Tony as "interesting" but also "broken." When asked if it was hard to keep his NCIS character fresh, Weatherly said it wasn't. Rather, he found playing Tony "relaxing" because he didn't have to worry about what his character said.
"You know, it's pretty relaxing because I don't have to worry about being politically correct," Weatherly told Watch! "The fact that Tony's screwed up keeps it interesting. He had this adolescent fear of women, so his hostility comes from an interesting, fractured place. I try to make him a competent, federal agent as often as possible, but what's most interesting to me is when he is just madly inappropriate because he's broken as a human being."
Tony DiNozzo has an 'identity crisis' according to Michael Weatherly
Weatherly also said Tony has a bit of an identity crisis. According to him, Tony, like many people, presents a version of himself that doesn't align with what others see. However, he said this made playing Tony more interesting.
"I guess I should qualify this by saying that we all have a version of ourselves in our mind's eye that we project onto the world, and more often than not that completely doesn't sync up with what the world is seeing. Tony's deeply unaware of what he's projecting. That identity crisis makes my job more interesting."
Follow Sheiresa Ngo on Twitter.