'NCIS': Michael Weatherly Says Cote de Pablo Isn't the Person He Would Call During a Crisis
Former NCIS star Michael Weatherly knows exactly who he would call during a crisis, and it's not Cote de Pablo. Here's Weatherly's hilarious response when asked who he would rely on if he was in trouble. Michael Weatherly says his life is not as 'out of control' If anyone needed help in a crisis, it …
Former NCIS star Michael Weatherly knows exactly who he would call during a crisis, and it's not Cote de Pablo. Here's Weatherly's hilarious response when asked who he would rely on if he was in trouble.
Michael Weatherly says his life is not as 'out of control'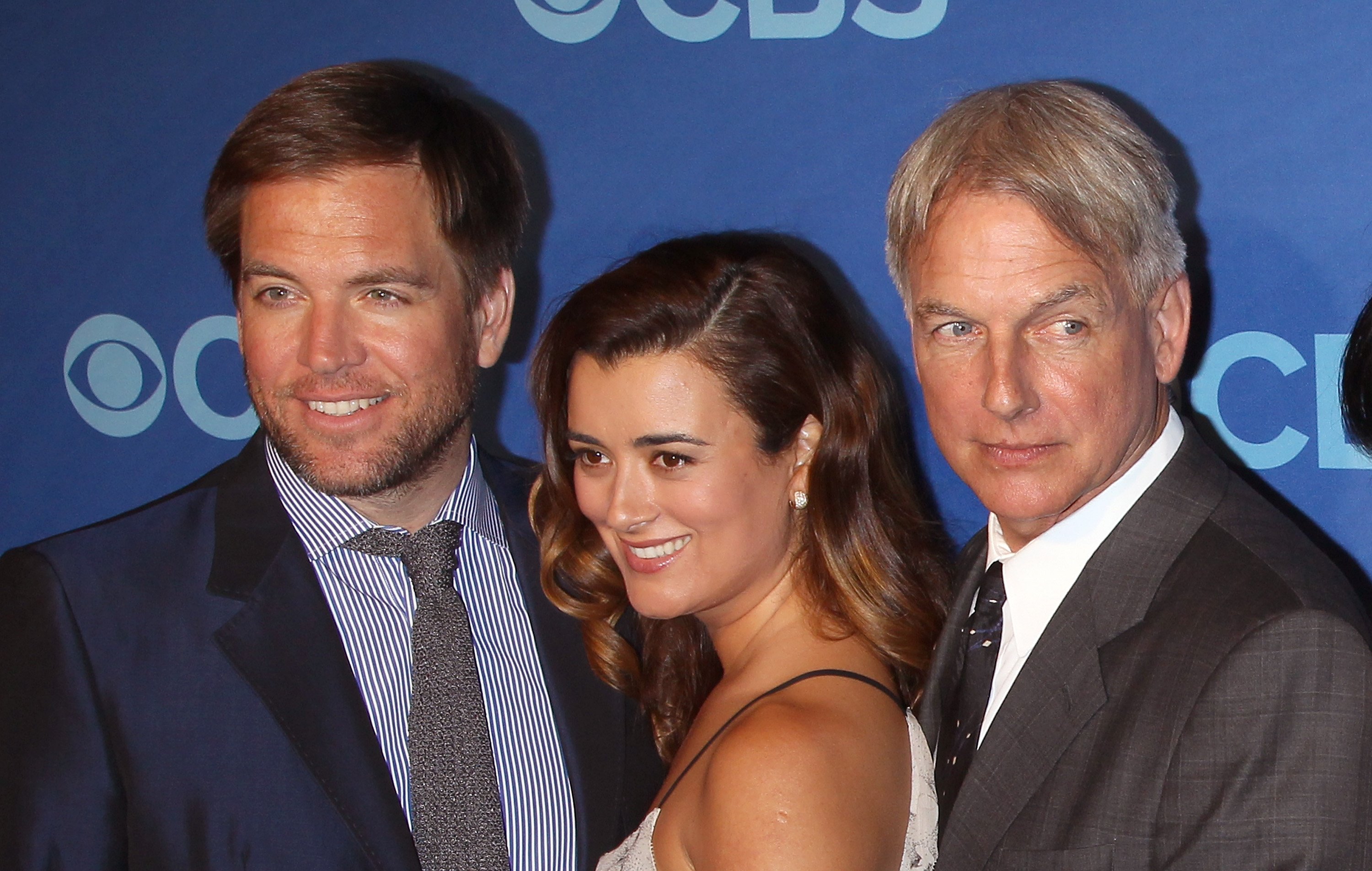 If anyone needed help in a crisis, it would most likely be Weatherly. During an interview with Watch! magazine, he says his life used to be chaotic, but it's calmer now. The actor says he tries to remain present and not focus too much on the past or the future. This is how he maintains balance and stays happy. Weatherly says he's grateful for the fact that his life is no longer as "out of control" like it used to be.
"As far as the future is concerned, the one thing about being happy that I have found is that you have to live in the present," said Weatherly. "I never think of the future or the past too much. To be present makes me much happier. I keep my ambition local; I love having my family around. I love my little triumphs at work, and in general, my life's not nearly as out of control as it once was. I'm mellowing in my old age."
In a different interview with Watch! magazine, Weatherly says is high school soccer coach told him the only way he would be successful is if he got control over the chaos. "My coach wrote me a letter when I graduated that said I would only be successful if I could learn to 'organize the chaos of my life,'" said Weatherly. "And he was right on," he continued.
The 1 person Michael Weatherly would call during a crisis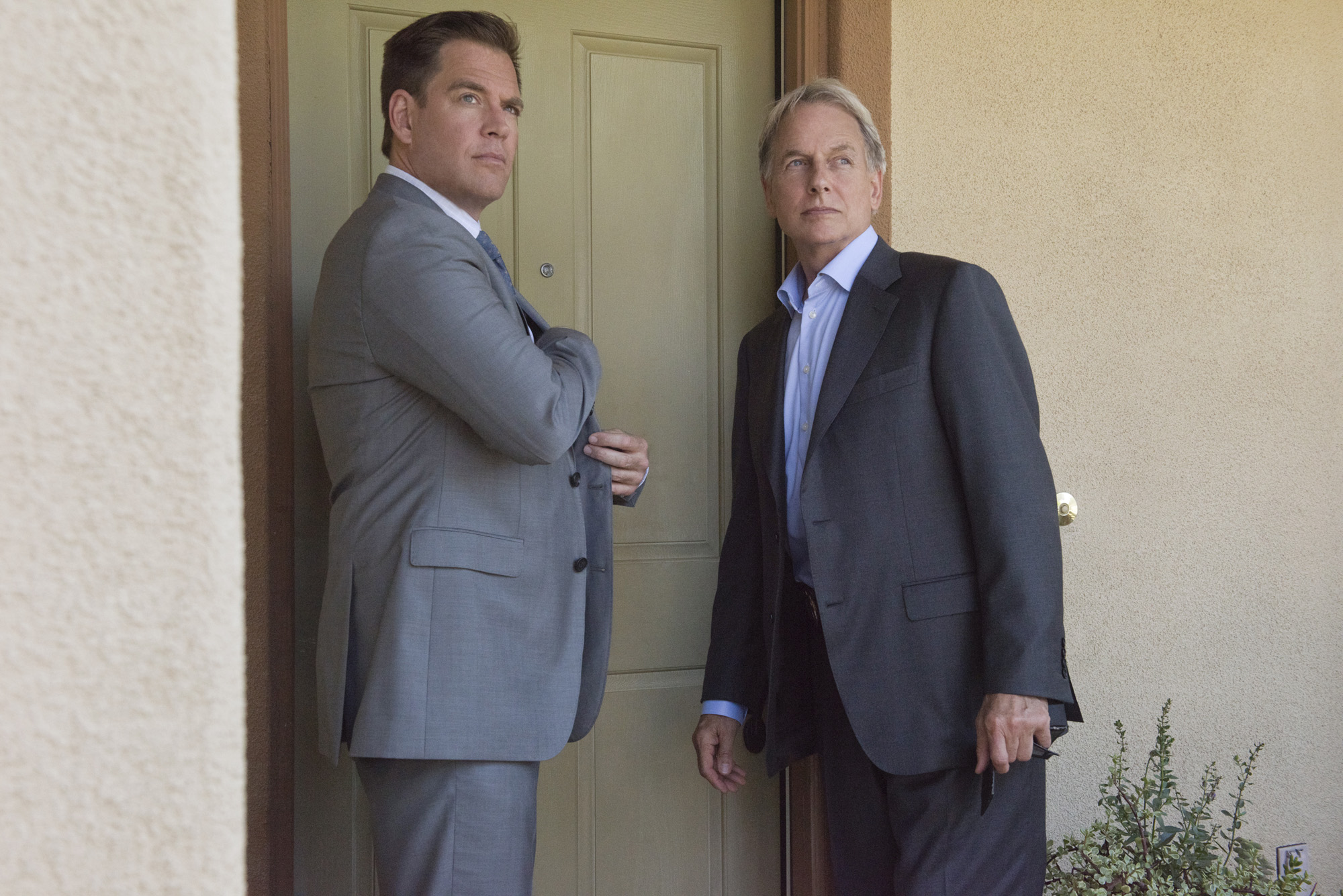 If you're in a tight spot, who should you call? That's the question Weatherly was asked by the folks over at Watch! magazine. He says the first person who comes to mind is Mark Harmon. Whether the situation is on the show or in real life, he says Harmon is the best person to have by your side.
"In a straight-up you're-on-a-boat-and-it's-sinking, you want Mark Harmon," says Weatherly. "Sean Murray will surprise you with his resourcefulness. I think I'm of average resourcefulness."
Michael Weatherly jokes Cote de Pablo is not someone he would call during a crisis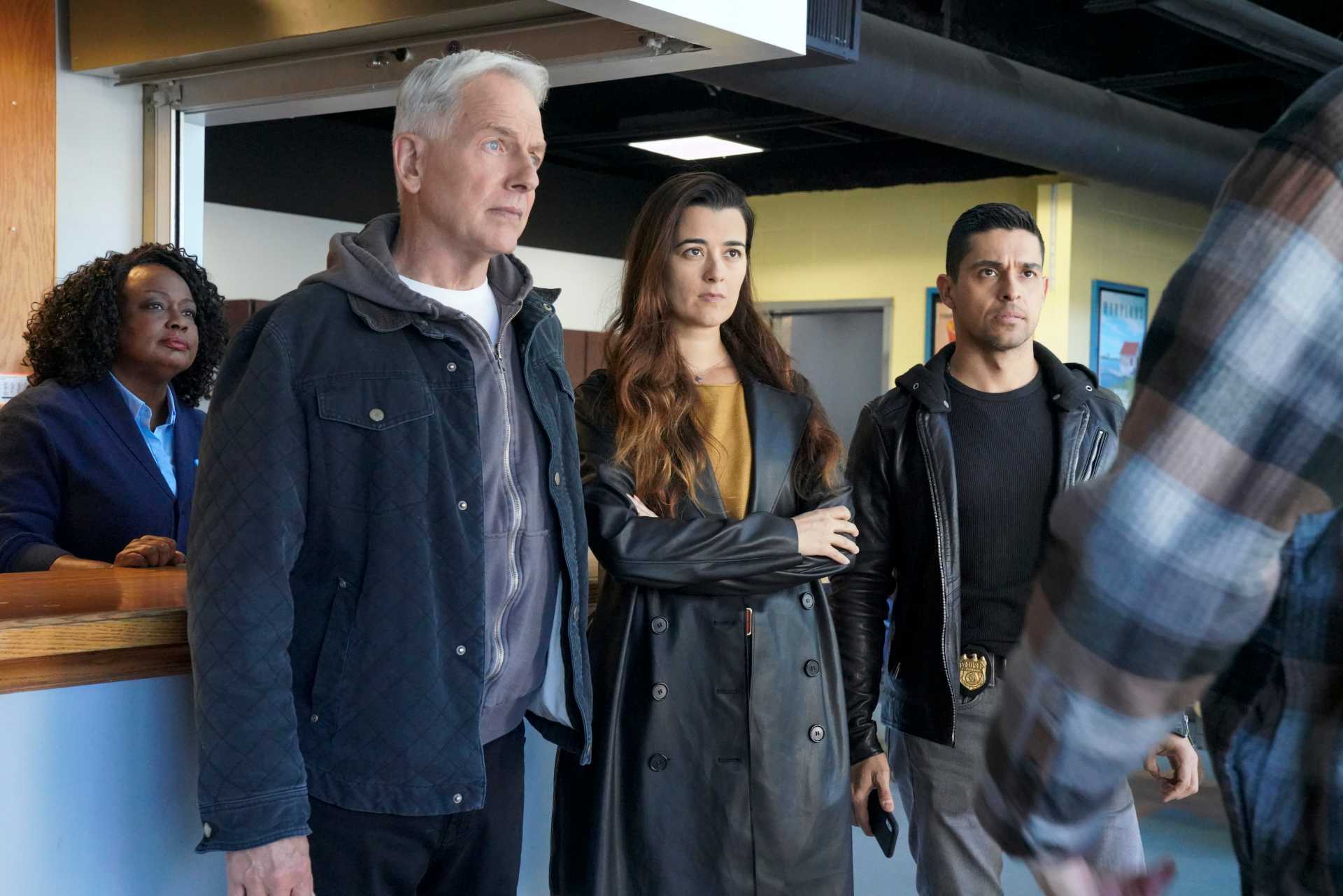 On the other hand, Weatherly says Cote de Pablo is not someone he would call on for help in a crisis. "Surprisingly, I think one person I would not want anywhere near a crisis situation is Cote de Pablo," says Weatherly. "I think she might misunderstand the crisis and start arguing a point."
Weatherly tells Watch! magazine about the time there was a fake dead guy on the set of NCIS who looked "very happy." However, de Pablo used the wrong term to describe the situation. "Cote goes, 'He's poking a cave.' We're all like, 'What's poking a cave?' I went, 'Pitching a tent?' And she was like, 'Yes—that's it!'"
Weatherly is very clear about who he wants on his crisis team. "So, in a pinch, that would be the way it breaks down. Although you never know, maybe Harmon panics. But we've all understood that that's your guy. In TV and in real life. That's the guy you want next to you in the foxhole."
Follow Sheiresa Ngo on Twitter.