'NCIS' Star Michael Weatherly Reveals What Makes Him Happy
Michael Weatherly is best known for his role as Tony DiNozzo on NCIS. Here's what he once revealed makes him happy.
Michael Weatherly's TV shows and movies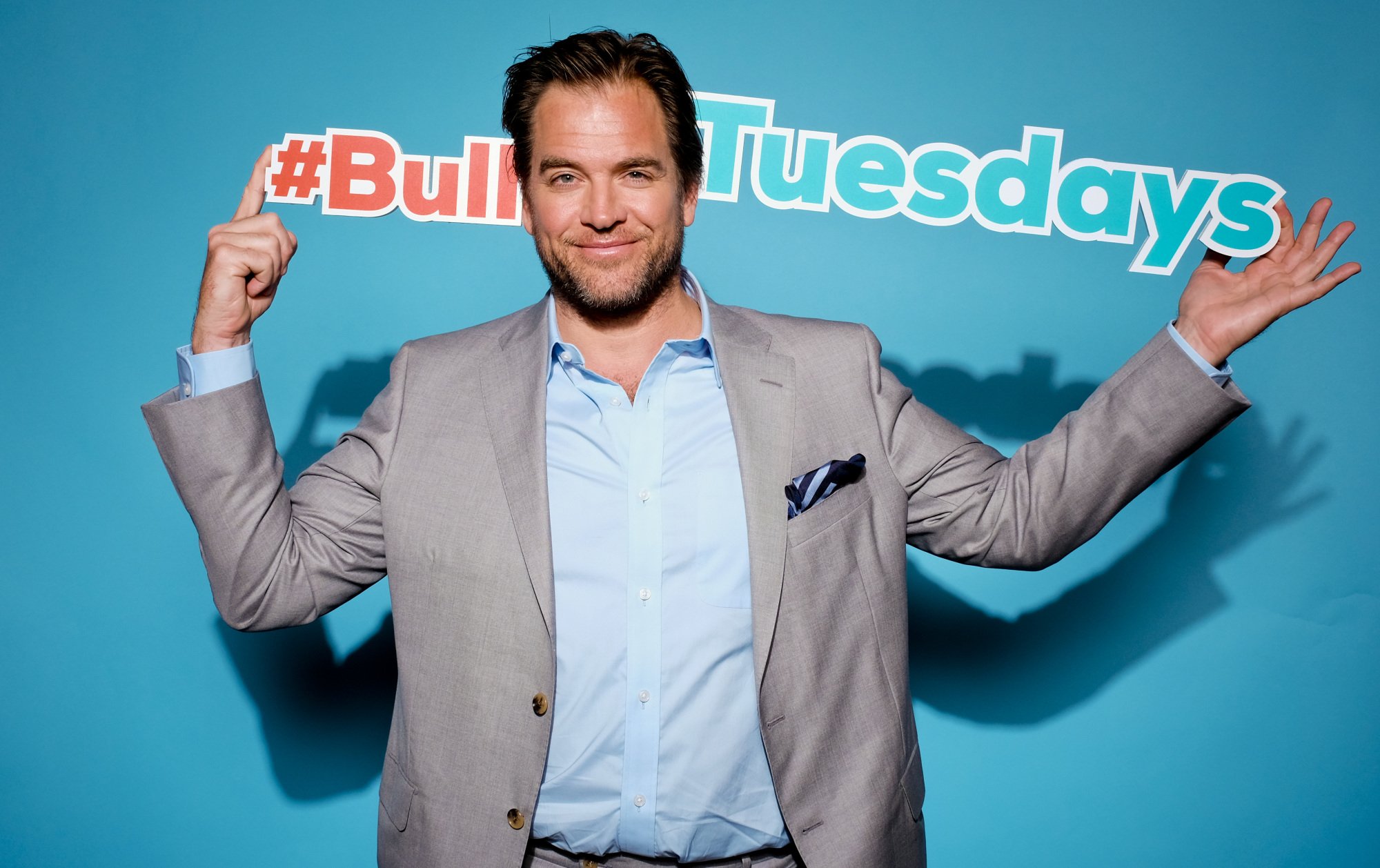 Weatherly made his acting debut in a 1991 episode of The Cosby Show titled "Theo's Final Final." He played the role of Theo's roommate. That same year, he appeared in an episode of the daytime drama Guiding Light. In 1992, Weatherly secured a recurring role on the daytime drama Loving. He played the character Cooper Alden for 15 episodes. Weatherly made his film debut in the 1997 movie Meet Wally Sparks, in which he played the role of Dean Sparks. The following year, he appeared in his second movie, The Last Days of Disco.
Weatherly received attention after appearing in the television series Dark Angel. He played the character Logan Cale from 2000 to 2002, opposite former fiancée Jessica Alba. Weatherly was nominated for a Saturn Award for Best Supporting Actor in a Television Series in 2001 and 2002 for his appearance on Dark Angel. He first appeared on NCIS in 2003 and filmed his last episode in 2016.
Michael Weatherly directed two 'NCIS' episodes
Weatherly directed his first NCIS episode in 2011. The episode, titled "One Last Score," aired during season 8, episode 17. He became the first NCIS cast member to direct an episode, according to TV Guide. After that, he directed a 2013 episode titled "Seek," which aired during season 10, episode 18.
Weatherly tells the publication that co-star Mark Harmon often says nobody is trying to take another person's job on the NCIS set. However, Weatherly says he felt differently. "Mark Harmon has always said nobody here wants anybody else's job — and here I am, trying to do somebody else's job," said Weatherly.
Weatherly tells TV Guide his character goes through a significant change in the first episode he directed. "By the end of this episode, I felt DiNozzo had significantly altered," says Weatherly. "He awakens from a four-year sleep. I was glad to see him back! In this episode and the next, he's in a Sean Connery place — pretty deadly serious with a twinkle in his eye."
What makes Michael Weatherly happy
Weatherly tells Watch! magazine he tries to remain present and not focus too much on the past or the future. This is how he maintains balance and stays happy. Weatherly says he's grateful for the fact that his life is no longer as "out of control" like it used to be.
"As far as the future is concerned, the one thing about being happy that I have found is that you have to live in the present," said Weatherly. "I never think of the future or the past too much. To be present makes me much happier. I keep my ambition local; I love having my family around. I love my little triumphs at work, and in general, my life's not nearly as out of control as it once was. I'm mellowing in my old age."
Follow Sheiresa Ngo on Twitter.