'NCIS: New Orleans': Does This Cliffhanger in the Series Finale Signal New Episodes to Come?
Last night, the NCIS: New Orleans series finale aired, effectively signaling the end of the New Orleans branch in the franchise. The episode tied up years of lose ends and tried to give fans a happy ending. But the finale also left off on a bit of a cliffhanger. Does this mean that the series could find a way to continue some of its storylines?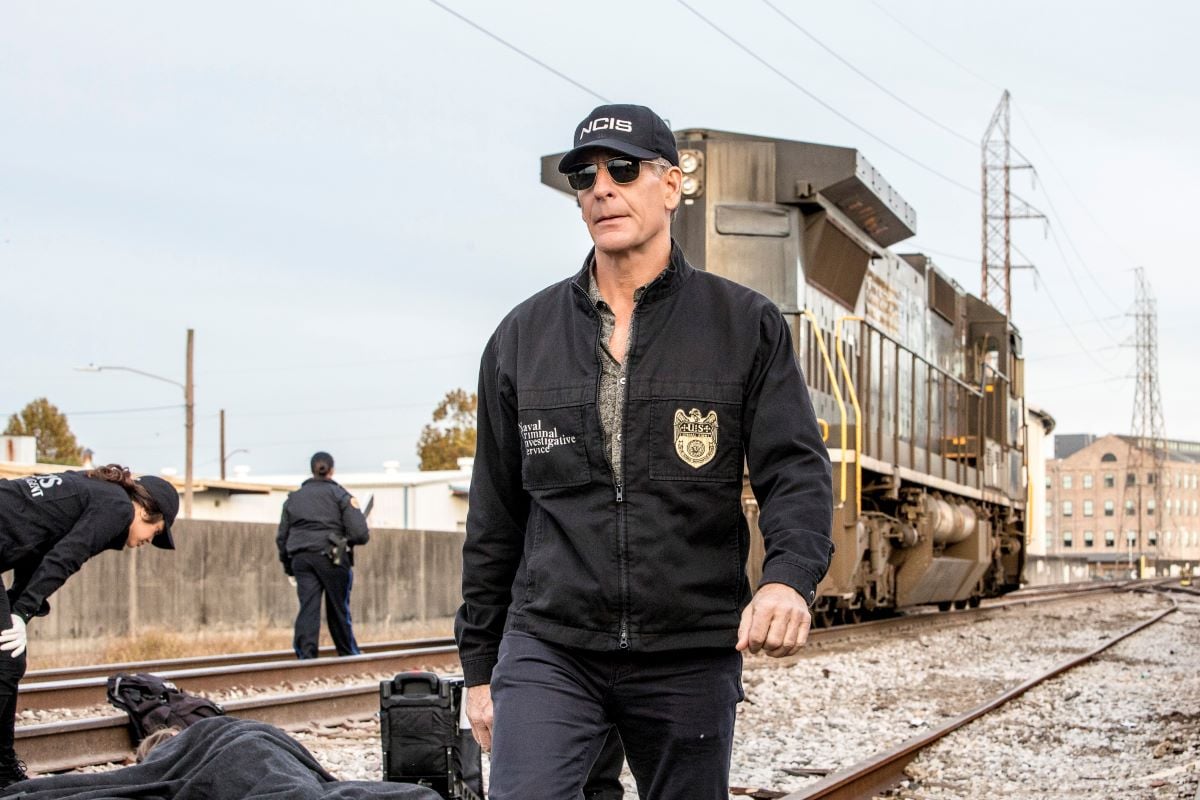 NCIS: New Orleans series finale
*SPOILERS FOR NCIS: NEW ORLEANS SERIES FINALE*
Earlier this year, it was announced that NCIS: New Orleans would not be renewed for season 8. The show's executive producers, Jan Nash and Chris Silber, were surprised to find out that the show wouldn't be returning.
"I was genuinely surprised and saddened when the network said that the show wouldn't be returning for season 8," Nash told Entertainment Tonight. "Chris is 100 percent right. When you're 150-plus episodes into something, there's always the possibility that you will reach the end of that very long run. But we were so in the midst of making the show under these very strange circumstances that I personally didn't spend a lot of time thinking about it."
Despite the somewhat short notice, Silber and Nash were able to give fans a happy ending.
RELATED: 'NCIS: New Orleans': This Is Why Pride's Go-To Interrogation Method Works
"In a very general sense of a happy ending, but this sense that it's not an ending," Silber said of what the finale delivered. "This concept that the characters are going on, but the fact that he got a call to another [investigation], you got to go. That even if this is the end, that it was very clear this is the end, it's not for them in their fictional world and they're fictionalized, they carry on and you get this sense of this family, they get a win. And they have this together and this second line celebration was the perfect ending to the story."
Could the cliffhanger mean new 'NCIS: New Orleans' episodes?
While a lot of storylines wrapped up in the finale, there was one lose end. Scott Bakula's character, Pride's, ex, Sasha, decided to leave their son in Pride's care and go on the run. Viewers didn't really get a clear answer of what happened to Sasha after that.
According to Silber, that non-ending for the character was a highly discussed topic.
RELATED: Why Is 'NCIS: New Orleans' Cancelled After Season 7?
"It was almost always much debated," Silber said. "There was a version of it early on where we would watch her die, but the idea that this woman — you don't know what happened. She's a survivor, but she's also sort of out of places to run, which tied in very dramatically to this story at hand. The idea that she has an opportunity to make one good gesture, which is leaving Connor with Pride and moving on. We liked the idea that let the audience try to see if she'll get out of that one or if she won't."
So, in the end, the cliffhanger was meant to allow viewers to use their own imaginations, rather than leave the window open for more seasons of the show.