'NCIS: New Orleans': When Does the Final Episode Air?
NCIS: New Orleans is coming to an end after seven seasons. Some fans are heartbroken over the news. Here's when the last episode of NCIS: New Orleans will air.
What Scott Bakula thinks about the cancellation of 'NCIS: New Orleans'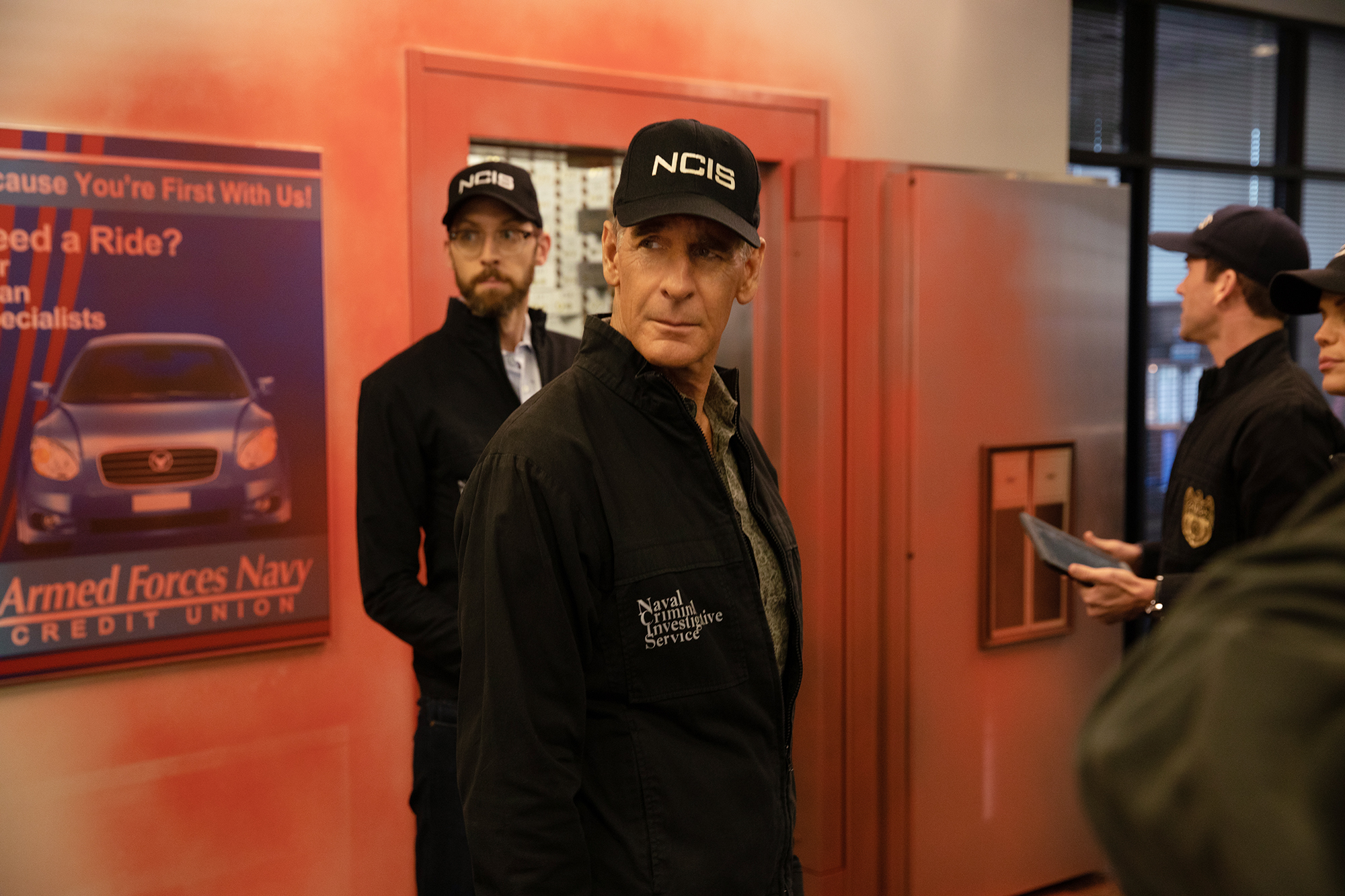 Scott Bakula, who plays Dwayne Pride, is understandably upset by the news. "Sad to end our love affair with this phenomenal city but so grateful for all the friends we made along the way," said Bakula in a statement, according to Deadline. "I will miss the music. Big thank you to CBS for seven years."
Executive producers Christopher Silber and Jan Nash also commented on the cancellation. "It has been our sincere pleasure and honor to work on this show and with this incredible cast and crew for over 150 episodes," they said, according to Deadline. "As disappointed as we are to see NOLA end, we couldn't be prouder of the work we've done and are grateful to the spectacular and resilient Crescent City that embraced us for seven wonderful years."
When will the final 'NCIS: New Orleans' episode air?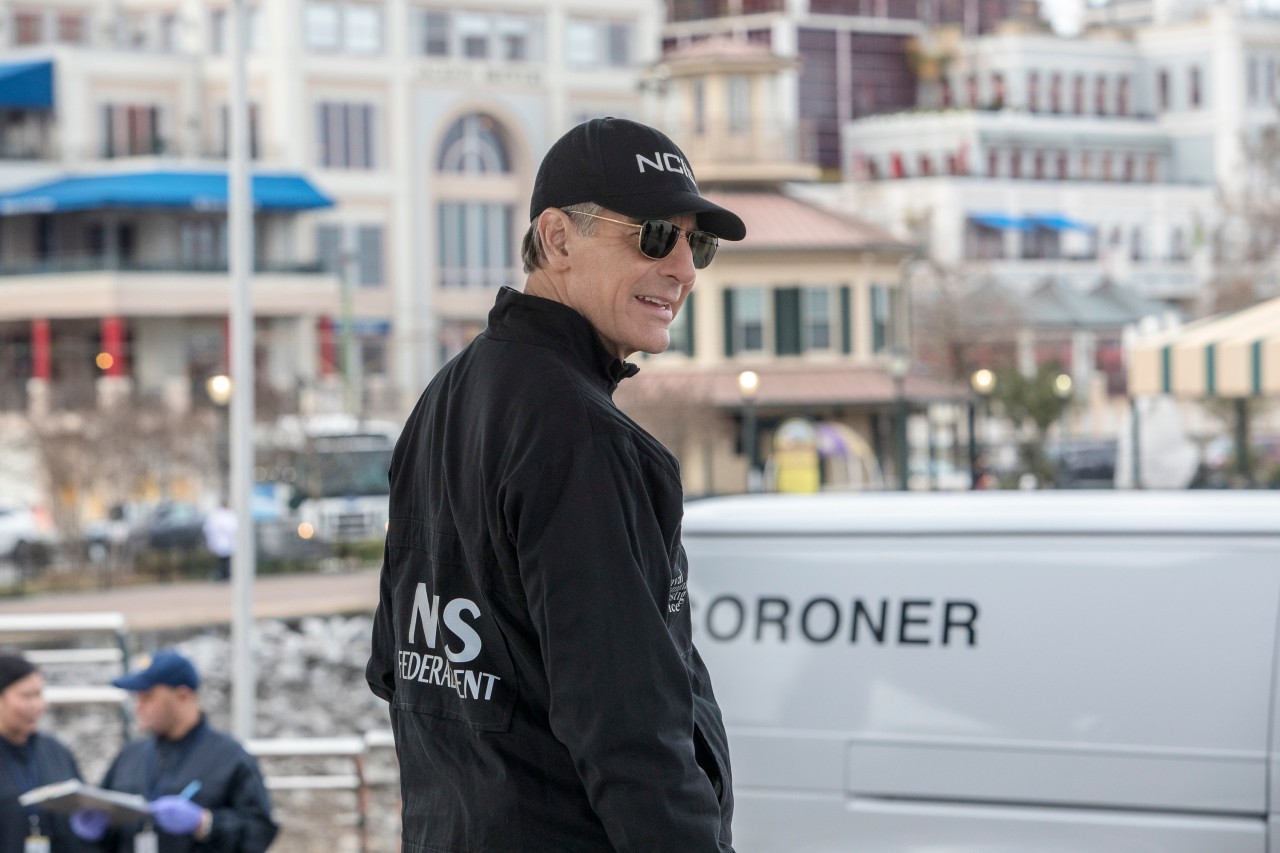 NCIS: New Orleans is set to end on Sunday, May 23, at 10:00 p.m. Eastern Time. Another CBS show, Mom, is also getting cancelled. The last episode of this show will air Thursday, May 13, at 9:00 p.m. Eastern Time.
'NCIS: Hawaii' is reportedly on the way 
If you're looking for a show to fill the gap, you might be in luck. It has been reported that NCIS: Hawaii is in the works. According to Deadline, Silber and Nash will be executive producing and writing for the new series. The publication also says writers are being hired for the show. Right now, there's no confirmation on whether NCIS will be renewed for season 19.
Some fans have complaints about 'NCIS'
Some fans are upset because NCIS has taken a dark turn. There has been a lot of death and disturbing storylines recently. For example, Jimmy Palmer's wife, Breena, died from COVID-19, and Fornell's daughter, Emily, died from a drug overdose.
A week after those events, a suspect was convicted of drowning dogs (in one scene, Gibbs is shown pulling a dead dog from a pond). Some fans say they will stop watching because of the depressing themes.
A new agent is joining 'NCIS'
According to Deadline, a new agent will be joining NCIS. Former Hawaii Five-0 star Katrina Law will play NCIS REACT Special Agent Jessica Knight. Her character specializes in hostage negotiations. According to the publication, Jessica will appear in the last two episodes of season 18, and she has an option to become a series regular if the show is picked up for season 19.
Mark Harmon's wife, pam Dawber, will also join the cast as a recurring character, reports Entertainment Weekly. She will play the character Marcie Warren, a "seasoned" investigative journalist who tirelessly pursues the truth. This will be the first time the actor has been on the show with her husband.
Follow Sheiresa Ngo on Twitter.