'NCIS': One of the Sweetest Things Mark Harmon Said About Pam Dawber
NCIS star Mark Harmon and former Mork & Mindy star Pam Dawber have been married since 1987.
NCIS star Mark Harmon and former Mork & Mindy star Pam Dawber have been married since 1987. Harmon isn't shy when it comes to expressing how he feels about his wife. Here's one of the sweetest things he said about Dawber.   
How Mark Harmon and Pam Dawber met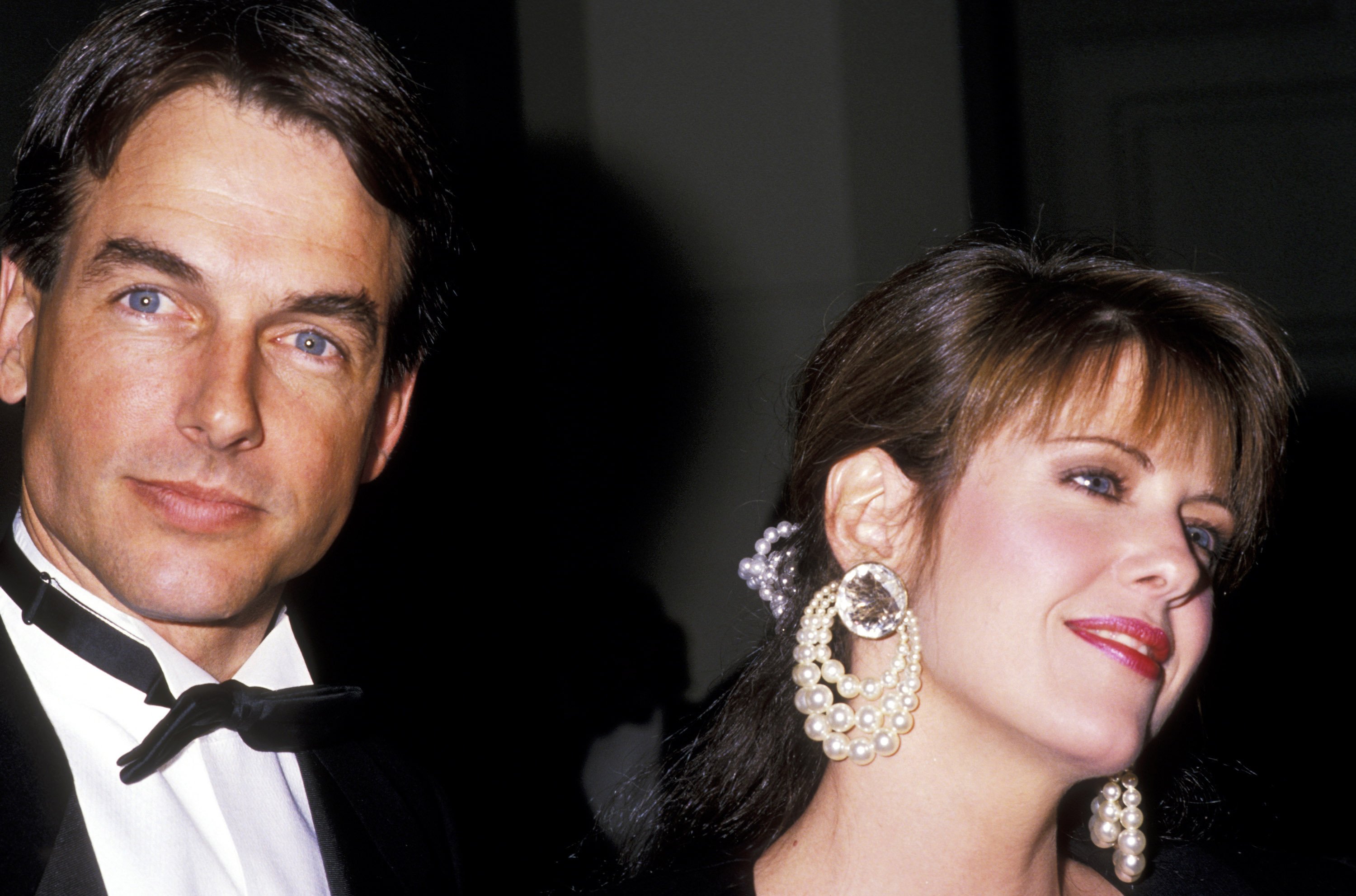 Harmon and Dawber met through a mutual friend. Dawber vowed not to date any more actors, but when her friend told her who it was, she changed her mind. At the time, Dawber and Harmon were dating other people, but once they were both single, they began seeing each other. The couple connected during a party thrown by their friend, and they've been together ever since.
Pam Dawber joined Mark Harmon on 'NCIS' Season 18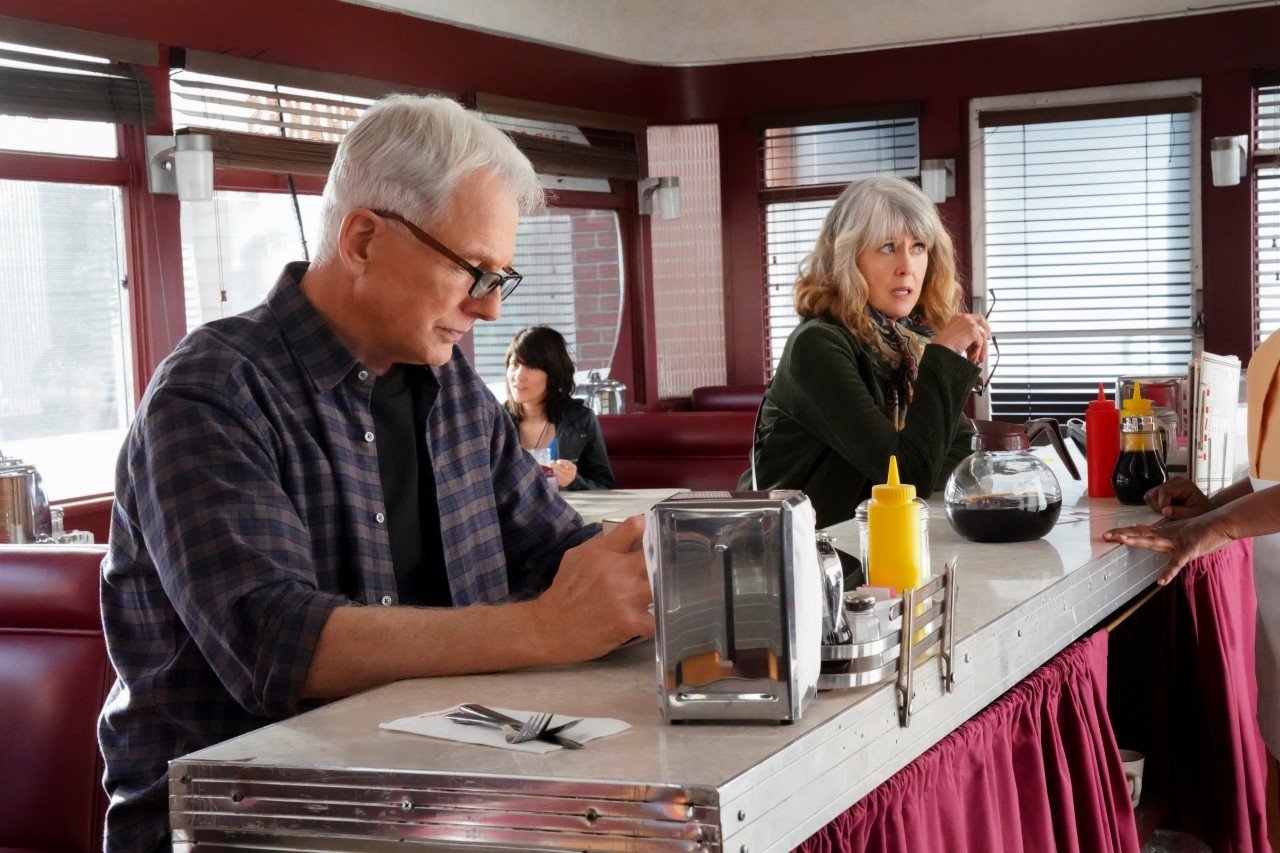 Dawber joined Harmon on NCIS during season 18 episode 11 (titled "Gut Punch"). She plays newspaper reporter Marcie Warren. She heard about the incident with Gibbs and how he beat up the head of a dogfighting ring, so she's trying to get information for a story. At first, Gibbs tries to avoid her, but he tells her his side of the story after she shows up at his home.
"She's trying to find out more about what really happened here, the story on this guy driven over the edge," Dawber tells TV Insider.
Dawber says she turned down opportunities to be on NCIS before because the characters weren't right for her or the timing was off. However, when she was asked to play the role of Marcie, she changed her mind.  
Mark Harmon and Pam Dawber's secret to marriage success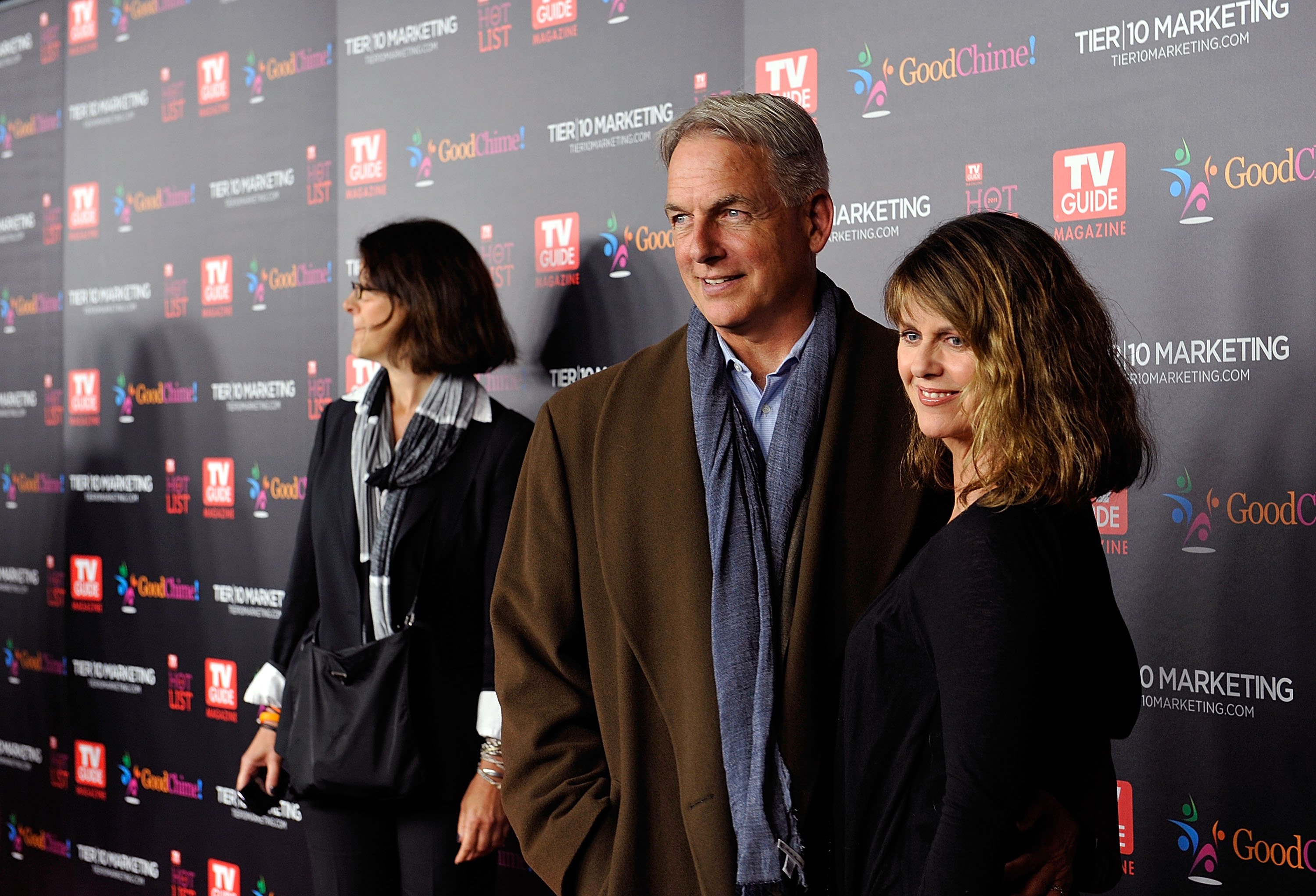 During a 2019 interview with People, Harmon says one of the secrets to his lasting marriage is that he and Dawber didn't get married when they were very young. Maturity has helped them navigate their marriage.
"We were both in our thirties when we got married, so hopefully the stupid stuff we did earlier," he tells the publication. "That's probably the closest I have to what the key is." Harmon also notes their differences as something that helped their marriage stay strong.
Dawber adds that she made sure to steer clear of the spotlight. She wanted to focus on her family and nurture her loved ones. She told Entertainment Tonight that show business can put a lot of strain on a marriage, so she chose to take a step back and just enjoy her family.
"I don't think two people can work all the time in show business and stay married," Dawber told Entertainment Tonight. "I did everything you can do in this business, and then I had children, and it's like, 'I'm not going to chase this fame thing.' I wanted to drive my kids to school. I wanted to be there for their birthdays and bring cupcakes and donuts and do the school festivals and all that, and I did. … And so, it was a different life then, and I was very happy to do it."
One of the sweetest things Mark Harmon said about Pam Dawber
Harmon doesn't hide his appreciation for his wife. During his interview with People, He said he is proud to be married to Dawber. "I'm proud of who I'm married to," he told the publication. "I'm just so proud of her."
Follow Sheiresa Ngo on Twitter.