'NCIS' Is Only 2 Episodes Into Season 19 and It Seems Pretty Clear This Is Mark Harmon's Final Season
ARTICLE HIGHLIGHTS
CBS takes it 'year by year' with the 'NCIS' star
Gary Cole has joined the cast as a series regular
Mark Harmon's Gibbs doesn't seem interested in 'NCIS' anymore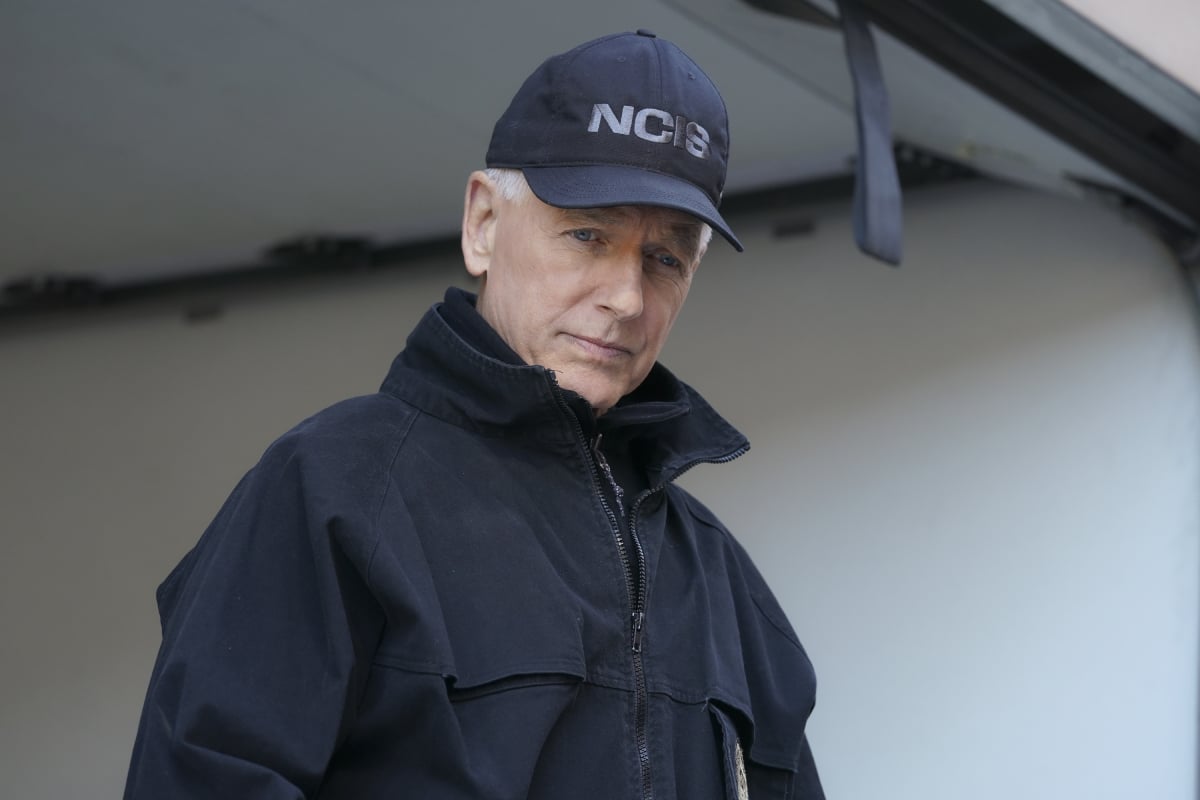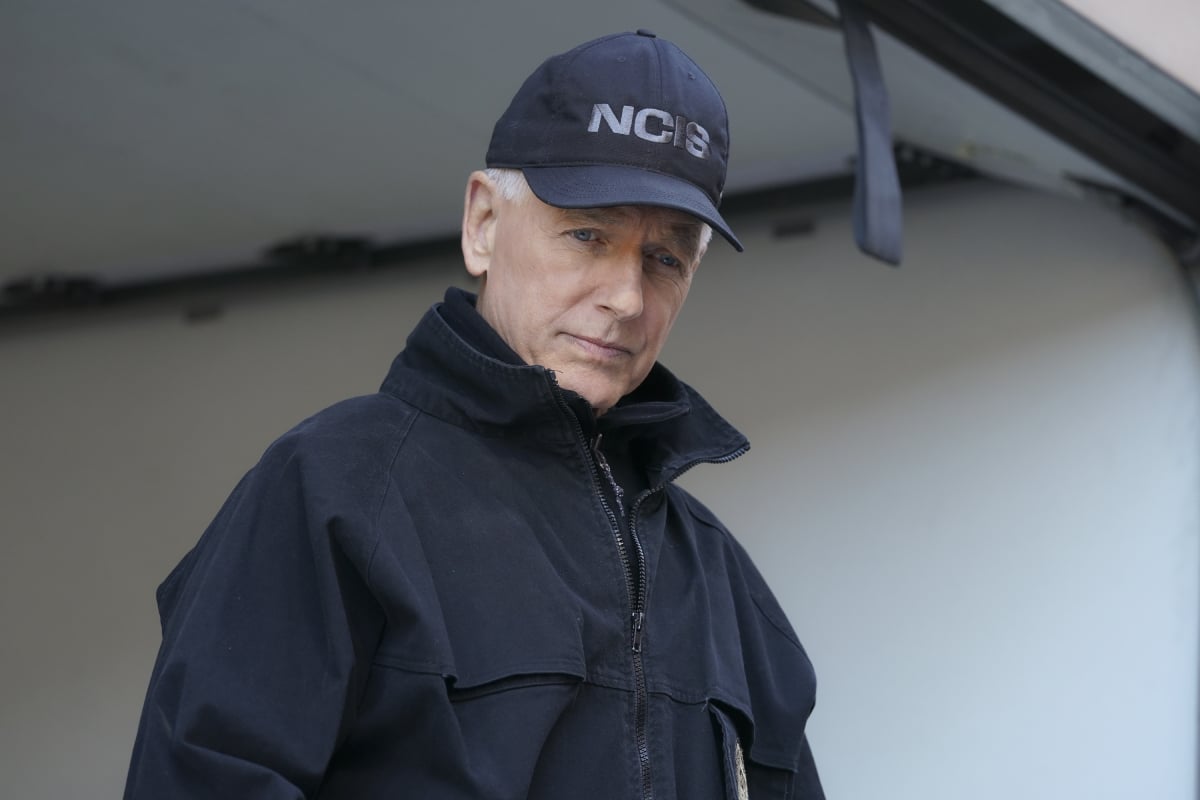 NCIS has aired the first two episodes of season 19. And it already seems pretty clear that this will be Mark Harmon's final season as Leroy Jethro Gibbs. CBS execs and producers are playing coy, while Harmon is staying silent. But considering what fans witnessed in the first two episodes, Harmon appears to be in the process of telling fans goodbye.
CBS takes it 'year by year' with 'NCIS' star Mark Harmon
In the months leading up to the season 18 finale, rumors swirled that Harmon was "ready to leave" the series he's starred in since 2003. Sources told The Hollywood Reporter that his contract was up, and he was apparently on his way out. But when Harmon learned that CBS would cancel NCIS if he left, the 70-year-old began negotiations to return for a "handful of episodes" in season 19.
CBS announced that Harmon and NCIS would be back for another season in late April. Network boss Kelly Kahl said at the time that they want Harmon to be part of TV's highest-rated drama as long as he wants to be.
"We take it year by year with Mark, we'd love to have him as long as he'd like to be here," Kahl told Deadline. "Even in this past season, he might have been light in a couple of [episodes], so we're happy to work around his schedule."
Gary Cole has joined the cast as a series regular
After Harmon signed his new contract, the rumors continued about his future with NCIS. The assumption was that he would get less screen time and step down as series lead. Especially since they ended season 18 with Gibbs suspended from NCIS and left for dead after a boat explosion.
What really made Harmon's future unclear, though, was when CBS announced the addition of Gary Cole to the cast as a series regular. But the network insisted he wasn't replacing Harmon's Gibbs.
"Mark's always been part of the show, Mark's always going to be part of the show," Kahl insisted. "In terms of his on-air appearances, we're just going to have to see how it plays out going forward."
Despite what the CBS boss says, the first two episodes of season 19 made it pretty clear that this is Harmon's final season.
The first two episodes of 'NCIS' season 19 appear to be setting up Mark Harmon's exit
Cole made his first appearance as FBI Special Agent Alden Parker in episode 2 "Nearly Departed." Between his character introduction and Gibbs' storyline in the first two episodes, it feels like NCIS is setting up Harmon's permanent departure.
The clues started coming in season 18, when Harmon was reportedly done with the show. Now, it seems as though Harmon agreed to return for one more season so they could give his popular character a proper goodbye.
The first hint that this is Harmon's final season was the name of Gibbs' boat, Rule 91. As McGee (Sean Murray) learned in the season 19 premiere, Rule 91 is "when you decide to walk away, don't look back."
They intentionally made Parker the anti-Gibbs
One thing fans noticed in Cole's first episode was that the NCIS writers intentionally made Parker the anti-Gibbs. This could be a hint that the new character is taking Gibbs' place, and that Harmon is in his final season.
It happened in the scene where Parker was being interrogated by McGee. Not only did he insult NCIS and call them a "Nudist Colony in Seattle," but he also said that coincidences happen all of the time. As even the casual NCIS fan knows, Gibbs rule #39 is "there is no such thing as a coincidence."
"So you and your thugs slammed me to the ground and then dragged me to this horribly lit room on a coincidence?" Parker asks McGee. "No such thing," McGee replies, who is very aware of Gibbs' rules.
"Oh of course there is, they happen all the time," Parker says. "In fact, a Harvard scientist estimated that over four million coincidences actually happen every hour of every day."
Mark Harmon's Gibbs doesn't seem interested in 'NCIS' anymore
So far, Gibbs has refused all offers to return to NCIS. And it doesn't look like he has any desire to go back. His bestie Fornell (Joe Spano) even pointed out that Gibbs' career might be his problem.
"You always find some way to justify staying in the hunt," Fornell tells Gibbs. "It's all you do, and for how long, Mr. 'Who am I without the job?' How many wrongs made right will it take you to fill the void inside you?"
Fornell reminds him that they've both lost jobs, wives (more than one), and kids. He says that after finding a support group, he's now good (not great). And, Fornell believes that Gibbs could be too.
"Chasing bad guys may not be the answer anymore. Hell, it may even be the problem," Fornell says.
There's also the Marcie (Pam Dawber) factor. Despite Dawber's claims that her character wasn't a love interest for Gibbs, the first two episodes of season 19 told another story. Will Gibbs ride off into the sunset with a new love?
New episodes of NCIS air Monday nights on CBS.