'NCIS': Pam Dawber Seemingly Confirmed Mark Harmon's Return For Season 19 Weeks Ago
Pam Dawber made the rounds promoting her highly anticipated turn on 'NCIS' all while rumors were swirling that her husband, Mark Harmon, was 'ready to leave' the show after 18 seasons. In an interview, she seemingly confirmed that Harmon would return for season 19, weeks before it was confirmed by CBS.
NCIS star Mark Harmon's future on the CBS procedural was up in the air for weeks. Reports surfaced earlier this year that claimed the 69-year-old was "ready to leave" after 18 seasons.
Now that his return has been confirmed, a prior interview with his wife, Pam Dawber, may have had a different meaning. Taking a look back at her comments, she seemingly confirmed he would return way before it was confirmed.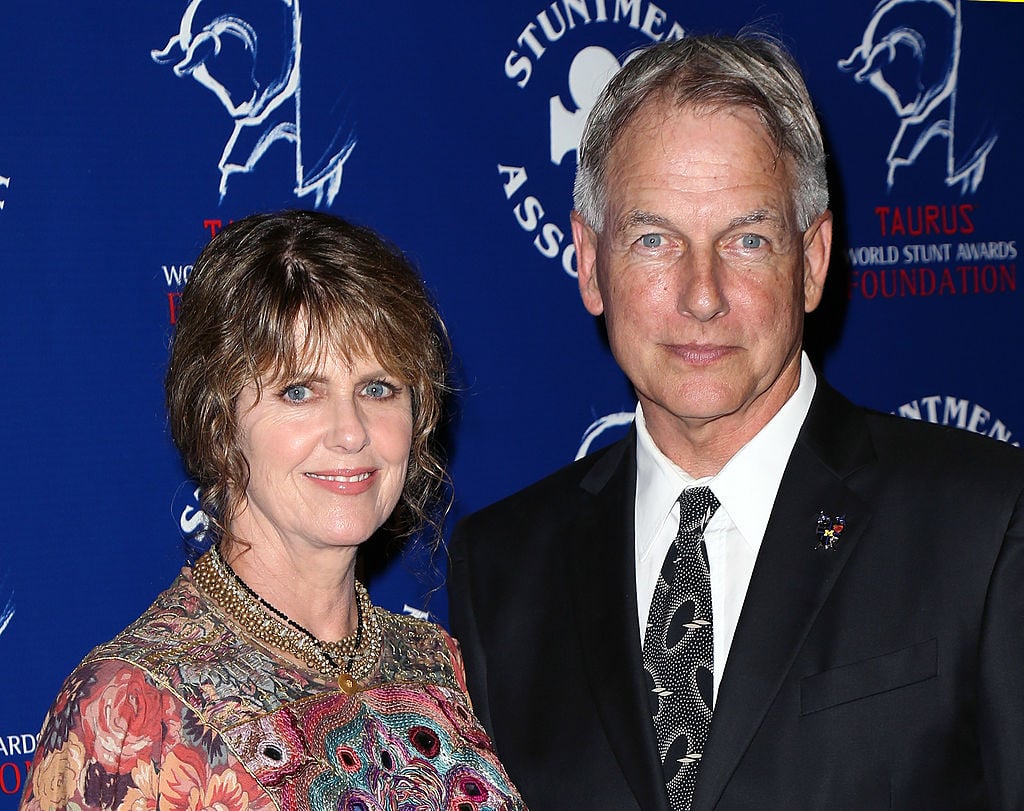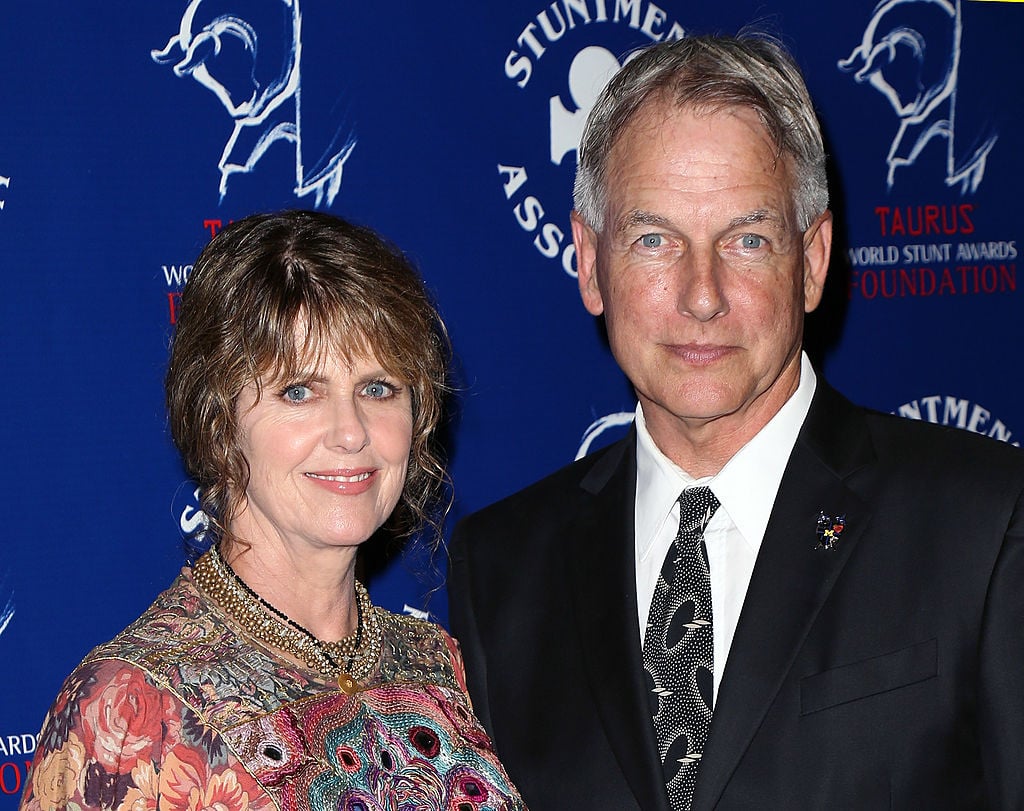 'NCIS' fans have noticed a lot of signs that seem to indicate Mark Harmon is really leaving
Since 2003, Harmon has played Special Agent Leroy Jethro Gibbs on NCIS. Not only is he the star of the show, he's also the executive producer. But after nearly 18 seasons and more than 400 episodes, the rumors were rampant that Harmon is ready to call it quits.
In recent weeks, fans started noticing a lot of signs that seem to indicate Harmon really was on his way out the door. First, CBS has canceled the spinoff NCIS: New Orleans after seven seasons. Harmon is also an executive producer on that series.
While NOLA showrunners Chris Silber and Jan Nash are reportedly transitioning to the new spinoff NCIS: Hawaii, there was no indication that Harmon is attached to the project.
Mark Harmon's contract is ending
Another clue that seemed to indicate Harmon was on his way out is the fact that his contract ends after season 18. The actor has renegotiated his contract a few times in the past. But this time it's not a guarantee that he will renew.
According to The Hollywood Reporter, when Harmon found out that CBS would end NCIS if he left, he started conversations about appearing in a "handful of episodes" if the network would renew the series for a 19th season.
Pam Dawber is currently guest starring on 'NCIS'
For many fans, the appearance of Harmon's wife, Pam Dawber, was a hint that he might be saying goodbye. Harmon and Dawber have been married for nearly 35 years and share two sons. But despite Dawber's acting resume – Mork & Mindy, My Sister Sam – she's never acted alongside her husband on NCIS. But that has finally changed.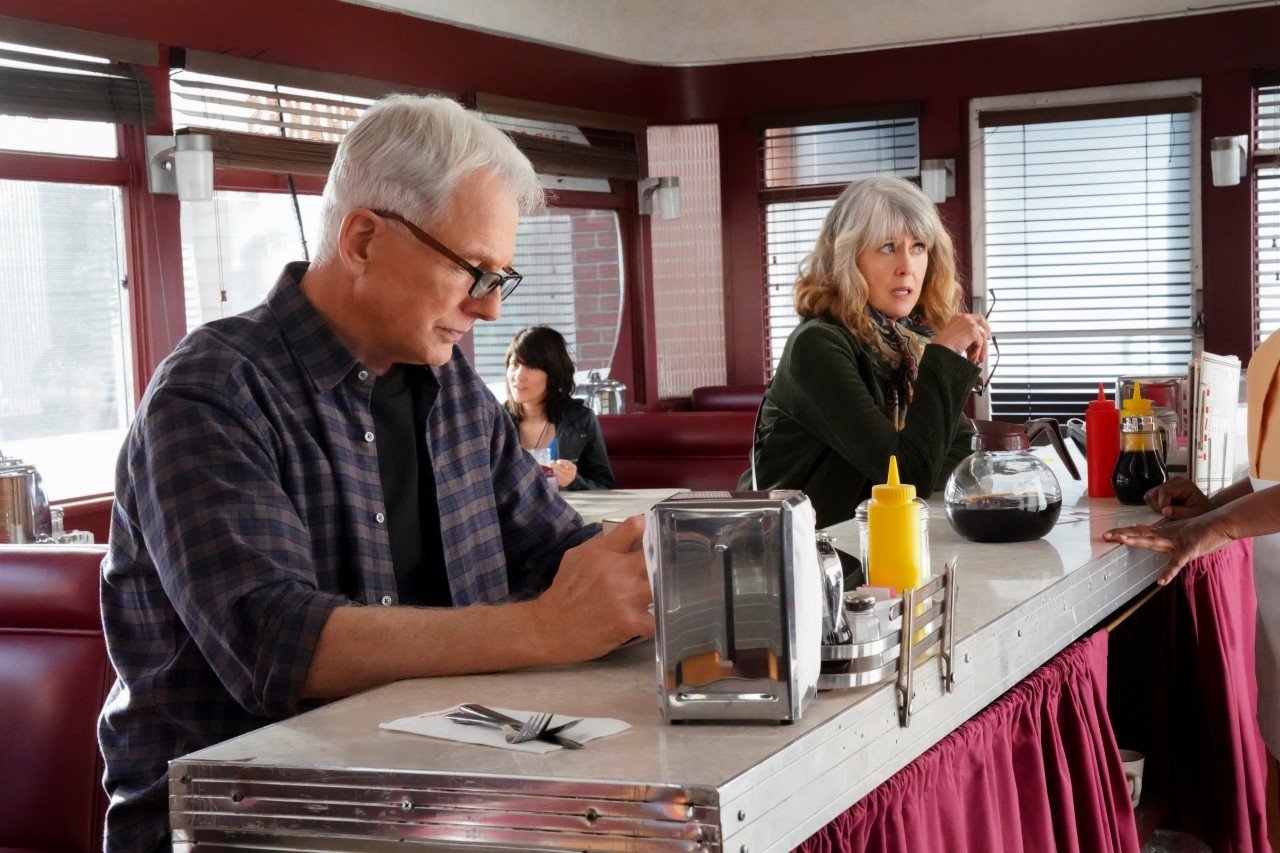 Dawber is currently guest-starring as journalist Marcie Warren in a four-episode arc. But, she told Entertainment Weekly that her appearance on NCIS is not Harmon's "love letter for fans."
It's just a good storyline
Dawber explained that her guest starring role doesn't have anything to do with whether or not Harmon could have been leaving NCIS. She says that's not how they think at NCIS.
"That has nothing to do with anything. This is just a good storyline," Dawber said. "I'm not going to go tip the hat on anything, but they don't think like that over there. A good story line is a good story line, and honest to God, we don't even know how it's going to end."
Pam Dawber seemingly confirms her husband is returning to 'NCIS' for season 19
In addition to Dawber claiming that she and Harmon didn't know how her storyline would end, she also left the door open for future appearances. Her short answer to a simple question seemingly confirmed that Harmon would be back for season 19.
When Entertainment Weekly's Lynette Rice asked Dawber if this four-episode arc was a "one-time thing," the actor had an interesting response. She said: "I'm not sure it's over!"
Since she is scheduled to appear through the season 18 finale, her remarks pretty mcu confirmed what we now know. That Mark Harmon and 'NCIS' will be back for season 19.
NCIS airs Tuesdays on CBS.