'NCIS': Pauley Perrette Thinks She Had COVID-19 All the Way Back in December — 'I Thought I Was Dying'
NCIS alum Pauley Perrette announced her official retirement from acting last month when CBS canceled her new sitcom Broke after just one season. She has stayed connected with her fans on social media through her Twitter account, and the 51-year-old recently told her nearly 725K followers that she thinks she had COVID-19 back in December.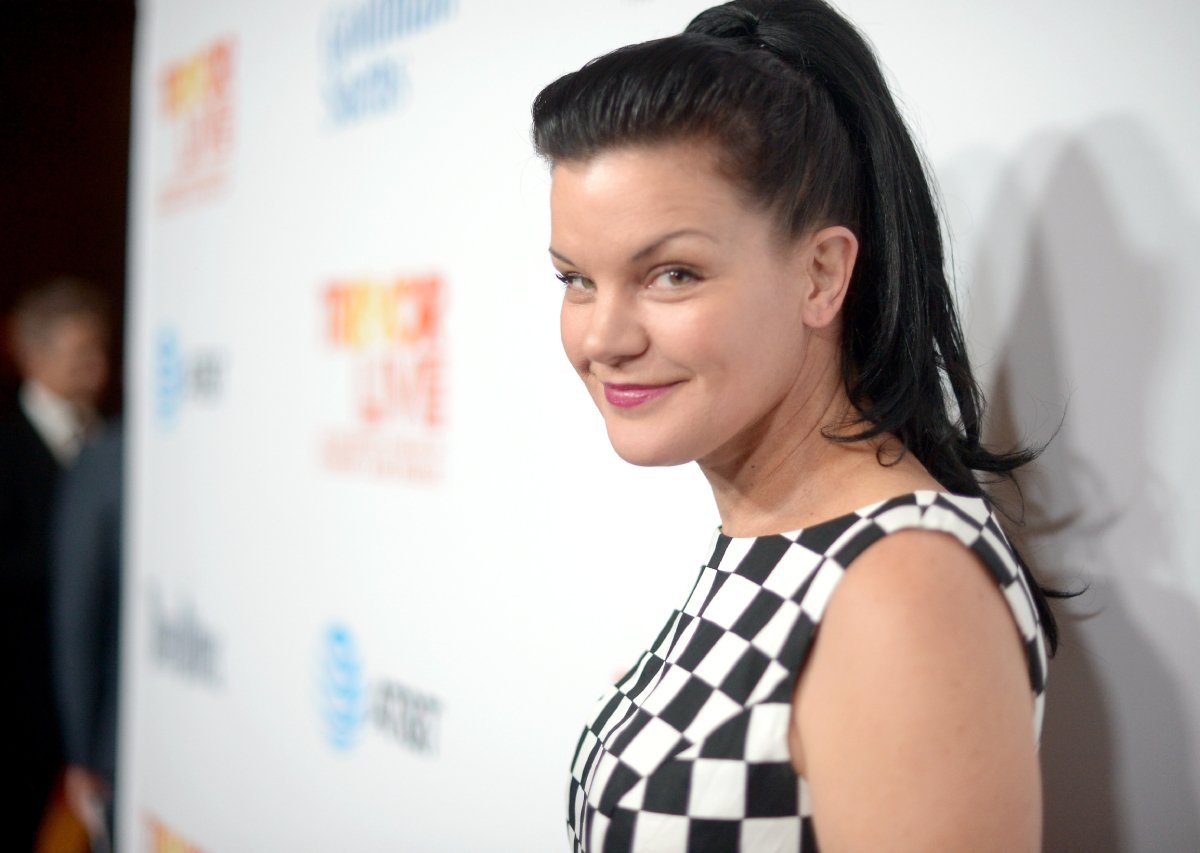 Pauley Perrette says she retired after 'NCIS'
Perrette played the role of Abby Sciuto for 15 seasons before leaving the series in 2018. Abby was one of the longest-running original characters on the series, along with Leroy Gibbs (Mark Harmon) and Donald "Duckie" Mallard (David McCallum).
She later moved on to the CBS series Broke. Even though the sitcom was short-lived, Perrette described it as a healing experience after her troubles on the NCIS set.
RELATED: 'NCIS': Pauley Perrette Feuded With Cote De Pablo, Long Before Her Claims About Mark Harmon
"I'm HAPPILY RETIRED! Finally! Woot! All I ever wanted! I raise #RescueDogs & plants," tweeted Perrette on July 7. "Actually I retired after NCIS but BROKE was important, beautiful."
I did my last dance & am proud of it! Everyone that knows me knew I was retiring right after.
"I'm proud of my work. I love you guys! I AM FREE!!! (To be the tiny little simple human I am!)"
To the disappointment of many fans, Perrette's retirement announcement made it pretty clear that she has no intention of returning to NCIS as a full-time cast member or as a guest star.
Perrette blasts 'NCIS' and Mark Harmon again
When Perrette left NCIS, her exit came as quite the shock to fans. But, the actress says she had plenty of reasons to walk away. When CBS fired MacGyver showrunner Peter Lenkov last month after receiving numerous complaints, Perrette recalled her own struggles at NCIS.
According to Cinema Blend, after MacGyver star Lucas Till said he felt suicidal due to Lenkov's treatment on set, Perrette said that she has known about his abuse for a long time. The actress pointed out that the words used to complain about Lenkov were "exactly" what the words she used to complain about "that other guy" on NCIS.
RELATED: 'NCIS': Pauley Perrette Slams CBS and Mark Harmon Over Abuse Claims 'I Wanted Me & My Crew to Be Safe From Him'
She is most likely referring to Harmon, who she has made several claims against in the past. Perrette added that "he's still there," and she isn't, despite things on the NCIS set being "so racist and so misogynistic and so homophobic."
Perrette reiterated that she quit because "those producers are still there. All of them. Including HIM."
Pauley Perrette believes she had COVID-19 late last year
The first confirmed case of COVID-19 in the United States was in January 2020. However, Perrette believes she might have had the virus in December 2019 because she suffered from similar symptoms.
Perrette told her Twitter followers on August 8 that she has been saying for a while now that she believes she had the coronavirus at the end of last year. The actress explained that she is hearing other people say the same thing, and she is starting to wonder if she was right.
RELATED: The Pauley Perrette Mark Harmon 'NCIS' Drama Wasn't About A Dog Bite, It Was About Intimidation And Alleged Assault
The NCIS alum says that she had "every COVID symptom." She shared that she could "NOT" breathe, and she thought she "was dying." Perrette also noted that she has "NEVER been sick like that."
Health officials believe that the first confirmed death from coronavirus in the United States happened in February. Some think that COVID-19 started spreading in Northern California in January, but there is no evidence it was in the country back in December.
CBS has not yet revealed a premiere date for season 18 of NCIS.