'NCIS' Producer Explains Agent McGee's Value to the Show
Many actors who come to NCIS depart years later to explore new opportunities. Michael Weatherly went from his career-catalyzing role as Tony DiNozzo to a leading man in Bull. Cote de Pablo left NCIS and soon appeared in The Dovekeepers and The 33. Pauley Perrette — after some behind-the-scenes drama with showrunner Mark Harmon — left the series,  yet soon landed in the CBS sitcom Broke. Yet, Mark Harmon and Sean Murray remain steadfast in their commitment to the hit procedural.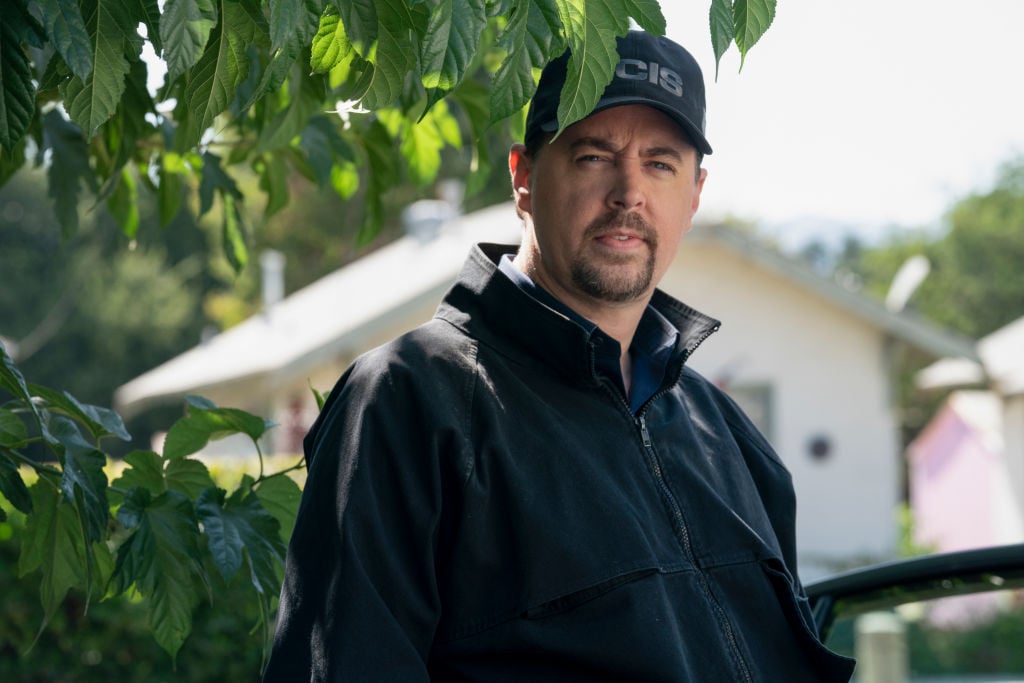 Mark Harmon has been with NCIS since day one as its guiding light. Without Harmon's Agent Gibbs, there is no NCIS. However, Sean Murray, joining in the seventh episode of season 1, has been with the show just as long (about). And, as the show progresses, he continues to offer value; his impact and significance change with time. 
McGee started as a mere trainee — who DiNozzo loved to pick on — yet, he is now Gibbs' #2, taking the place Tony DiNozzo once filled. Yet, aside from stepping into leadership responsibilities, he proved a competence for conversation — a certain interpersonal quality — that many other NCIS lead agents lack. And, producer Cardea spotted this early on, leading to Murray's full-time role in the series.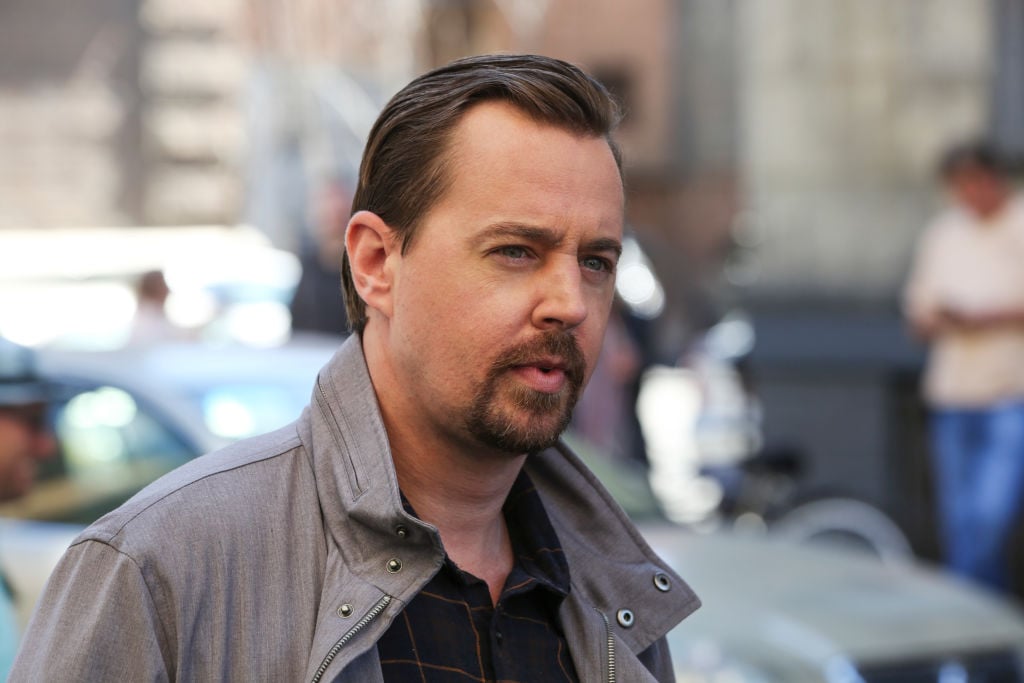 What Sean Murray bring to 'NCIS' as Agent McGee 
Sean Murray joined NCIS in episode 7, but he was not meant to stick around. He was initially brought on to help the episode's narrative progression about a submariner who was found dead in a vat of acid. He was brought on to shoot a few scenes with Michael Weatherly's Tony DiNozzo, yet the chemistry between the actors quickly came to the surface. Producer Frank Cardea explained:
We were doing a submarine episode and Gibbs, and I guess it was Kate in those days, we were going to go out, and we had Tony's character left alone on shore. And we needed a foil; someone to bounce off. And Sean's character McGee was created as a one-time thing. It was just going to be an episode. He was a local NCIS agent. The chemistry was there from the first episode. A few episodes later, Sean became a regular. He's become our rock. And when we have those difficult dialogue scenes, we give it to Sean.

Cardea
Sean Murray boasted chemistry with the cast; however, he also quickly became the show's emotional rock — an ingredient that would have otherwise been missing. 
Sean Murray's Agent McGee brings all the heart to 'NCIS'
When a character is coping with some emotional turmoil or trauma, McGee is the one to talk to. If someone has to deliver bad news, the team looks to McGee. Why? He's virtually the show's bleeding heart; he is compassionate and sincere. He carries an air of sobriety and a presentness needed to talk people off the ledge. And, sometimes, he's just a good shoulder to lean on. 
McGee is the show's "rock," as Frank Cardea explained. And, though the show has veered away from this characterization as he steps into leadership roles, the writers take time to remind us that it's still there. However, now that he is Gibbs' number 2, he must remain reserved a bit more often than he used to.