'NCIS': Production Has Still Not Started On Season 18, Will Fans Get Any New Episodes In 2020?
CBS renewed their top drama NCIS for an 18th season earlier this year, and the network kept the series in its traditional Tuesday night time slot for the fall TV schedule. But, a September premiere is completely off the table since production for the new season hasn't even started yet. This is leading fans to wonder if they will see any new episodes in 2020.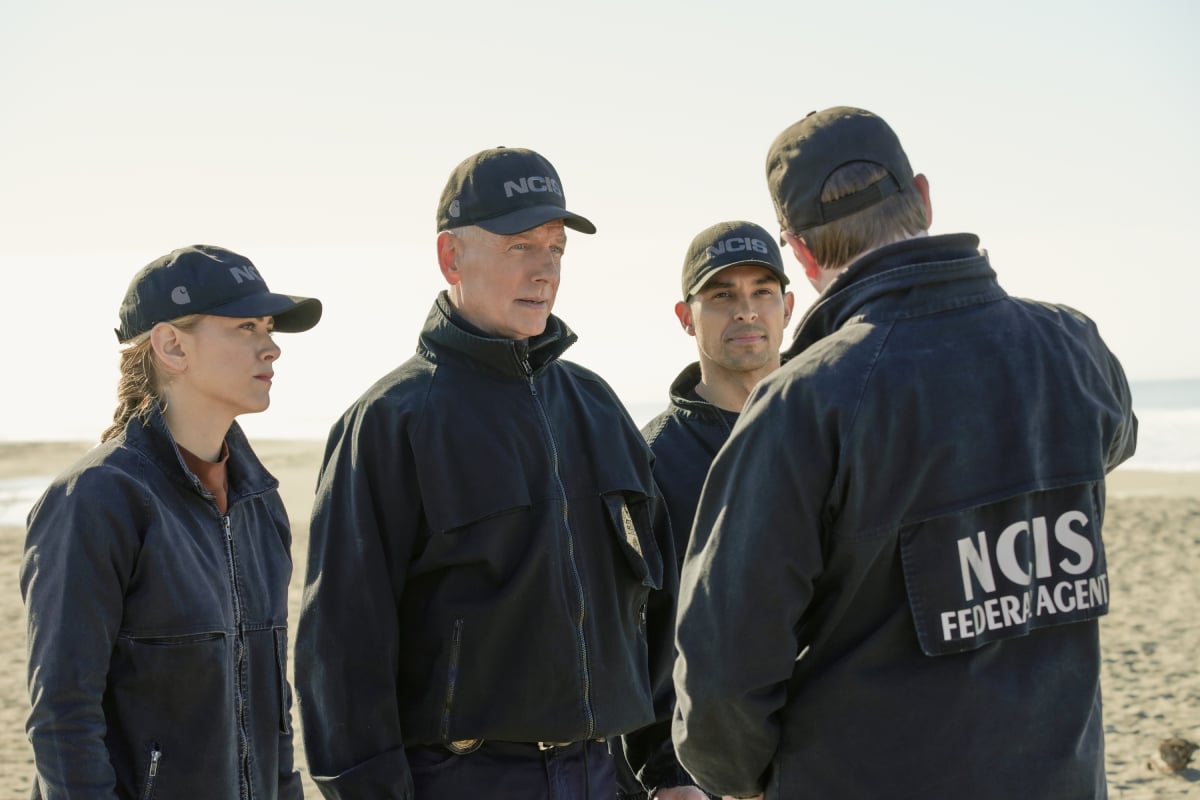 Scripted series present significant challenges
Late summer is usually the time of year when scripted network dramas and comedies start production for the upcoming fall season. But, the COVID-19 pandemic has completely shut down the production of any series shot in California, and this has left the networks scrambling.
Rumor has it that the CBS series S.W.A.T. is scheduled to resume production in early August, and the network has put new coronavirus protocols in place for the cast and crew.
This could mean that the NCIS team will start production soon for Season 18, but the studios are still negotiating with unions about safety protocols. It appears more and more likely that there will be some delays with the networks' fall schedules.
According to Deadline, the studios are considering pushing back their schedules and eliminating the holiday break to keep production going into June 2021. This would push the traditional TV season of September to June back a few months, and new episodes of network TV shows could be airing next summer.
The networks are not having the same intricate problems with reality series, though, as many are already back into production under COVID-19 guidelines.
Production of 'NCIS' season 17 halted in March
NCIS shut down production in March due to the COVID-19 pandemic, and that left them two episodes short of a full season. CBS scheduled 22 episodes for season 17, but the pandemic forced them to make episode 20 the season finale.
On March 15, NCIS star Sean Murray tweeted the news that they had put production on hold "for the time being," and they would wrap season 17 at 20 episodes. He added that the plan was to "pick up where we left off when we begin season 18."
RELATED: 'NCIS' Season 18: All the Signs Mark Harmon's Gibbs Will Finally Retire
There were a few short weeks this summer where it looked like TV productions would be able to start up again in August. But, with the recent spike in coronavirus cases, the Los Angeles area has started to lock back down. This uncertainty has made it difficult to make a production schedule and stick to it.
If the cast and crew of NCIS are able to start shooting soon, fans could see a season 18 premiere in late September or early October. However, the reality is that fans are probably a few months away from seeing any new episodes.
Will Gibbs make a big change in season 18?
Fans noticed in the impromptu season 17 finale of NCIS that Leroy Gibbs (Mark Harmon) had a rare moment with Tim McGee (Murray) that hinted the character could be making some major changes in season 18.
After trying to verify the identity of Joe Smith (Christopher Lloyd), Gibbs' stern, hardened demeanor briefly went by the wayside as he reflected on his own life. This brief moment of vulnerability featured Gibbs telling McGee about his childhood and life with his father.
RELATED: 'NCIS': Pauley Perrette Declares Her Love For 1 Of Her Former Co-stars, Could She Return for Season 18?
This has sparked a fan theory about Gibbs and his set of strict rules. His code of conduct ranges from always double-checking facts to never taking anything for granted. The rule that fans believe will be taken off the list next season is rule number 12 – never date a coworker.
The biggest piece of evidence that backs up this theory is Gibbs will-they-won't they tension with Jack Sloane (Maria Bello). NCIS appears to be setting the duo up for a romantic relationship. Now that Gibbs has started to show some vulnerability and let his guard down a bit, season 18 could be the perfect time for that to happen.