'NCIS': A Prop from Mark Harmon's Movie Has a Link to 'Little House on the Prairie'
NCIS star Mark Harmon had a long acting career well before he began playing Leroy Jethro Gibbs. He has appeared in countless movies and television shows throughout the years. Melissa Gilbert says a prop from one of his movies has a link to Little House on the Prairie.
Mark Harmon's movies and TV shows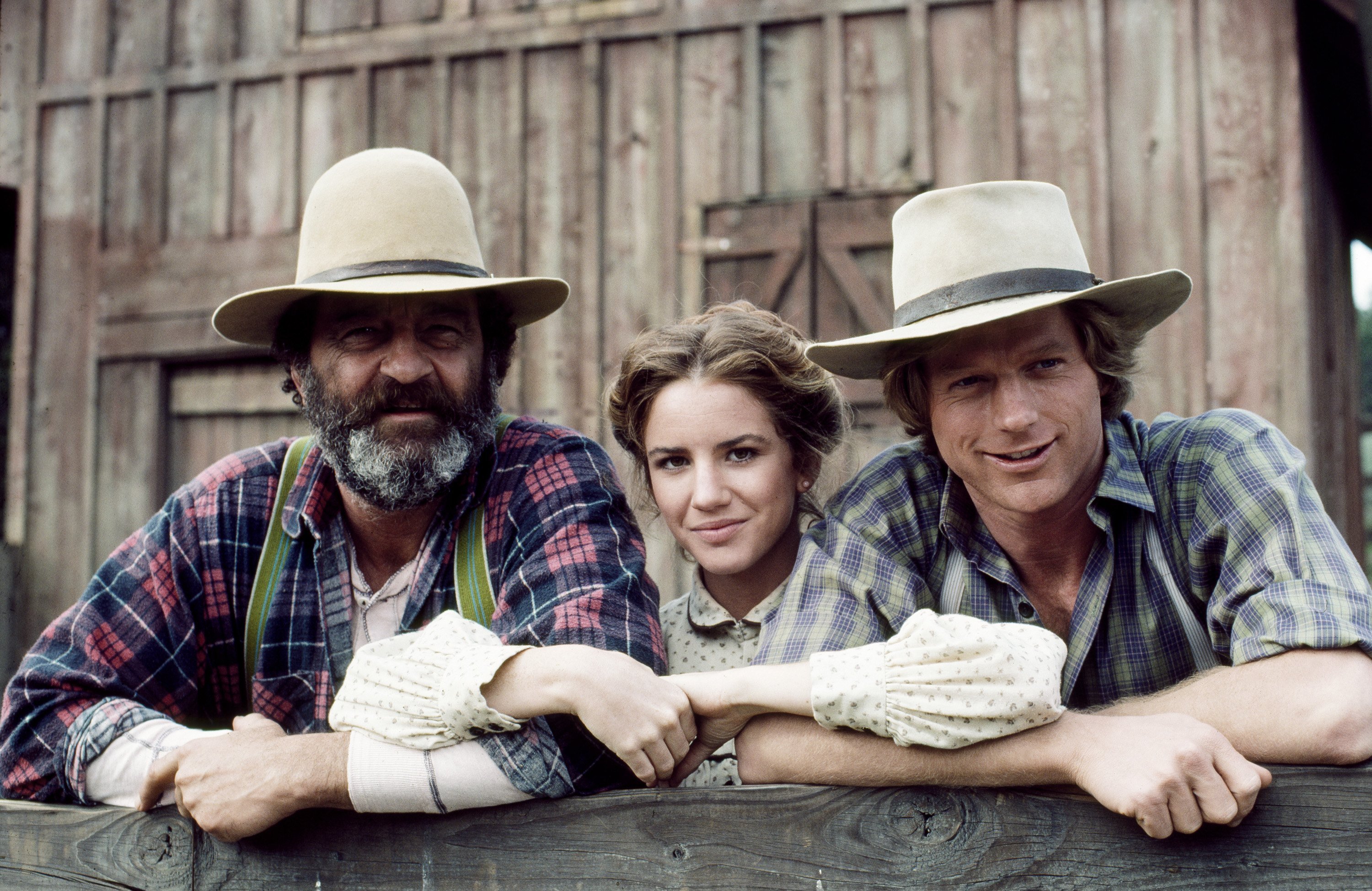 Harmon made his acting debut in a 1973 episode of the television show Ozzie's Girls titled "The Candidate." After that, he appeared in a 1975 episode of the TV series Emergency!
Harmon gained popularity after starring in the medical drama St. Elsewhere. He played Dr. Robert Caldwell from 1983 to 1986. Other television appearances include Charlie Grace (1995-1996), Chicago Hope (1996- 2000), and The West Wing (2002).
In 1987, Harmon played Freddy Shoop in the movie Summer School opposite actress Kirstie Alley. He then starred in the 1988 military movie The Presidio alongside Sean Connery. Other film appearances include Stealing Home (1988), Till There Was You (1991), and Wyatt Earp (1994). Harmon joined the cast of NCIS in 2003.
A prop from Mark Harmon's movie links to 'Little House on the Prairie'
Mark Harmon and Little House on the Prairie might seem like an unlikely link, but there is a connection between one of his movies and the popular series. In her autobiography Prairie Tale, Gilbert says one of her friends, Dean Cameron, was filming a 1987 movie starring Harmon called Summer School. The movie, which was filmed on the Paramount lot, was about a gym teacher (played by Harmon), who has to teach remedial English so he can receive tenure.
Gilbert says Cameron was filming a classroom scene. In between scenes, he decided to look through the desks. Much to his surprise, he pulled out a prop he knew Gilbert would recognize.
"Between takes, he rummaged through the papers the prop guys had stuffed into the school desks and pulled out a paper that now hangs framed in my study," wrote Gilbert. "It was the call sheet for my original Little House screen test."
Melissa Gilbert has other props from 'Little House on the Prairie'
Melissa Gilbert revealed she purchased the fiddle used on Little House on the Prairie. She was able to track the instrument down on eBay. Michael Landon's character, Charles Ingalls, often played the fiddle.
"I did not take it from the set," says Gilbert during an interview on OWN. "I brought it on eBay like anybody else would. My childhood from 9 to 19 is all wrapped up in that fiddle case. There's a lot of memories that go along with all this stuff. [Michael Landon] was like a dad, so having his fiddle is really meaningful."
Gilbert also has the red flower print dress she wore on the show. It is framed and on display in her home. A mock-up of the fiddle Landon used on the show is at The Wilder Museum of Walnut Grove.
Follow Sheiresa Ngo on Twitter.