'NCIS' Season 18 Finale News and an Explanation for the Dark Turn
NCIS Season 18 has been quite an experience. There has been a lot of doom and gloom lately. If you're feeling down, this might not be the show for you. There used to be a lot of feel-good themes, but the last couple of episodes have been heavy on death and tragedy.
If you're a big fan of the show, you might be trying your best to tough it out and watch until the very end. Here's what Showbiz Cheat Sheet knows about the final episode of NCIS Season 18.
Why has 'NCIS' been so dark lately?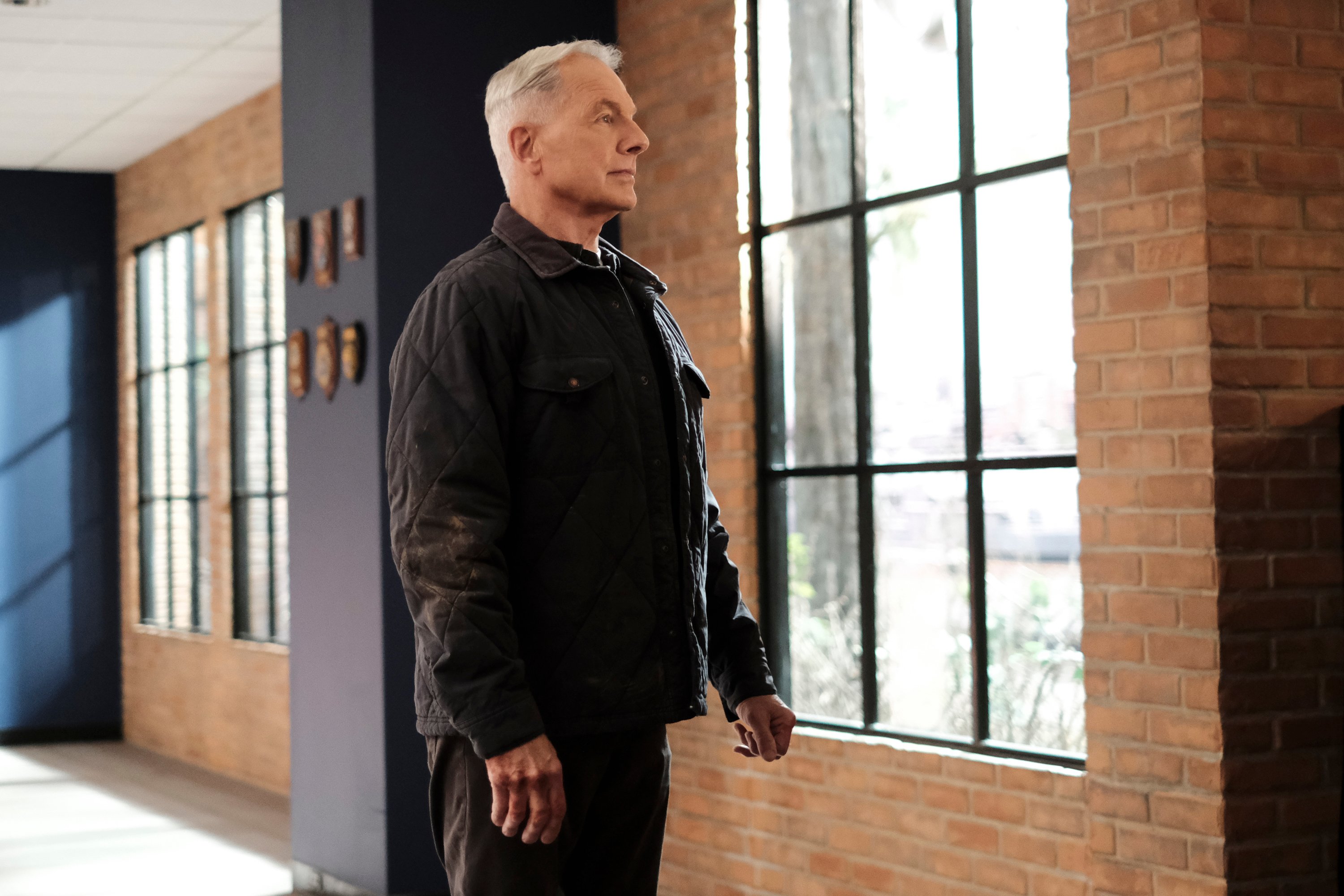 One big question many fans have is why NCIS has suddenly become so dark. A few fans contacted TV Insider to ask this question. Columnist Matt Roush says the dark turn is likely the producers' way of creating storylines that reflect what has been happening in our world recently.
Although COVID-19 and death by drug overdose is traumatic, it's also reality, Roush says. So, if you're hoping to tune in on Tuesday nights and escape the horrors of the pandemic and other tragedies around the world, you probably won't get what you're looking for.
When does the 'NCIS' Season 18 finale air?
The NCIS Season 18 finale will air Tuesday, May 25, at 8:00 p.m., according to TV Line. As of this writing, it isn't clear if the show will be renewed for season 19. Some fans think NCIS Season 18, Episode 10 (titled "Watchdog") set up Gibbs' exit and the eventual end of the series.
During season 18, Gibbs (Mark Harmon) got in trouble for assaulting a man accused of killing dogs. The man, named Luke, was suspected of running a dog fighting ring and killing the dogs who lost their fights. In one gruesome scene, Gibbs pulls a dead dog out of the water. He was lifeless and still in his kennel.
When Gibbs finds the dog's body, he becomes enraged. "Your neighbor wasn't fishing with his dogs, he was drowning them!" says Gibbs to Luke's neighbor. Gibbs then walks over to Luke, punches him in the face, and starts beating him up. He has a soft spot for animals, especially dogs, so he couldn't hold back his anger.
Gibbs is arrested for assault, but he's later released and cleared of all charges. Vance demands a formal apology from Gibbs for what happened. However, Gibbs refuses, saying the only thing he regrets is not killing Luke. Vance says he has no choice but to suspend Gibbs indefinitely. Gibbs hands over his badge and his gun. Right now, there's no telling when Gibbs will be back with his team.
Mark Harmon's wife will join the show—a clue that 'NCIS' will end soon?
One clue that the series might be ending is the arrival of Mark Harmon's wife, Pam Dawber. It seems unusual that Dawber has never been on the show before, but now, after 18 seasons, she will suddenly be a recurring character. Perhaps Harmon felt that before NCIS ends for good, he would like to act alongside his wife on the show. We'll just have to keep watching to find out.
Follow Sheiresa Ngo on Twitter.