'NCIS' Season 18: Is Gibbs Finally Getting His Happily Ever After?
Mark Harmon is a talented actor who has been in the entertainment industry for decades and has appeared in a wide variety of movies and film projects. Still, Harmon is without a doubt best known for the character that he portrays on NCIS, Leroy Jethro Gibbs, a former U.S. Marine Corps Scout Sniper turned elite special agent.
Harmon has been a mainstay on the show for years and has received acclaim for his acting abilities. With a brand-new season of NCIS on the horizon, fans are thinking about Gibbs' trajectory on the series, and what could be next for the long-suffering special agent.
What is 'NCIS' about?
NCIS premiered on television in 2003. Initially conceived as a spinoff of the popular series JAG, NCIS has surpassed the popularity of its origin series and become one of the biggest police procedural shows of all time. The show follows the exploits of team of Naval Criminal Investigative Service Major Case Response Team (MCRT) special agents. Set in Washington, D.C., the agents must struggle with their professional obligations as well as their own personal lives.
Over the years, the core cast has undergone a few shakeups, with series mainstays like Pauley Perrette departing after season fifteen. Other cast members, such as Cote de Pablo, have left the show only to make a dramatic return. Still, there are a few cast members, such as the series star Mark Harmon, who have been at the forefront of NCIS, year after year. For most viewers, the show would not be possible without Harmon at the helm.
Leroy Jethro Gibbs is an iconic television character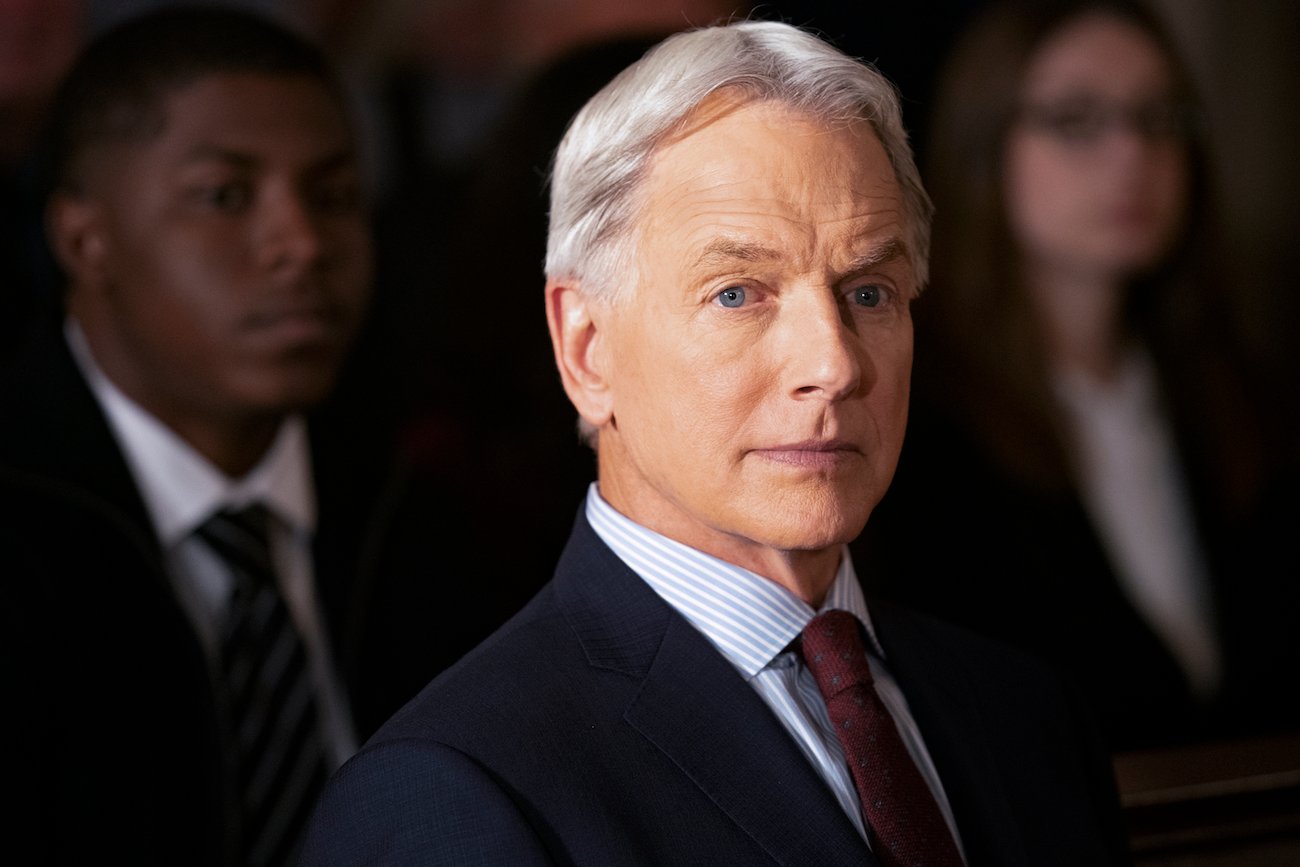 RELATED: Mark Harmon Snagged 'NCIS' Role For His Brief, But Powerful, Performance in Popular TV Series
Mark Harmon was born in 1951 and began his acting career in the seventies, portraying a wide variety of different characters. Harmon excelled at portraying authority figures, such as police officers and detectives, and by the late nineties, Harmon was a familiar face to viewers all around the world. He appeared in the series Chicago Hope from 1996 until 2000, and until he was cast on NCIS in 2003, the character of Dr. Jack McNeil was likely his best-known role.
In 2003, NCIS began its historic run on television. Fans were introduced to Leroy Jethro Gibbs, a flinty senior agent who doesn't have much use for small talk but is one of the leading experts in his field.
Over the years, Gibbs develops close relationships with many of his fellow agents, but sadly, has little time for romance — or, at least, a romance that works out. Still, with season eighteen rapidly approaching, showrunners recently opened up about the possibility of Gibbs finally getting his happy ending.
Will Gibbs get to experience some romance in season eighteen of 'NCIS'?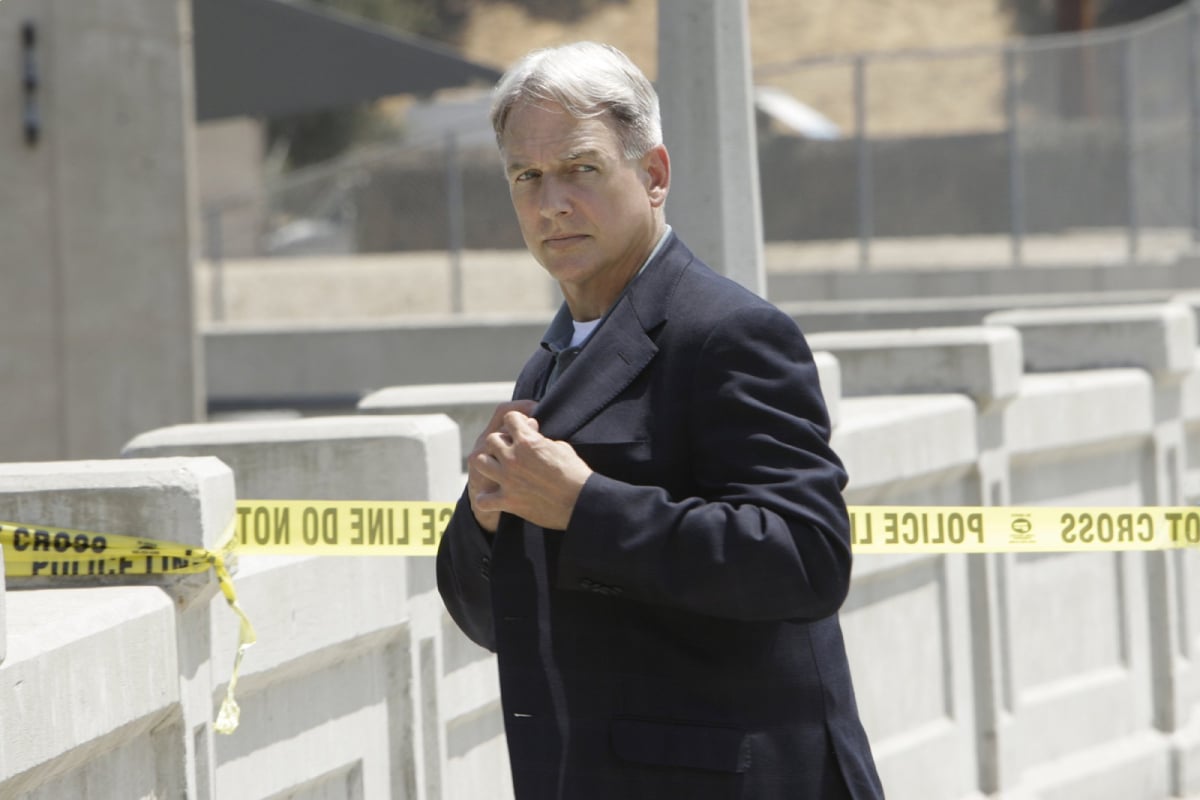 RELATED: Mark Harmon's Childhood Anecdote Proves the 'NCIS' Star Is the Most Loyal Friend Ever
Leroy Jethro Gibbs has been romantically involved before, and has been married four times and divorced three of those times. Two of his ex-wives were killed tragically as well as a former fiancée.
He has also dated a number of different women during the course of the series, but none of them have ever worked out, for one reason or another. Most recently, fans have speculated that Gibbs would get together with Sloane, played by Maria Bello.
Still, it looks like Gibbs is on the path to a healthy, romantic relationship, even if it is a little way down the road. In a recent interview with executive producer Frank Cardea, the showrunner admitted that the new season will bring some changes for Gibbs: "He has things to work on himself before he's ready to work on a relationship. The Gibbs this past season, maybe the past two seasons, is a character that's been opening up."
Cardea also stated that "we're seeing a softer side to Gibbs, for sure." While Cardea didn't exactly state that season eighteen would feature a new Gibbs romance, it certainly looks as though the door is open to major developments in that department in the near future.