'NCIS' Season 18: Is Leroy Gibbs' Suspension Setting the Stage For Mark Harmon's Exit?
During the March 17 episode of NCIS, the team saw their leader — Leroy Jethro Gibbs (Mark Harmon) — get suspended "indefinitely." Now, fans want to know if it's possible that suspension could be permanent.
Is Gibbs' suspension setting the stage for Harmon's exit after 18 seasons?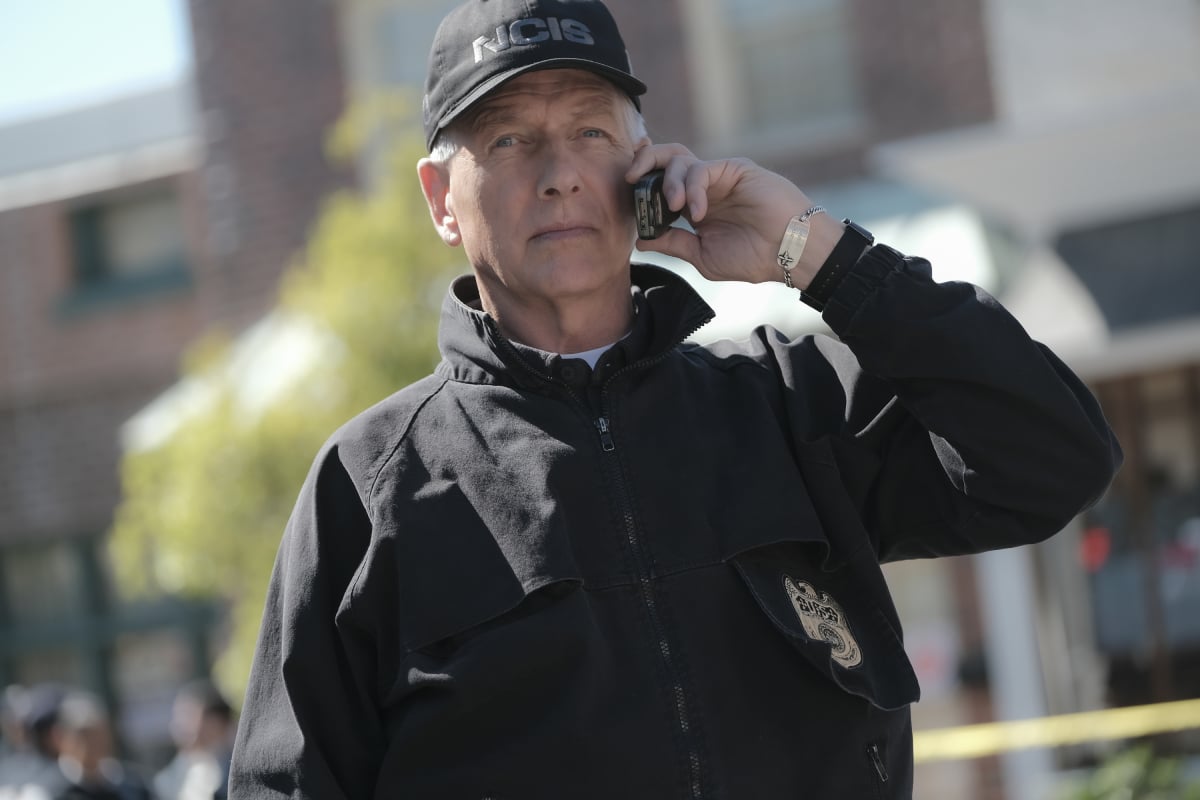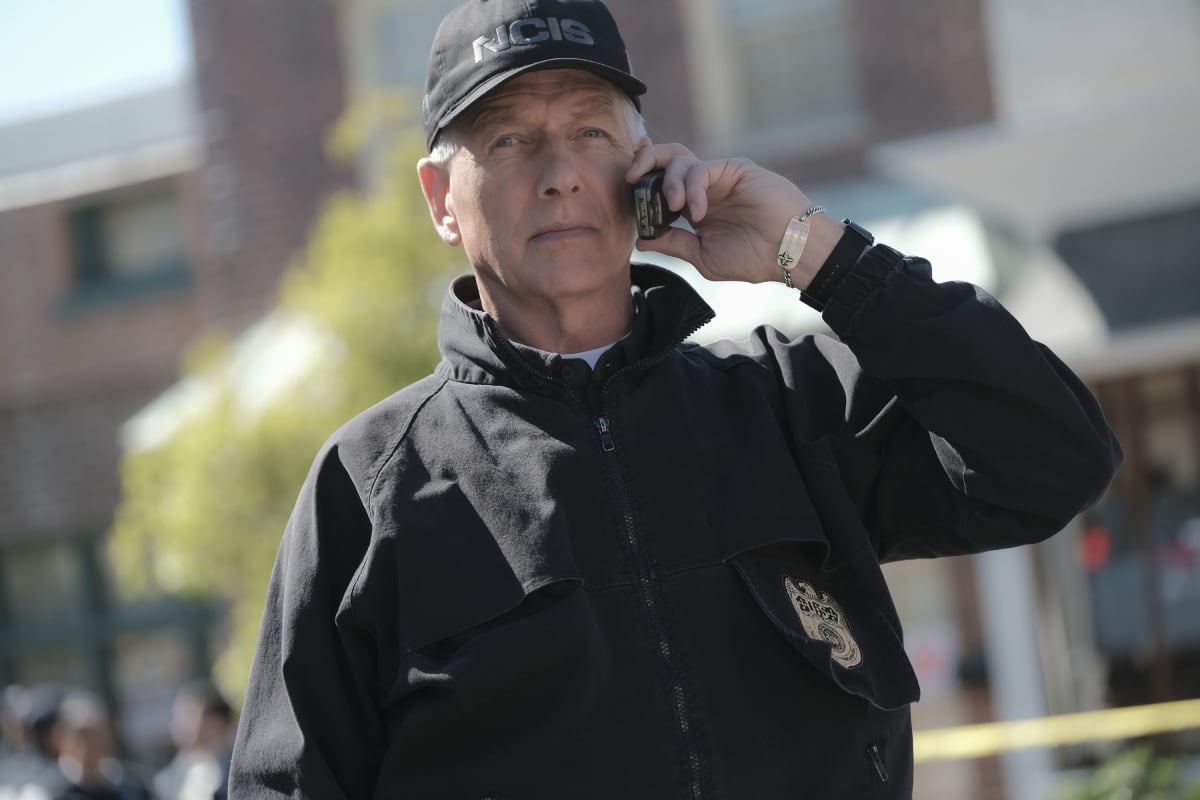 Why did Gibbs get suspended on 'NCIS'?
In Season 18, Episode 10 "Watchdog," NCIS director Vance (Rocky Carroll) suspended Gibbs indefinitely. But it wasn't because of how he handled a case. Instead, Gibbs is on the bench because of his attitude.
During the episode, the team stumbled upon a dogfighting ring. Gibbs figured out that the man who was running it — Luke Stana (Max Adler) — was killing the dogs that lost. After pulling one of those dogs out of a lake, an angry Gibbs went after Stana and nearly killed him.
The Inspector General questioned the whole team
Gibbs' actions put the suspect in the hospital. As a result, NCIS Inspector General Eugene Coyle (Hugo Armstrong) questioned everyone about his behavior. Coyle questioned McGee (Sean Murray), Torres (Wilmer Valderrama), and Bishop (Emily Wickersham). They all claimed that Stana tripped and fell while trying to get away from Gibbs, even though he told them to tell the truth.
After his team tells their stories, Gibbs offers up the truth to Coyle on the condition that he doesn't punish his team for lying to a federal officer. Which is a felony offense. To their surprise, the report on Gibbs' use of "unnecessary force" stated that "a conclusion has not yet been reached due to evidentiary issues. Further investigation is required."
The 'NCIS' Inspector General had his reasons for furthering the investigation
Vance explained to the team that the investigation would continue because Coyle has two rescue dogs. He doesn't want to be the one who buries Gibbs. Instead, Coyle wants Vance to do it.
Meanwhile, Gibbs kept one of the dogs that survived Stana's abusive dog fighting ring. When Vance asks if he regrets what he did, Gibbs doesn't give him the answer he is looking for.
"I do," Gibbs says, before explaining that he can't apologize to Stana because "I regret I didn't kill him." Vance told Gibbs he was putting him in "an impossible position," and then he took his gun and badge.
How long will Gibbs' suspension last?
Most likely, McGee will take over the team while Gibbs is gone. The Senior Field Agent has led them in the past, but this time is different. They can't call Gibbs for help, and it's not clear how long they will be in this situation.
Is it possible that the NCIS team will be without Gibbs for the next few episodes to see how they get along without him? Many fans believe so. Especially since rumors have been swirling that Harmon is ready to exit the CBS procedural.
Will Mark Harmon leave 'NCIS' after season 18?
Harmon's contract is reportedly coming to an end after season 18, and recent reports have claimed that he is ready to leave the series. According to TV Insider, Harmon could be done after this season.
Insiders say that CBS is willing to pull the plug if he does leave. This prompted the actor to negotiate appearing in a handful of episodes in season 19 to keep the series going.
CBS has not officially renewed the series for another season just yet. Fans are wondering what Gibbs' suspension and Harmon's contract could mean for the future of NCIS.
"This season of #NCIS feels very season 13 when they were building up to Tony leaving, except this time it's Gibbs," one fan wrote. "I hope to god I'm wrong, but my gut's on high alert."
NCIS airs Tuesday nights on CBS.