'NCIS' Season 18: Why Did Gibbs Shoot McGee? Don't Expect To Find Out Anytime Soon
'NCIS' fans were shocked when Mark Harmon's Gobbs shot Sean Murray's McGee in the season 18 premiere, and according to showrunners that storyline will not be resolved anytime soon.
NCIS showrunner Steve Binder promised that season 18 would begin with a "big and intense" cold open before the show jumped back to November 2019. On Tuesday, November 17, they delivered on that promise with a shocking scene that featured Gibbs (Mark Harmon) shooting McGee (Sean Murray).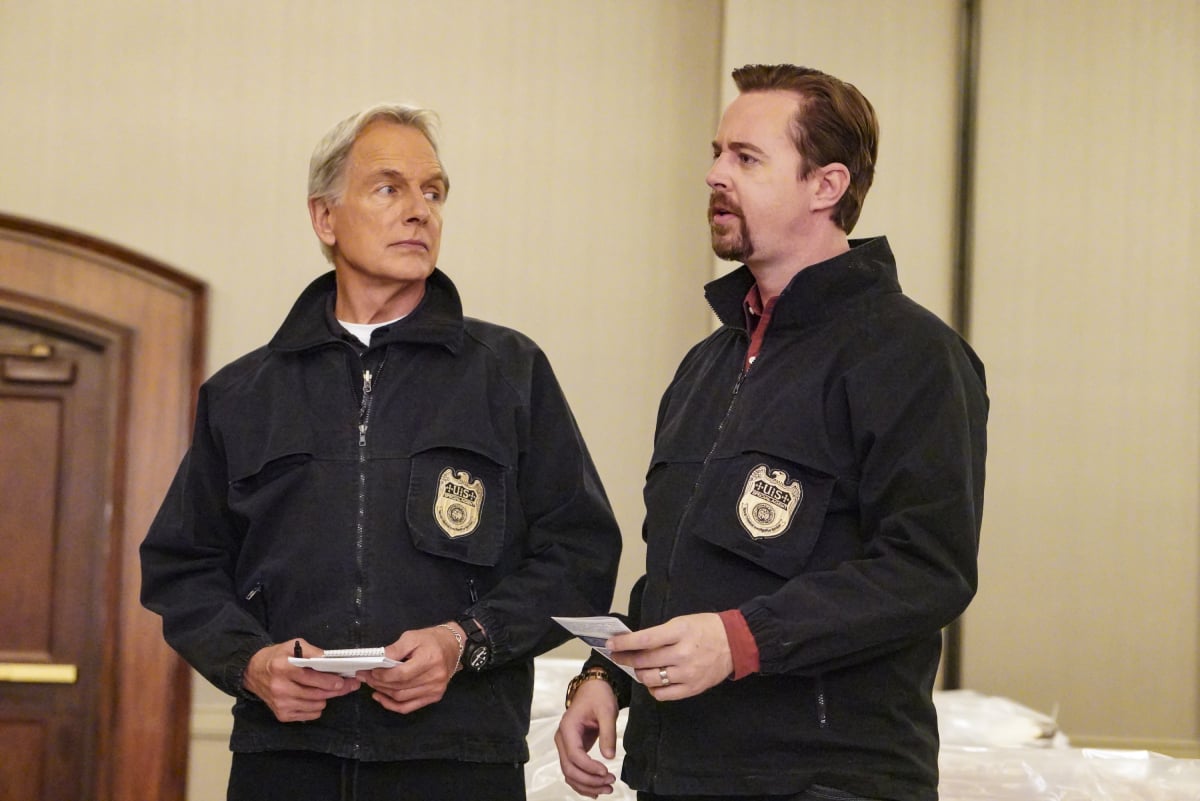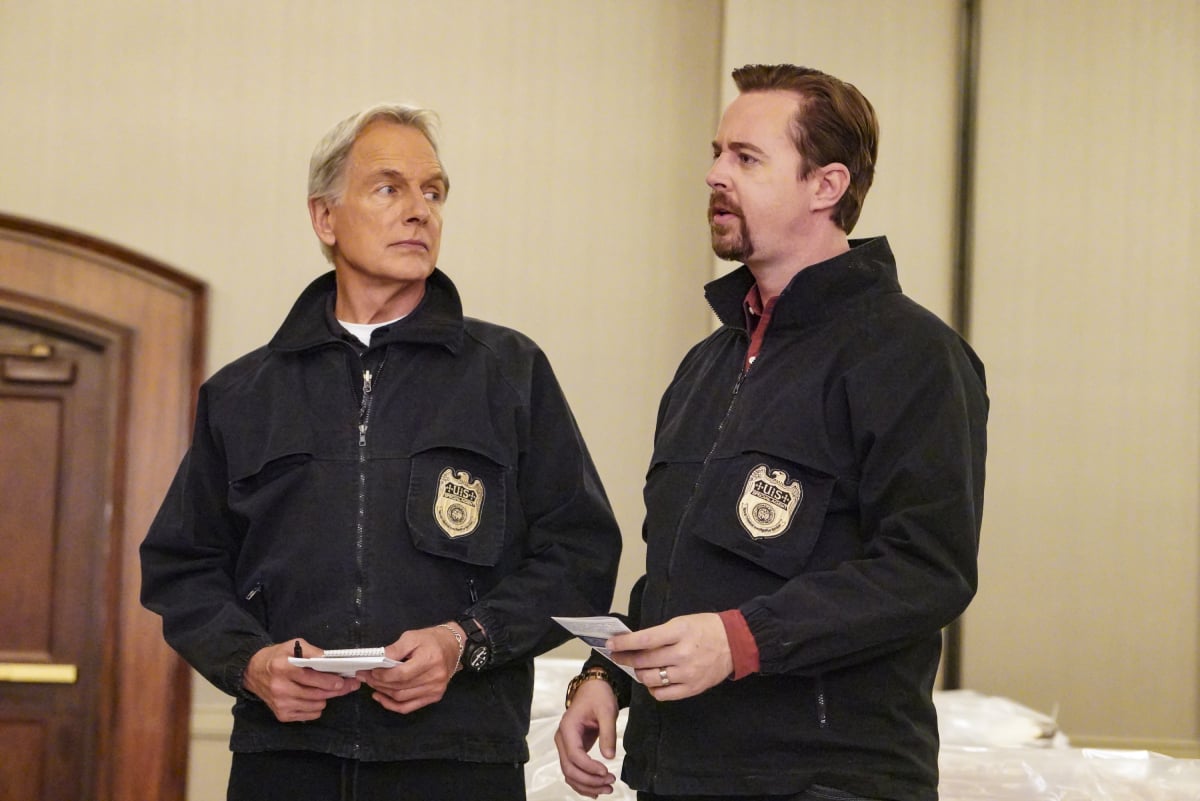 But they didn't reveal why Gibbs pointed his sniper rifle at a member of his team. Thanks to the pandemic, NCIS has implemented a different storytelling technique this season. Fans wanting answers about why Gibbs shot McGee shouldn't expect to find out anytime soon.
'NCIS' will be time-jumping during season 18
The pandemic forced the NCIS cast and crew to do a lot of things differently this season in order to get the show on the air. The spring production shutdown left season 17 four episodes shy of the season they had planned.
Then they had to wait until September to get back to work on a set with new COVID protocols. CBS also cut their season 18 episode order down to just 16 episodes.
To accommodate this massive schedule change, showrunners made some creative story decisions. Instead of keeping the storyline in real time and having new episodes take place in a COVID world, showrunners decided to jump back and explore an old story thread.
Binder told TVLine that they would stay in a "pre-COVID world for a little while" and explain why Gibbs disappeared without explanation in the season 17 episode "Musical Chairs."
"We had an episode last year called 'Musical Chairs,' where Gibbs disappears from the squad room to go on a mission, and then he shows up at the end of the episode with a black eye," Binder said. "We are going to pick up Season 18 with that mission that Gibbs was on, back in time."
The season 18 premiere left some fans confused
As Newsweek explains, NCIS is "playing the long game" this season and using the time jumps as a storytelling device that some fans aren't used to. In the premiere episode "Sturgeon Season," they started the season with a cold open dated "March 2020." They never returned to the events in the scene during the remainder of the episode because they jumped back to November 2019.
One disappointed Twitter fan wrote that the opening scene "had nothing to do with this episode." Another noted that "nothing in this episode tied to Gibbs shooting McGee in the beginning."
The reason that fans didn't find out why Gibbs shot McGee is because NCIS is going to keep that mystery going for at least a few episodes. This storytelling mechanism was very common in AMC's Breaking Bad. A number of episodes had cold opens with time jumps that teased a slowly-unfolding mystery. Sometimes, fans would have to wait an entire season to find out all of the answers to early cold opens.
'NCIS' will enter a 'post-COVID' world in this season's 7th episode
NCIS will eventually reveal why Gibbs shot McGee twice, but it will likely take a while. With Gibbs' sniper skills, he was obviously not trying to kill his co-worker. So fans are starting to develop different theories.
The rest of the episode was about Gibbs' and Fornell (Joe Spano) partnering up off the books to bring down the man who supplied drugs to Fornell's daughter. Some fans are speculating that this causes a problem between Gibbs and McGee.
The logo on the tail of the private jet that McGee attempts to stop looks a lot like the one on the key fob that Fornell found. It's very possible that Gibbs shooting McGee has something to do with Fornell.
There is also the possibility that fans didn't see the entire scenario. Creative editing may have covered up that Gibbs was actually shooting at the guy who was shooting at McGee. Or, maybe it's an elaborate plan for McGee to go undercover.
Whatever the reason, NCIS co-showrunner Frank Cardea says, "The first five episodes take place in the period of [pre-coronavirus]. Episode 6 wraps that up, and episode 7 will bring us up to a post-COVID world."
New episodes of NCIS air Tuesday nights on CBS.