'NCIS' Season 19: Fans Think This Is the 1 Clue That Cote de Pablo Will Return as Ziva David
NCIS ended season 18 with an explosive finale that left fans with a lot of questions. The final moments saw Leroy Jethro Gibbs (Mark Harmon) driving into the sunset on his boat, Rule 91, when it suddenly exploded.
No one knows for sure what's next for the former Special Agent in Charge in season 19. However, some fans believe that this new storyline will lead to the return of Cote de Pablo as Ziva David.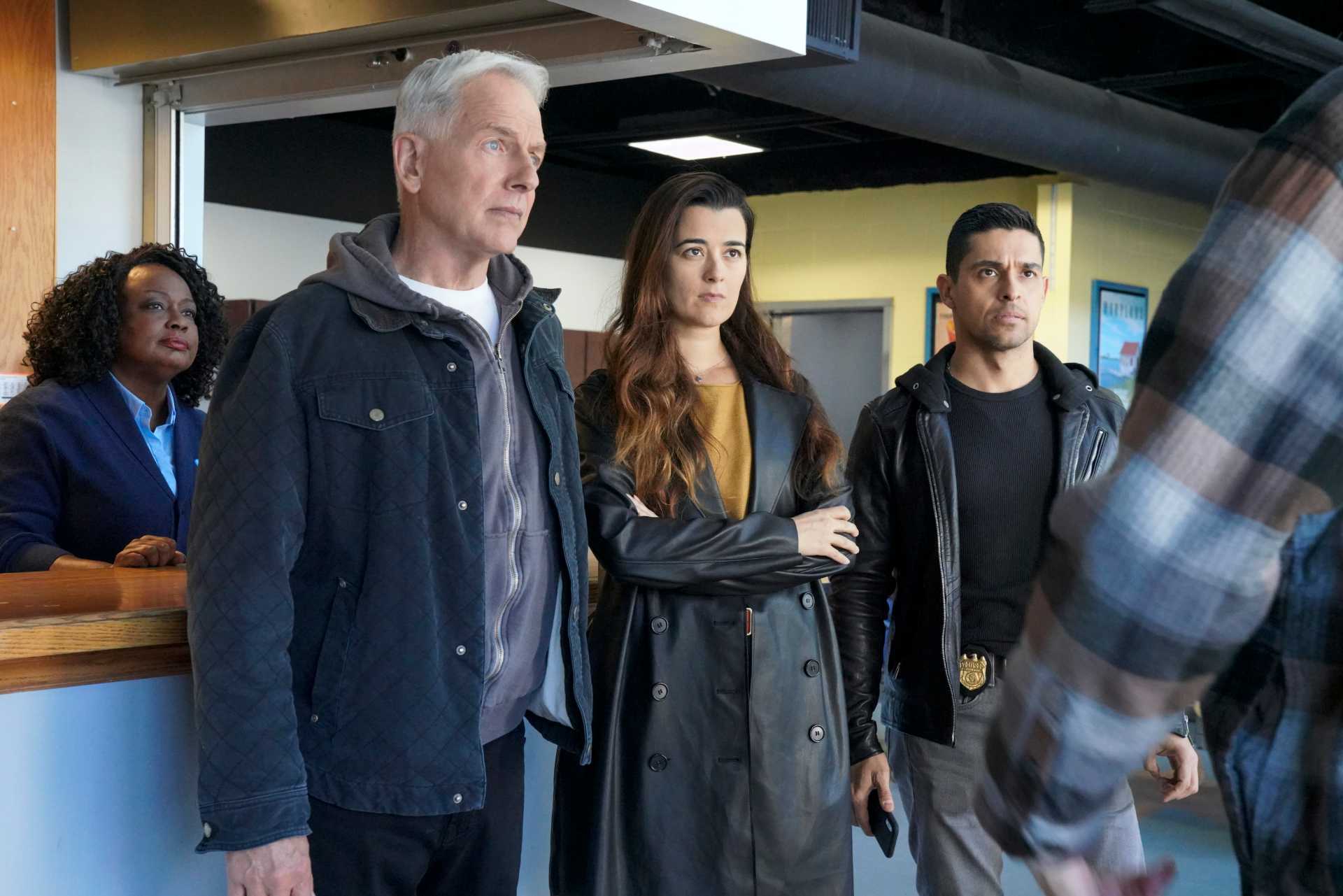 Gibbs lost his badge and gun during season 18 of 'NCIS'
Midway through season 18, Gibbs was suspended "indefinitely" at NCIS because he used excessive force against a suspect. After turning his badge and his gun, Gibbs refused to apologize for his actions. Instead, he went home to work on his boat named "Rule 91."
While suspended, Gibbs teamed up with journalist Marcie Warren (Pam Dawber) to work on a serial killer case. By the end of the season, it was starting to become clear that Gibbs had no plans to return to NCIS. As he explained to Agent Bishop (Emily Wickersham), Rule 91 was "when you decide to walk away, don't look back."
Who was behind the explosion?
In the last seconds of the NCIS season 18 finale, Gibbs was floating in the water after his boat exploded. He swam away before the credits rolled, confirming that he survived. But the cliffhanger left fans wondering who was behind the attack and why it happened in the first place.
Leading up to his boat's explosion, Gibbs indicated to Marcie that her office was bugged and that they were being watched. The most likely explanation is that Gibbs and Marcie were getting too close to the truth in their serial killer case. The person who planted the bomb could be the person they were investigating. But, there's also the theory that someone wanted the world to think that Gibbs was dead.
Could this be the 'NCIS' storyline that sees the return of Ziva David?
Fans will recall that when Ziva was revealed to be alive at the end of season 16, she and Gibbs had an emotional conversation about her disappearance. Ziva confronted her former boss about why he didn't question the reports of her death and look for her. Instead, she felt he had abandoned her.
RELATED: How 'NCIS' Star Mark Harmon Played a Major Role in Convincing Cote de Pablo to Return as Ziva David
Ziva told Gibbs that if it would have been the other way around, she would have searched for him. She said she wouldn't hesitate to go looking for him if he ever disappeared or was presumed dead. It was a heartbreaking scene. And for some fans, it's the one clue that confirms Ziva will be back in season 19 to search for Gibbs.
The team will investigate
If Gibbs is missing or presumed dead when season 19 of NCIS returns this fall, that could definitely mean the return of Ziva. It could also possibly mean the return of Tony DiNozzo (Michael Weatherly) for an episode or two.
If someone wanted the team to think Gibbs was dead, fans can be sure that the NCIS team will investigate. But with Agent Bishop gone, McGee (Sean Murray) and Torres (Wilmer Valderrama) are going to need some help.
Will there be a new member in 'NCIS' season 19?
During the final two episodes of season 18, fans met NCIS REACT Agent Jessica Knight (Katrina Law) after she lost her entire team in an attack. Fans picked up on a few hints that seemed to indicate Agent Knight would be joining the NCIS team permanently in season 19.
There's an opening on the team now that Bishop's gone. And Agent Knight told McGee that she didn't know where she belonged. In response, he told her that families grow. They do need another team member, and the obvious choice would be Agent Knight.
There's also plenty of room for Ziva if she wants to come back, and de Pablo's schedule appears to be open according to IMDB. An appearance by Tony, however, would be a major shocker since Weatherly's legal drama Bull has been renewed for season 6.
NCIS will return Monday nights this fall for season 19 on CBS.