'NCIS' Season 19 Finale: Katrina Law Confirms a 'Big, Huge, Surprise Ending'
The 'NCIS' Season 19 finale will focus on the team's new boss – and Gibbs replacement – Alden Parker (Gary Cole).
NCIS is quickly approaching its season 19 finale, which will focus on the team's new boss Alden Parker (Gary Cole). Executive Producer Steven D. Binder is promising "Gibbs Energy" in the season's finale episode, despite Mark Harmon departing the series in the season's fourth episode. At the same time, Katrina Law has confirmed a "big, huge, surprise ending."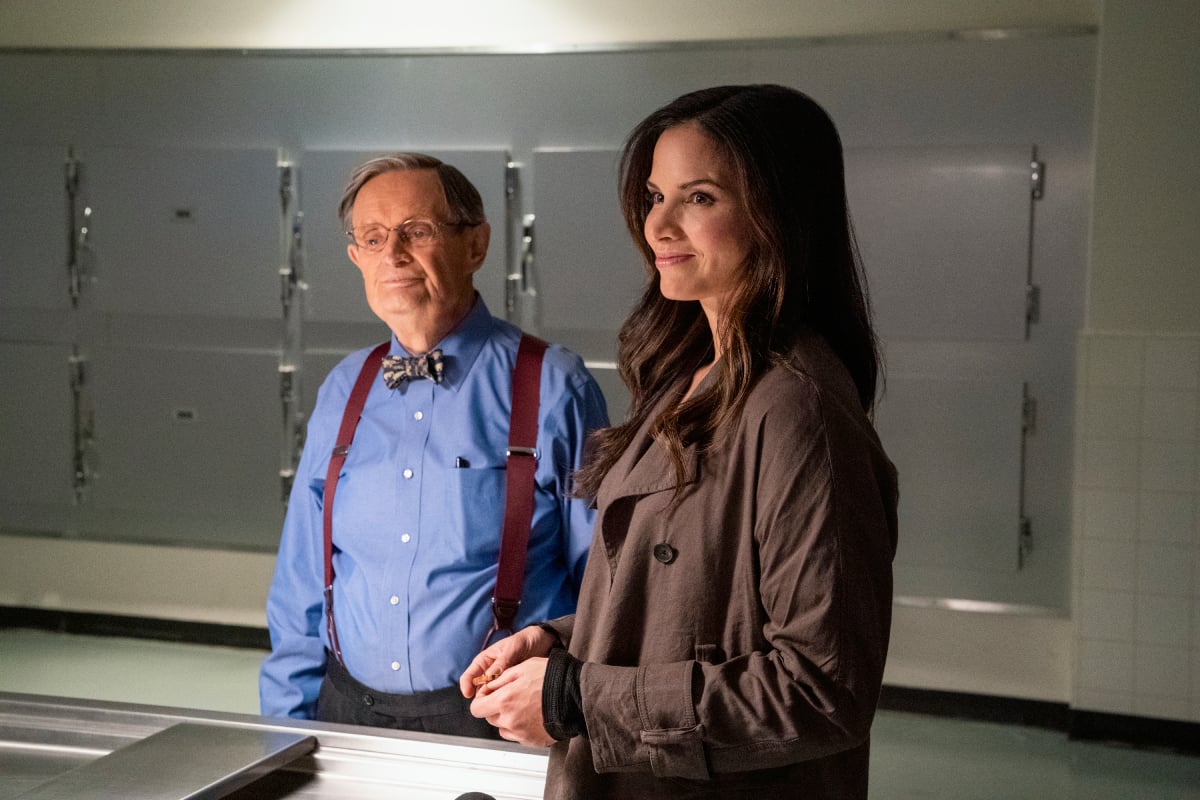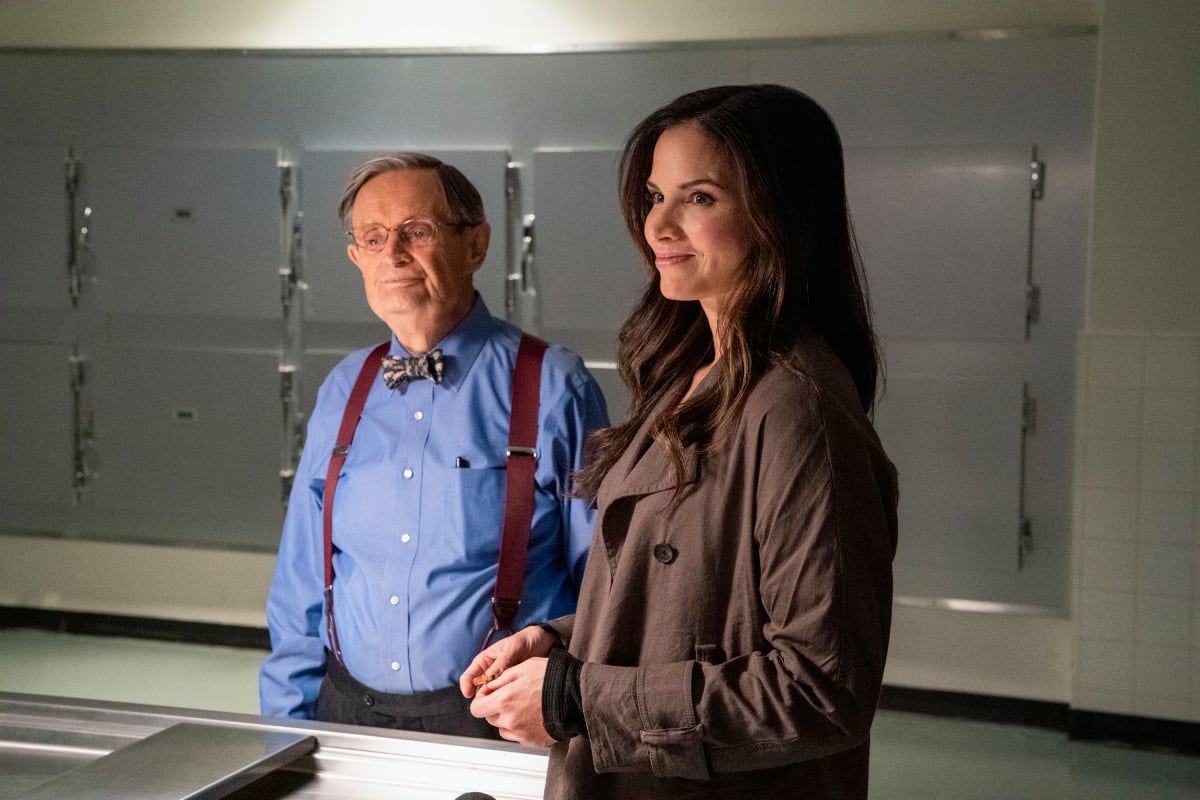 Gibbs' replacement Alden Parker is in trouble in the 'NCIS' Season 19 finale
NCIS fans first met former FBI Agent Parker in the second episode of season 19. And after Harmon's exit, he replaced Gibbs as the NCIS team leader in Washington DC.
The new character will be the focus of the season 19 finale when he is framed for murder. With Binder describing the perp going after the special agent as someone who benefits more from "Parker being disgraced rather than killed."
"When he feels the system is being used against him, he's going to do what he's going to do. We push things pretty far," Binder told TV Insider.
The finale will see the arrival of Parker's ex-wife and still close friend Vivian Kolchak, played by The Fosters alum Teri Polo. Vivian is an FBI agent turned paranormal investigator who works for the Department of Defense, and she will be a recurring character moving forward.
Katrina Law confirms a 'big, huge surprise ending'
The last two episodes of season 19 will see the return of Dr. Ducky Mallard (David McCallum). In the penultimate episode, Ducky initially arrives to help Jimmy (Brian Dietzen). But it's not yet clear what his role will be in the finale.
Binder promises that Jimmy will have "a moment" with Jessica Knight (Katrina Law) in the finale. The duo has had a budding romance of sorts in recent episodes, but fans should expect a few twists and turns.
Per Digital Spy, Law has revealed that she had a stunt double for the season finale. However, she didn't reveal any more details about the action-packed episode except for confirming that it will have a "big, huge, surprise ending."
"But that's above my pay grade – they don't tell me anything!" Law added.
EP Steven D. Binder promises 'Gibbs Energy' in the 'NCIS' Season 19 finale
Binder also revealed that with Parker pushing the limits, senior agent Tim McGee (Sean Murray) will become the de facto team leader. After Parker "put his ass on the line to help Gibbs in Alaska," Binder says that McGee "hasn't forgotten."
"Gibbs' energy permeates the story," Binder promised — and this happens in more ways than one. In addition to the Parker/McGee story thread, there's also Agent Nick Torres (Wilmer Valderrama), who's been struggling with the loss of Gibbs.
Torres' feelings of abandonment have resulted in him turning to alcohol to cope, and Binder says that Torres is "pulling away."
"The family's going to pull him closer," Binder revealed.
The season 19 penultimate episode of NCIS airs on CBS on May 16. The season finale will air on May 23. NCIS will return for season 20 this fall.