'NCIS' Season 19: Is Mark Harmon Only Coming Back Part Time?
After months of rumors that season 18 could be the last for 'NCIS,' CBS finally confirmed that the show would return in the fall of 2021 for season 19. Mark Harmon — who was reportedly 'ready to leave' — will also return, but will it be as a full-time cast member?
NCIS will be returning in the fall for season 19. CBS has also confirmed that Mark Harmon will be back as Leroy Jethro Gibbs. The news came after rumors swirled for weeks that Harmon was "ready to leave" the series.
Now, the question is — will the 69-year-old actor only be coming back part time? Or has he signed on for a full season?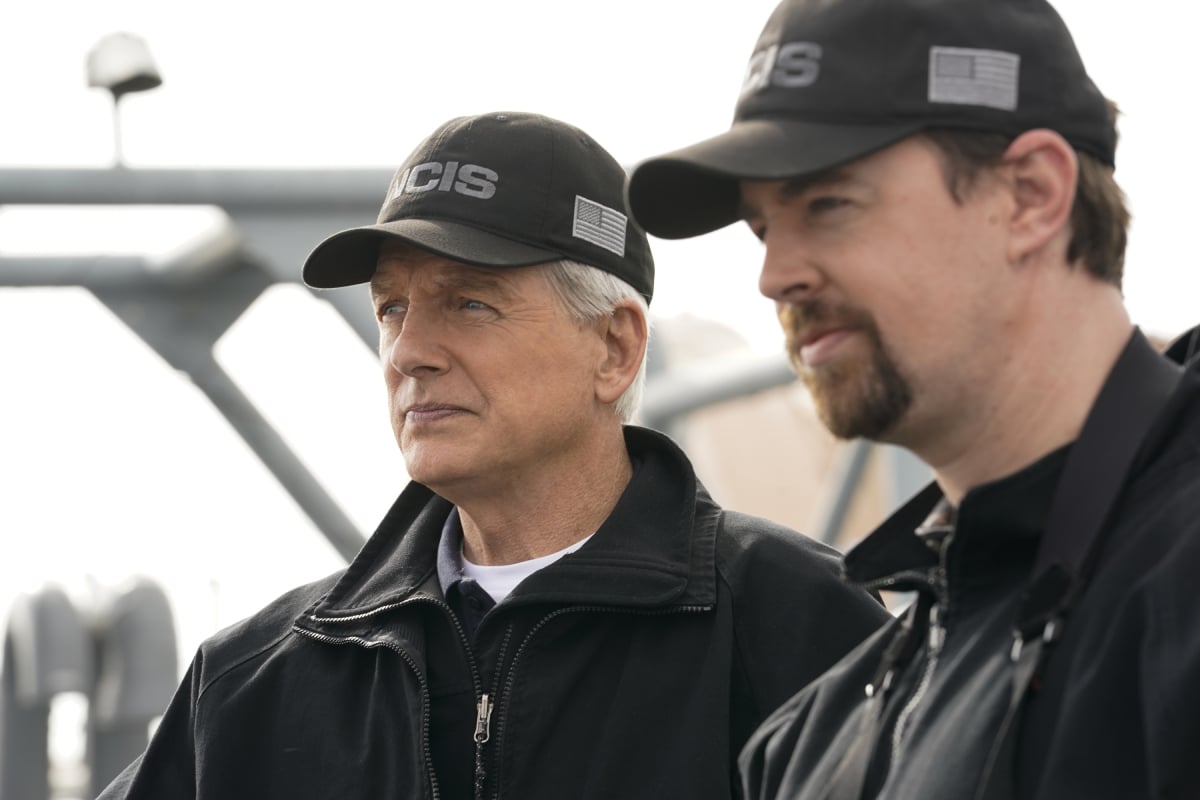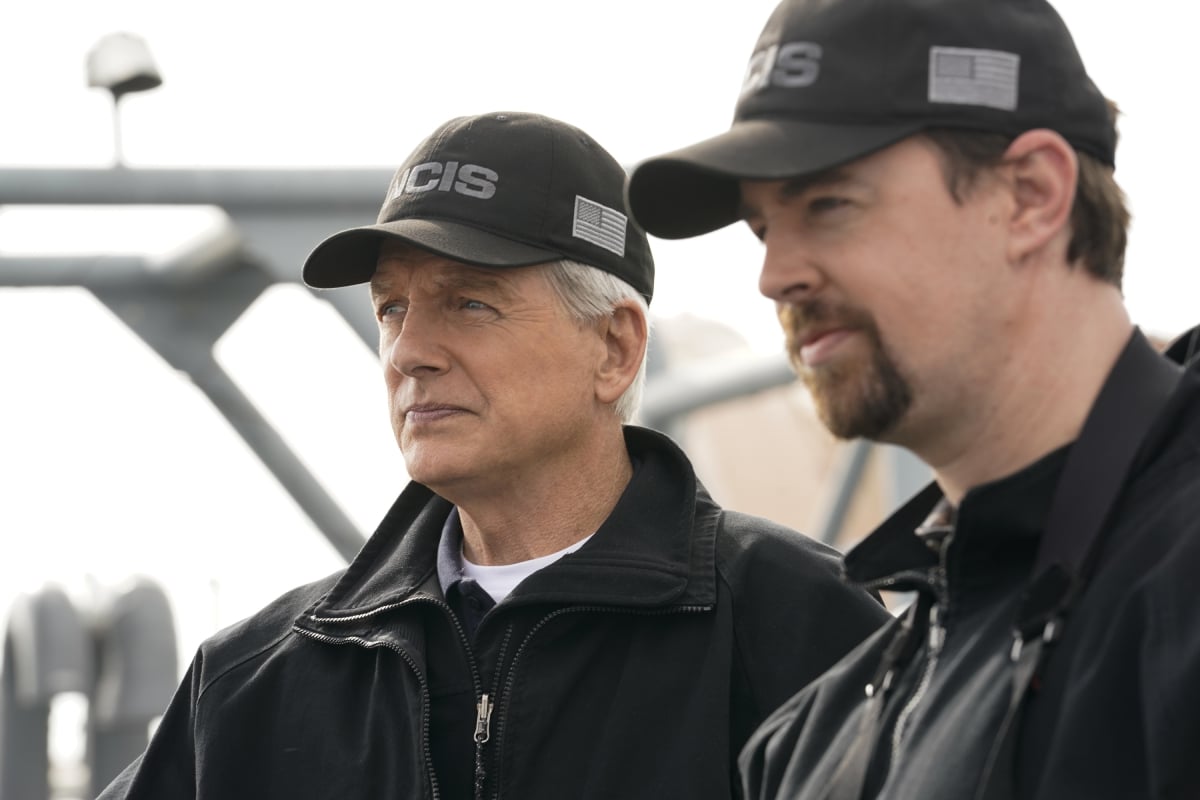 'NCIS' is making a huge change in season 19
When NCIS does return to CBS this fall for season 19, fans will be in for a big surprise. CBS has moved NCIS from its normal Tuesday night 8:00 pm slot to Monday night at 8:00 pm.
That's right, NCIS is moving out of the time slot it's held for nearly two decades. On its new night, the long-running procedural will be the lead-in for its latest spinoff, NCIS: Hawai'i starring Vanessa Lachey.
The reason for the move from Tuesday to Monday is because CBS is doing some rebranding. They are making Tuesday night an all-FBI lineup. Which means FBI will now air on Tuesday at 8:00 pm. It will be followed by newcomer FBI: International at 9:00 pm, and they'll wrap up the evening with FBI: Most Wanted at 10:00 pm.
Mark Harmon has been the subject of exit rumors before
As one of the original NCIS cast members, Harmon has starred on the series since 2003. In fact, he was Gibbs before there was an NCIS. The actor first played the role in two episodes of JAG that CBS turned into a backdoor pilot.
Over the years — when Harmon's contract has come up for renewal — rumors of his possible exit make their rounds on the internet. But in the end he always renews. Those rumors started up again in early 2021 when a report claimed he was done with the show.
However, after the series' lead actor and executive producer found out that CBS would consider canceling NCIS if he didn't return, negotiations reportedly began for Harmon to appear in a "handful" of episodes.
Did Mark Harmon save 'NCIS' from cancellation?
Season 19 of NCIS was not a guarantee, according to insiders. Apparently, it took an ultimatum from the network because they were ready to give their highest-rated show the ax without him. To save the series from cancellation, Harmon agreed to return.
It's unclear just how many episodes season 19 will have. The pandemic shortened both seasons 17 and 18 down to 22 and 16 episodes, respectively.
A normal season of NCIS features 24 episodes. It remains to be seen if they will go back to their normal production schedule for season 19.
Is Mark Harmon only coming back part-time?
In late April, CBS announced that they had officially renewed NCIS for season 19. It was also revealed that Harmon would be returning. But the network wasn't clear about the details.
It's possible he will remain a full-time cast member. But, he could opt for a reduced, part-time role like his fellow NCIS OG, David McCollum (Dr. Ducky Mallard).
According to CBS Entertainment boss Kelly Kahl, they aren't sure either just how many episodes Harmon will be a part of in season 19.
"We take it year by year with Mark, we'd love to have him as long as he'd like to be here," he told Deadline. "Even in this past season, he might have been light in a couple of [episodes], so we're happy to work around his schedule."
Will 'NCIS' add a new character?
If Harmon does choose a part-time role in season 19, there's a possibility that NCIS will introduce a new character. Or, maybe they already have. In the penultimate episode of season 18, fans met NCIS REACT agent Jessica Knight, played by Hawaii: Five-0 alum Katrina Law.
CBS has only announced a two-episode guest starring role for Law for the end of this season. But fans are already wondering if she will be back as a permanent team member when the series returns.
In the latest TVLine poll, more than 75 percent of fans would like to see Law join the cast full-time in season 19.
The NCIS season 18 finale airs Tuesday, May 25 on CBS.