'NCIS' Season 19 Premiere Date Announced
NCIS Season 19 is just around the corner. In no time, you'll get to see Gibbs, McGee, and the rest of the NCIS team solving cases and putting bad guys away. Here's when NCIS Season 19 airs.
'NCIS' Season 19 will look very different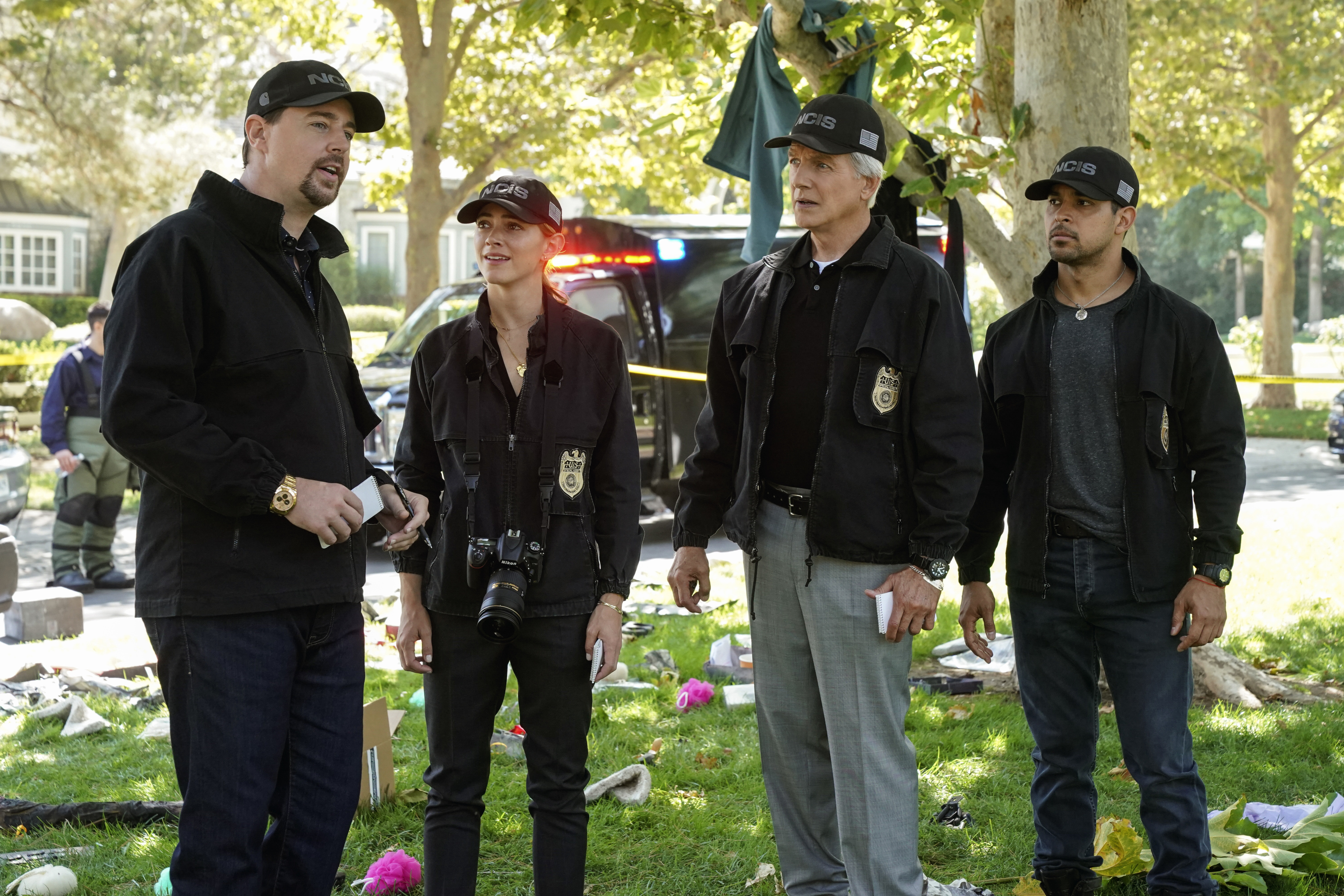 NCIS has undergone a lot of changes. The biggest change is that Mark Harmon (Gibbs) won't be in as many episodes. Harmon will only be in enough episodes to equal "the low single digits," reports TV Line. Another source says Harmon will just be in "a few" episodes. Although reports of his departure have been denied, it does look like Harmon might be preparing to exit the series.
Another change is the addition of new cast members. Katrina Law and Gary Cole will join NCIS as cast regulars. Law is set to continue playing Agent Jessica Knight. Cole will play FBI Special Agent Alden Park.
When does 'NCIS' Season 19 air?
According to CBS, NCIS will air Monday, Sept. 20, at 9:00 p.m. ET. This is a new day and time for the long-running series. Previously, NCIS aired Tuesdays on CBS at 8:00 p.m. ET. NCIS: Hawai'i will air right afterward, at 10:00 p.m. Eastern Time.
What's going on with Gibbs?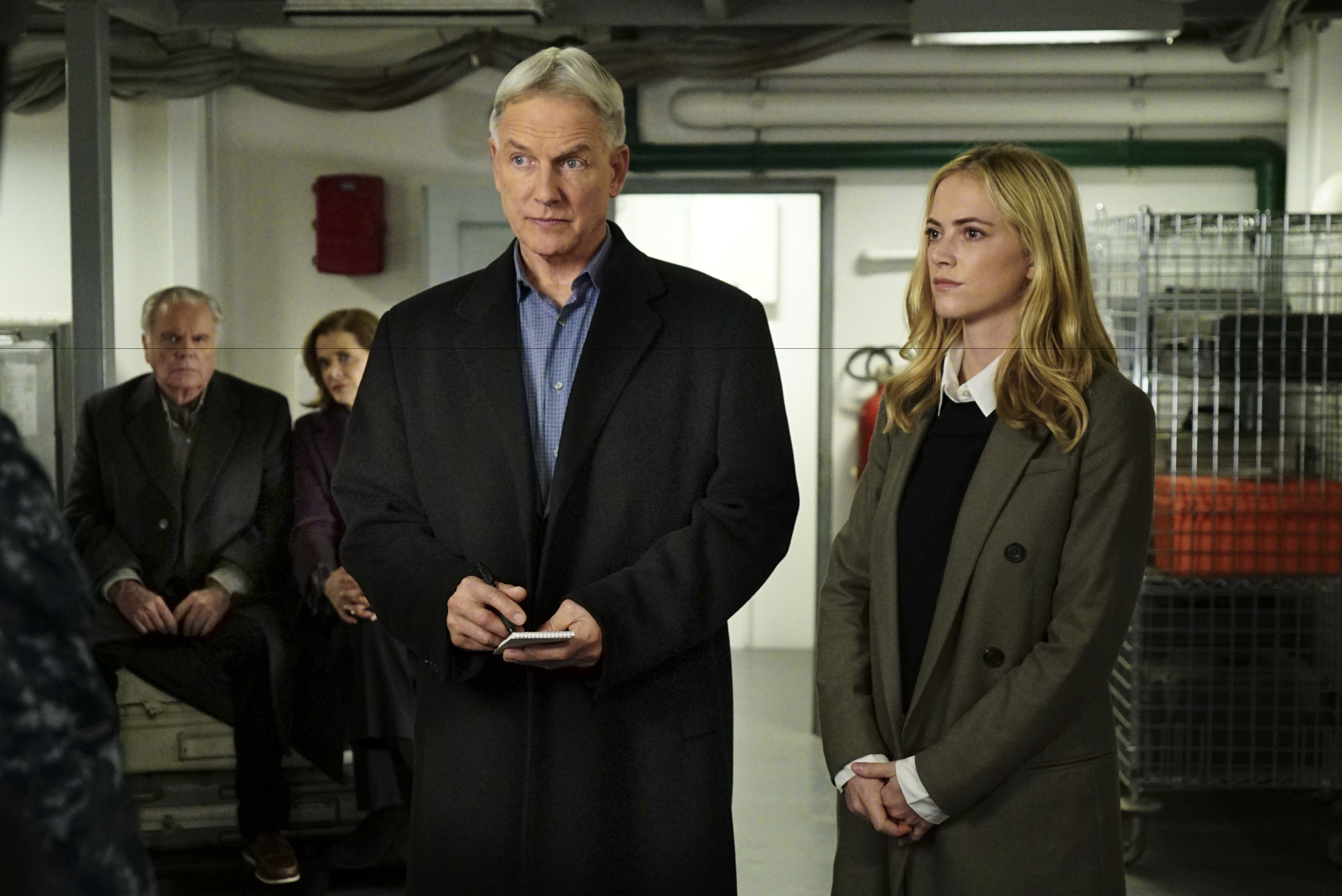 It looks like Gibbs has one foot out the door. He was indefinitely suspended after beating up a suspect, but it doesn't look like Gibbs is itching to get back to work. When McGee asked Gibbs how he felt about not working, his response wasn't what he was expecting. Gibbs simply told McGee, "There's more to life than a job." This surprised McGee because he had the impression that Gibbs' work was his life.
During the NCIS Season 18 finale, Bishop (Emily Wickersham) confronted Gibbs and asked him why he never said anything to the team after he was suspended. His silence bothered her. Bishop accused Gibbs of disappearing. "Sometimes there's nothing left to be said," Gibbs answers.
This angered Bishop, and she responded by saying, "You're not ever coming back, are you?" Gibbs remained silent, which suggests she was right. Perhaps this is the end of the road for Leroy Jethro Gibbs.
It would have been simple for Gibbs to be allowed back at work. Director Vance (Rocky Carroll) told Gibbs that if he apologized for beating up the suspect, he would let him return to NCIS. However, Gibbs showed no remorse. He felt what he did was right. "There's not a chance in hell I'm going to apologize to that dog killer," he told Bishop.
Why 'NCIS' took a dark turn in Season 18
You might have wondered why NCIS suddenly turned so dark last season. Fans contacted TV Insider in search of answers. Columnist Matt Roush said the dark turn was likely the producers' method of mirroring what has been happening in the world.
Coronavirus (COVID-19) and overdose deaths are unpleasant topics, but they also reflect reality, says Roush. If you were hoping to use NCIS as an escape from the pandemic and other tragedies around the world, you were likely disappointed.
Follow Sheiresa Ngo on Twitter.