'NCIS' Star Sean Murray's Wife Is a Major Business Owner
Sean Murray is best known for starring as Agent Timothy McGee in NCIS. However, prior to his days as the geeky and investigative agent, he appeared in the Holloween cult classic Hocus Pocus (time will tell if he returns to the upcoming sequel), This Boy's Life, and more. 
Though the actor has become a household name via the primetime procedural, he is not the only one in the Murray household boasting an impressive career. Sean Murray's wife, Carrie James Murray, also has a great deal to be proud of.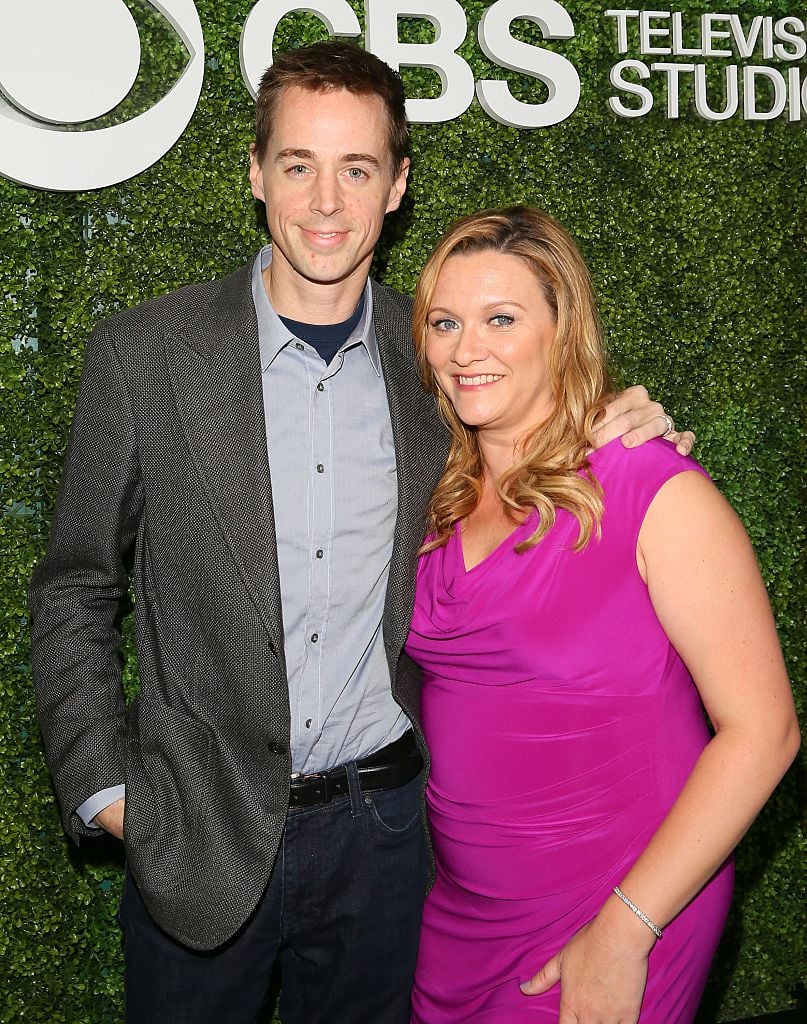 Sean Murray and Carrie James have been married since 2005, and the couple has two children together — Caitlyn Melissa Murray and River James Murray; Caitlyn is 12 years old and River is 9. Though managing a household with two pre-teens isn't easy, they both must balance family life with careers that require a great deal of time and attention. Carrie James Murray happens to be the founder and CEO of BRA.
Who is Carrie James Murray, and what business does she run?
Carrie James Murray is the founder and CEO of BRA — Business Relationship Alliance, and she boasts over 300 connections on LinkedIn, which is actually quite low for someone at her level in the industry. In a video about the corporation, Carrie James explains why she started the business, focusing on the need to connect female entrepreneurs and business-driven women. She said:
I started BRA because I realized I was surrounded by all these women entrepreneurs that would benefit from knowing each other, so all I did was get them in the same room together, and then we just kind of grew from there. 

Media.licdn
James Murray goes on to explain the company's main components, further explaining the mission, she states:
The Business Relationship Alliance has two components. The first component of BRA is a directory, which is a trusted resource filled with women business owners who are experts in their field and ready to meet any of your hiring needs. 

The second component of BRA is we are a network of women supporting women in their entrepreneurial pursuits. Our mission is to connect and uplift women entrepreneurs with resources and networking opportunities. BRA does this so they can grow a profitable business while balancing a fabulous lifestyle. 

Media.licdn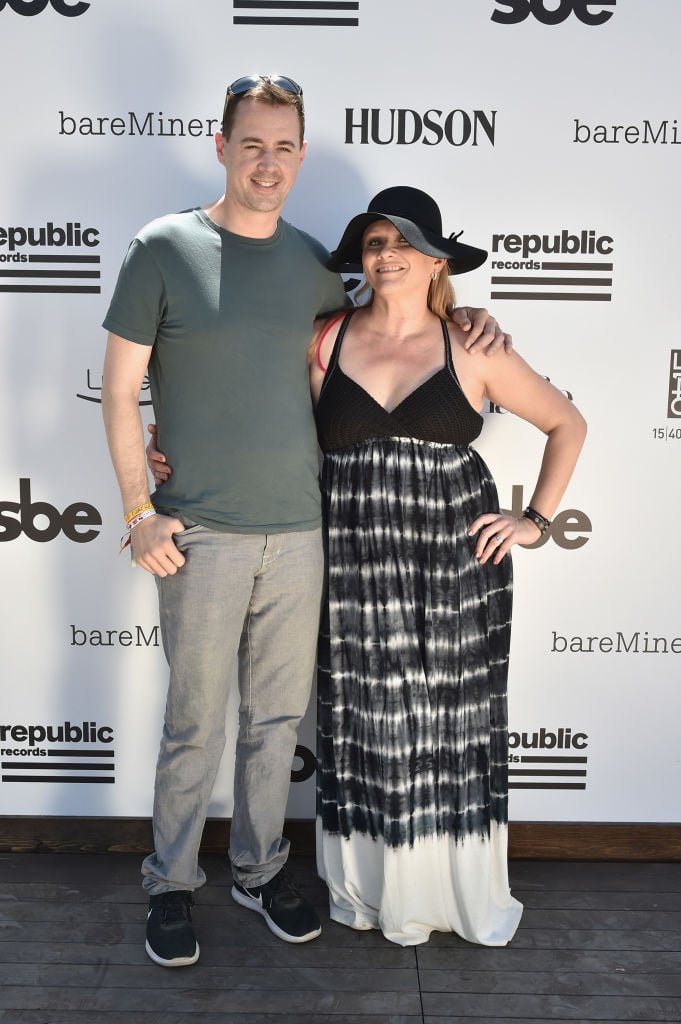 What did the 'NCIS' star's wife, Carrie James Murray, do before BRA? 
While BRA has been the center of Carrie James Murray's business-driven lifestyle since 2015, she had previous experience founding organizations, as she also founded the Prestique Academy of Innovation and Technology, which hit the ground running in 2013 — an alternative education institution in LA. 
Carrie James attended San Francisco State University from 1995 to 1999, where she received her Bachelors in Social Work, before going on to receive her Masters in Education Leadership at Antioch University — Los Angeles, as Linkedin shows.
While Sean Murray is busy fighting crime on TV, his wife is doing all in her power to help women in business — to connect women who need resources, and create opportunities for women that do not currently exist in the business world.