'NCIS': The Real Drink Inside Pauley Perrette's Caf-Pow
NCIS is a well-loved show with a long history. One of the most beloved characters on NCIS is Abby Sciuto, portrayed by Pauley Perrette. Although she left the show, there are rumors she may return. None of this is certain, but if she does, you can bet that her beloved Caf-Pow will be there with her. Read on to find out more about Pauley Perrette, Abby Sciuto, and Caf-Pow.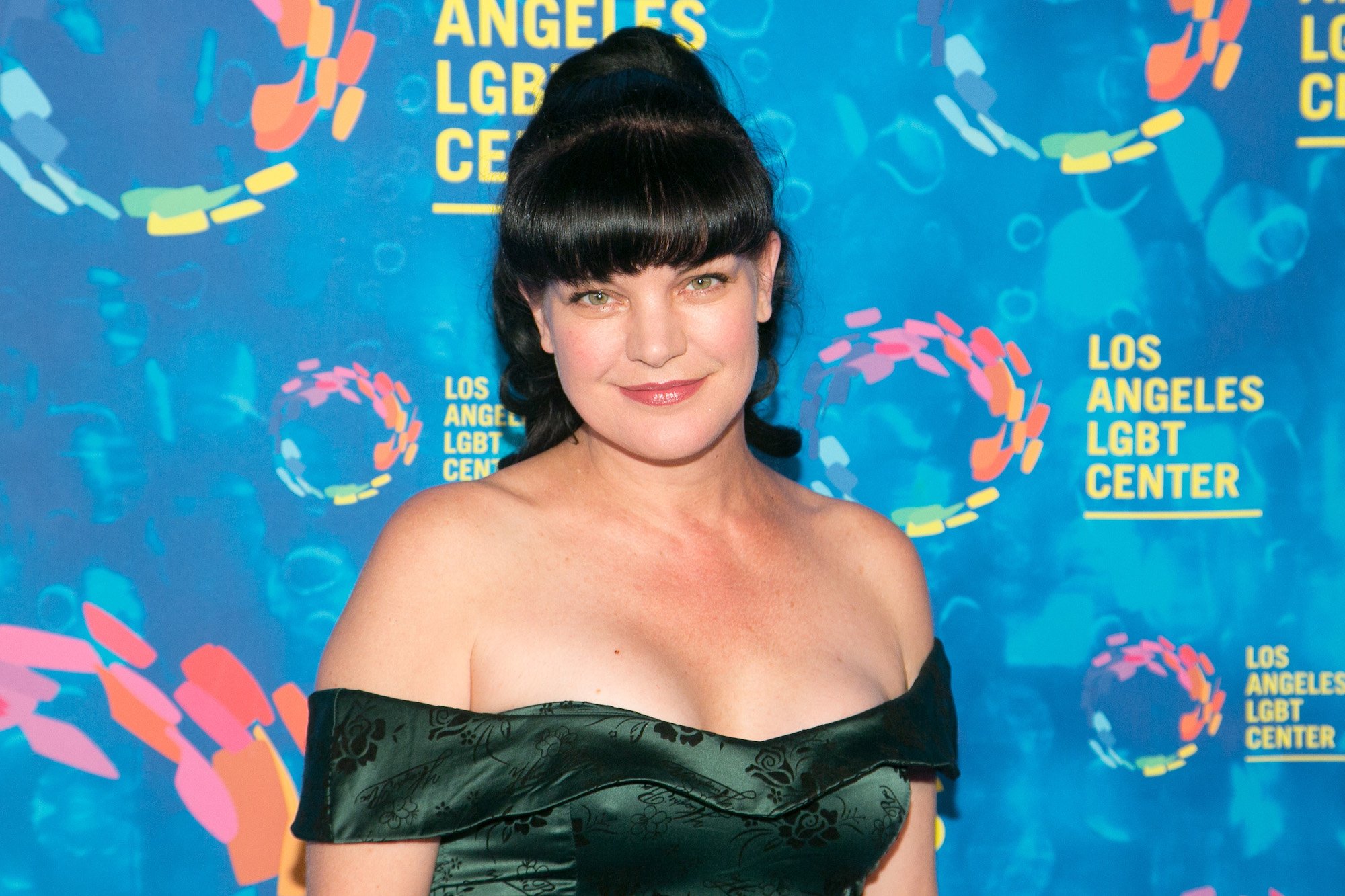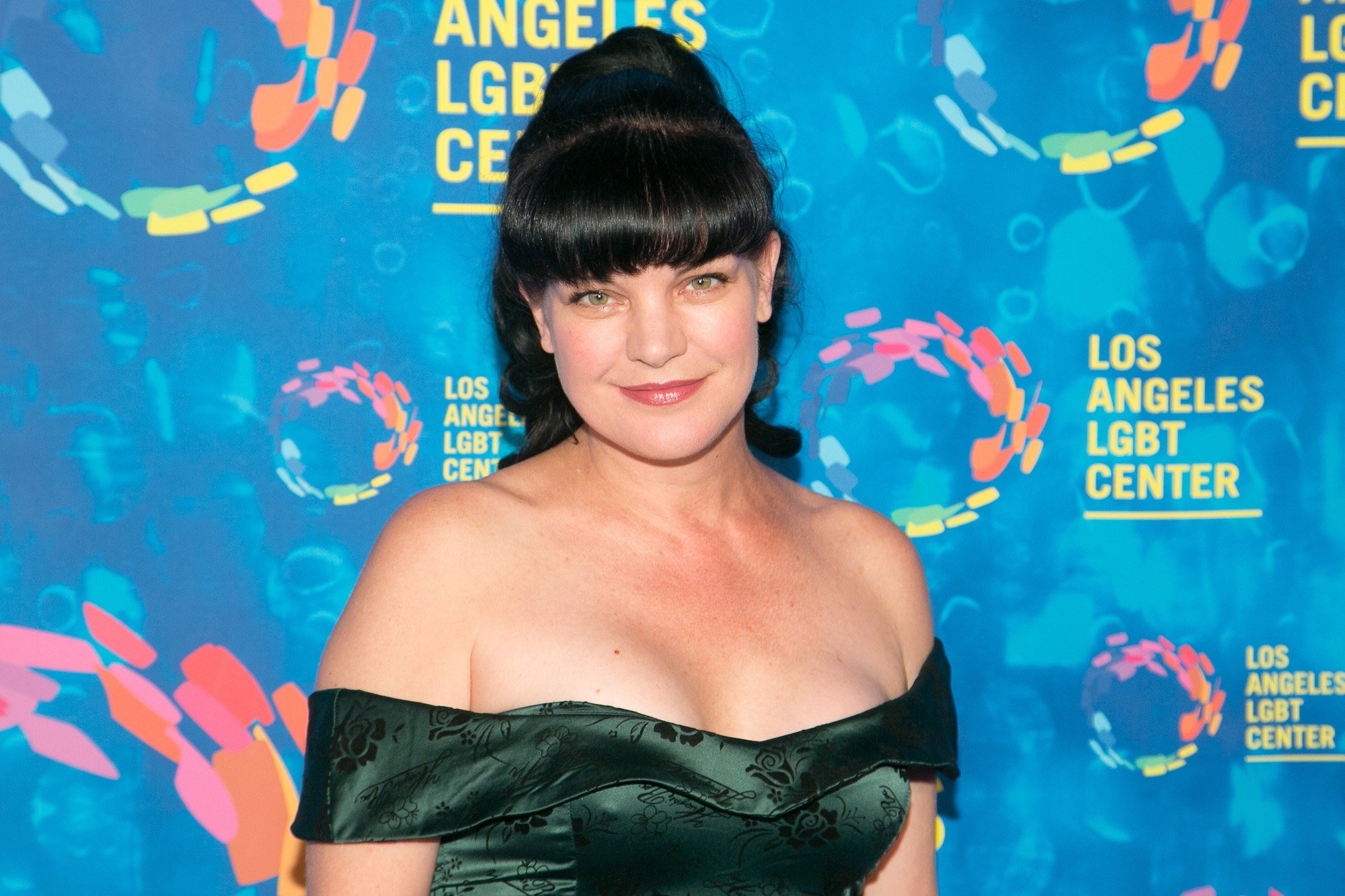 What is NCIS?
NCIS is a police procedural drama based on special agents in the Naval Criminal Investigative Service (NCIS). The concept for the show was introduced through the television series, JAG, and is a spin-off from that show. Originally, the show was titled Navy NCIS, but was changed to NCIS to prevent the redundancy. Two spin-offs have developed from NCIS — NCIS: Los Angeles and NCIS: New Orleans. For the first two seasons, NCIS didn't perform well, but this improved in the third season and, by the sixth season, it was a top five hit. It has remained so ever since. In 2011, it was the favored show in America and was the most watched show during 2012 to 2013.
Who is Pauley Perrette?
RELATED: Former 'NCIS' Star Pauley Perrette May Write a Tell-All Book About Her Life
Born in New Orleans, Perrette grew up throughout the southern United States. Early in her life, she had a multitude of career dreams, such as being an FBI agent, working with animals, or being in a rock and roll band. Her most prominent role was on NCIS as Abby Sciuto. She also appeared in episodes of NCIS: Los Angeles and NCIS: New Orleans. Her character was created by Donald Bellisario who sought to create a character that appeared to be an alternative freak, but also highly smart and capable. Essentially, Sciuto was not to be a stereotype, but, instead, her own person — a role that Perrette strongly agreed with.
What is Caf-Pow?
Caf-Pow is an energy drink Sciuto is known to look for to get a caffeine high that helps her get through the day. It's noted as being her favorite drink. During the Christmas season, nutmeg was added to the drink, which wasn't liked. Gibbs tried it, but spit it out, showing he didn't like it. Caf-Pow was instrumental in rescuing Ziva from terrorists because they liked Caf-Pow. Another version has been Caf-Pow mixed with eggnog. Overall, four versions of Caf-Pow were introduced on the show. Originally, Perrette drank Hawaiian Punch from the Caf-Pow cup. However, when she stopped using refined sugar, the Hawaiian Punch was changed to unsweetened cranberry juice. The Caf-Pow cup itself isn't filled up. Instead, an aluminum can is put in it. This allowed Perrette to drink a normal sized drink, even if it was in a big cup. The lids were eventually painted to save time and didn't require the ability to see a drink level. Caf-Pow was created by Doug Reilly, according to Looper.
Originally, Caf-Pow was to be energy pills before the producers realized that wouldn't look good. Originally, the Caf-Pow cup was smaller and less — excuse the pun — energetic. However, because Sciuto was planned to be highly energetic and have a caffeine addiction, it was important that the Caf-Pow be just as notable. This led to a stronger image of Sciuto as going her own way and making her own rules, much as Gibbs does.
Perrette may no longer be on NCIS, but many of us still miss her, especially her quirky personality and how she sought to be her own person. However, many changes are coming and the NCIS legacy endures. This might involve a reappearance of Perrette and her beloved Caf-Pow. Keep watching to see what happens in season 18.