'NCIS:' The Tragic Reason Cote de Pablo May Return as Ziva
Cote de Pablo entered NCIS with two strikes already against her – in terms of satisfying viewers – for she was brought on to replace the beloved Agent Kate Todd (portrayed by Sasha Alexander). However, the former Mossad agent graced small screens everywhere and – by confusing American idioms and catalyzing a slow-boiling romance with DiNozzo – she immediately found her way into our hearts.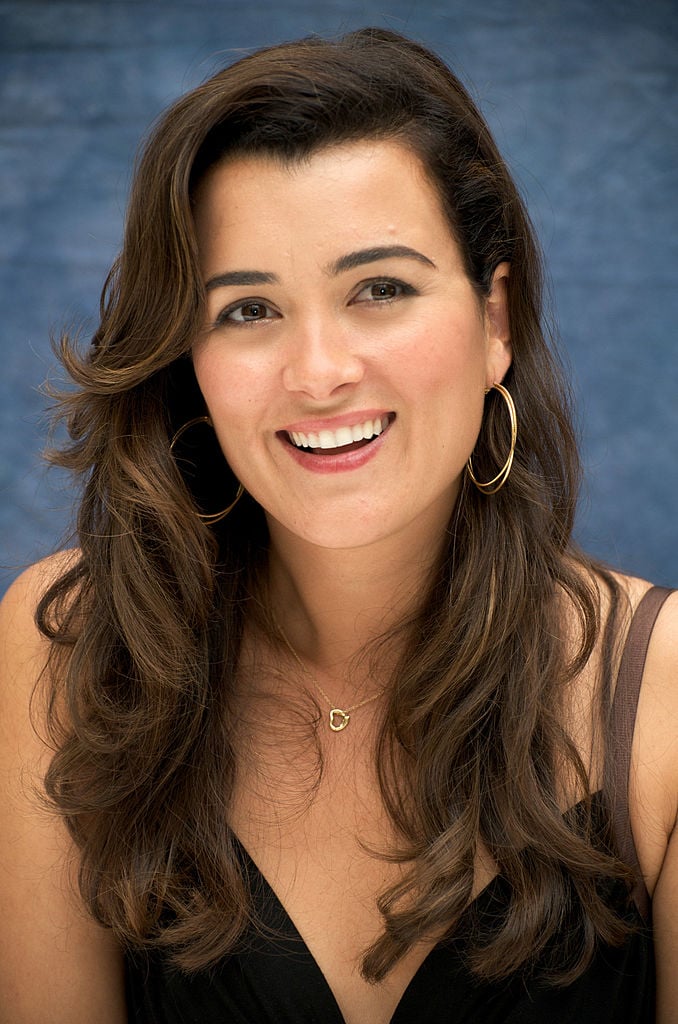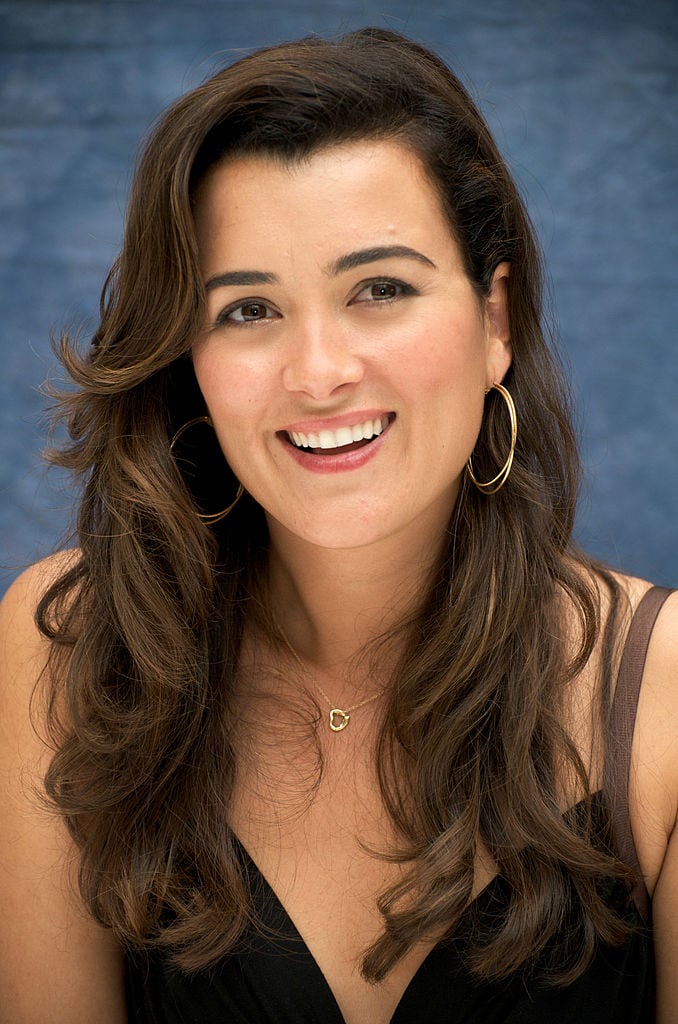 Cote de Pablo departed NCIS in 2013. At the time, she cited personal reasons regarding her decision to leave. However, she later opened up at a Q&A, revealing that she felt the character was not awarded the respect she deserved. She stated:

"Look, I love this character. I worked eight years crafting this character and loving her. And so when I felt or I perceived that the character was not being treated with the respect that she deserved, no money in the world [would suffice]. They were going to send her back to Israel and make her an unfortunate, miserable woman. I said, 'What do I leave all the women that have watched and followed the show for so long?' And I didn't think it was fair. So I said, 'Unless someone can really write something fantastic for her, I won't go back."

At this point, it became clear to fans that – while other reasons may have played into her exit – Cote de Pablo left because she was unsatisfied with the future the writers had penned for her character. She likely desired a narrative arc that she would feel proud of: one that existed, in and of itself, not intimately tied to the journeys DiNozzo and Gibbs were on.
While Cote de Pablo has been gone for six years, fans continue hoping for a grand return. While a Ziva David re-entrance felt like a pipedream for many seasons following her exit, the writers have begun leading viewers in that direction, and the anticipation keeps building in tandem.

Eleanor Bishop knows Ziva is alive, and Cote de Pablo's appearance may be on the horizon. However, based on what Cote de Pablo stated in the past, it goes without saying that convincing the actress should prove difficult. However, with her recent Hollywood ventures, she may feel compelled to revive the role, regardless of any narrative enhancements.

Cote de Pablo hasn't had much on-screen success since leaving 'NCIS'

Cote de Pablo, like many stars who rise to fame on the back of a successful TV franchise, probably left the series hoping – and somewhat expecting – to find herself taking on unique, critically applauded, and inspired roles. Whether she was hoping to make her way to the silver screen or don a different TV suit, the actress has failed to make an on-screen impact since starring in NCIS.
Cote de Pablo starred in The Dovekeepers and The 33 in 2015 (two years following her exit from NCIS). The former currently boasts a 33% critics score on Rotten Tomatoes, while the latter holds a 48% critics score. So, in terms of making a big splash following her run as Ziva, Cote de Pablo missed the mark.

While her performance in The Dovekeepers was not critically panned, it was not celebrated either. The actors delivered but failed to impress, as the story never "took flight," according to the critics' consensus.
Why Cote de Pablo may feel the need to return to 'NCIS'

While Cote de Pablo has an acting gig on the horizon, as she is set to appear as Celeste in Seneca, she has no other upcoming roles planned, according to IMDb. Thus, Cote de Pablo may find it wise to return to NCIS for the sake of keeping herself in casting directors' minds.

Cote de Pablo is still widely recognized as Ziva David, and she has failed to break the mold she likely intended to destroy upon her departure. Thus, returning to the role likely wouldn't hamper any progress she has made, for, truth be told, as unfortunate as it may be, she has not made great strides since her exit.
Cote de Pablo may return to 'NCIS' to stay on the screen and, if the writers do improve her narrative and characterization, she will have a chance to flex her acting muscles on the most-watched show currently airing. Thus, NCIS may work to bring about the very outcome Cote de Pablo initially left in hopes of discovering. It's a bit tragically ironic…don't you think?