'NCIS': Tony DiNozzo Once Joked About Michael Weatherly's Most Infamous Real-Life Relationship
'NCIS' alum Michael Weatherly met Jessica Alba on the set of Fox's 'Dark Angel 'back in 2000. At the time, he was 30 and she was 18. It was Weatherly's most-infamous real-life relationship, and his character Tony DiNozzo once joked about it during an episode of 'NCIS.'
NCIS alum Michael Weatherly met Jessica Alba on the set of Fox's Dark Angel back in 2000. At the time, he was 30 and she was 18. Despite their 12-year age gap, Alba and Weatherly began a romance that lasted four years and included a marriage proposal.
It was Weatherly's most-infamous real-life relationship, and his character Tony DiNozzo once joked about it during an episode of NCIS.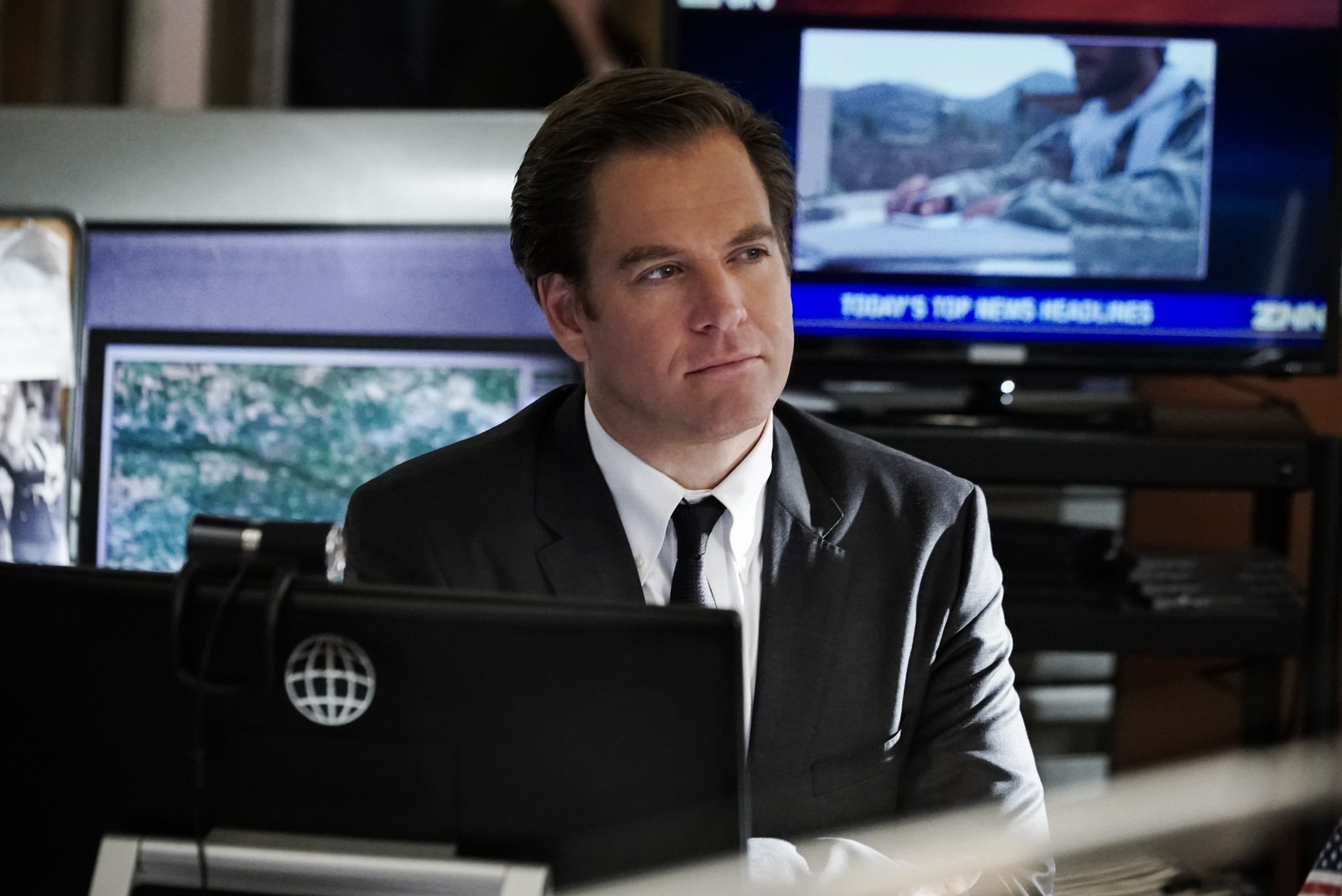 The 'NCIS' star proposed to Jessica Alba on her 20th birthday
In what Alba would later reveal was her first adult relationship, she found herself engaged to Weatherly after he proposed on her 20th birthday. After their split, the Honest Company founder admitted in an interview that she wasn't sure why she said yes.
"I don't know (why I got engaged). I was a virgin. He was 12 years older than me. I thought he knew better," Alba explained. "My parents weren't happy. They're really religious. They believe God wouldn't allow The Bible to be written if it wasn't what they are supposed to believe. I'm completely different."
The 'Fantastic Four' star says Michael Weatherly was her first adult relationship
Alba told Cosmo in 2005 that her romance with the much-older NCIS star made her realize just how tough relationships can be. She admits she was "so young" when she started dating Weatherly. And the one thing that was most important to her at the time was making sure he was in love with her before losing her virginity.
"I knew I wanted to be in love with the first person I slept with, because for almost everyone I knew, the first experience made them feel like shit . . . I wanted to be careful that he was going to be in love with me, and wasn't just going to leave me," Alba said.
Michael Weatherly joked about his relationship with Jessica Alba in an episode of 'NCIS'
Not long after his split from Alba, Weatherly landed the role of "very" Special Agent Tony DiNozzo on NCIS. He played the popular character on TV's highest-rated scripted drama for 13 seasons. And he even joked about his relationship with Alba during the season 3 premiere in 2006.
In Season 3, Episode 1 "Hiatus: Part 1," Agent DiNozzo tells his team during a briefing that he would have "a better chance of hooking up with Jessica Alba" than accomplishing what the terrorist group they were investigating was trying to achieve.
Jessica Alba decided never to date another actor after their breakup
Despite the age difference and her parents' objection to the relationship, Alba and Weatherly's relationship didn't end badly. Instead, the romance simply fizzled out. She says that it's "really, really, really difficult" to have the same occupation as the person you are with —  especially when you're both actors.
Before she met and married producer Cash Warren, Alba declared she would never date another actor after her breakup with Weatherly.
"Actors are pulled in so many different directions that unless you both are absolutely into it through thick and thin and completely sure about each other, it's just hard. I've decided I'll never date an actor again," Alba said.
'NCIS' star Michael Weatherly is now happily married
After his split from Alba in August 2003, Weatherly went on to marry Dr. Bojana Janković. She's an internist from Serbia who married the NCIS star in September 2009. The couple have since welcomed two children, daughter Olivia and son Liam.
As for Alba, she married Warren in 2008 at a Beverly Hills courthouse with no guests in attendance. They definitely wanted to keep things low key. Since then, they've become the parents of three children — Honor, Haven, and Hayes.