'NCIS': What Is Michael Weatherly's Niece, Alexandra Breckenridge, Famous For?
NCIS star Michael Weatherly isn't the only actor in his family. His niece, Alexandra Breckenridge, is also a successful entertainer. She has appeared in many movies and popular TV shows. Here's a look at her career and what she's currently working on.
Alexandra Breckenridge's movies and TV shows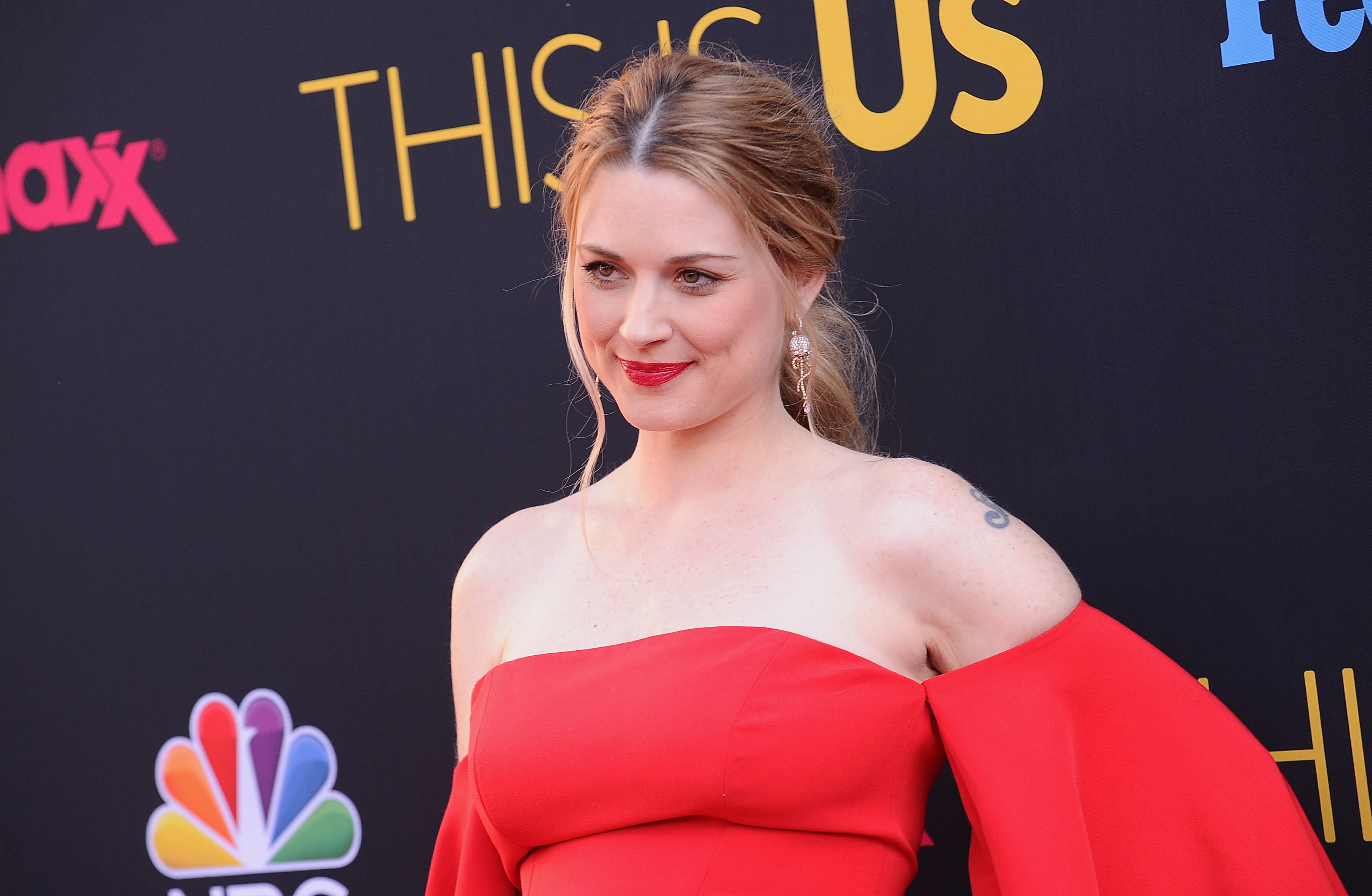 Breckenridge made her acting debut in the 1998 TV short Ghosts of Fear Street. That same year, she appeared in the TV movie Even the Losers. She landed her first recurring television role in the series Opposite Sex, in which she played the character Francise for three episodes.
Breckenridge made her film debut in the 2002 movie Orange County. Her next film was Big Fat Liar. The actor became a series regular in the television show Dirt in 2007. She played Willa McPherson for 20 episodes until 2008. Breckenridge is also known for her appearances in American Horror Story, True Blood, and This Is Us.
Michael Weatherly's movies and TV shows
Weatherly made his acting debut in a 1991 episode of The Cosby Show titled "Theo's Final Final." He played the role of Theo's roommate. That same year, he appeared in an episode of the daytime drama Guiding Light. In 1992, Weatherly had recurring role on the daytime drama Loving. He played the character Cooper Alden for 15 episodes. Weatherly reprised his role as Cooper Alden in The City, a series that picks up where Loving leaves off.
Weatherly's next recurring role was in the TV mini-series Significant Others, in which he played the character Ben Chasen. He joined the NCIS cast in 2003 and played Tony DiNozzo until he left the show in 2016. As of this writing, Weatherly stars in the CBS series Bull, playing lead character Jason Bull.
Alexandra Breckenridge is following in Michael Weatherly's footsteps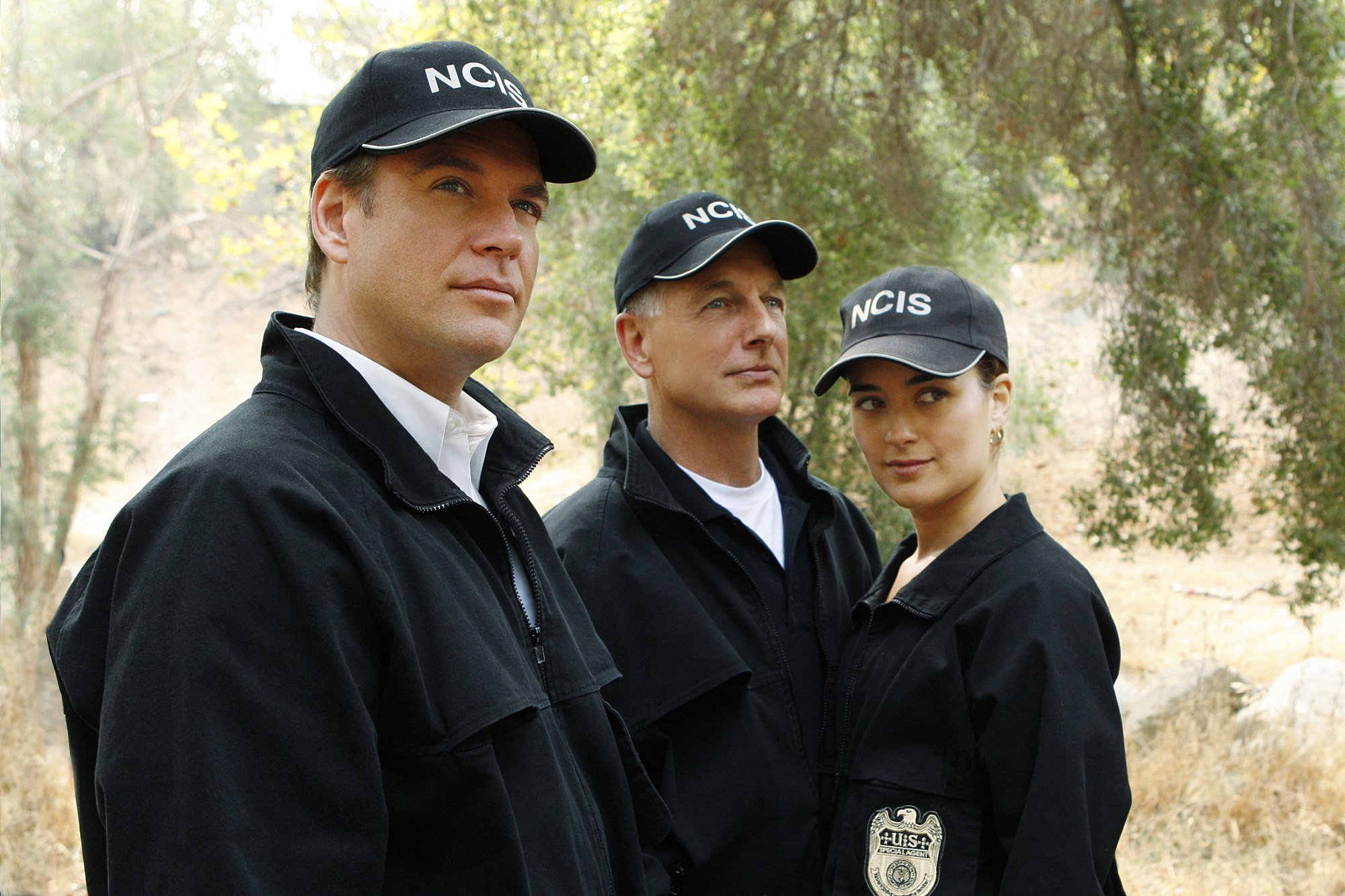 Breckenridge has appeared in crime dramas, just like her famous uncle, Weatherly. In 2004, she appeared in CSI: Crime Scene Investigation. She played the character Lisa "Cleopatra" Hunt in an episode titled "Turn of the Screws." Then, in 2004, she appeared in JAG, the show that spun off NCIS. Her most recent appearance in a crime drama was a role in Law & Order: SVU. She played the character Sarah Kent in a 2018 episode titled "Mea Culpa."
The 'This Is Us' actor says she's drawn to the horror genre
Starring in American Horror Story was a dream come true for Breckenridge. She told Interview she's a huge fan of the horror genre. "I've been a huge horror fan since I was about eight years old, which is a little bit young to be watching scary movies," said Breckenridge. She revealed her favorite horror movies are The Shining, Children of the Corn, and Rosemary's Baby.
What's next for Alexandra Breckenridge
Right now, Breckenridge is starring in the Netflix series Virgin River.
Follow Sheiresa Ngo on Twitter.