'NCIS': Who Plays Agent Jessica Knight?
Meet the actor who plays Agent Jessica Knight on 'NCIS.'
A new agent joined the NCIS team. Agent Jessica Knight was determined to lend a hand after her team was killed during a bombing. Who is the actor who plays Agent Knight on NCIS? Read on for more.
Jessica Knight on 'NCIS'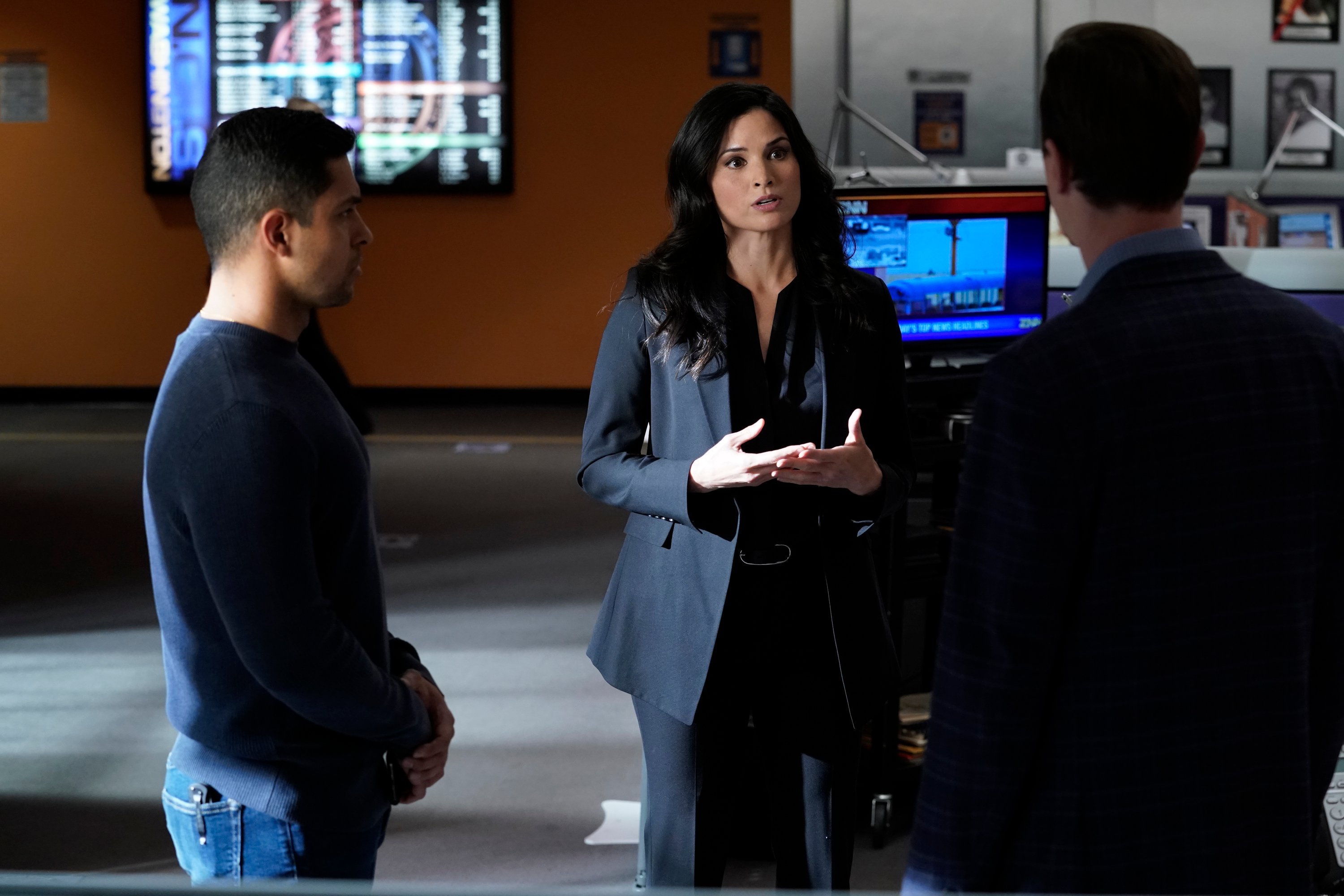 Jessica Knight is introduced during NCIS Season 18 Episode 15 (titled "Blown Away"). She de-escalates a hostage situation and convinces a man named Toby to let his wife go. As soon as Toby's wife flees the scene, the house blows up, killing three agents on the NCIS REACT team. Agent Knight, the hostage negotiator, is found alive by Torres (Wilmer Valderrama), Bishop (Emily Wickersham), and McGee (Sean Murray).
She uses Morse code to let them know she's trapped. Jessica suffered a severe concussion, but she made it through her ordeal. After leaving the hospital, she helps the NCIS team with the investigation. She wants to know why her team was killed.
Jessica's job is emotionally taxing. Jimmy Palmer (Brian Dietzen) asks how she deals with her job, and she explains she does her best to compartmentalize the horrible things she sees on a regular basis.
"I've walked into hell more times than you can count," says Jessica. "And it is my job to imagine a happy ending and then to make it happen." Jessica says the only way she can do her job is to put all her fear and pain in a "box" and tuck it away. "And then when it's over, only then can you risk feeling anything," she adds.
Who plays Agent Jessica Knight on 'NCIS'?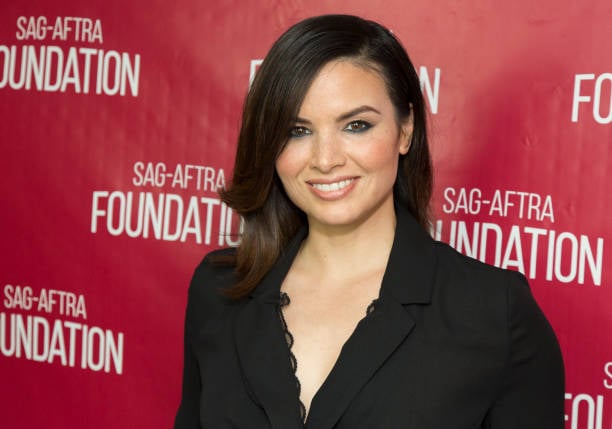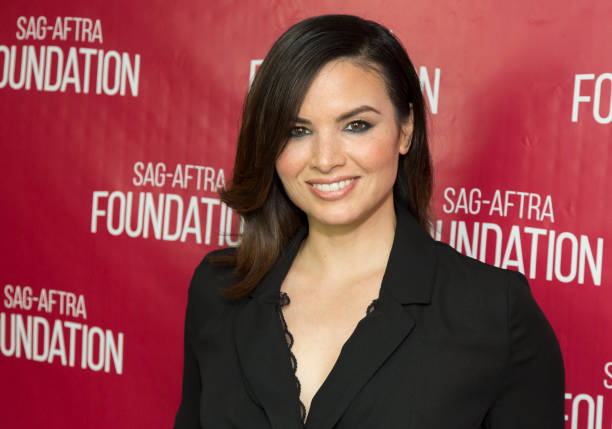 Jessica is played by actor Katrina Law. One of her early roles was in the 1987 film An Autumn's Tale. After that, she appeared in the 2000 movie Lucky Numbers. The following year, Law had a role in an episode of Third Watch titled "Man Enough." In 2007, Law played Kate Wyman in The Rookie: CTU for six episodes.
Law's big break came in 2010 after appearing in The Resistance, in which she played Lana for eight episodes. Her other acting roles include appearances in Arrow, the Training Day television series, and Hawaii Five-0. According to Deadline, Law has an option to become an NCIS series regular.
Pam Dawber also guest stars on 'NCIS'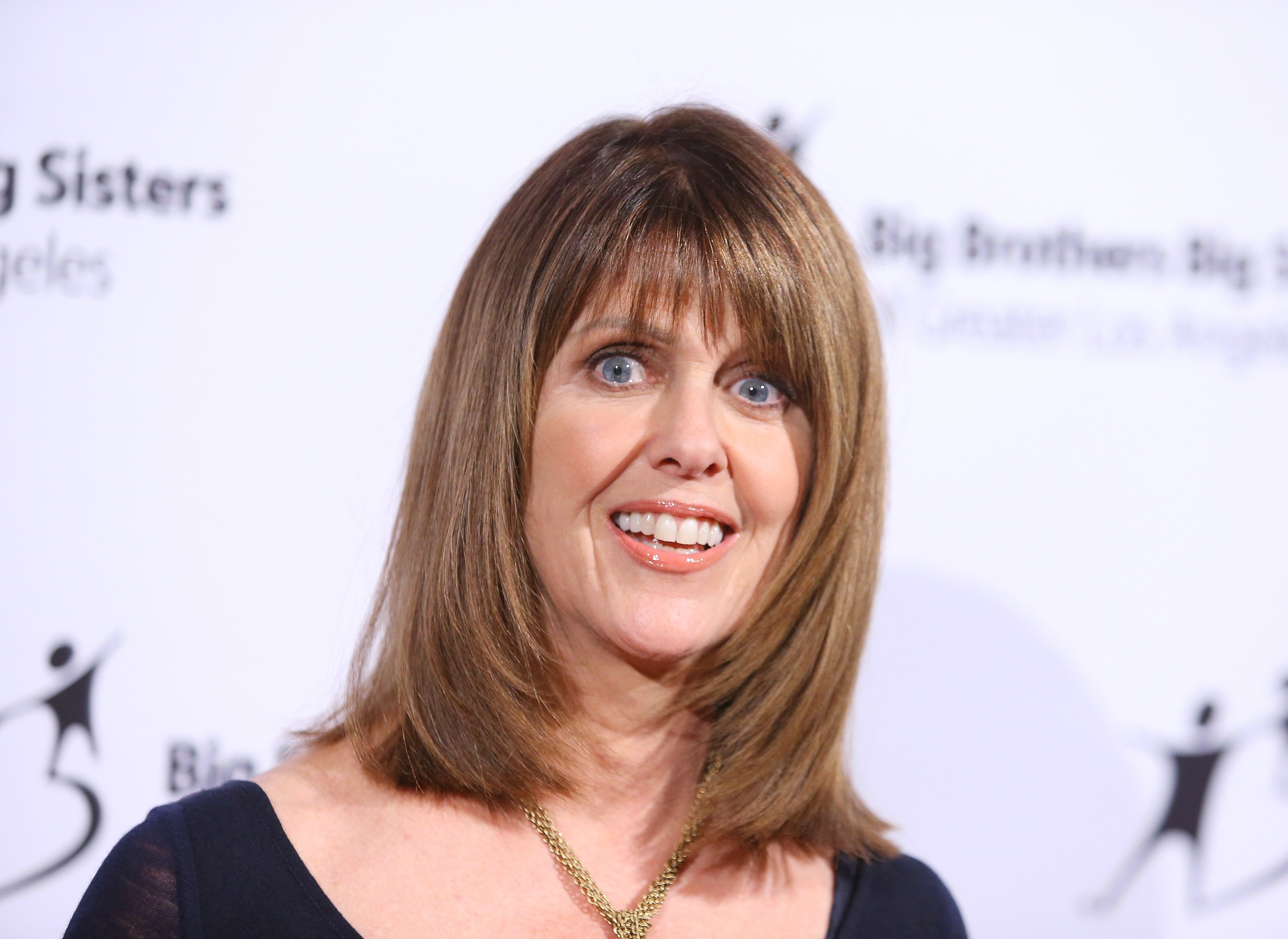 Another actor guest starring during NCIS Season 18 is Pam Dawber, wife of Mark Harmon (Leroy Jethro Gibbs). This is the first time she has been on the show with her husband. Dawber plays investigative journalist Marcie Warren. At first, Gibbs doesn't trust Marcie, but he eventually opens up and cooperates when she asks him to explain what happened the day he beat up a suspect.   
One of Dawber's early acting roles was in the 1978 TV movie Sister Terri. That year, she made her film debut in the movie A Wedding, in which she played the character Tracy Farrell. Dawber rose to fame after joining the cast of Mork & Mindy. She played Mindy McConnell alongside the late Robin Williams from 1978 until the show ended in 1982.
Dawber went on to join the cast of My Sister Sam alongside the late Rebecca Schaeffer. She played Samantha "Sam" Russell from 1986 until 1988. Dawber's other acting roles include appearances in 101 Dalmatians: The Series, A Child's Cry for Help, and Do You Know the Muffin Man?
Follow Sheiresa Ngo on Twitter.