'NCIS': Who Plays Nick's Father?
NCIS agent Nick Torres (Wilmer Valderrama) is in for a big surprise. He thought his father was dead, but he later finds out that's not the case. Nick's father is very much alive. After an awkward run-in with his dad, his life is turned upside down. Who is the actor who plays Nick's father? Here's what Showbiz Cheat Sheet knows.
We learn a lot more about Nick Torres during 'NCIS' Season 18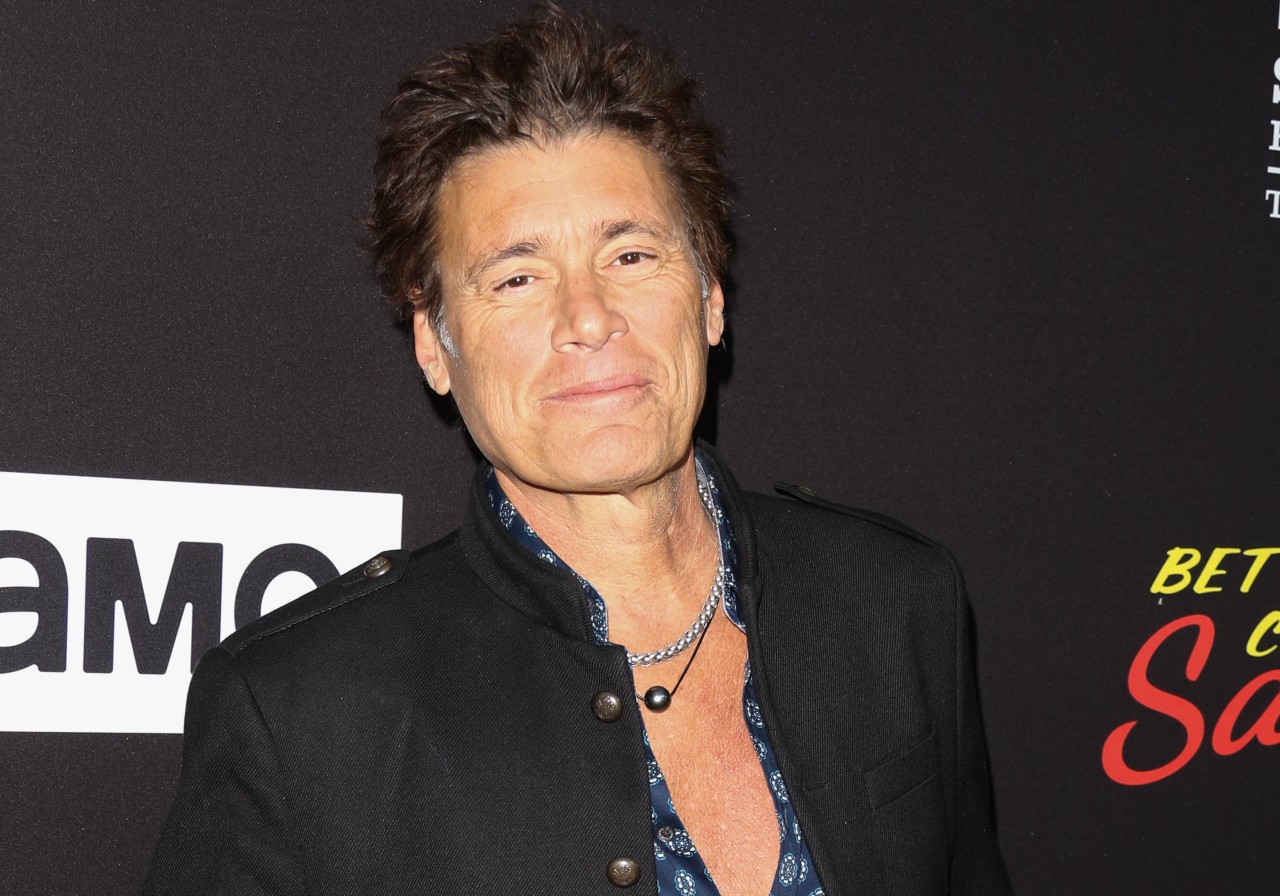 NCIS Season 18 Episode 12 (titled "Sangre") has a lot of twists and turns. Nick's father, Miguel Torres, makes a surprise appearance. Nick says he isn't fond of his father because he left him when he was just 5 years old. Up until this point, not much was known about Nick's dad.
Valderrama tells TV line Nick is a private person, so he didn't share a lot of information about the life he led before joining NCIS. He preferred to keep certain things about himself private.
"We didn't really know much, because Torres doesn't really offer much up about his personal life," says Valderrama during his TV Line interview. "He doesn't open the door on what journey he lived before he got to NCIS."
However, Valderrama says viewers will get an inside look at who Torres really is. The curtain will be pulled back and we'll get to see how he became who he is today. We'll also get a deeper look at his relationship with his father and how things went downhill.
"We're going to unravel way more than Torres is going to be comfortable with!" says Valderrama. "You are really going to understand why Torres has that chip on his shoulder, and where he got this idea that he can just not be emotionally attached to anyone."
Who plays Nick's father on 'NCIS'?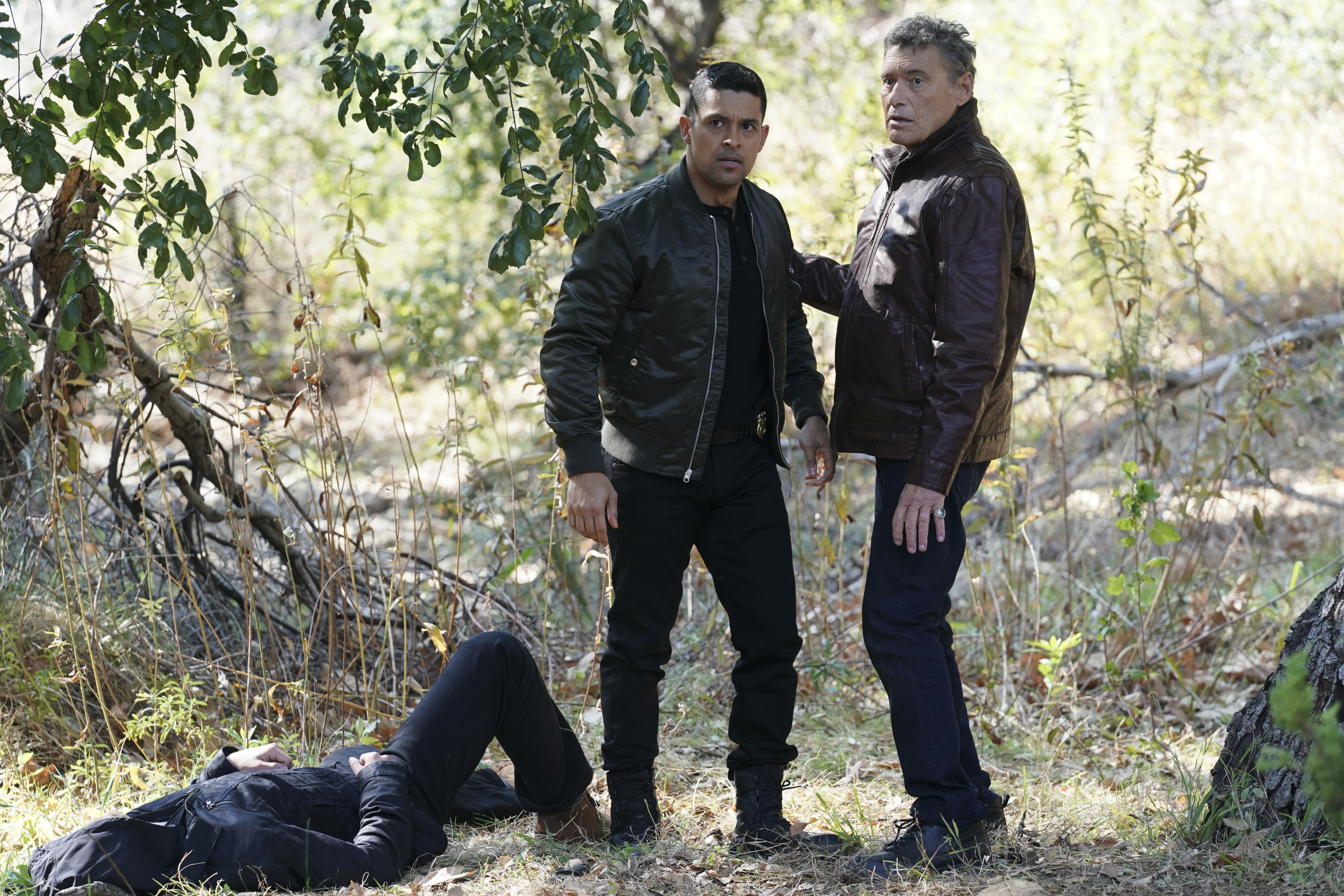 The actor who plays Nick's father on NCIS is Steven Bauer. One of Bauer's early roles was in the television series ¿Qué pasa, U.S.A.? He played the character Joe Peña for 28 episodes from 1977 to 1979.
Bauer made his film debut in the 1983 movie Valley Girl. That same year, he played Manny Ribera in Scarface. His other acting roles include appearances in Better Call Saul, Ray Donovan, Blue Bloods, Hacienda Heights, and Breaking Bad.
Valderrama says he worked with Bauer when he was filming the pilot for a CBS series titled Four Stars. He says when he was approached about an NCIS episode focused on Torres, he was asked about potential actors to play his father. Right away, he thought about Bauer, since they worked so well together in the past.
"Immediately I remembered I had done a pilot for CBS called Four Stars, which was about two four-star general families, led by Bruce Greenwood and Steven Bauer, and Steven Bauer played my father in that pilot," Valderrama tells TV Line. "It was this beautiful, amazing pilot — a real shame it didn't go — but out of that pilot came CBS' idea to offer me NCIS."
Follow Sheiresa Ngo on Twitter.