'NCIS': Who Plays the Younger Gibbs in the Season 18 Flashbacks?
The 400th episode of NCIS was a blast from the past. Viewers were treated to the story of how Gibbs (Mark Harmon) and Ducky (David McCallum) first met. Who is the actor who plays the younger version of Gibbs? Here's what Showbiz Cheat Sheet knows.
'NCIS' Season 18 flashback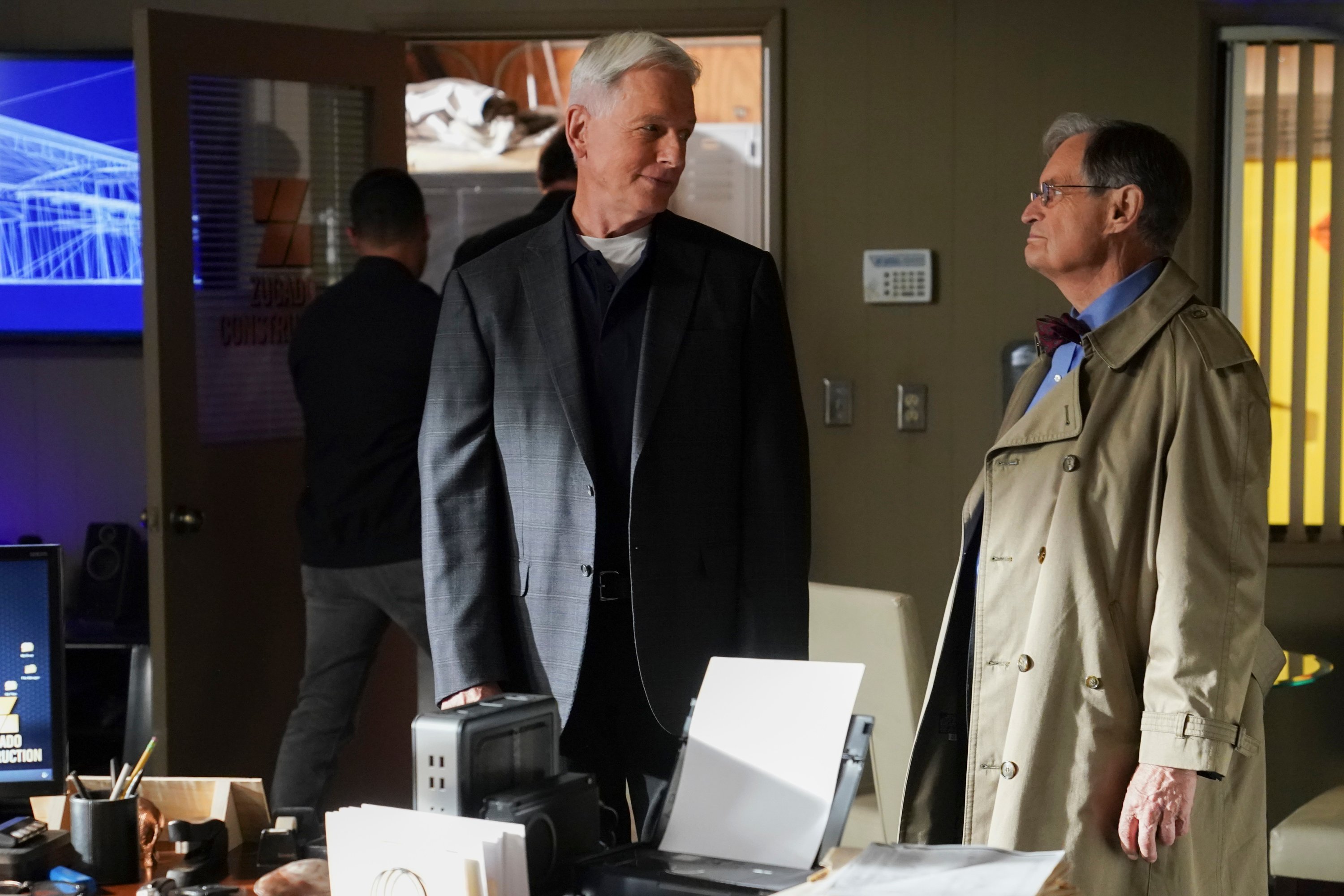 NCIS Season 18, Episode 2, titled "Everything Starts Somewhere," went back in time and revealed how Gibbs and Ducky met and began working together. Their bond was formed almost immediately while working on a case almost 20 years ago.
Gibbs is faced with an old case after Maurice Zucado, the cousin of Rinaldi Zucado, breaks into NCIS headquarters. Years before, Gibbs was kidnapped by Rinaldi and stuffed in his trunk. He managed to get away alive thanks to Ducky driving on the wrong side of the road and crashing into Rinaldi's car. Jonny Zucado is another cousin who is the head of their crime family.
"If there's a Zucado breaking the law, Jonny's involved," says Gibbs during their morning meeting. After Maurice is found at NCIS, Gibbs has the team investigate to find out why he was in the building.
Who plays young Gibbs on 'NCIS'?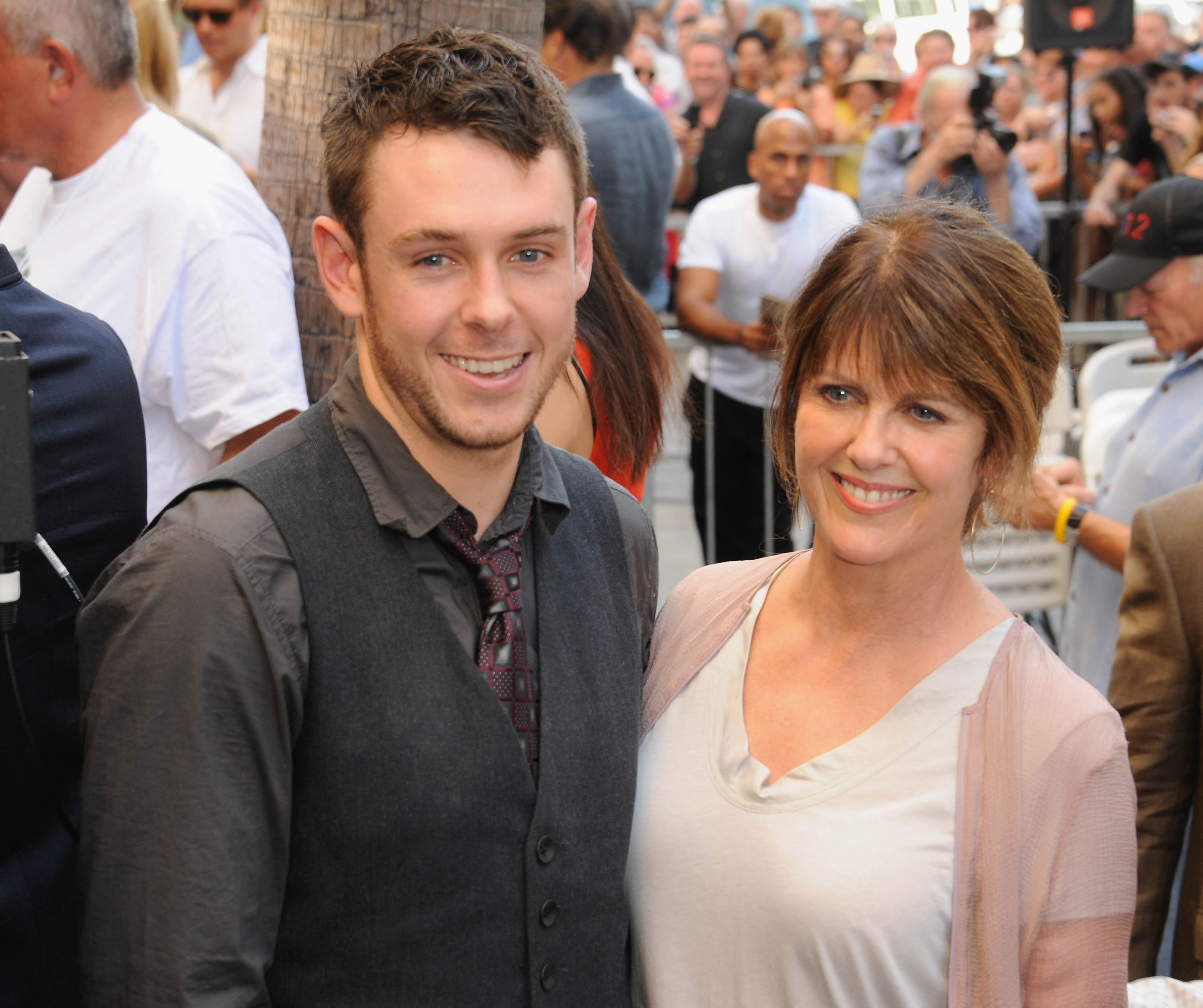 The role of young Gibbs is played by Sean Harmon, the son of Mark Harmon. Sean made his acting debut in a 2012 episode of CSI:NY titled "2,918 Miles." He played the role of Ethan Grohl.
In 2015, Sean played the character Charlie Connor in an episode titled "Rage." He made his film debut in the 2015 movie The Fits, in which he played the role of Karisma's dad. Sean is also known for his appearances in Major Crimes, The Ultimate Evil, and Haven: Origins.
How Mark Harmon felt about his son playing a younger version of Gibbs
Harmon says he was proud to see his son on the small screen, playing a young Gibbs. He is happy that his son has taken an interest in acting.
"I always think back to the first time they talked about doing a young Gibbs thing here, and Sean was just out of school at that point," says Harmon during an interview with Entertainment Tonight's Kevin Frazier.
"A director named Tony Wharmby said, 'Can he come in and read?,' continued Harmon. "And on his own he did and I'm proud of him taking his work seriously and how he approaches being an actor–not just on this show, [but] just what he has chosen to try to do in his life's work,"
Harmon, who is married to actor Pam Darber, says he is very proud of his children. "I'm proud of both our boys, and they work hard at what they do and I'm proud that they get up in the morning and try to do that every day."
Follow Sheiresa Ngo on Twitter.