'NCIS:' Why Mark Harmon Drives a Discontinued Crown Victoria
See why Mark Harmon – who makes $525,000 per episode of NCIS – drives around town in a discontinued Crown Victoria.
Mark Harmon stars as the leading man on the mega-hit NCIS, a show that has since spawned two spin-offs: NCIS: New Orleans and NCIS: Los Angeles. However, while the other shows feature various actors in the title and supporting roles, Harmon is the indisputable face of the franchise, as he has been with the show since its beginning.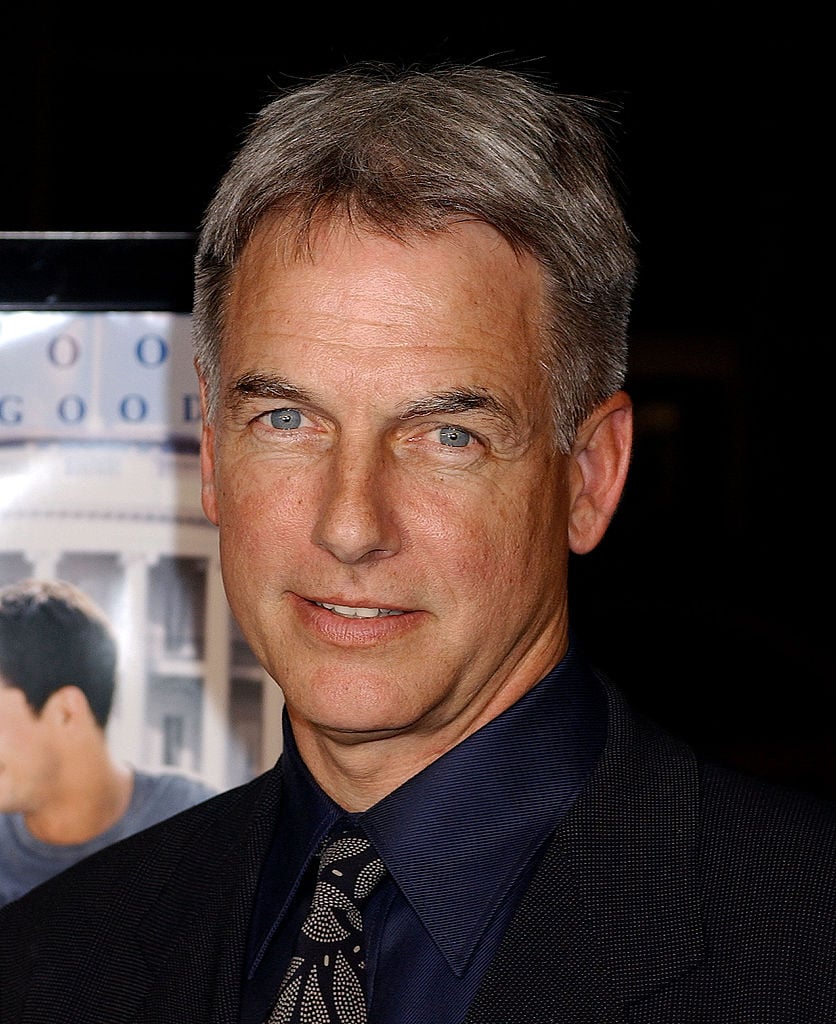 Now going onto the seventeenth season, and boasting greater ratings than ever, NCIS may be on the air until the end of time. However, as for the man who gets paid $525,000 per episode – ranking as one of the highest paid actors on primetime television – he drives a discontinued Crown Victoria around town.

While Mark Harmon owns other cars, he frequently chooses to drive around a vehicle often used as a cop cruiser. So, how did this A-List TV star wind up behind the wheel of a discontinued police model? During an interview with People, Mark Harmon discussed his time on NCIS, his past and present film and television career, and why he drives an old Crown Vic with several thousand miles on the odometer.
The Crown Victoria was intended for Mark Harmon's son

According to People, and reported by Magzter, Mark Harmon drives a beige Crown Victoria that he picked up at a police auction. The vehicle, previously owned by a detective working out of Riverside, California, features high-intensity lights on the front windshield. There's a rifle-rack in the trunk, for when you need to come packing, and the interior material is classic velour.

Mark Harmon explained to People Magazine that he bought the car for his son to take to college. It's clear that Harmon and his wife don't believe in spoiling their kids, which is an admirable attribute. However, while the vehicle may be indestructible, as Harmon explains, it's also quite powerful and fast. Harmon told the interviewer that, when his son got behind the wheel, he was intimidated by the sheer speed. So, Harmon's son now drives a Prius, and Harmon drives the Crown Vic.
Mark Harmon goes on to explain that he drives around in the car with his wife, but they never turn on the cop lights (despite the fact that his wife would like to). Harmon says he has no plans to stop driving the Crown Victoria.

Mark Harmon's other vehicles

Mark Harmon, while often opting to take out the old Crown Vic, also owns a White BMW, and a 1970 Dodge Challenger, according to HitBerry. So, while the actor may take it down a notch every so often, he does have quite an appreciation for sports and luxury cars (in addition to police models).
Mark Harmon has been seen driving his Dodge Challenger to the set of NCIS, which he happily continues to report to, proud of the work he has done on the show, the ratings it continued to receive, and the devoted fan following that just keeps coming back for more.