Neil Patrick Harris Admits This 1 Thing About His Kids Makes His 'Heart Swell'
From comedy to drama and movies to TV, Neil Patrick Harris has proven he can do it all. Longtime fans have certainly enjoyed watching the former child star grow into such a versatile performer. But beyond that, Harris and husband David Burtka have become social media celebrities too. Now Harris has opened up one particularly poignant part of their family.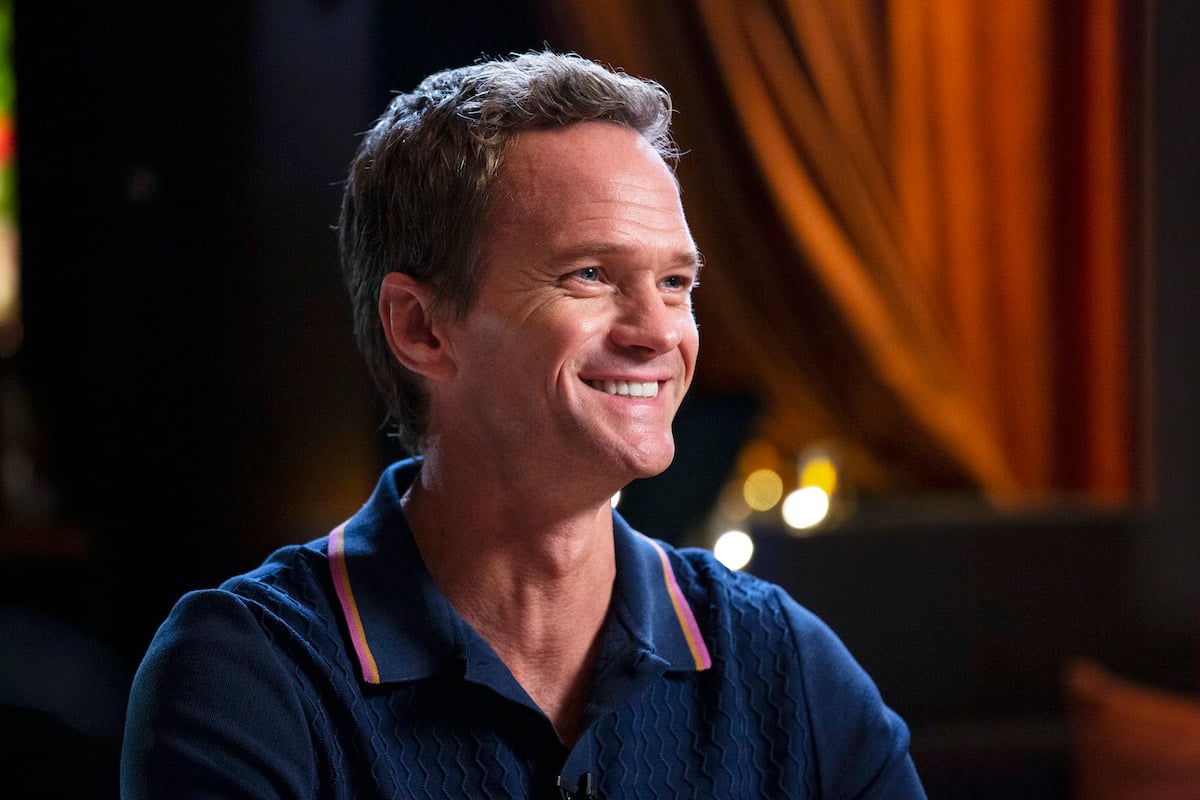 Neil Patrick Harris will soon release his final 'The Magic Misfits' book
Because Harris has been in the business for so long, his fan base extends to virtually all media. In 1989, he became famous as the young star of Doogie Howser, M.D. But other fans might have taken note of Harris as the womanizing Barney Stinson on How I Met Your Mother. The actor has also worked in theater and movies, including films such as Gone Girl.
But in 2017, Harris has entered the world of children's books. The Magic Misfits, is a fantasy series aimed at middle-schoolers. And Harris is about to tie it up with the fourth book. In a recent interview with USA Today, Harris said he hopes the book inspires a love of reading in kids. And according to the same interview, it seems like that mission is already successful at home.
RELATED: A 'Doogie Howser' Reboot Was Just Announced and Fans Don't Like It
The actor loves how his kids have developed an interest in reading
Although he sees reading in part as an escape, Harris also believes books are a great way to teach kids about diversity and representation. In the case of The Magic Misfits, he even built in his own love of magic. And Harris has clearly passed his passion for reading on to his 9-year-old twins.
"Their birthdays are coming up [on Oct. 12], and they're asking for books instead of video games and that just makes my heart swell because I grew up working in a bookshop and I just really have an affinity for authors and the stories that they can tell," Harris told USA Today.
RELATED: The Heartbreaking Reason Neil Patrick Harris Says He'll Never Host the Oscars Again
Harris has many other projects in the works, including 'The Matrix 4'
The coronavirus (COVID-19) pandemic has proven to be a challenge. But at least it's given the kids plenty of time to read. As for Harris, he's been busy intermittently filming The Matrix 4. Production on the movie shut down for a few months due to the pandemic and only recently resumed.
Of course, The Matrix 4 is shrouded in mystery. So fans have no clue what kind of role Harris might be playing. Given his past experience, he could be up to any number of things. Harris appears opposite returning stars Keanu Reeves and Carrie-Anne Moss in the movie, set for release on April 1, 2022.