This Is The Real Reason Why Nelly and Ashanti Broke Up
Hip hop and R&B in the 2000s had a hard act to follow after the previous decade. But the emergence of artists such as Ashanti and Nelly showed that the next generation of performers was talented in their own right. Ashanti and Nelly became one of music's most noted relationships, and the world was shocked when they announced their split after several years together.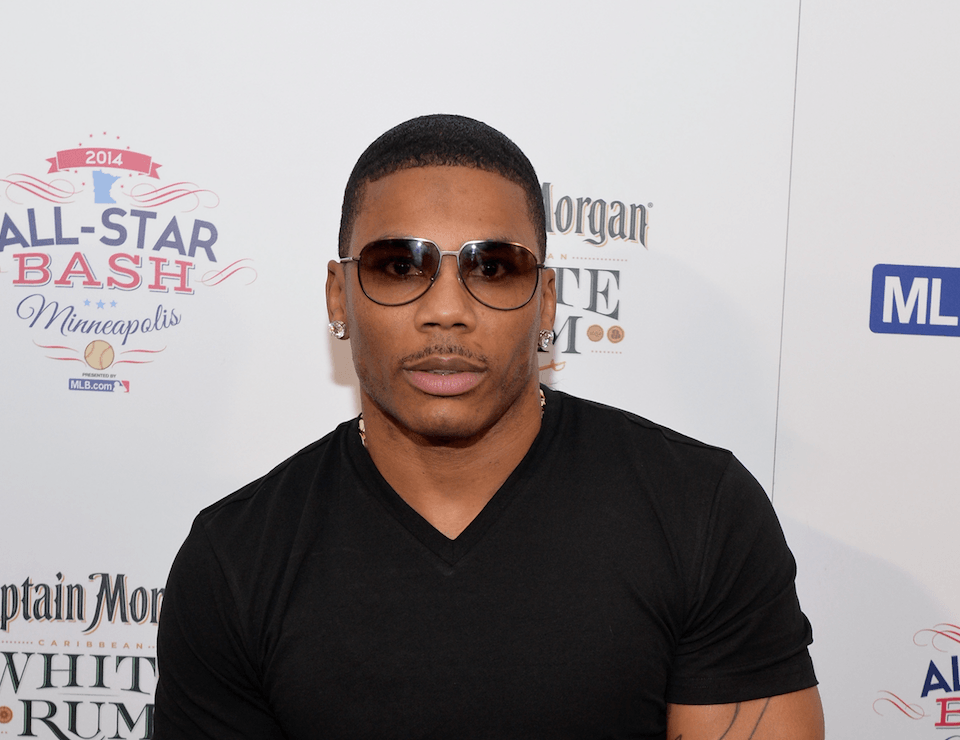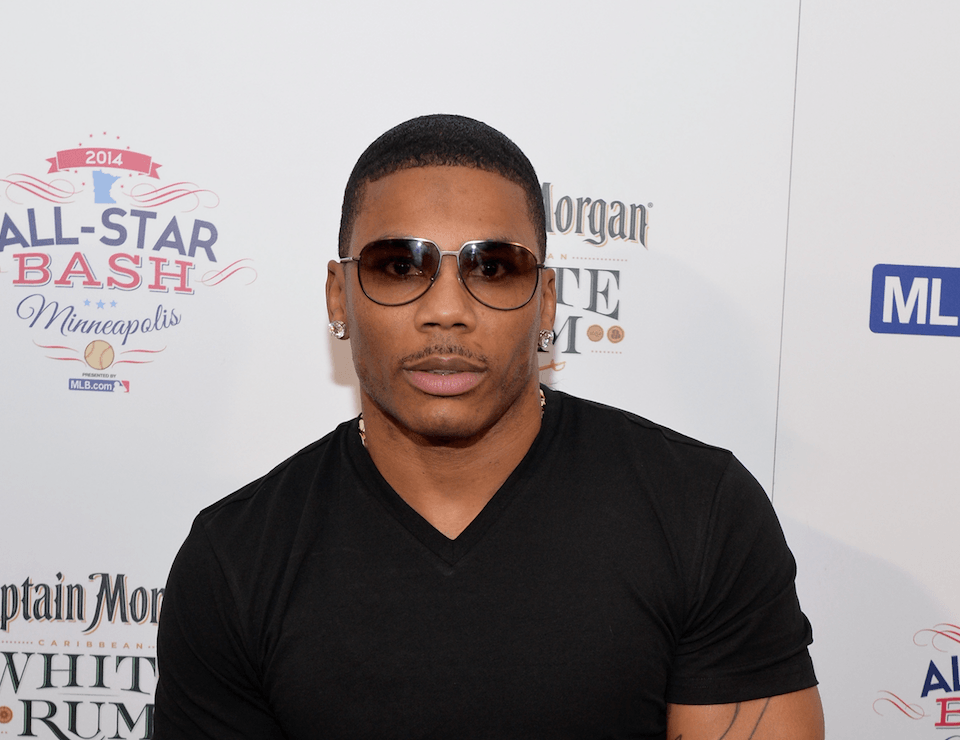 Nelly and Ashanti launched their careers around the same time
Nelly's solo career took off after the release of his debut single, "Country Grammar (Hot Sh*t)," in 2000. The album of the same name was released later that year and put Nelly on the map. The album has sold over 10 million copies to date, making it one of the few hip hop albums to achieve RIAA Diamond certification.
Ashanti also experienced success from the beginning of her career. Her first two releases were collaborations with Fat Joe and Ja Rule; when "What's Luv?" and "Always on Time" climbed to the top two spots on the Billboard Hot 100 chart, Ashanti became the first female singer to achieve the feat.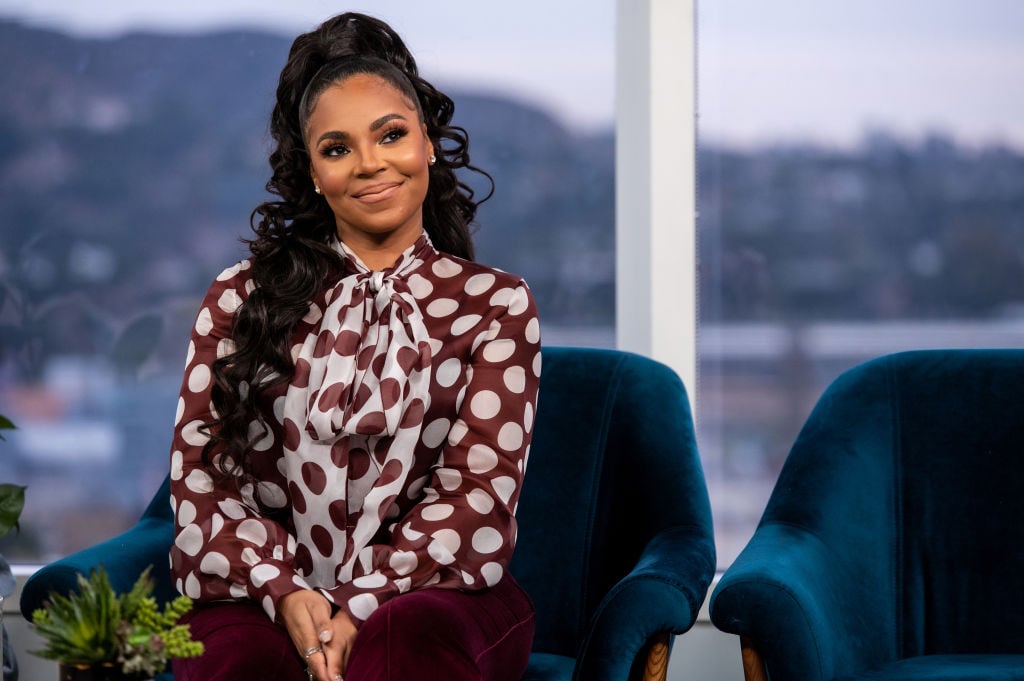 Nelly and Ashanti were a music industry power couple for years
By the end of 2002, both Nelly and Ashanti had established themselves as some of the hottest new artists of the millennium. The two met at a press conference for the Grammy Awards on January 1, 2003.
"The first time I met Nelly he asked me for my autograph, but I think he was being sarcastic and I remember writing it down on the program," Ashanti reportedly said. "For the record, it took him a long time to get my number."
Their relationship remained quiet but strong for many years; Nelly even expressed an interest in marrying Ashanti. But in 2013, the couple called it quits after a decade together.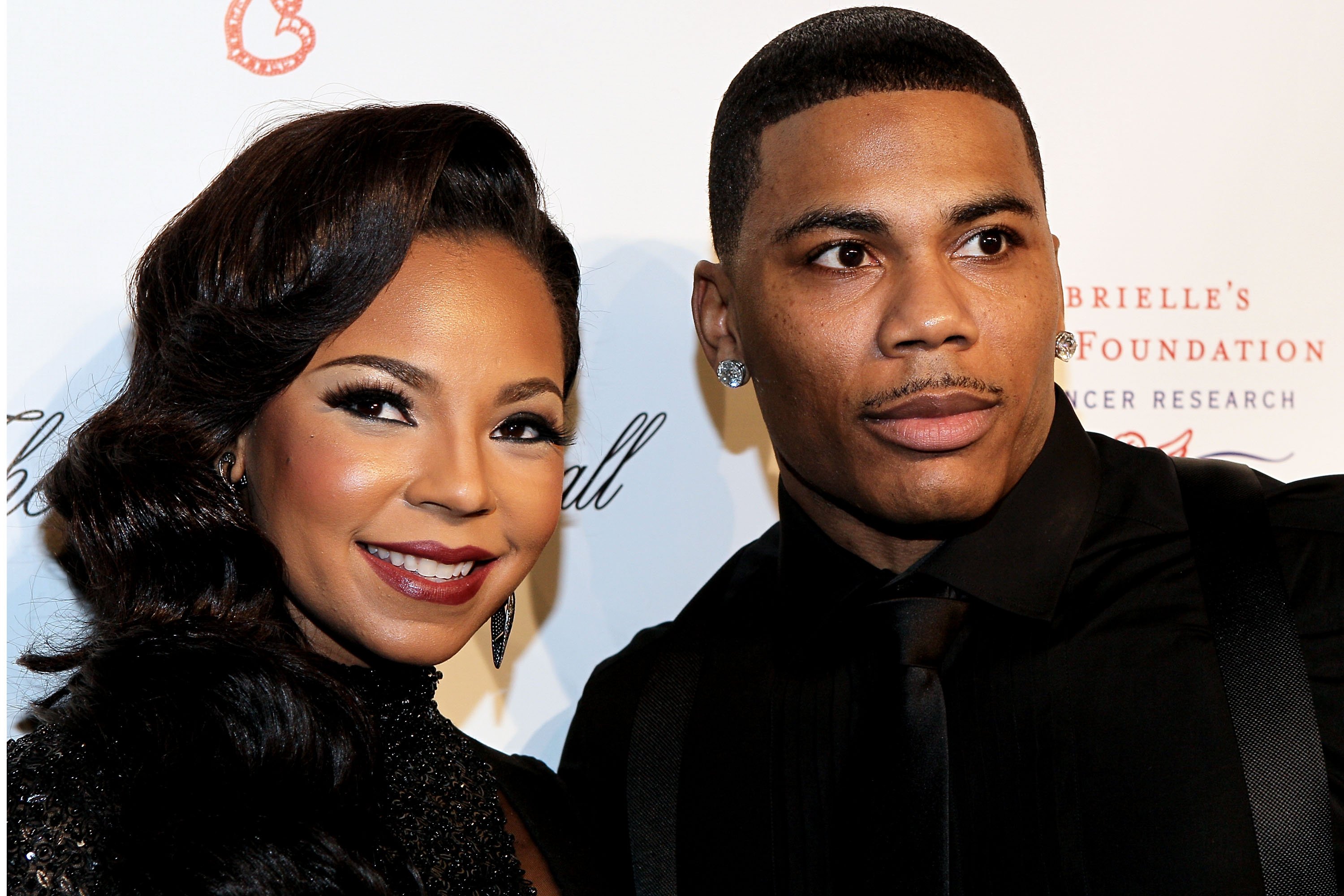 The reason Nelly and Ashanti broke up
The two remained tight-lipped in the aftermath of the breakup. Ashanti first hinted at the reason for their breakup on The Meredith Vieira Show two years later in 2015. "I think sometimes when people have their own insecurities it allows them to act out of character," she said. "I've been betrayed."
"I'm not a big fan of people being cowards," she continued, adding, "I'm in a different place now."
Ashanti referenced this betrayal of trust at a concert in 2018. "I've been betrayed before. Publicly at that," Ashanti said when she emerged on stage. A fan in the crowd yelled, "F*ck Nelly!" and Ashanti pointed at them and just said, "Word."
With just one word — "Word" — Ashanti seemingly confirmed what many had suspected for a while: the reason for the end of their relationship was Nelly's betrayal of Ashanti and not the other way around.
In an appearance on Watch What Happens Live with Andy Cohen in 2019, Ashanti made it clear that she hasn't looked back. She hasn't seen or heard from the "Hot In Herre" singer since their breakup.