Netflix Geeked Week Teases Looks at 'Stranger Things 4,' 'Locke & Key,' and More
Netflix just released a trailer for Geeked Week, and to say folks are excited is an understatement. With the return of Stranger Things 4 Part 1 on May 27, The Umbrella Academy Season 3 on June 22, and Stranger Things 4 Part 2 on July 1, there's a lot to look forward to with the return of so many of our favorites. On top of those shows returning, Netflix Geeked Week offers up looks at The Sandman and more.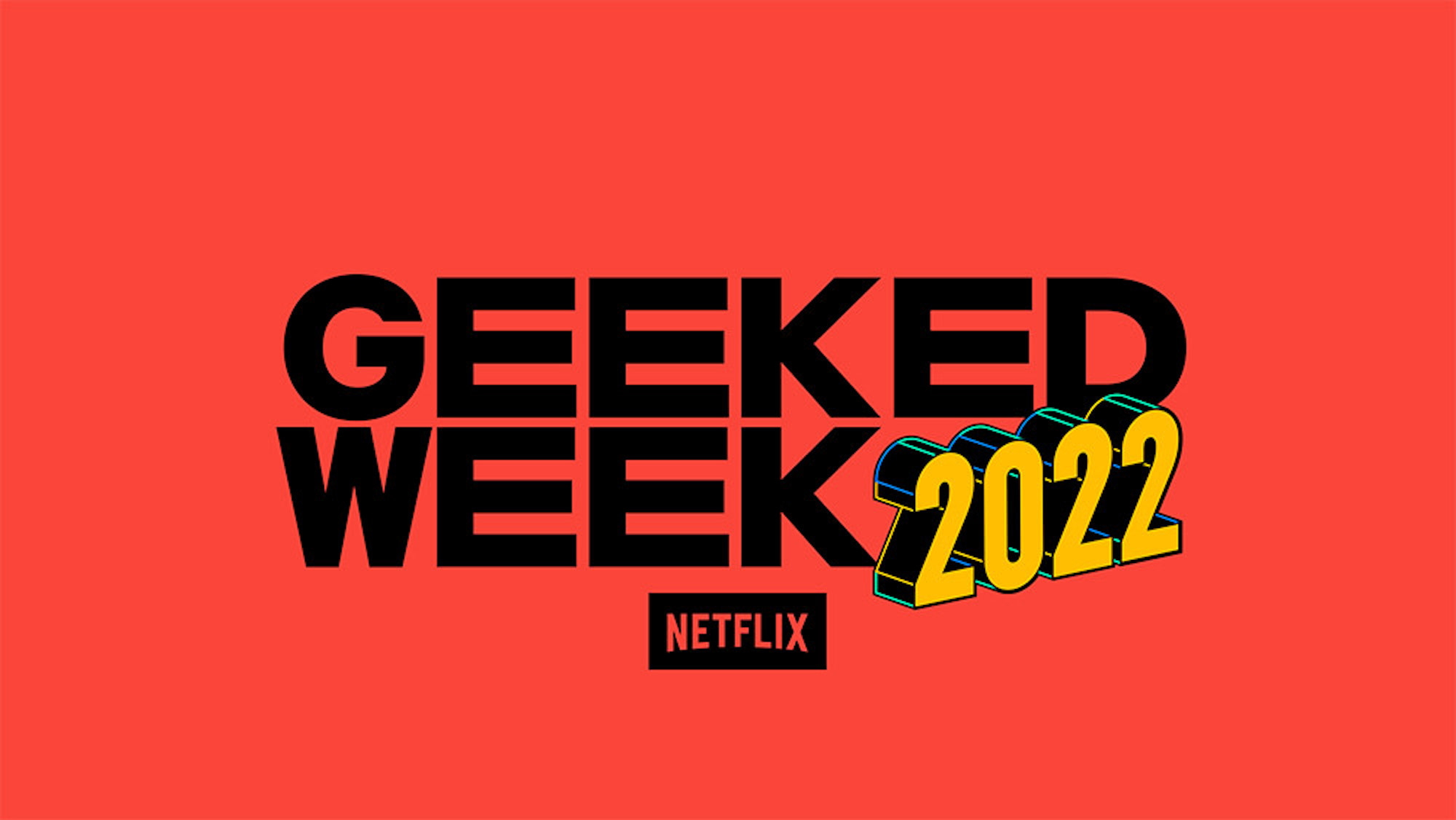 Netflix Geeked Week released the 2022 schedule on May 16
For those not familiar with Netflix Geeked Week, the streaming platform schedules a lineup of previews, cast panels, and more to give fans a peek into some of its upcoming films and series. The current schedule is:
Monday, June 6 (Day 1) – Series;
Tuesday, June 7 (Day 2) – Film;
Wednesday, June 8 (Day 3) – Animation;
Thursday, June 9 (Day 4) – Stranger Things; and
Friday, June 10 (Day 5) – Games.
According to Tudum, "You'll get a look at some of the horrifying monsters in the Resident Evil series launching July 14 and the new season of Stranger Things kicking off May 27. Geeked will deliver previews of Netflix's new video game releases as well as upcoming TV shows and movies, including Spiderhead, The Gray Man, The Sea Beast, The School for Good and Evil and First Kill. Fans of Sweet Tooth, The Dragon Prince, Shadow and Bone, Locke & Key, Alice in Borderland and The Cuphead Show will also be getting news about their next seasons."
Check out the trailer for Netflix Geeked Week:
RELATED: 'Stranger Things 4': Karen Wheeler Got Her Very Own Character Poster and We Need to Know Why
Netflix Geeked Week dedicates an entire day to 'Stranger Things 4'
Stranger Things 4 easily tops the list of most anticipated shows of the summer. After almost three years since the end of season 3, we finally return to Hawkins, Indiana. The show's creators, Ross and Matt Duffer, previously said this season is the biggest yet, with no episodes less than an hour. However, Netflix is splitting the season in two, with the first episodes dropping on May 27 and the second batch of episodes premiering on July 1. Because Netflix Geeked Week occurs the week of June 6-10, it's safe to say we're getting content focusing on Stranger Things 4 Part 2.
Stranger Things fans need to clear their schedules for June 9, 2022. According to Collider, "Thursday, June 9, is dedicated to Stranger Things. That's right, the show is so vital for fandom that it gets a whole day devoted to the inhabitants of Hawkins and the monsters of the Upside Down."
Fans hope to see a trailer for 'Stranger Things 4' Part 2
Netflix Geeked Week provides a prime opportunity to get fans even more hyped up about Stranger Things 4. Showrunners released a full-length trailer on Apr. 12, 2022, that featured scenes from parts 1 and 2. However, the series often released a second trailer a little closer to the premiere date. With Stranger Things 4 premiering in separate parts, it makes sense to think we might see another trailer during Netflix Geeked Week.
If Stranger Things doesn't excite you, there's plenty more to look forward to during that week. From new movies to video games, Netflix Geeked Week has something for everyone.
RELATED: 'Stranger Things' Season 4 Is the Duffer's 'Game of Thrones' Season in More Ways Than One