Netflix's 'Love Is Blind' Season 2: Meet the Six New Engaged Couples!
The first round of episodes from Love Is Blind Season 2 dropped Feb. 11 on Netflix. In the first five episodes of season 2, six couples got engaged and were whisked off to Mexico to see how their emotional connection in the pod transferred over to the real world.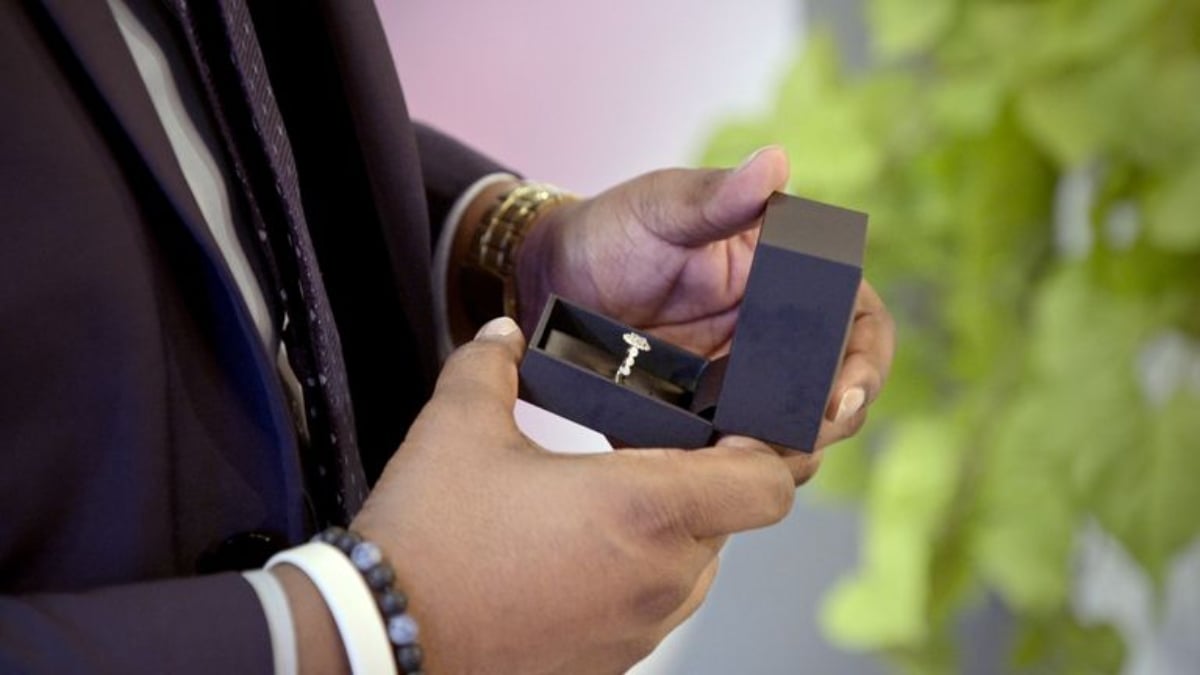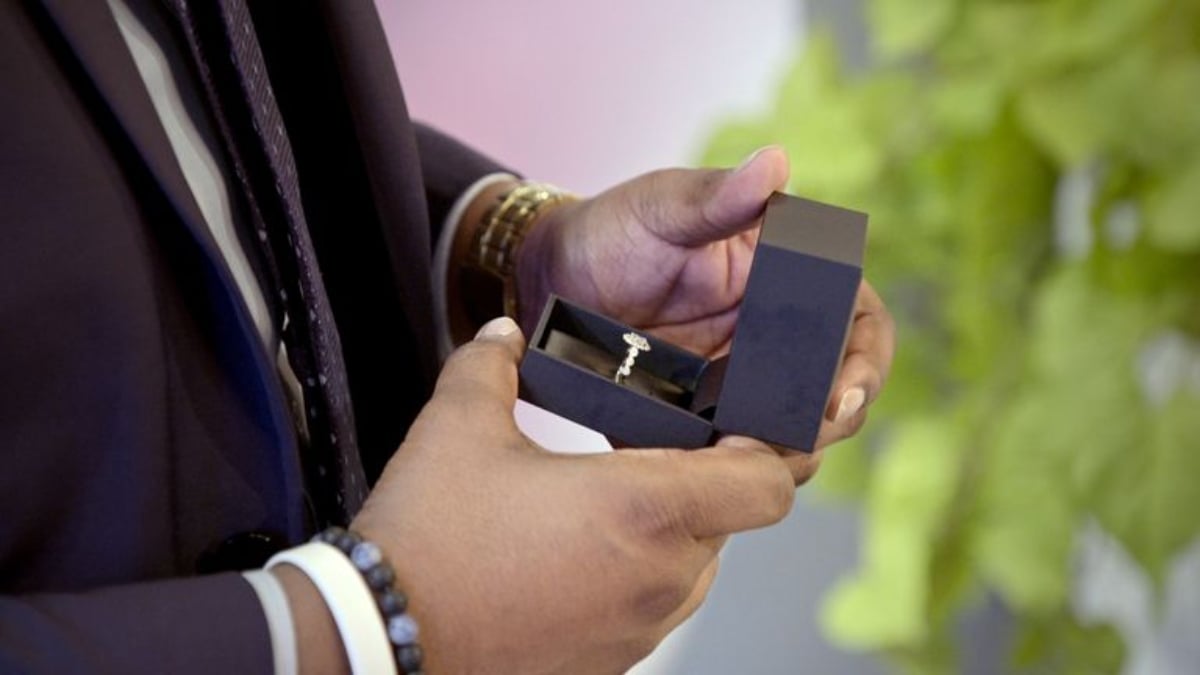 Danielle Ruhl and Nick Thompson
The first and seemingly most compatible couple of Love Is Blind Season 2 is Danielle and Nick. Both Nick and Danielle quickly became exclusive and spent most of their time in the pods getting to know each other deeply. The two fell for each other quickly in the pods, with a bond that has the potential to last a lifetime.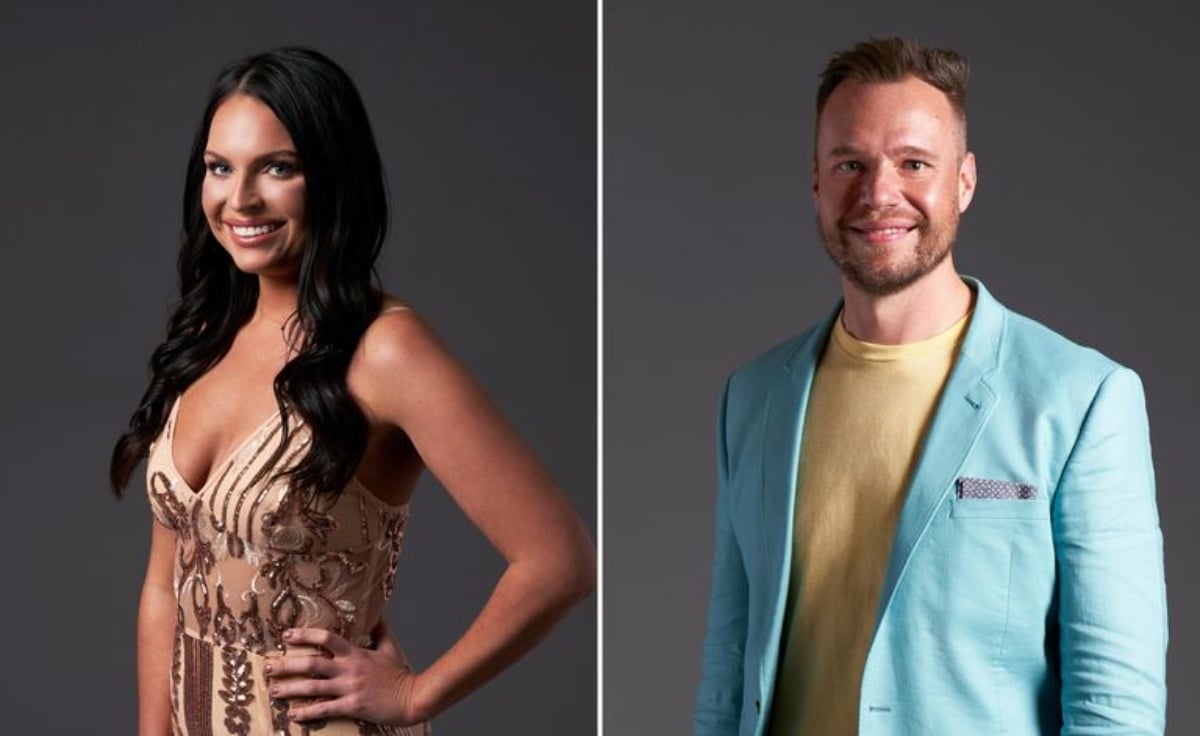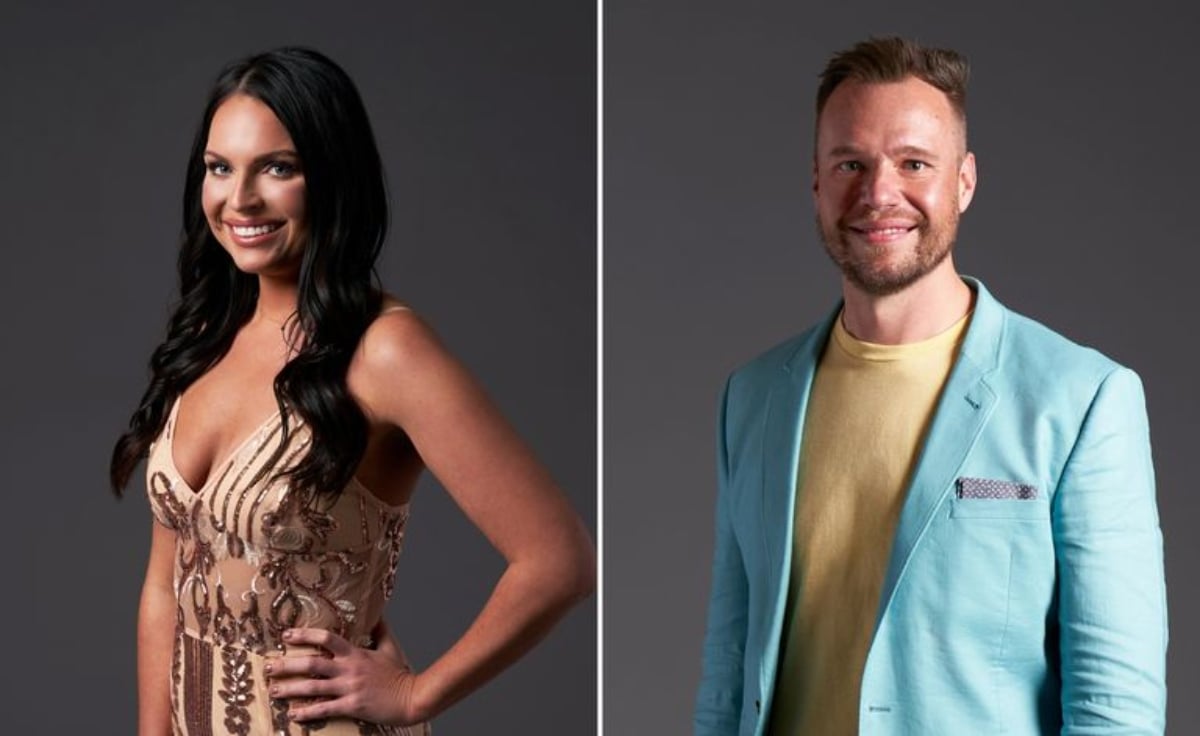 They were engaged on episode 1 of Love Is Blind Season 2. Once in Mexico, their emotional connection carried over to the physical. However, things took a turn from the worst when Danielle's insecurities regarding trust reared their ugly head. Will Danielle and Nick overcome their trust issues and get back to the communication style they had in the pod?
Deepti Vempati and ​​Abhishek 'Shake' Chatterjee
In episode 2 of the new season, Abhishek 'Shake' decided to make things official with Deepti in the pods. The pair bonded over their shared Indian background and soon were engaged. However, after their first meeting, their strong emotional connection didn't quite carry over to the physical. While Shake cares about Deepti on an emotional level, he was having hesitations about their physical connection.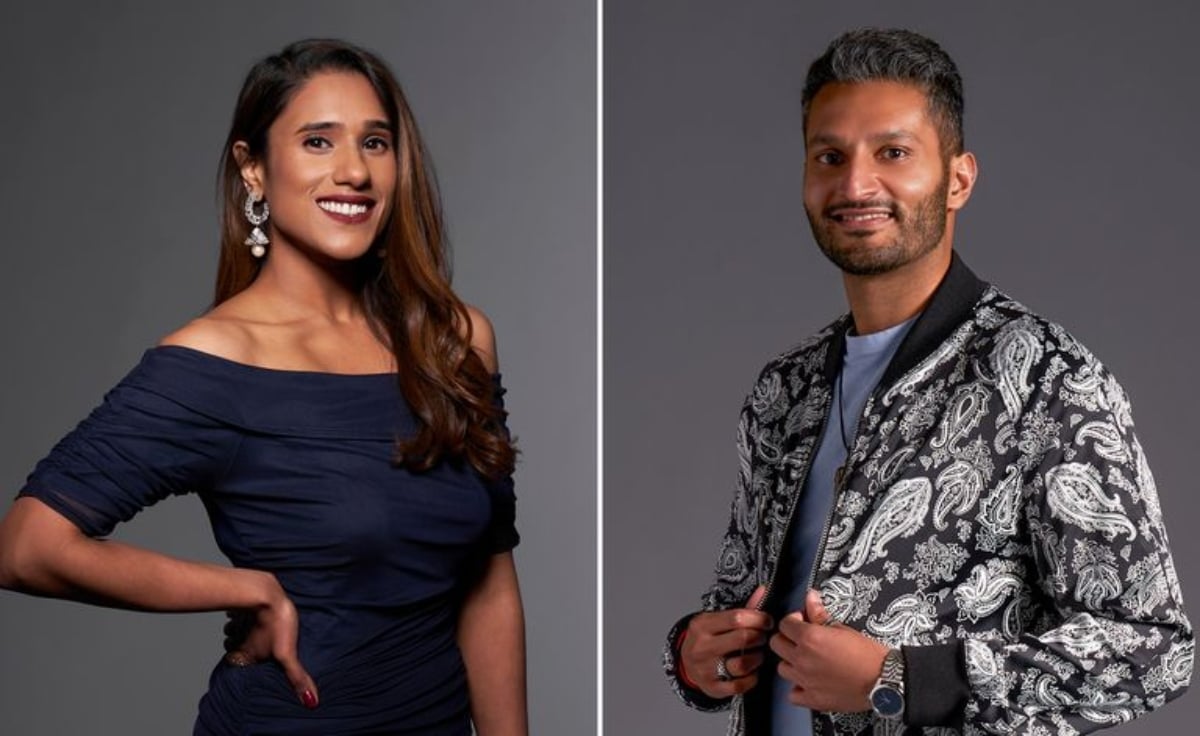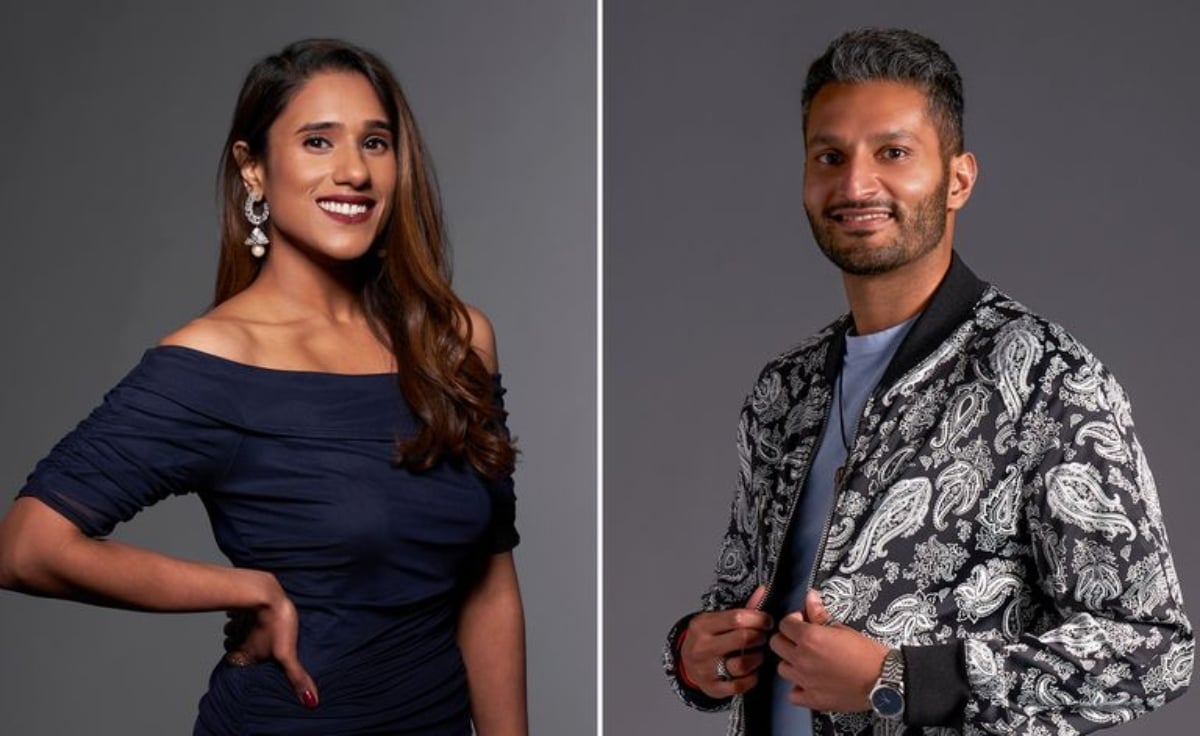 During the week in Mexico, Shake admitted to his other costars that he didn't feel the "animalistic" type of attraction towards Deepti that he expected. However, as the trip winds down, Shake is beginning to understand that there is more to relationships than sexual attraction. While Shake and Deepti connect on an emotional level, it's yet to carry over to the physical. Will the couple overcome their
Iyanna McNeely and Jarrette Jones
In episode 3, after Jarrette was turned down by his first choice, Mallory, he asked his other pod connection, Iyanna, to be his wife. After some hesitation on Iyanna's part about being Jarrette's "second choice", she agrees to marry him.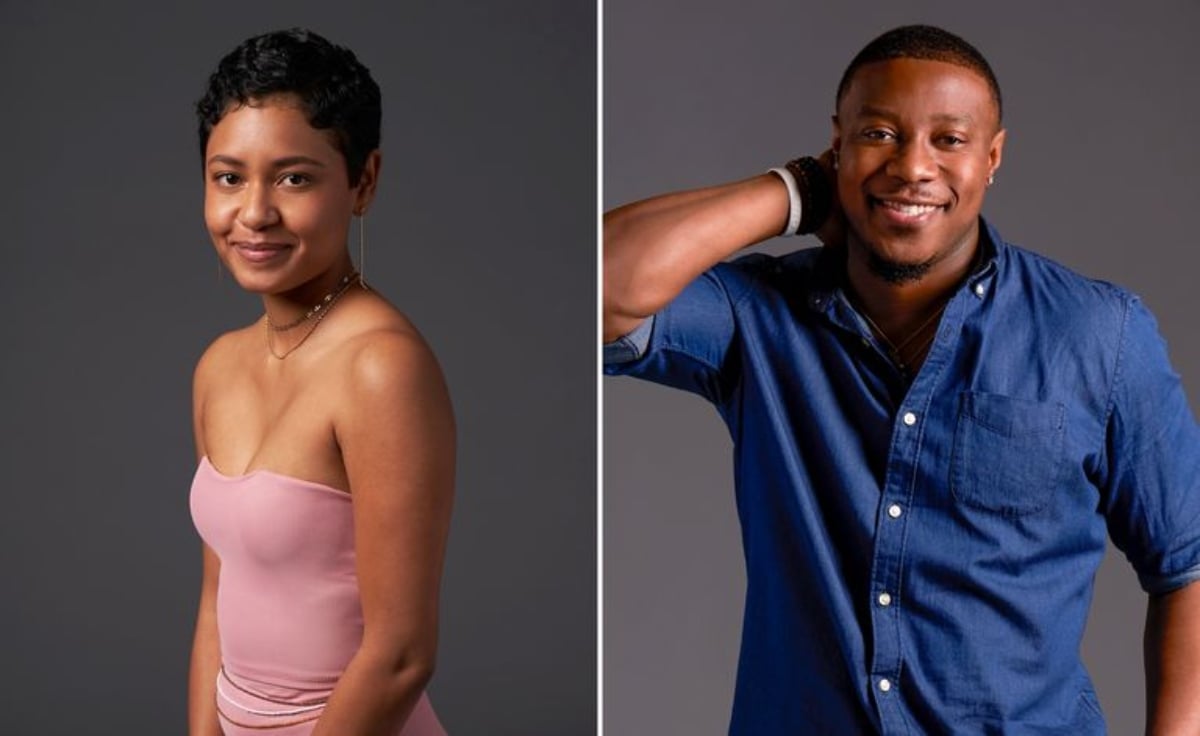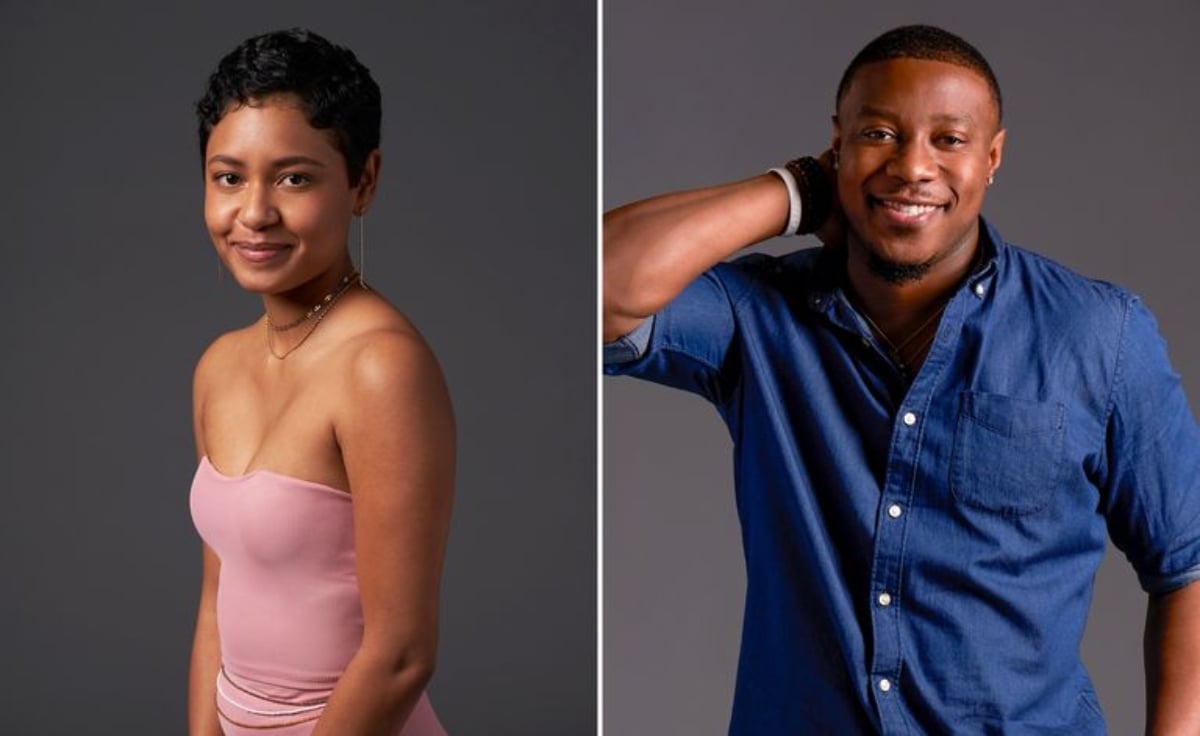 Upon meeting, the couple was immediately attracted to each other, physically. Once in Mexico, Iyanna and Jarrette became closer, but she decided that they will wait until marriage to be intimate. Things get messy when Jarrette sees his first choice, Mallory, with her fiancé, Salvador. Will Jarrette's lingering feelings for Mallory ruin his chances at marriage with Iyanna?
Shaina Hurley and Kyle Abrams
In episode 2 of Love Is Blind, Kyle decides to ask Shaina to be his wife despite their conflicting religious views. Shaina, whose Christian faith is a huge part of her life, wants to find a man who has the same belief system as her.
Right before their engagement, Shaina finds out that Kyle is actually an atheist and has no interest in religion. Despite this, he got down on one knee and proposed to Shaina with his mother's engagement ring.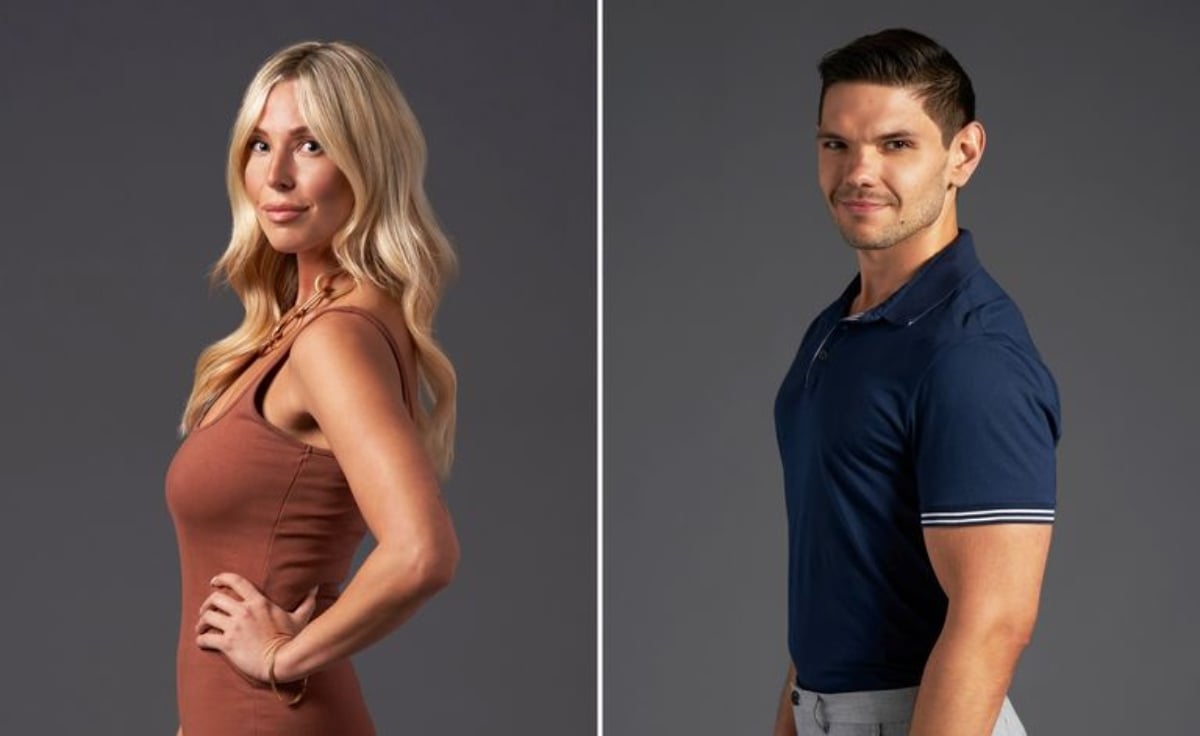 On their first meeting, Shaina and Kyle embrace, but she immediately lets him know her hesitation to get married to someone who isn't part of the same faith. On their first day in Mexico, all seems to be going well until Shaina tells Kyle she wanted to stay the night in separate rooms.
To Kyle's surprise, he finds out that Shaina had left the retreat in the middle of the night. Despite this, Kyle continues to fight for his love with Shaina. They meet up in the real world, where Shaina admits that she can't be with Kyle because of her love still for her first choice in the pods, Shayne.
Natalie Lee and Shayne Jansen
Building strong connections with two different women, Shayne accidentally called Natalie by Shaina's name. This led to him having to do some serious damage control with Natalie. Despite Shaina professing her feelings for Shayne, he had already decided he would propose to Natalie. In episode 3, Shayne asks Natalie to be his wife.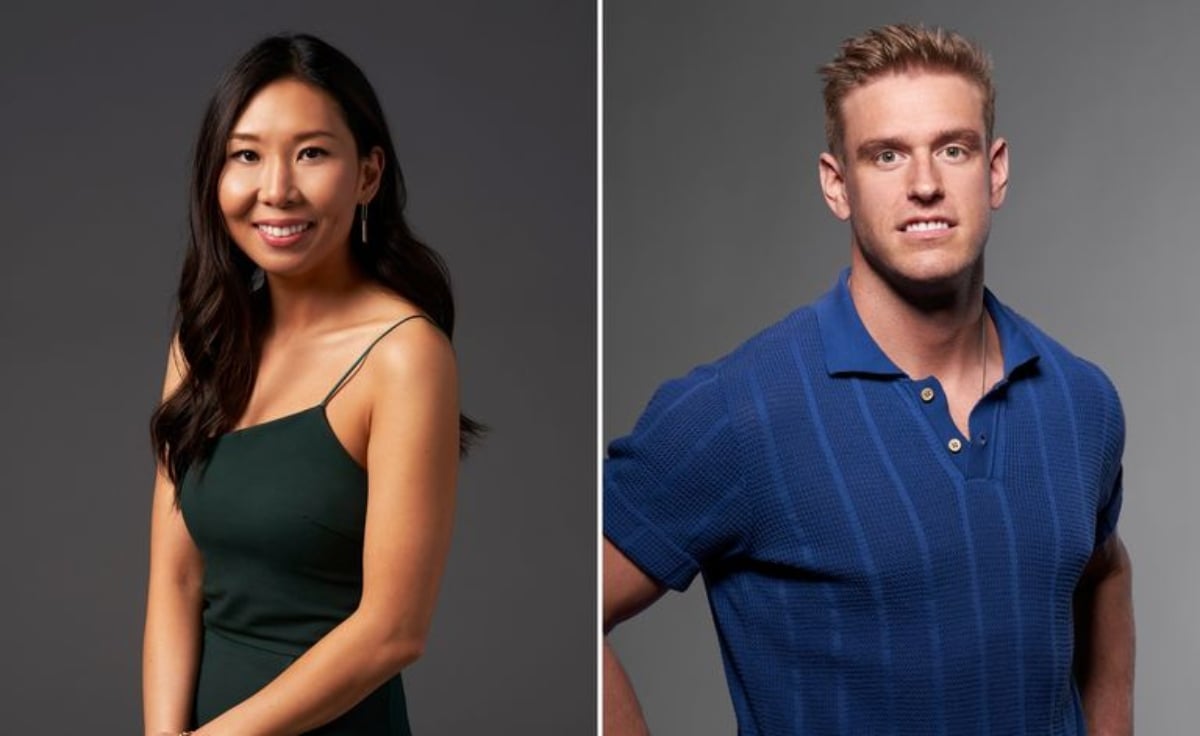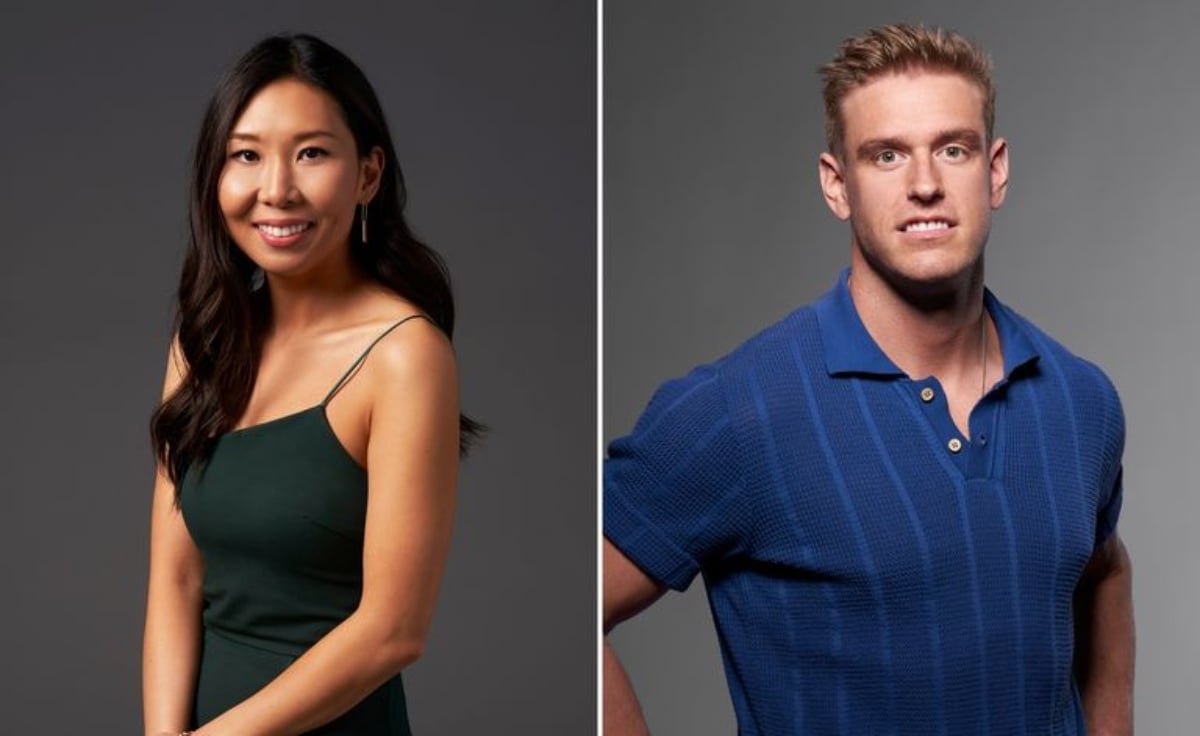 Once in Mexico, their emotional connection flawlessly carries over to their physical and sexual connection. While they are complete opposites, they seem to bring out the best in each other. Will they be able to take their passion from the pods and Mexico to the real world?
Mallory Zapata and Salvador Perez
After breaking Jarrette's heart, Mallory chose to marry Salvador "Sal" instead, as their connection was stronger. Mallory had hesitations about Sal's appearance once out of the pods. Things became even more complicated when Mallory met Jarrette for the first time outside of the pods in Mexico.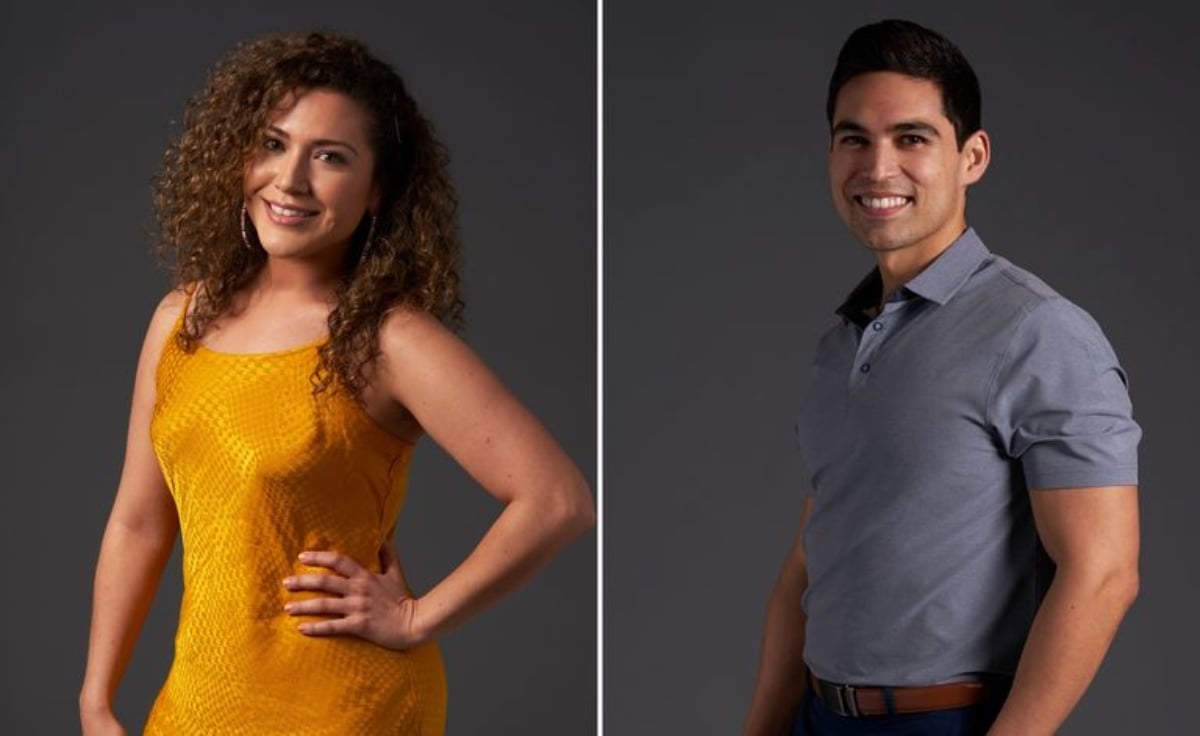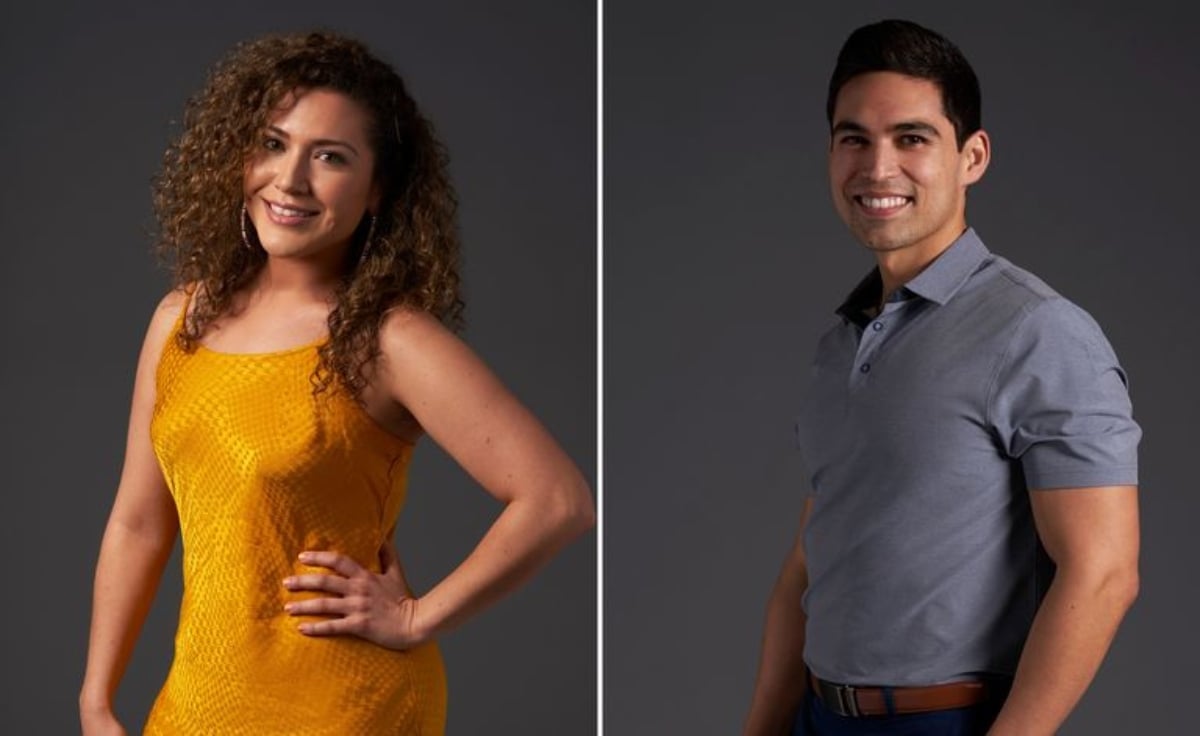 Sal overheard Mallory and Jarrette's conversation, which made him feel insecure about his relationship with Mallory. Does Mallory still have feelings for Jarrette? Will Mallory and Sal get married?
Fans will have to tune into Love Is Blind Season 2 to find out what happens next with the newly engaged couples. The second week of Love Is Blind will include episodes 6 through 9 on Friday, Feb. 18 on Netflix.