Like Netflix's 'Lupin'? 5 Shows to Stream With Con Artists You Want to Root For
Lupin part 2 arrived on June 11, immersing viewers back into the gentleman thief's story. Fans grew fond of Assane Diop and his cause to avenge his father. The French series attracted more than 70 million viewers to Netflix.
With news that part 3 is in the pipeline, some may be craving similar stories about rebellious thieves and crusaders who aren't full-fledged villains. Check out these other TV shows that feature characters who don't mind a little subterfuge.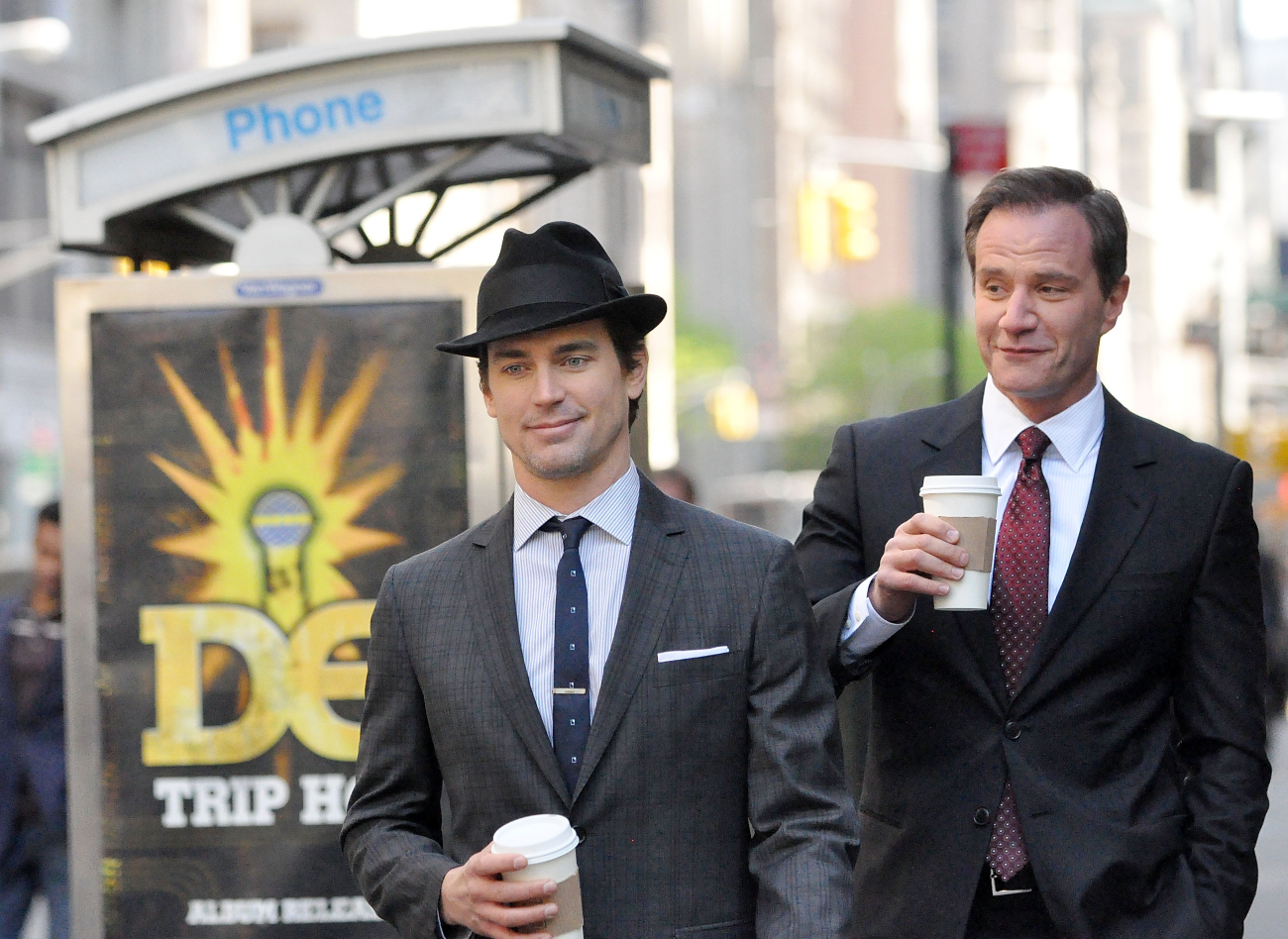 'White Collar'
Matt Bomer stars as Neal Caffrey, a con man with a good heart and excellent taste in clothes. An expert in thievery and forgery, he's recruited by the FBI to catch white collar criminals as part of his work release program. White Collar ran for six seasons on USA and ended in 2014. Since then, there have been rumors about a reboot. But until that happens, stream it on Hulu or Amazon Prime.
'Revenge'
Before joining Marvel, Emily Van Camp rocked her role as Emily in ABC's Revenge. Like Lupin, the show bases itself on a famous novel, The Count of Monte Cristo, and follows a woman's mission to clear her father's name.
Emily Thorne disguised her real name, learned to fight, and employed technology to get back at the wealthy people responsible for her father's arrest, conviction, and alleged murder. The series aired for four seasons and is available on Hulu.
'Money Heist'
Another Netflix gem, Money Heist — or La Casa de Papel — is a hit Spanish-language series that introduces viewers to a band of robbers who meet as strangers and become family. Using only city names as their identities, they plot and perform heists under the guidance of the Professor. Viewers continue to cheer these characters on through every episode.
Drama, suspense, romance, and action are packed into four seasons with a fifth and final one on the way in September.
'Sneaky Pete'
Giovanni Ribisi is a con artist in this Amazon Prime original about a man on the run from a gangster played by Bryan Cranston. Ribisi's character assumes his former cell mate's identity — Pete — and settles in with the guy's dysfunctional family. There's humor sprinkled in with this drama where fans wanted him to win.
Watch all three seasons of the series on Amazon Prime.
'Leverage'
Leverage is another fan-favorite series that broke hearts upon its cancellation in 2012. A Robinhood-esque team of five con artists take down greedy, corrupt rich people and companies and balance the scales of justice. What happens when a hacker, expert thief, muscle, grifter, join forces? Entertaining con jobs.
Leverage ran from 2008-2012, and it's currently streaming on IMDb TV. What's better is that the reboot titled Leverage: Redemption arrives this summer on the platform.
RELATED: The 'Leverage' Reboot Is Now in Production With All But 1 of the Original Stars