Netflix Marvel Shows Will Likely Never Be on Disney+ — Here's Why
With WandaVision mesmerizing and puzzling millions of Marvel fans, some of them naturally wonder what may become of the last Marvel wave of shows – the ones that fans embraced before Disney+ was a thing.
The good news is, those shows are still around. The bad news is, they probably won't be revived by Kevin Feige's team that runs the Disney+ shows. Even with the Marvel name in front, Netflix is still the name that matters when it comes to Jessica Jones, Daredevil and friends.
What happened before Disney+?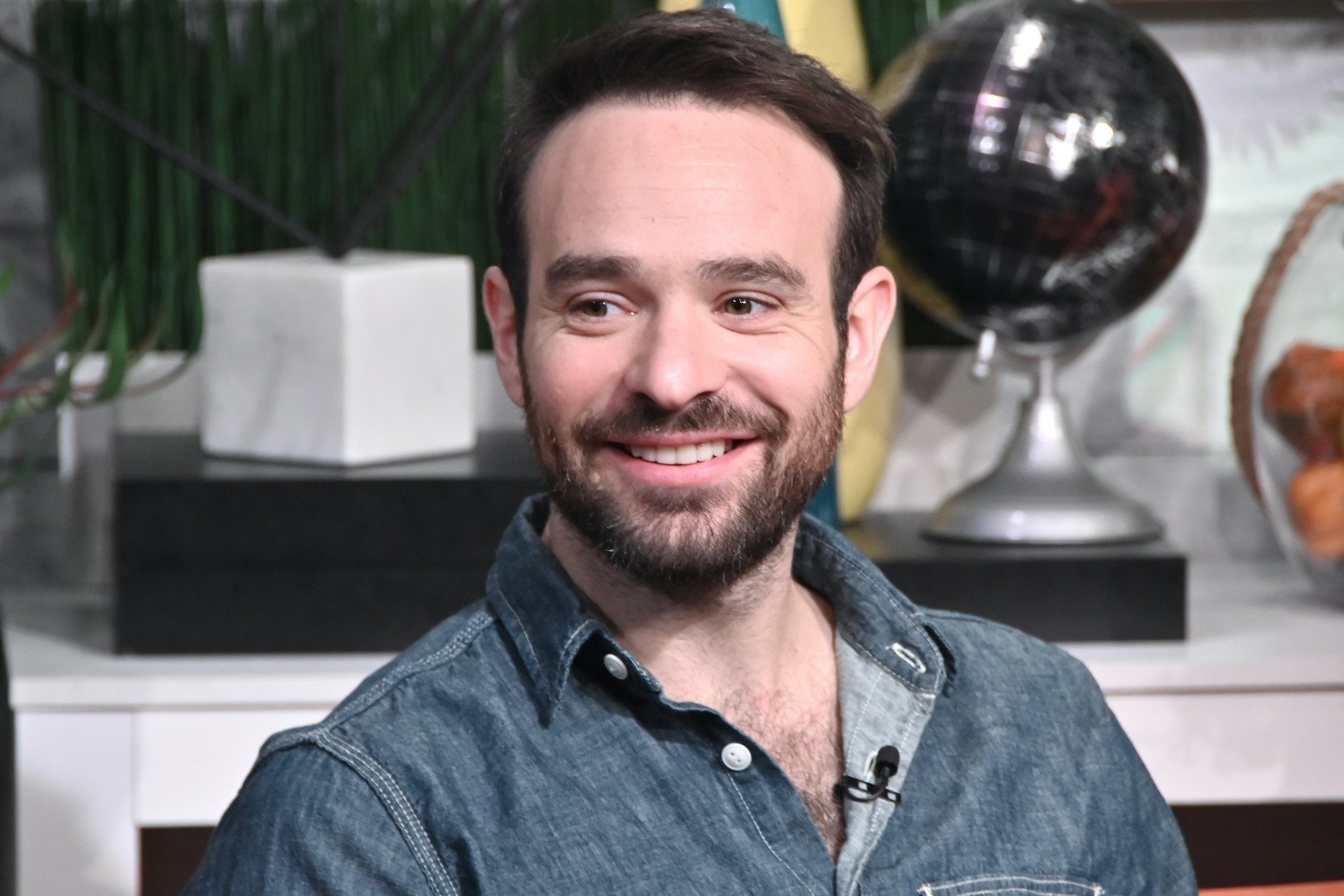 RELATED: All of Netflix's Marvel Shows Ranked from Best to 'Iron Fist'
Disney+ has grown so fast and dominated so much of the streaming landscape in the year since its debut, that to some fans, it feels like cobwebs have grown around the shows that used to fill the Marvel niche.
Marvel Television came strong out of the gate with Agents of SHIELD, but they began to eat up even more internet bandwidth once they migrated over to Netflix. 
It wasn't so long ago that Marvel Television began to wow fans with shows like Daredevil and Jessica Jones. The former sparked all kinds of excited chatter for its one take hallway fight scene, while Jessica Jones was praised for placing Marvel heroics in a gritty, film-noir inspired world. Other shows like Luke Cage and Iron Fist didn't get quite as much attention, but five years ago felt like a golden age for Marvel, on both the big and small screens.
Then, Netflix started to swing the cancellation axe, and Marvel shows on other platforms, including Runaways on Hulu and Cloak and Dagger on Freeform fell by the wayside. This wasn't strictly the streamers' doing – Disney had announced plans to form a new TV unit headed up by Feige, who scored unprecedented success with the Marvel Cinematic Universe.
While fans welcomed the new shows, they also missed the old ones and held out hope  we would see new episodes someday. But that's proving easier said than done. 
Will Star bring back Jessica Jones and friends?
In its first year, Disney+ fare has never gotten more intense than the PG-13 rated adventures of the MCU. The general thinking is that if Marvel is going to venture into R-rated territory, as the Netflix shows sometimes did, Disney proper won't be the home for it.
That's why fans' attention perked up when Disney announced a division called Star that would be home to edgier fare like R-rated Fox movies, or better yet, R-rated Marvel movies made by Fox before Disney bought Fox, e.g. Logan and Deadpool. 
While that might seem like a way for Disney+ to at least air the old episodes of Jessica Jones et al, fans think this is unlikely.
As one said on Reddit, "Netflix only has the distribution rights for the episodes they've already produced, the creative rights will have all reverted back to Marvel at the end of this year … (but)  I think it's unlikely any of these characters will get their own solo projects while Netflix still has the shows up on their service, but it's not outside the realm of possibility that some of them will play supporting roles in future projects."
Another fan pointed out, "From what I can tell, Star is most likely only going to be in international markets. In the US, Disney still has Hulu to put the more mature content, like High Fidelity or the Deadpool movies." Indeed, during the recent investors call that detailed a plethora of future shows and movies, Hulu got merely a passing mention as the home of the movies that were made by Fox.
What will happen with Marvel TV shows going forward?
Of course, there will be no shortage of Marvel TV in the coming year. Per Collider, Once WandaVision wraps up, The Falcon and the Winter Soldier is on deck, with a premiere date of March 19. Next comes Loki in May, followed by Marvel Studios' first foray into animation, What If…? Sometime in the summer.
And that's not counting the movie slate which, pandemic willing, has Black Widow in May. Shang-Chi and the Legend of the Ten Rings in July Eternals in November and the third Tom Holland Spider-Man movie in December. That last one is said to play into the multiverse, and hopes persist that Charlie Cox will make an appearance as Matt Murdock.
If Wanda and Vision can make like Mr. and Mrs. Brady, is it so far-fetched that Daredevil and friends can make a comeback?