Netflix Is Releasing a New Movie Every Single Week in 2021
Netflix is already entering the year with a bang. The streaming platform just announced they will release a new movie every single week of 2021.
It looks like Netflix is already entering the year with a bang. With no news yet on when movie theaters will be able to reopen across the globe fully, studios are turning to stream platforms like Netflix for their movie projects.
This year, Netflix has committed to bringing fans a new movie every single week. With films from everyone from writers Lena Waithe to directors like Zack Synder there is something for all of us to enjoy.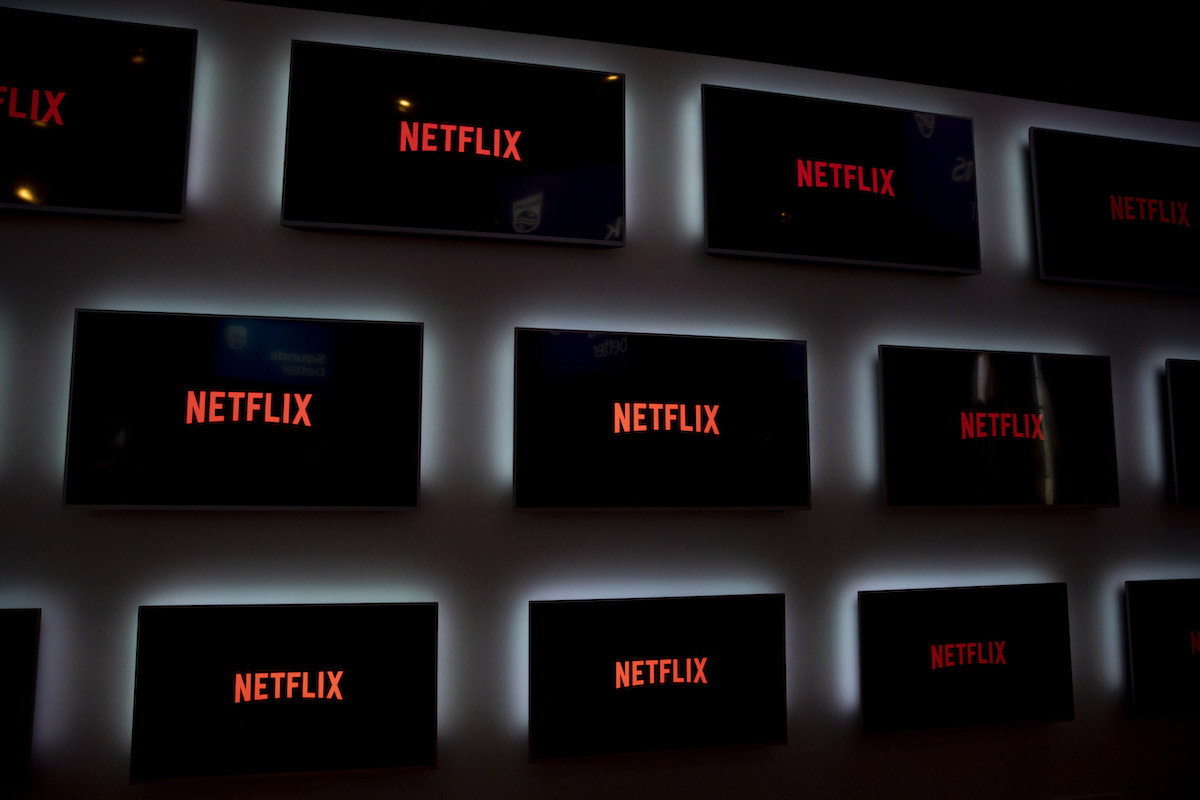 Netflix is raising its prices this year
With so many movie theaters worldwide still shuttered amid the pandemic, streaming services have dominated for nearly a year. Now, it looks like Netflix is ready to raise its prices as a result.
Subscribers have already received emails saying that their subscriptions will be raised up to $2. The standard plan will increase by $1 to $13.99 a month. Meanwhile, the premium plan will increase by $2 to $17.99, and it appears that the company is clear about why.
"This update will allow us to deliver even more value for your membership," Netflix's email alert reads. "With stories that lift you up, move you or simply make your day a little better."
Netflix is releasing a brand new movie every single week in 2021
It appears that this price increase is going somewhere. Netflix just announced that they are releasing a brand new original film every single week this year. The streaming services' press release lists a plethora of stars that we will see from the comfort of our homes.
Netflix has snagged a ton of stars including Leonardo DiCaprio, Sandra Bullock, Dwayne Johnson, Idris Elba, Meryl Streep, Zendaya, Jennifer Lawrence, Ryan Reynolds, Jennifer Garner, Gal Gadot, Dave Bautista, Naomi Watts, Jake Gyllenhaal, John David Washington, and Octavia Spencer.
According to The Hollywood Reporter, "The streamer's current 2021 originals slate is comprised of 70 titles — including one trilogy, with the R.L. Stine adaption Fear Street — 52 of which are English language live-action, eight of which are animated and 10 of which are non-English language films."
Netflix fans can look forward to very diverse movies every single week
In addition to some highly anticipated movies like the final films in both the To All the Boys and The Kissing Booth trilogies, fans of all genres can expect something for them.
Blockbusters like Red Notice, Sweet Girl, and Kate are slated to be released in 2021 as well as directorial debuts fro from Halle Berry and Lin-Manuel Miranda. Red Notice is a thriller starring Dwayne Johnson, Gal Gadot, and Ryan Reynolds. According to the film's description, the movie follows a work of "international crime, an Interpol agent attempts to hunt down and capture the world's most wanted art thief."
Sweet Girl is an action thriller starring Aquaman's Jason Momoa, though little else about the film has been dropped yet. Also, Kate in an action thriller starring Mary Elizabeth Winstead who plays a female assassin. After being poisoned, she is given less than 24 hours to live so goes on a manhunt through the streets of Tokyo and befriends a daughter of a past target.
Netflix's 2021 films can be found here.