Netflix: 'Outer Banks' Season 2 Fan Predictions
Find out what fan predictions have been made about the next season of 'Outer Banks.'
Outer Banks fans are anxiously awaiting the release of season 2. Until then, several fan-generated theories are going around about the Netflix series. Discover what some fans think might happen to John B. (Chase Stokes) and the Pogues in season 2 of Outer Banks.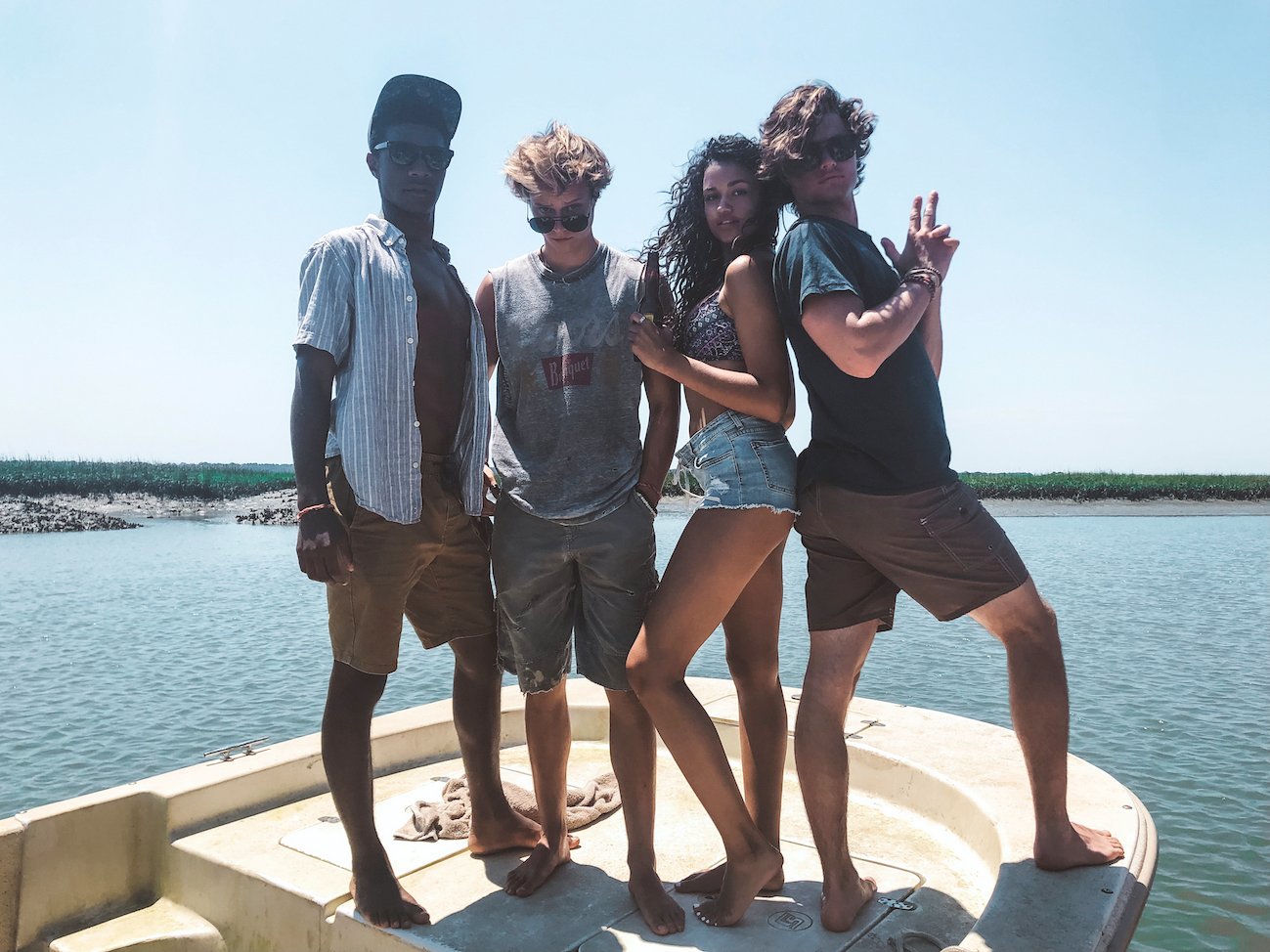 'Outer Banks' Season 1 recap
Season 1 of Outer Banks left fans on a cliff-hanger. John B. and Sarah Cameron (Madelyn Cline) are discovered by a large shipping boat, leaving fans to assume they make it to the Bahamas, where the $400 million in treasure awaits.
But where will the story go from there? And how will the Pogues feel if and when John B. and Sarah Cameron return to the Outer Banks? 
'Outer Banks' cast set to return in season 2
To the delight of many fans, most of the cast will return for the second season of Outer Banks. Stokes and Cline, who are dating in reality, will reprise their on-screen romance in season 2.
Other Outer Banks cast members slated to return are Madison Bailey (Kie), Jonathan Daviss (Pope), Rudy Pankow (J.J.), Austin North (Topper), Drew Starkey (Rafe), Deion Smith (Kelce), and Charles Esten (Ward Cameron). 
'Outer Banks' Season 2 predictions for Kiara 
For the most part, many fans are confident John B. and Sarah will get the gold back. Others are more focused on who will be involved in a relationship in the new season.
Some fans on Reddit think season 2 will focus on Kiara's romances. "I think Kiara and Pope won't work out," said one fan, recapping the "heat of the moment" kiss the two share at the end of season 1.
"I don't think they'll still be together by the end of the season." Instead, this fan thinks Kiara and J.J. will start a relationship by the time season 2 is over. 
'Outer Banks' fans think Ward Cameron will get the payback he deserves 
As for Sarah's dad, Ward, Outer Banks fans think he'll get arrested in season 2 for his crimes in season 1. "I wonder if he will confess to Rafe shooting Peterkin (Adina Porter) as part of a deal maybe?" one fan surmised. "I think John B.'s name will be totally cleared either way."
Is 'Outer Banks' character Sheriff Peterson really dead?
Sheriff Susan Peterkin (Adina Porter) spent most of season 1 looking out for John B. Rafe shoots her in pursuit of Ward in the final episode of the season. 
Despite her fatal injury, some viewers think the sheriff isn't dead. "Sheriff Peterkin is not actually dead, or she was able to scribble some facts on paper before she died that point to John B's innocence and Rafe or Ward's crimes," a Reddit user predicted. 
Will Topper redeem himself in 'Outer Banks' Season 2?
Another popular theory surrounds Topper and the possibility of a redemption arc. In season 1, Topper fought tooth and nail to possess a relationship with Sarah. Eventually, he realized she was in love with John B. and let her go, but fans still want to see a redemption arc for the former Outer Banks antagonist.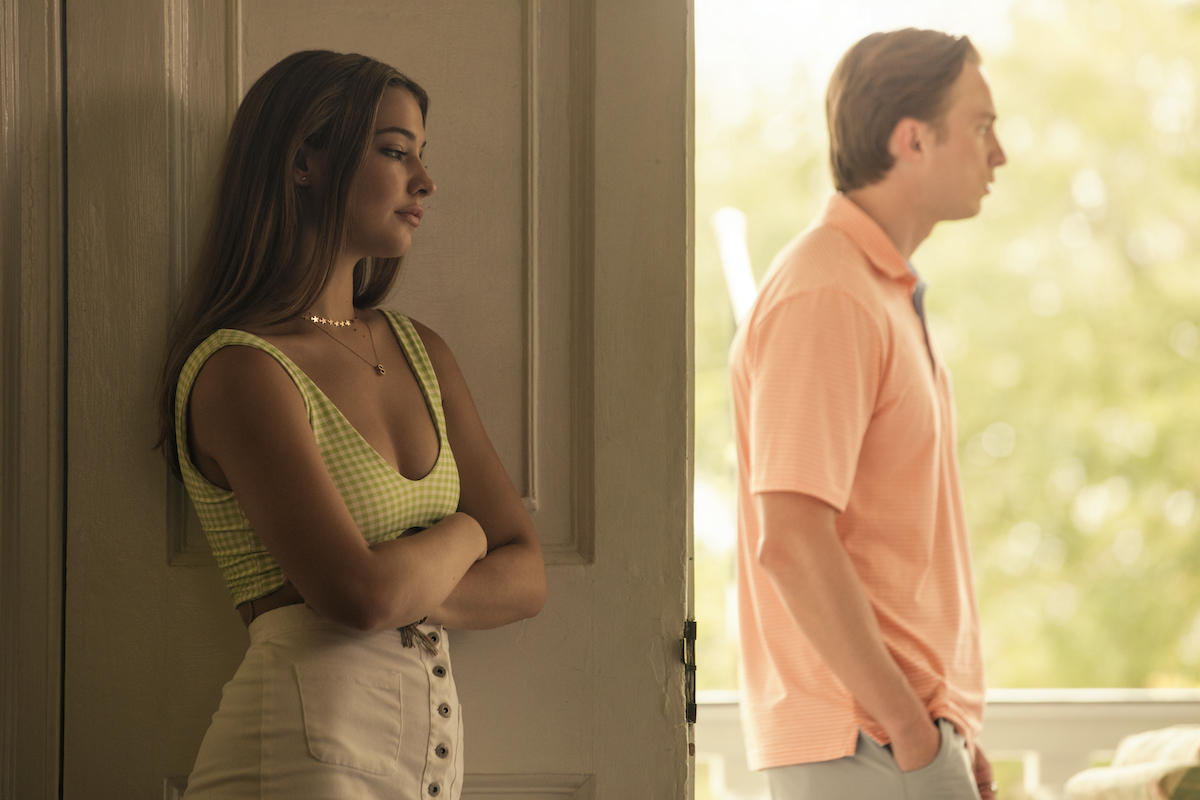 Netflix has yet to announce a release date for Outer Banks Season 2. Stay tuned to Showbiz Cheat Sheet for updates.