Netflix's Top 10 Original Movies That Are Must Watches
Netflix has changed the game when it comes to home entertainment. When the company first started mailing DVDs in iconic red envelopes, it created a new way to rent movies. But the entertainment giant wasn't content to stop there. Next, they offered the ability to stream content, ushering in the era of binge-watching.
Recently, Netflix has invested a fortune into creating original content. The move has paid off in a big way, both for the company and its customers, who have a wealth of Netflix originals to enjoy.
Gambling on original content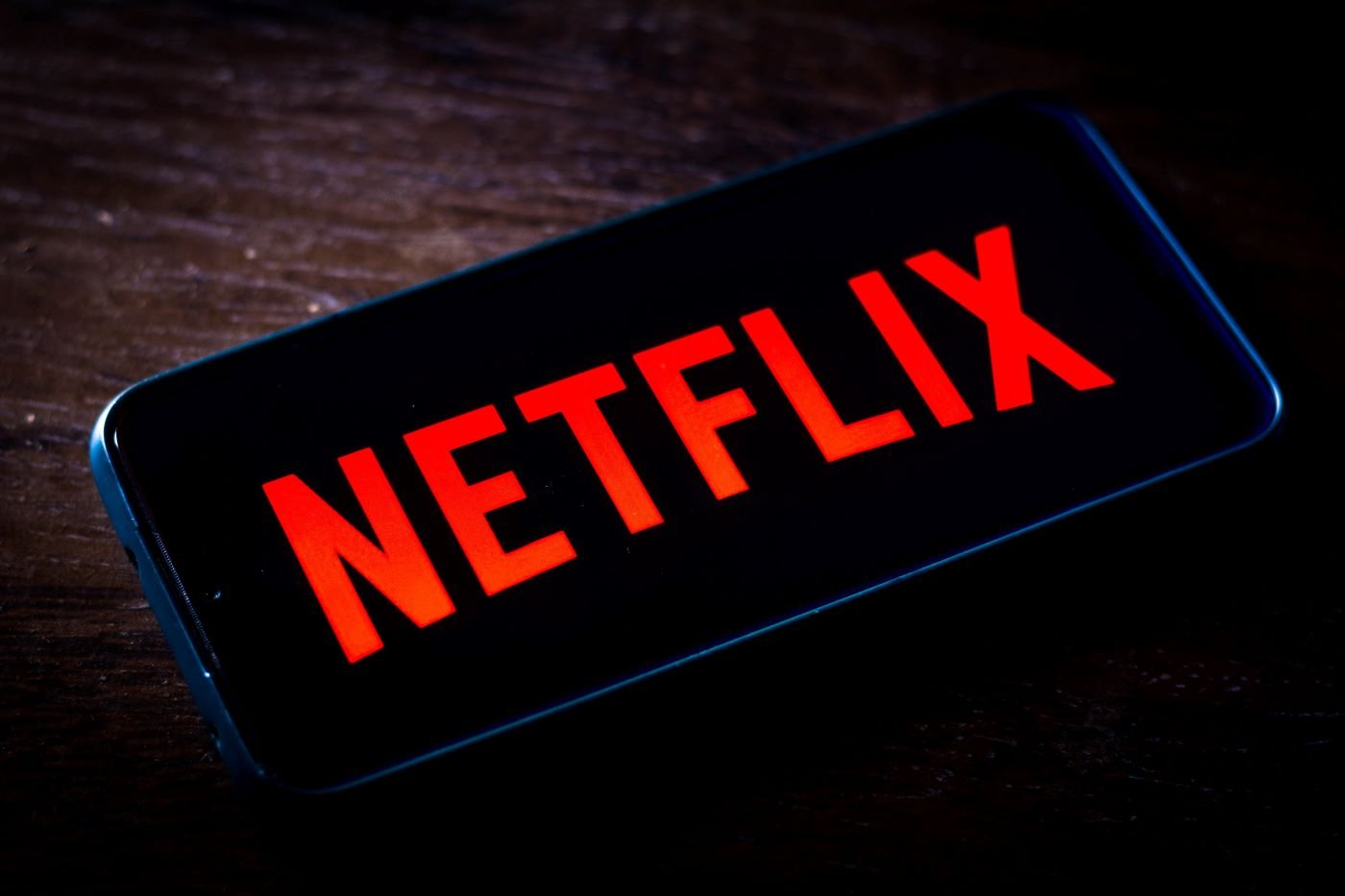 According to Forbes, when Netflix started pouring money into original content, people weren't sure the move was a good one. The amount of money the streaming service was spending was astronomical. During just one 12-month period from 2017 into 2018, they spent $10 billion.
But the gamble paid off. Netflix original shows have scooped up awards and subscribers alike. Although the service offers many other series and movies, their original content consistently tops their "most-watched" lists. Here's their top 10, as of last month.
Netflix's top 10 original shows
What's on Netflix reports that, according to the most recent numbers, these are the top 10 original shows.
10. Fatherhood
Starring Kevin Hart, this touching dramatic comedy tells the story of a single father raising his daughter alone because his wife died the day after their child's birth.
9. Army of the Dead
A zombie outbreak has swept through LA, and the city is locked down in quarantine. A gang of mercenaries hatches a plot to sneak into the quarantine zone to pull off a huge heist.
8. Project Power
Jamie Foxx and Joseph Gordon-Levitt star in this show about a cop, an ex-soldier, and a teen who come together as they try to track down the source of a drug that gives people temporary superpowers.
7. Enola Holmes
Millie Bobby Brown plays Enola, the little sister of famed detective Sherlock Holmes. She tries to outsmart her brother and investigate her own case.
6. The Old Guard
Four immortal warriors have fought to keep humanity safe for hundreds of years. Now they've discovered a new immortal, and they're being attacked.
5. Murder Mystery
Adam Sandler and Jennifer Aniston team up as a married couple trying to solve a murder on a billionaire's yacht.
4. Underground
A tech billionaire fakes his own death and gathers a highly skilled crew in a mission to unseat a brutal dictator.
3. Spenser Confidential
Mark Wahlberg is Spenser, a former cop who has since done time in prison. He joins Hawk, an aspiring fighter, to expose the criminals responsible for the deaths of two police officers.
2. Bird Box
Sandra Bullock plays a mother trying to protect her children as they escape from a mysterious force that has driven many people to suicide.
1. Extraction
A mercenary, played by Chris Hemsworth, is hired to save the son of a drug lord. His journey into Bangladesh becomes a fight for survival.
More original Netflix programming on the horizon
Netflix isn't done creating new shows. According to Thrillist, these are just a few of the programs you can look forward to in the next few weeks.
August 6: Vivo.
Lin Manuel Miranda contributed music and stars in this animated musical. It follows a kinkajou, a rainforest mammal related to the raccoon, as he tries to get to Miami from Havana to sing a love song.
August 11: Bake Squad.
This reality series stars Christina Tosi, the famous baker behind Milk Bar. She picks a team of bakers to make "dessert dreams come true."
August 13: Brand New Cherry Flavor
An aspiring filmmaker moves to Hollywood and finds herself tangled up in magic, sex, and revenge.
August 26: Bob Ross: Happy Accidents, Betrayal, and Greed
This documentary tells the life story of the late, beloved painter Bob Ross.
The people in charge at Netflix have managed to take the company to the next level with a wide range of quality original programming. For its subscribers, the biggest question is what to binge-watch next.
RELATED: The Best Netflix Shows You Have to Binge Watch to Fully Appreciate