Netflix's 'Cowboy Bebop' Stars Reveal the Challenges of Working With the 2 Corgis That Play Ein: 'Just Have Some Chicken in Your Hand'
The live-action adaptation of Cowboy Bebop is officially streaming on Netflix, and it offers fans of the classic anime an opportunity to revisit their favorite group of bounty hunters. But while reconnecting with Spike Spiegel (John Cho), Jet Black (Mustafa Shakir), and Faye Valentine (Daniella Pineda) sounds appealing, there's already one member of the Bebop crew that's stealing the show: Ein. That probably comes as no surprise to longtime Cowboy Bebop fans — though apparently bringing Ein to life came with a few challenges on set.
Two corgis play Ein in Netflix's 'Cowboy Bebop'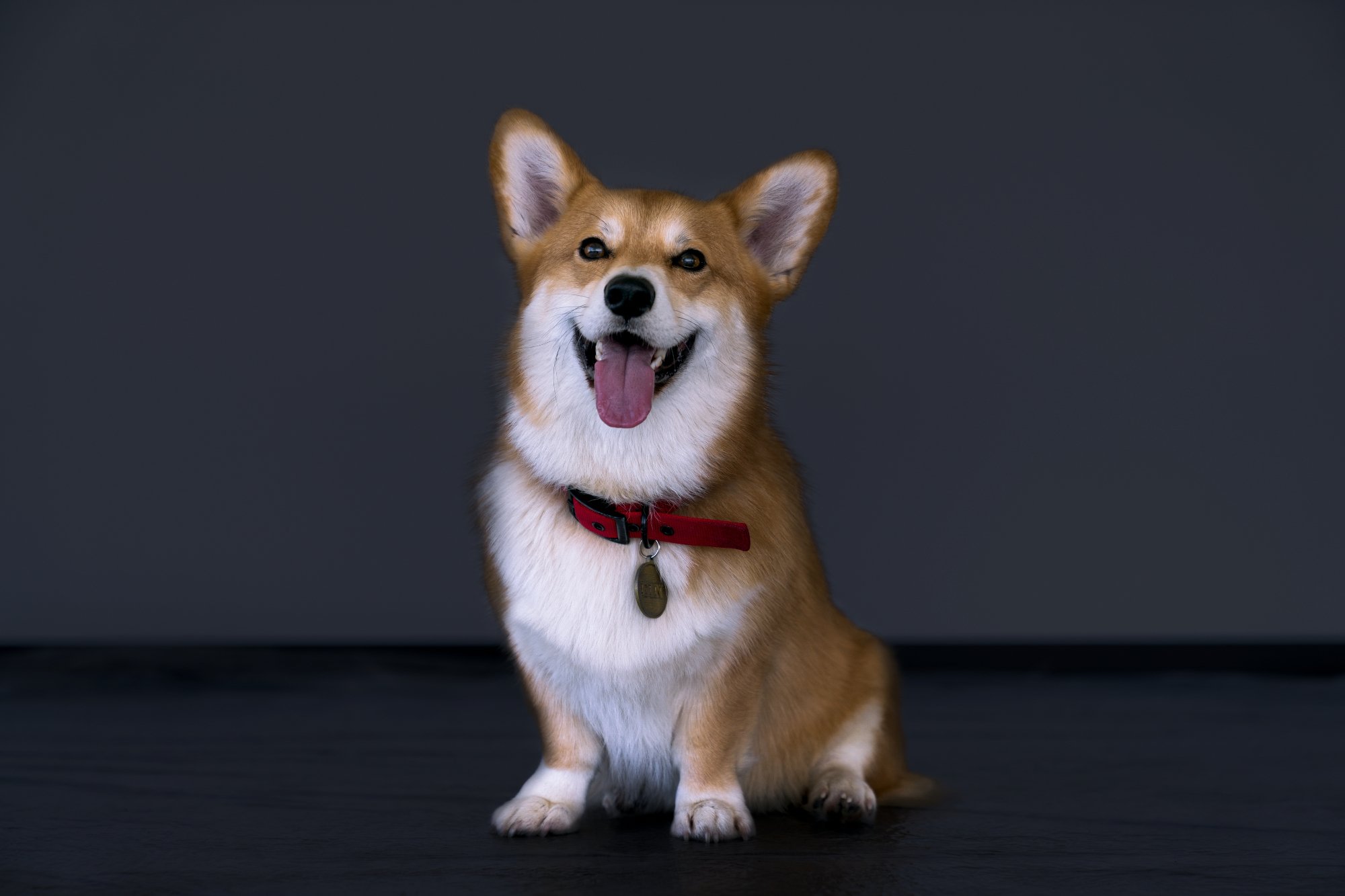 In the original Cowboy Bebop, Ein the data dog is introduced in the second episode. And despite Spike and Jet's indifference to animals, he quickly becomes an integral member of the crew. It's hard to imagine a telling of the story without the corgi pup running around. That's probably why the Netflix adaptation of Cowboy Bebop brought on two dogs to portray him.
Although the live-action iteration tweaks Ein's backstory, he remains a lovable addition to the team, one that captured the hearts of the cast and will likely have the same effect on fans. Of course, as much fun as the actors had with the two corgis that played him, there were a few obstacles to overcome — usually by breaking out the treats.
Keeping the furry 'Cowboy Bebop' stars' attention proved difficult
During an interview with Entertainment Weekly, showrunner André Nemec and the three leads of Netflix's Cowboy Bebop discussed working with two corgis during production. Although Nemec admitted the pair were "little kings of the set," the actors sometimes had trouble keeping their attention.
"If you didn't have food, they would smell that you didn't have food and walk away," Daniella Pineda explained. "I'd imagine our show may have put a little Christmas weight on them."
And the cast felt that weight during the scenes where Ein required a lift. In fact, one of the two Eins preferred being carried — so the Cowboy Bebop stars wound up holding the pup often. Shakir recalled his surprise at how heavy the corgi was before reiterating Pineda's point about the treats:
"I have to carry them all the time. I'm like, 'I can't believe that this dog is this heavy.' But [they're] addicted to treats, just addicted to treats. Literally on alert for pieces and scraps of chicken. So, if you wanted to get cool with the dog, just have some chicken in your hand, otherwise he's not very interested in you at all. But they were super cute."
Even with any challenges the two dogs brought about, Cho told EW they were "showstoppers." Naturally, the cast wanted to spend time with the pups whenever they made an appearance.
"Everyone just stops working, and it's cuddle time," Cho said.
How to catch Ein in the Netflix series
Ein is likely to be just as magnetic on-screen during Netflix's Cowboy Bebop as he was on set. Reviews of the new live-action series cover a large range of opinions. However, viewers will agree on one thing: how darn cute these Corgi pups are.
Those who haven't given the show a try can officially do so now that it's streaming on Netflix. The 10-episode season dropped on Nov. 19, paving the way for a second outing should the streamer renew it. And to catch Ein in live-action, fans will need to tune in to see what all the fuss is about.