Netflix's 'Nailed It!' Host Nicole Byer Made History With Her 2020 Emmy Nomination
Nailed It!, the popular Netflix baking competition that flips the genre on its head — by inviting on total amateurs to do the baking — was recently nominated for multiple Emmy awards. The show itself was nominated for Outstanding Reality Competition Program, and the host, comedian/actress Nicole Byer, was also nominated for Outstanding Host For a Reality or Competition Program. Here's how Byer's Emmy nod made history.
'Nailed It!' host Nicole Byer nominated for Emmy Award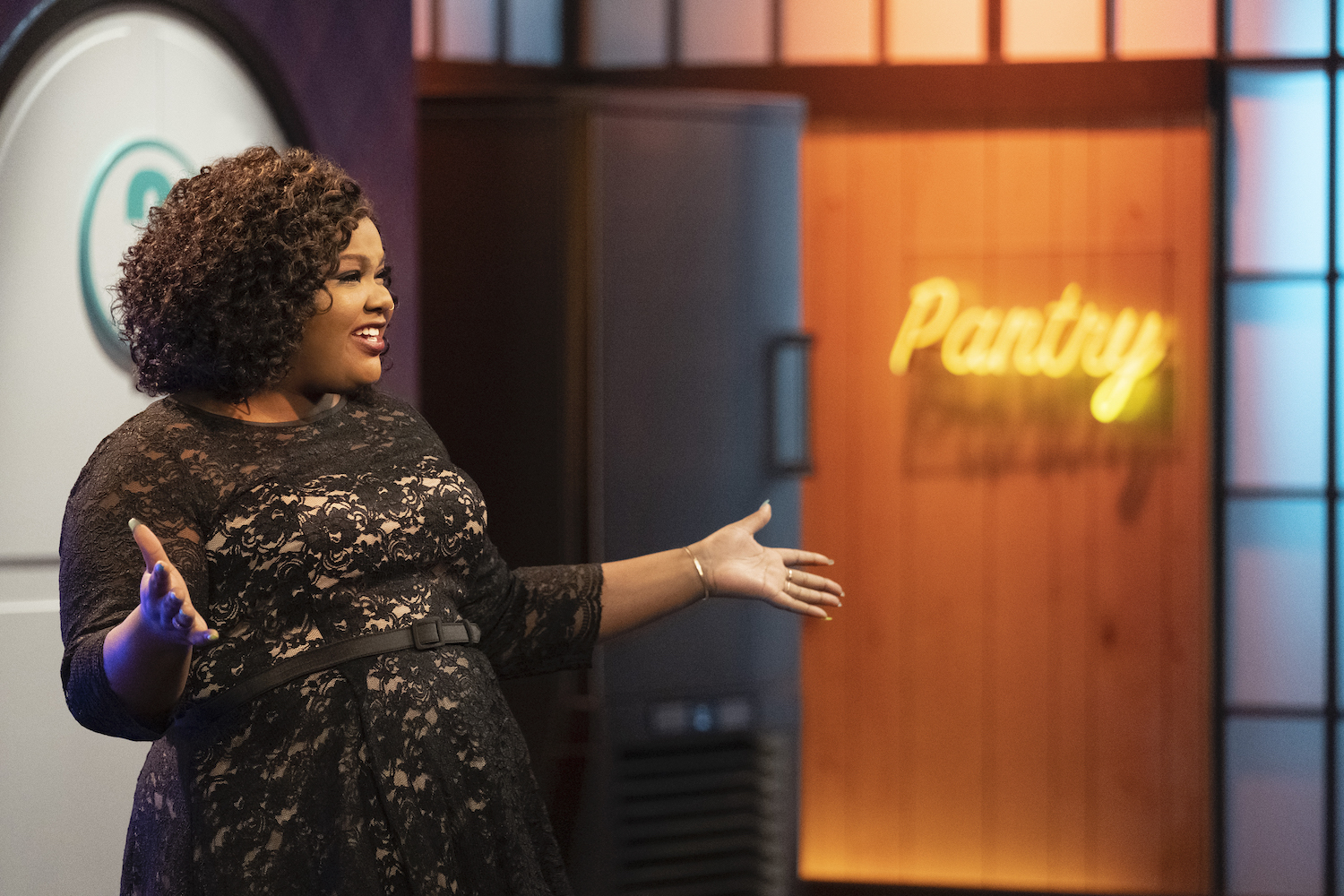 Byer had a very on-brand response to the nomination news. In an interview with Vulture, she explained how she found out about the Emmy nom:
I woke up to like five texts that were like, 'Congrats on Nailed It! being nominated.' I guess the announcements weren't over yet. And then one of the execs from Netflix was like, 'Nicole, congrats!' and I was like, 'Yeah, the show got nominated again, what a treat!' She was like, 'No b*tch, you!' And I was like, 'Wait what?' So it was honestly a very Nicole way to find out something.
So, how did Byer make history? Per Vulture, she is "the first Black woman ever nominated in the category's 13-year history."
Comedian/writer Emily Heller shared her congratulations on Twitter for her friend, writing that for her Nailed It! hosting nomination, Byer "became the first black woman to be nominated" for the Emmy category.
The Netflix baking show host shares how she feels about the other nominees in her Emmy category
Who is Byer up against in her Emmy award category? Well, she has some tough competition.
At the 2020 Emmys, Byer will face off against the hosts of Top Chef, RuPaul of RuPaul's Drag Race, the Fab Five of Netflix's Queer Eye, and the six sharks of Shark Tank. Making It co-hosts — Parks and Recreation alums Amy Poehler and Nick Offerman — were also nominated.
Byer shared that being acknowledged among fellow Netflix stars is "incredible."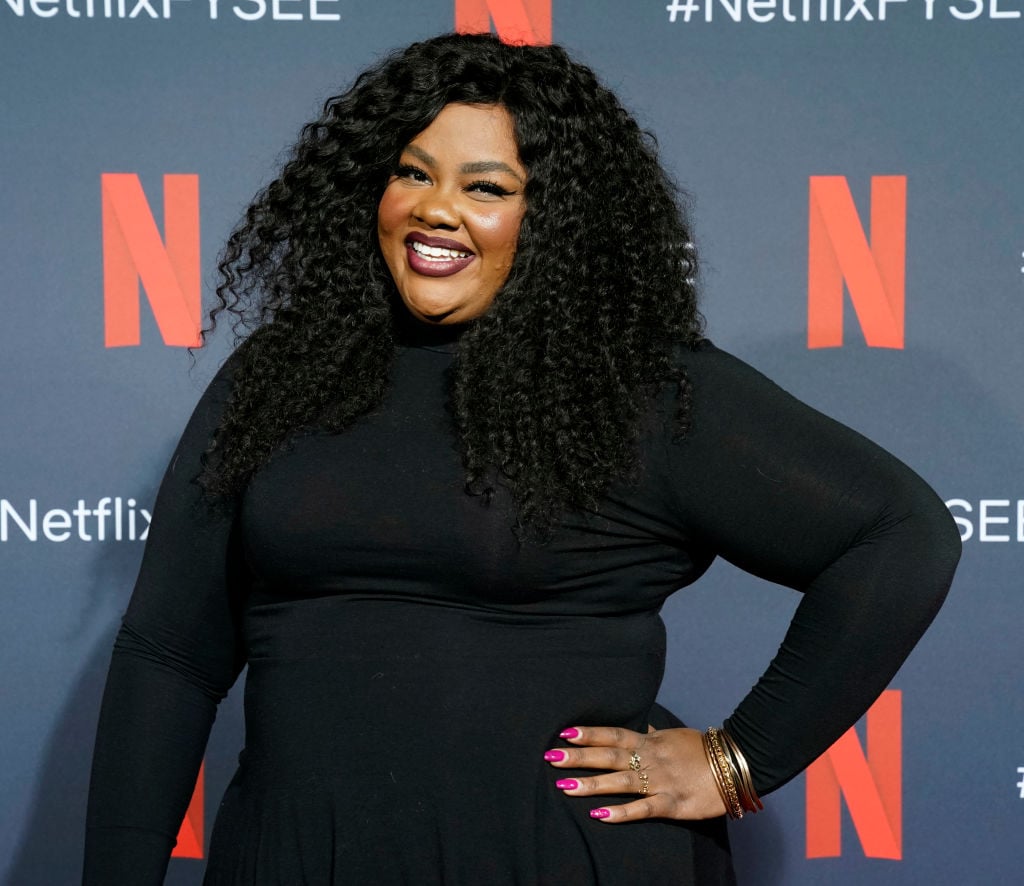 "I feel like everyone in this category is just the most wonderful person. Ru is just truly one of the most nice, kind people I've met," the Nailed It! host gushed to Vulture. Byer is a huge fan of Drag Race herself. She continued on her fellow hosting nominees:
… the Queer Eye boys, they're just so nice and kind and wonderful. Amy Poehler I perform at her theater, so to be nominated with her is kind of nuts.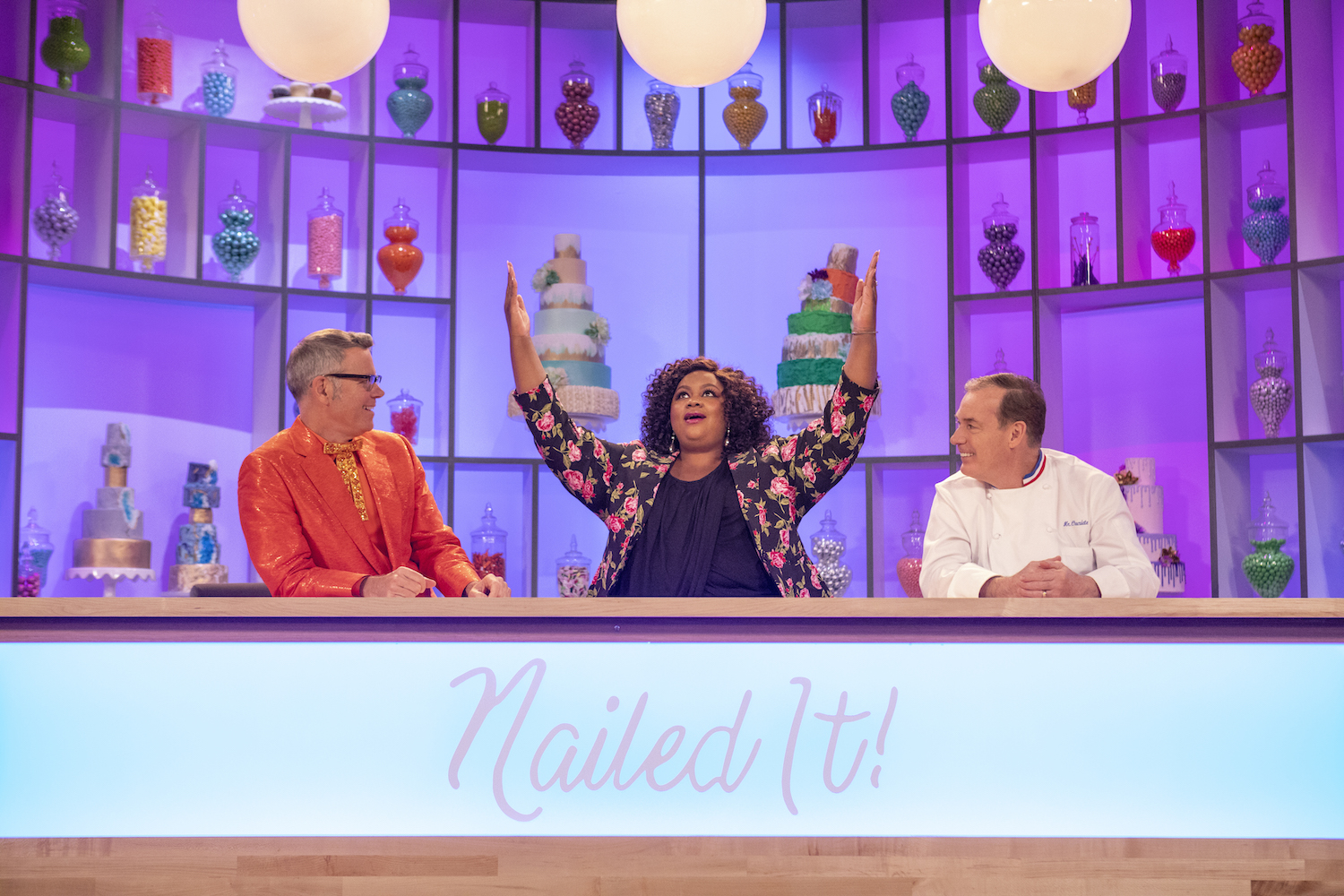 Byer is an improv comedian who (in non-COVID-19 times) performs on a team at the theater Poehler co-founded, Upright Citizens Brigade.
Asked where Byer will keep her Emmy if she wins, the Nailed It! host had another hilarious response.
"Maybe in my bathroom, I don't know, because people use bathrooms?" the Netflix personality offered. "So then someone will have to see it."
The fourth season of Nailed It! is now streaming on Netflix.