Netflix's New Mini-Series 'Inventing Anna' Details the Fabulously Fake Life of Anna Delvey
Anna Delvey scammed her way through high society in New York City, but how exactly did she do it? Shonda Rhimes new Netflix series 'Inventing Anna' details the fabulously fake life of Anna Delvey.
Netflix plans to bring another true crime story to your television screens in February of 2022. Anna Delvey's life was one of glamour, success, and money. Or at least that's what she wanted everyone to think. In reality, she was a con artist scamming her way through high society in New York City. Now, Shonda Rhimes is bringing Delvey's escapades to life in a nine-episode docu-series called Inventing Anna, premiering exclusively on Netflix.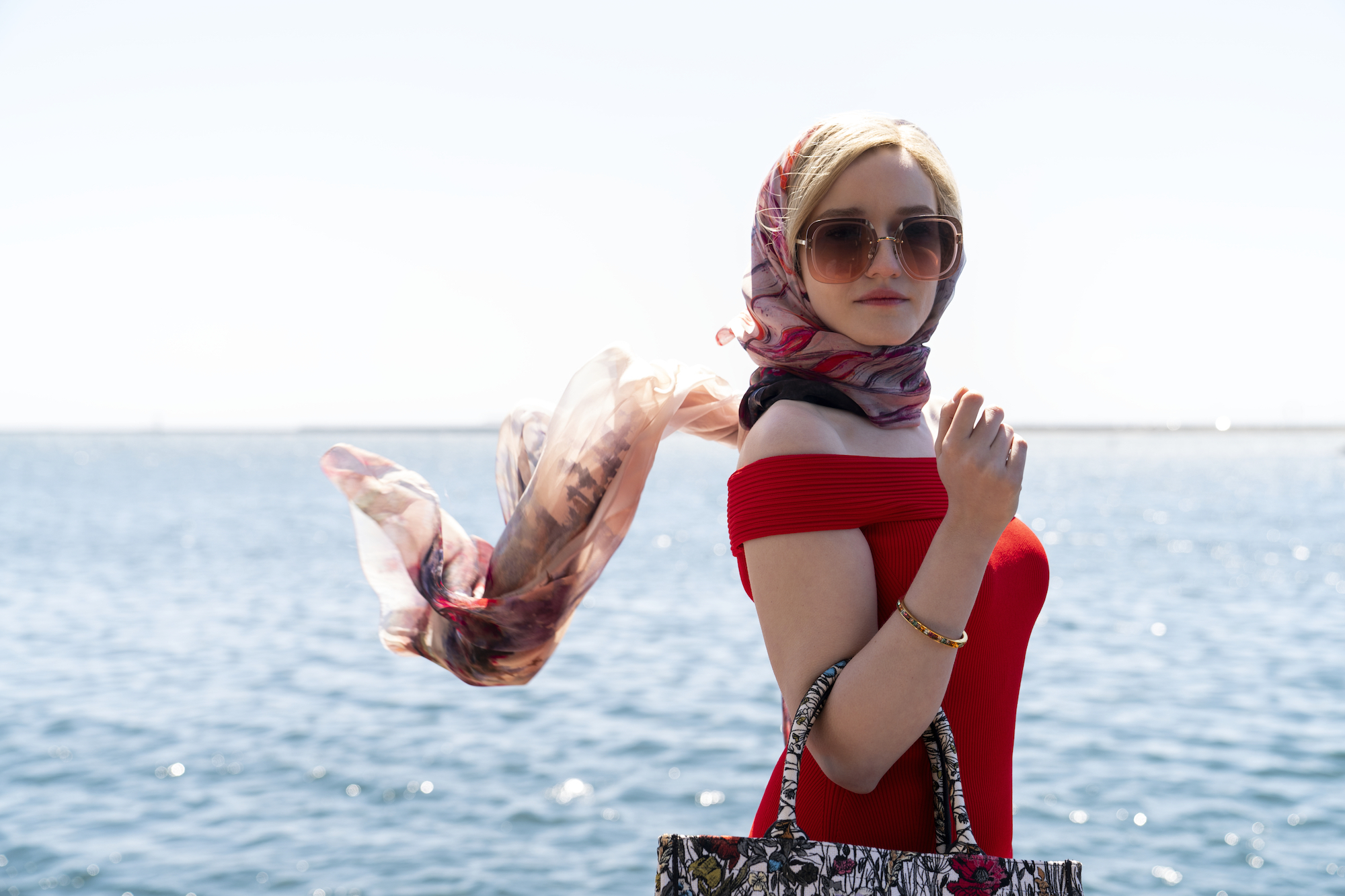 Who is Anna Delvey in 'Inventing Anna'?
Anna Delvey, whose real name is Anna Sorokin, began to pop up in the news sometime around 2017. However, Delvey's devious plans started a few years earlier. In 2013, she moved to New York City and pretended to be a German heiress. She befriended socialites, charmed investors, and rubbed elbows with Manhattan's elite, all in the name of the Anna Delvey Foundation.
As it turned out, the foundation didn't exist, and Delvey was nowhere near being a German heiress. In fact, she came from humble beginnings. But how did Delvey manage to con so many people out of money? Much of it was based on promises and IOUs. Eventually, the bills racked up, and others began to catch on to Delvey's game of fraud.
In 2017 Delvey was arrested in a sting operation and indicted for several counts of grand larceny. In March of 2019, she was convicted on eight charges ranging from grand larceny in the second degree, attempted grand larceny, and theft of services. Sentenced to four to 12 years at the state prison on Riker's Island, Delvey paid for her crimes. Released in February of 2021, Delvey announced she was "working on something" in an Instagram post.
In 2019 the New York Times published an in-depth look at Delvey's scheme, written by Jessica Pressler. This piece inspired Rhimes to gain the rights to the story to turn it into the series known as Inventing Anna.
'Inventing Anna' stars Julia Garner and Anna Chlumsky
Inventing Anna stars Julia Garner and Anna Chlumsky. Viewers might recognize Garner from her Emmy-winning role as Ruth Langmore in Netflix's drama, Ozark. Chlumsky's best known for her role as Vada Sultenfuss beside Macauley Culkin in 1991's tearjerker My Girl. Since then, Chlumsky has had memorable roles in HBO's Veep and AMC's Halt and Catch Fire.
Garner takes on the titular role of Delvey while Chlumsky plays the role of Vivian, a journalist investigating Delvey's crimes. The Netflix synopsis reads, "In Inventing Anna, a journalist with a lot to prove investigates the case of Anna Delvey, the Instagram-legendary German heiress who stole the hearts of New York's social scene – and stole their money as well. But is Anna New York's biggest con woman or is she simply the new portrait of the American dream? Anna and the reporter form a dark, funny love-hate bond as Anna awaits trial and our reporter fights the clock to answer the biggest question in NYC: who is Anna Delvey?"
All ten episodes of 'Inventing Anna' will drop at once
The series initially planned on a 2021 release, but the coronavirus (COVID-19) pandemic caused some delays. For those interested in learning more about Delvey's crime spree, all ten episodes of the mini-series debut on Feb. 11, 2022.