Netflix's New Show 'Deaf U' Is a Whole New Kind of Reality Series
Netflix has a wealth of entertainment options for viewers of all ages, backgrounds, and abilities. Still, there's one demographic that has remained underserved by many streaming services, and that is the Deaf community. That is all about to change in early October when Deaf U debuts on Netflix. The brand-new series, which is produced by the Deaf activist, model, and actor Nyle DiMarco, is already earning a great deal of buzz in online communities, and for many, it is an opportunity for Netflix to reach a whole new crowd.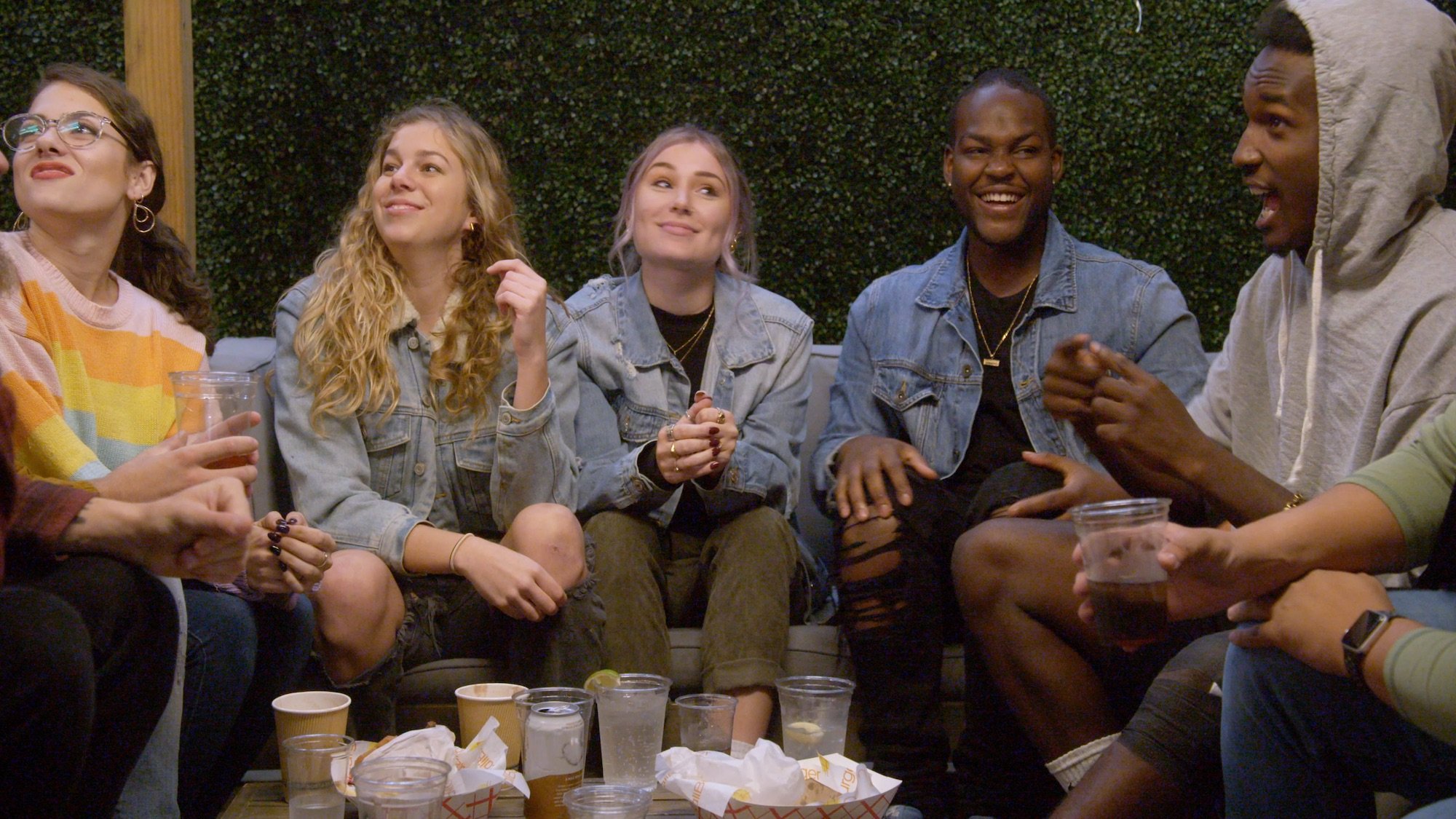 Who is Nyle DiMarco?
Nyle DiMarco was born in New York in 1989. A Deaf activist, model, and actor, DiMarco first started gaining attention from fans when he appeared on America's Next Top Model in 2015. He became one of the most prominent male contestants in the show's history and the only Deaf model to appear on the program, according to IMDb. DiMarco went on to win in the season finale, defying all odds. DiMarco followed up his historic win on America's Next Top Model by appearing on Dancing with the Stars in 2016.
Over the next few years, DiMarco seemed to be in many places. He appeared on magazine covers, in television shows, in music videos, and on fashion show runways, strutting his stuff in designer clothing. Through it all, he has remained a staunch advocate for the Deaf community and was even honored as DEAF LIFE Magazine's "Deaf Person of the Year" in 2017. DiMarco isn't afraid to tackle studio bigwigs and call out perceived discrimination when he sees it, such as when he challenged Marvel Studios for making the character of Hawkeye hearing when DiMarco believed that a Deaf actor should have gotten the chance to portray the character, as reported by HuffPost. His most recent project is one that will likely further his fame, as he is the executive producer of the new Netflix series Deaf U. 
What is 'Deaf U' about?
RELATED: Netflix's Top 5 Movies for September May Surprise You
Related post url: 
Deaf U is a unique reality series, even in a year that has been full of interesting, even bizarre documentary shows, like Tiger King. The series follows a group of students at the only exclusively Deaf university in the United States, Gallaudet University. Based on the show's trailer, Deaf U will reveal how this group of young people go about their daily lives, studying, working, visiting with their families, and dating, all while preparing for the future after they graduate from college and begin their professional careers. 
The trailer also reveals that the university is full of a wide variety of students, of all backgrounds and ethnicities. The show seems full of drama from the get-go, and while it features an underrepresented community, it doesn't seem to be short on exciting hookups, breakups, and heartfelt moments. Early reviews for the series are certainly promising, as evidenced by IndieWire, with critics praising the show's diversity and commitment to portraying all sides of the students' lives, both good and bad. 
When will 'Deaf U' debut on Netflix?
Fortunately, fans won't have to wait long before indulging in the new series Deaf U. It is set to debut on Netflix on October 9th, and while it isn't certain yet whether it will continue past the first season, it seems poised to take over the platform as one of the hot new shows of the moment. Certainly, most of Nyle DiMarco's projects seem to turn to gold, so this could be the latest jewel in his crown – a show that breaks barriers and creates a conversation about a community too often relegated to the sidelines.