Netflix's 'Selling Tampa' Isn't Part of 'Selling Sunset' but They Do Share 1 Similarity
Selling Tampa is a spinoff of the hit series Selling Sunset. Both Netflix docu-soaps follow successful real estate brokerages, but there are several differences between the Oppeheim Group and Sharelle Rosado's Allure Realty. Here's what fans can expect to be unique in Selling Tampa. Plus, the one reason the show might feel familiar to Selling Sunset fans.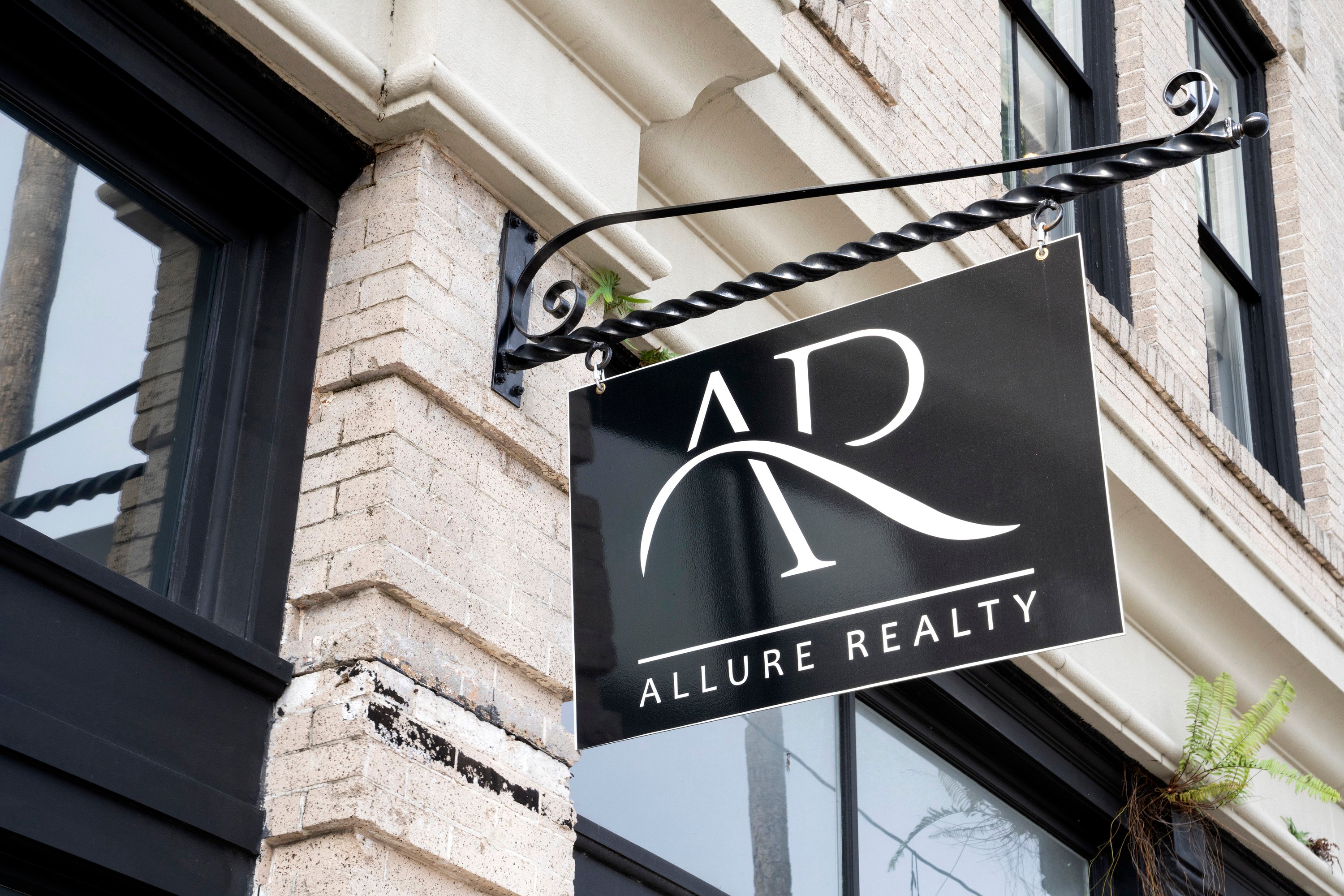 'Selling Tampa' debuts on Netflix Dec. 15, 2021
Fans of real estate shows like Selling Sunset will love Selling Tampa. Like it's predecessor, Selling Tampa follows a real estate brokerage. But the biggest difference is that instead of selling luxurious California properties, the Allure Realty office focuses on real estate in Tampa, Florida. All eight episodes are available on Netflix starting Dec. 15. 
Netflix's 'Selling Tampa' features all-Black, all-female cast 
The location of Selling Tampa isn't the only unique aspect of the Netflix series. Former paratrooper Rosado owns Allure Realty, an all-female, all-Black team of realtors. 
"Viewers are going to see powerful minority women stepping into luxury real estate," Rosado told Creative Loafing in September 2021. "This shows anyone as long as you work hard and no matter what, you can do it."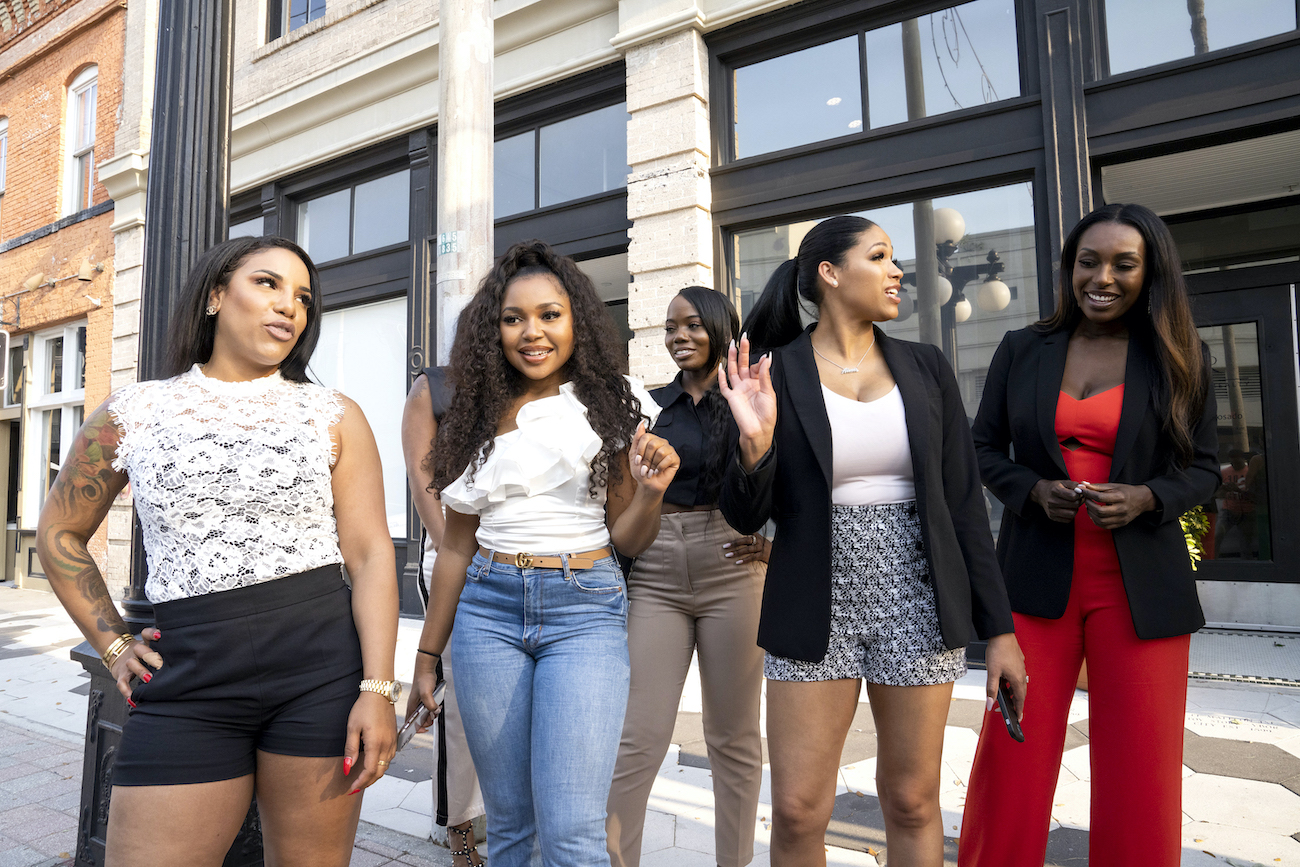 The Allure Realty staff joining Rosado in Selling Tampa includes: Juawana Colbert, Rena Frazier, Colony Reeves, Anne-Sophie Petit-Frere, Karla Giorgio, Tennille Moore, and Alexis Williams.
Are 'Selling Sunset' and 'Selling Tampa' connected?
While Allure Realty's staff are powerhouses like the women of the Oppenheim Group, there is no overlap in their work. However, Selling Sunset is executive produced by Adam DiVello, the executive producer of Selling Tampa.
After Rosado opened Allure Realty in July 2019, she cultivated a team and had a full staff by 2020. At that time, producers were approaching Rosado about doing a show, per Creative Loafing. After researching producers in the real estate field, Rosado knew working with DiVello was the only option.
The Allure Realty owner dropped a series of "likes" on DiVello's Instagram pictures to get his attention. "I put myself in front of Adam," Rosado said. "They reached out to me a [of] couple days later."
'Selling Sunset' is getting another spinoff from Adam DiVello
At the end of Selling Sunset Season 4, the Oppenheim brothers shared a big announcement. "Brett and I have been thinking about expanding this office," Oppenheim said in the season 4 finale "I just signed a huge lease for a huge building in Newport Beach."
At the time of publication, Season 5 of Selling Sunset is in editing. Fans can likely expect the new season to debut sometime in mid-2022 after the release of another spinoff series.
That's right — DiVello isn't stopping at Selling Sunset or Selling Tampa. On Nov. 8, 2021, Variety shared news of Selling the OC, which is currently filming and slated to premiere on Netflix next year. 
RELATED: 'Selling Sunset' Fans Uncover Christine Quinn's Audition Video for This Canceled ABC Series
Selling the OC will follow Oppenheim as he expands into Newport Beach. Selling the OC will feature Alexandra Hall, Austin Victoria, and Brandi Marshall.
At this time, it's unclear if any of the Selling Sunset agents will appear in Selling the OC. However, Heather Rae Young is listed on the Newport Beach office's website. 
Right now, fans can stream all eight episodes of Selling Tampa on Netflix. Stay tuned to Showbiz Cheat Sheet for updates on all things Selling Sunset, Selling Tampa, and Selling the OC. 
RELATED: 'Selling Sunset': Everything We Know About Peter Cornell, Christine Quinn and Emma Hernan's Ex-Boyfriend