Netflix's 'Unsolved Mysteries' Reboot Premieres July 1 With 6 Cases About UFOs, Missing Persons, and Murder
The first six episodes of Netflix's 'Unsolved Mysteries' reboot will focus on strange disappearances, unsolved murders, UFO sightings, and other unexplained events.
Netflix is resurrecting Unsolved Mysteries. A just-released trailer for the show — which drops on Netflix on July 1 — is sure to stoke your nostalgia for the iconic mystery/crime series hosted by Robert Stack.
The 12-episode reboot comes from the creators of the original show, which aired from 1987 to 2002 and again from 2008 to 2010. There are a few changes from the original show, including a switch to a no-host format. But it seems like producers are sticking to a tried-and-true formula when it comes to the mysteries, with the first six episodes focusing on strange disappearances, unsolved murders, UFO sightings, and other unexplained events. 
Can you help solve these unsolved mysteries?
Unsolved Mysteries was famous for being the first TV show that asked viewers for help in solving cases. The pleas for assistance were surprisingly successful, with people calling in with tips that helped reunite long-lost family members and track down suspected criminals. Original producers Terry Dunn Meurer and John Cosgrove (who are also producing the reboot) say that information provided by viewers helped solve over 260 cases, one as recently as this spring. The tradition will continue with the new series.
"When an episode concludes, anyone with relevant information is directed to Unsolved.com and, if applicable, a law enforcement agency," Meurer and Cosgrove said in a statement. "We've staffed up to ensure that leads are quickly passed to the appropriate parties."
So, what cases will Unsolved Mysteries tackle first? These episodes will be streaming on July 1. 
'Mystery on the Rooftop' 
In May 2006, Rey Rivera's body was found in an abandoned conference room at the historic Belvedere Hotel in Baltimore. The 32-year-old newlywed had disappeared eight before. Police thought he had died by suicide. But the medical examiner ruled that Rivera's death was "unexplained." Many, including his wife, Allison, suspect foul play might have been involved in Rivera's death. 
'13 Minutes' 
Thirty-eight-year-old Patrice Endres vanished from her hair salon in Cumming, Georgia, in broad daylight. There was a just a 13-minute timeframe during which she could have disappeared. Patrice also left behind a teenage son named Pistol. Her unexplained disappearance intensified existing tensions between Pistol and his stepfather as they dealt with the loss of Patrice and tried to find answers to their questions about what really happened. 
'House of Terror'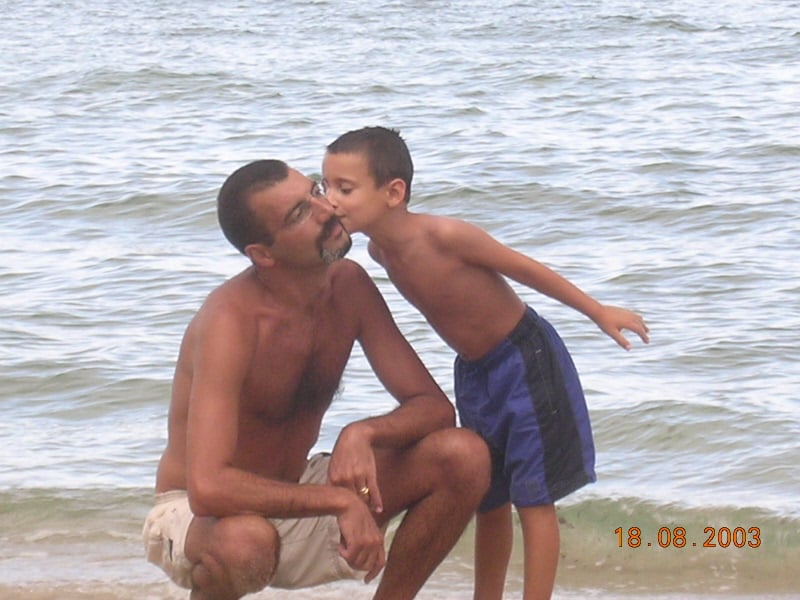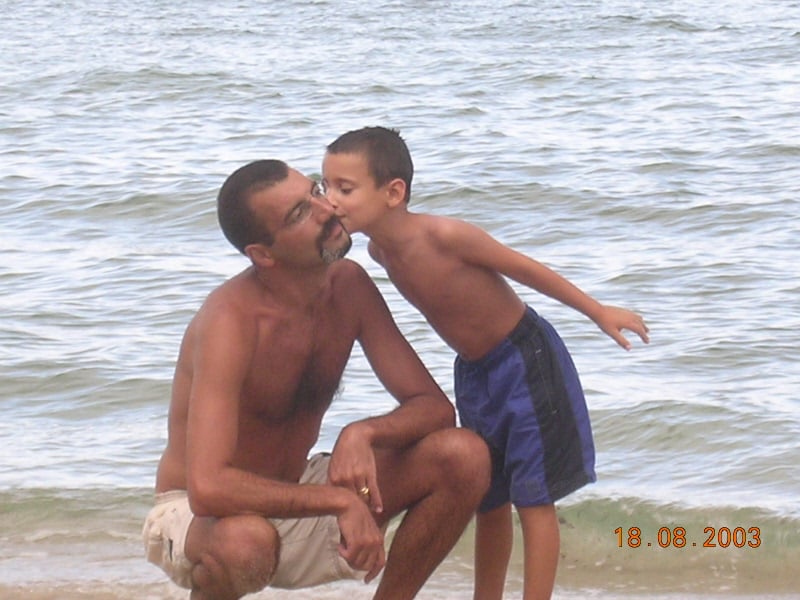 In April 2011, French police came across a horrifying scene. They discovered the body of a woman and four children buried under the back porch of their home in Nantes. The victims were the wife and children of Count Xavier Dupont de Ligonnès. But Xavier himself had vanished. As investigators pieced together clues and a timeline, signs emerged that Xavier might be the person behind the murders. 
'No Ride Home' 
In 2004, a 23-year-old Black man named Alonzo Brooks attended a party with friends in the predominantly white town of La Cygne, Kansas. He never returned home. A month later, a search party led by his family discovered his body in an area that law enforcement had already canvassed multiple times. This case was recently reopened by the FBI, which thinks Alonzo's death may have been racially motivated. The agency is offering a $100,000 reward for information leading to the arrest and conviction of any responsible parties.
'Berkshire's UFO'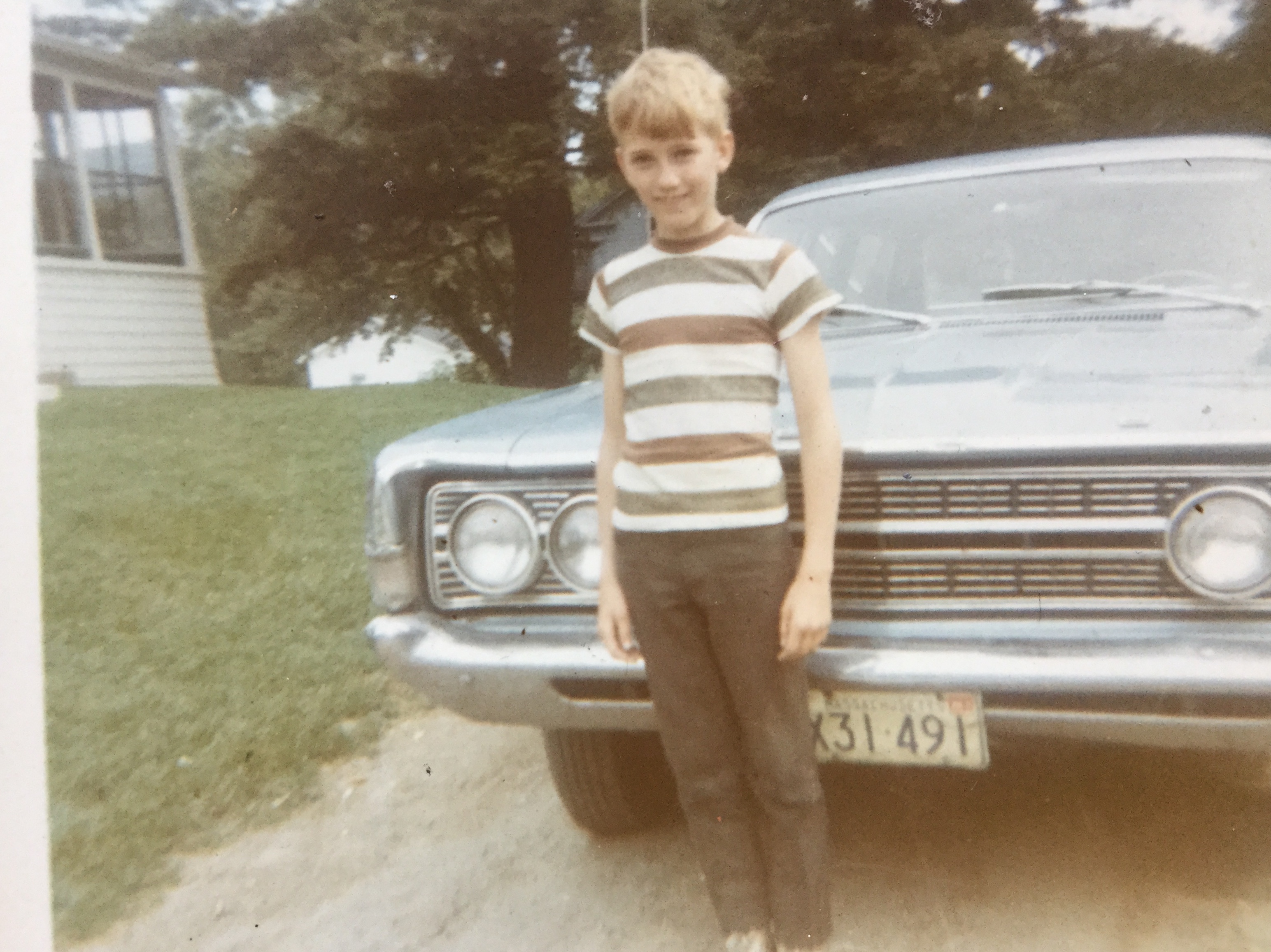 On September 1, 1969, many residents in Berkshire County, Massachusetts, believed they'd sighted a UFO. It was an experience that left some traumatized. In this episode, some of these witnesses come forward to tell their stories of a possible alien enounter for the first time. 
'Missing Witness' 
At age 17, Lena Chapin confessed that four years earlier, she had helped her mother dispose of her murdered stepfather's body. In 2012, Lena was issued a subpoena to testify against her mother in court. But the authorities were never able to deliver the summons because Lena had disappeared, leaving behind a young son.
Check out Showbiz Cheat Sheet on Facebook!