Netflix's 'You': Why Penn Badgley Almost Turned Down the Role of Joe Goldberg
Joe Goldberg from Netflix's You is now one of the most popular serial killers in the history of television. Many fans seem to sympathize with Joe or even find him attractive. Joe's horrific behavior and fan base have started many conversations about what exactly makes him appealing to some audiences. Some fans point to Penn Badgley's charismatic performance as part of the reason why Joe resonates as a character.
Interestingly, Badgley didn't initially want to play the character. He changed his mind somewhat after talking to the show's creators. However, he still has a concern about playing Joe.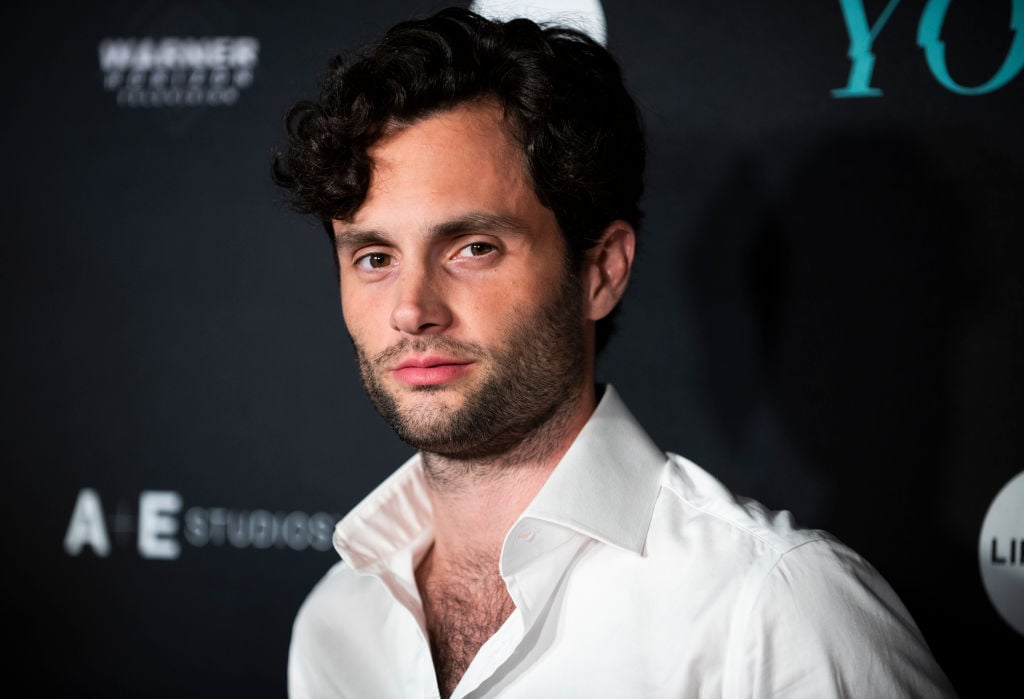 Why Penn Badgley thought Joe Goldberg was 'too much'
Many great stories are made by combining two seemingly different concepts and seeing how they rub up against each other. For example, Harry Potter combined school narratives with witchcraft. The Hunger Games combines the world of reality television with fights to the death. You combines a character study of a serial killer with romantic comedy tropes. The romantic elements of the show repelled Badgley at first.
Badgley told Entertainment Weekly "I didn't want to do it — it was too much. I was conflicted with the nature of the role. If this is a love story, what is it saying?"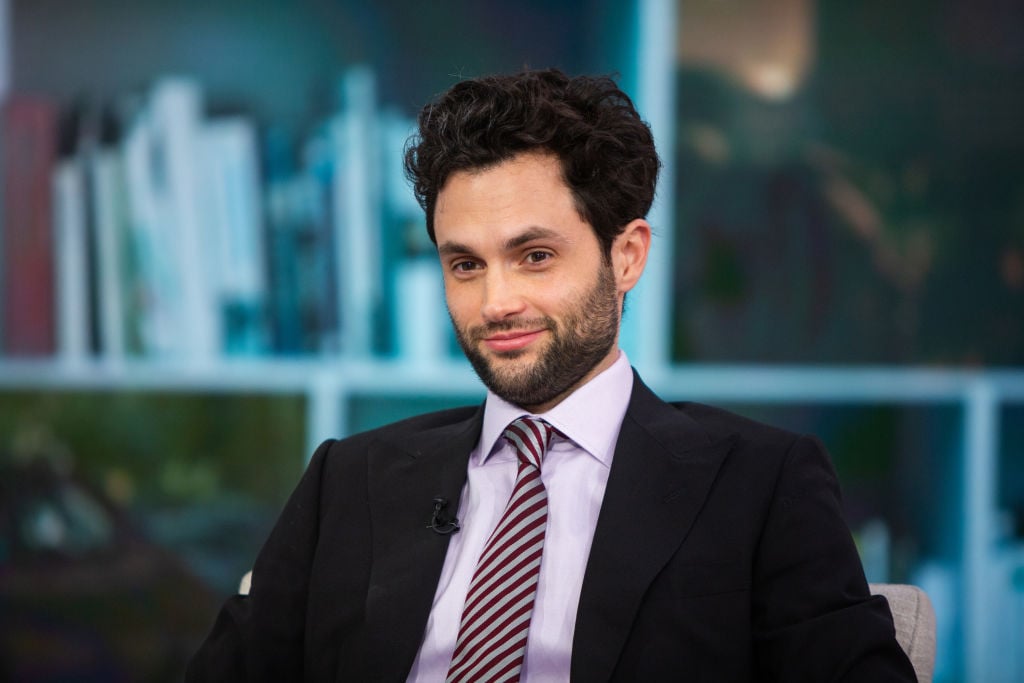 In addition, The Oklahoman reports Badgley simply found the character of Joe frightening. Badgley did read the novel You and found it fascinating but didn't like the idea of playing Joe and none of the novel's other characters. He was thinking about turning down the part. This is surprising, as the novel You garnered lots of buzz and had obvious potential to become a smash TV show.
Why Penn Badgley changed his mind about Netflix's 'You'
However, a discussion with the show's creators changed his feelings about the part. "It's not an average show; it's a social experiment. And then what was key in me wanting to jump on board were my conversations with Greg Berlanti and Sera Gamble, the creators, and understanding Joe's humanity. I knew that I would be conflicted about the role from day one till the last day, and that is why they thought I would be good for it, is that I'm not psyched to play somebody of this nature."
Even after speaking with the creators of You, Badgley still had some reservations about playing Joe. While some actors are concerned with making their characters as human as possible, Badgley wanted to do the opposite. "The only thing I was really concerned about was not wetting my own nature make him too human, human in a way that maybe somebody like him can't be." In addition, Badgley told IndieWire he doesn't necessarily enjoy playing Joe in the moment. However, he ultimately found the experience rewarding.
Badgley didn't want to play Joe. However, he eventually signed on for the part. Because he was willing to take on a challenge, he landed the role of a lifetime.
Also see: Why Netflix's 'You' Wouldn't Exist Without a Tom Hanks Romantic Comedy