'Never Have I Ever': How Old Is Paxton Actor Darren Barnet?
Never Have I Ever — Netflix's new coming of age dramedy — follows Devi Vishwakumar (portrayed by newcomer Maitreyi Ramakrishnan) as she attempts to climb the social ladder from geeky academic to the popular girl with a boyfriend.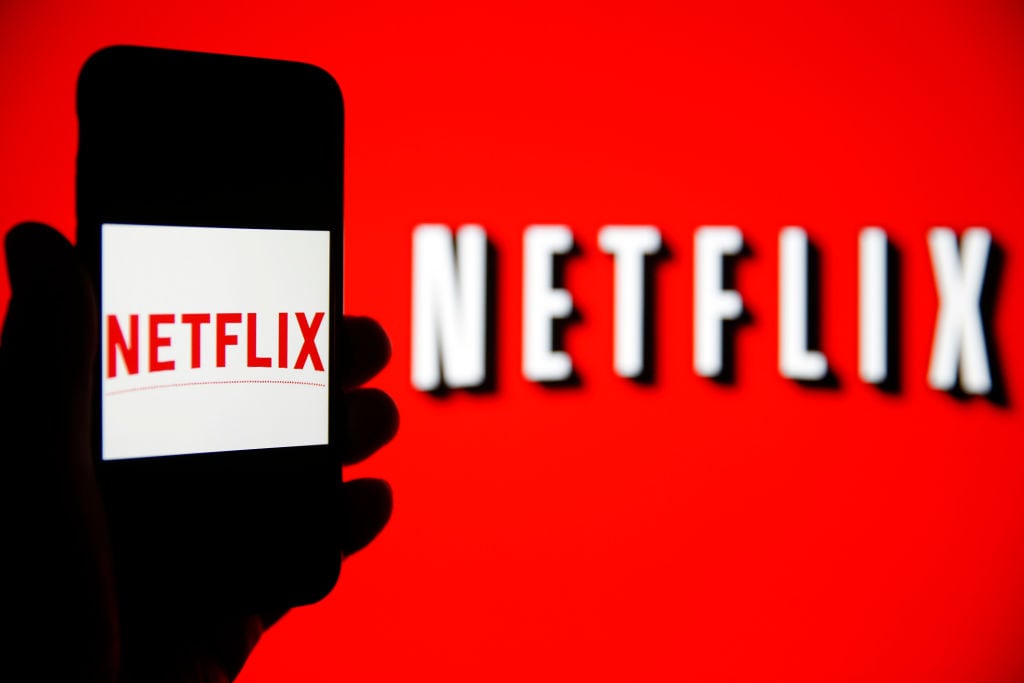 Devi's friends, family, and grief from her father's recent passing all come to the surface in tandem. Desires clash with cultural traditions as Never Have I Ever takes us all back into high school — with all the cliques and the need for approval we remember so well.
[Spoiler Alert: general spoilers for season 1] 
Never Have I Ever happens to boast quite the romantic love triangle with two boys who come to battle for Devi's attention and admiration. One is her academic challenger, Ben, while the other is the school heartthrob Paxton Hall Yoshida — who is a bit of a bad boy and has had his way with multiple girls. And, though Darren Barnet may be playing a fellow high school student, Yoshida, it's been quite some time since he has walked the halls of a high school. 
How old is Darren Barnet of 'Never Have I Ever?'
Darren Barnet was born on April 27 in 1991, making him 29 years old. Though nearing 30, he plays a sophomore in high school; meaning, he's nearly double the age of the character he portrays in the series. Though Never Have I Ever is clearly the actor's breakout gig, he has also appeared in Instakiller, Glass, and Simi Valley.
Darren Barnet also has quite the social media following, as he currently has over 200 thousand followers on Instagram. And, that number is destined to climb over the next few weeks, as he continues to gain popularity via the hit Netflix production from the mind of Mindy Kaling. Yet, who knows, will he be stuck playing high schoolers, or will he move up to college athletes? And, how much older are the other actors playing high school-aged kids in the show?
Inside the cast of 'Never Have I Ever:' How old are the other actors playing high school students?
While Darren Barnet may boast solid chemistry with his lead co-star Ramakrishnan, who plays Devi, he happens to be over 10 years older than she is, at the lead student in the show is only 18 years old. 
Ramona Young, who plays one of Devi's best friends, is 21 years old. Devi's other best friend, Fabiola, is portrayed by Lee Rodriguez, who was born in 1999. And, as for Devi's academic equal and challenger in life, Ben, Jaren Lewison is behind the character. Lewison is 20 years old. 
In short, Barnet is one of the older actors playing a high-schooler, yet considering she's Devi's fantasy boy — who is supposed to have a mature and older-appearing presence — it makes sense that those behind the show would choose to cast an older actor, who could ( to an extent) pass for a high schooler…if you squint.