New 'Bachelorette' Premiere Promo Teases Michelle Young's Night 1 Limo Entrances
'The Bachelorette' Season 18 premiere is going to start soon, and ABC just dropped a new promo trailer to preview Michelle Young's limo entrances in the first episode on Oct. 19, 2021.
We're only a few weeks away until The Bachelorette Season 18 with Michelle Young starts on ABC. Now, the network has officially dropped its first look at limo night. So here's a breakdown of the new Bachelorette premiere promo trailer, and it certainly seems like Michelle's next adventure will be worth the watch.
[Spoiler alert: This article contains spoilers about The Bachelorette Season 18 and The Bachelor Season 26.]
When does 'The Bachelorette' Season 18 premiere air on ABC in 2021?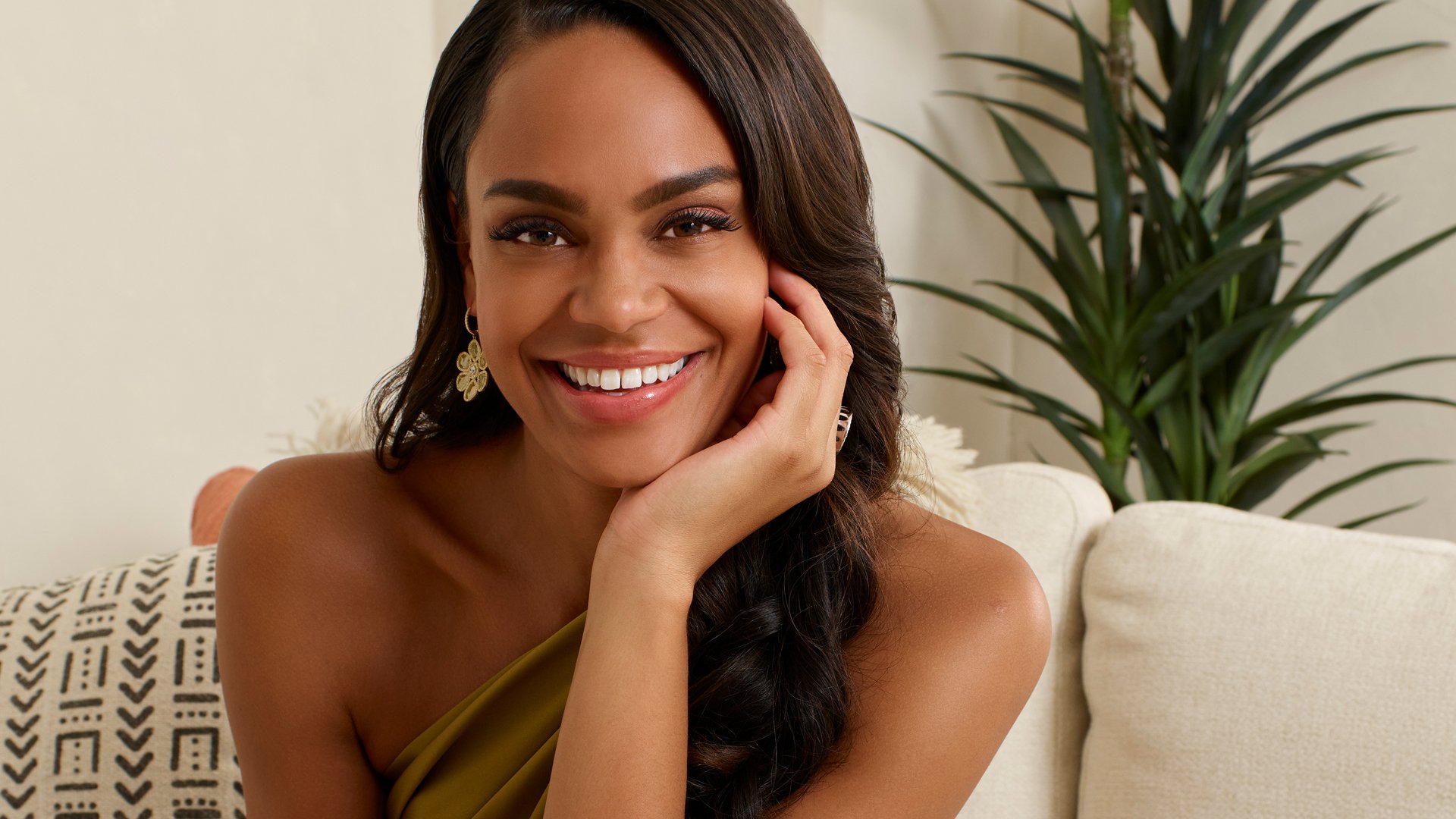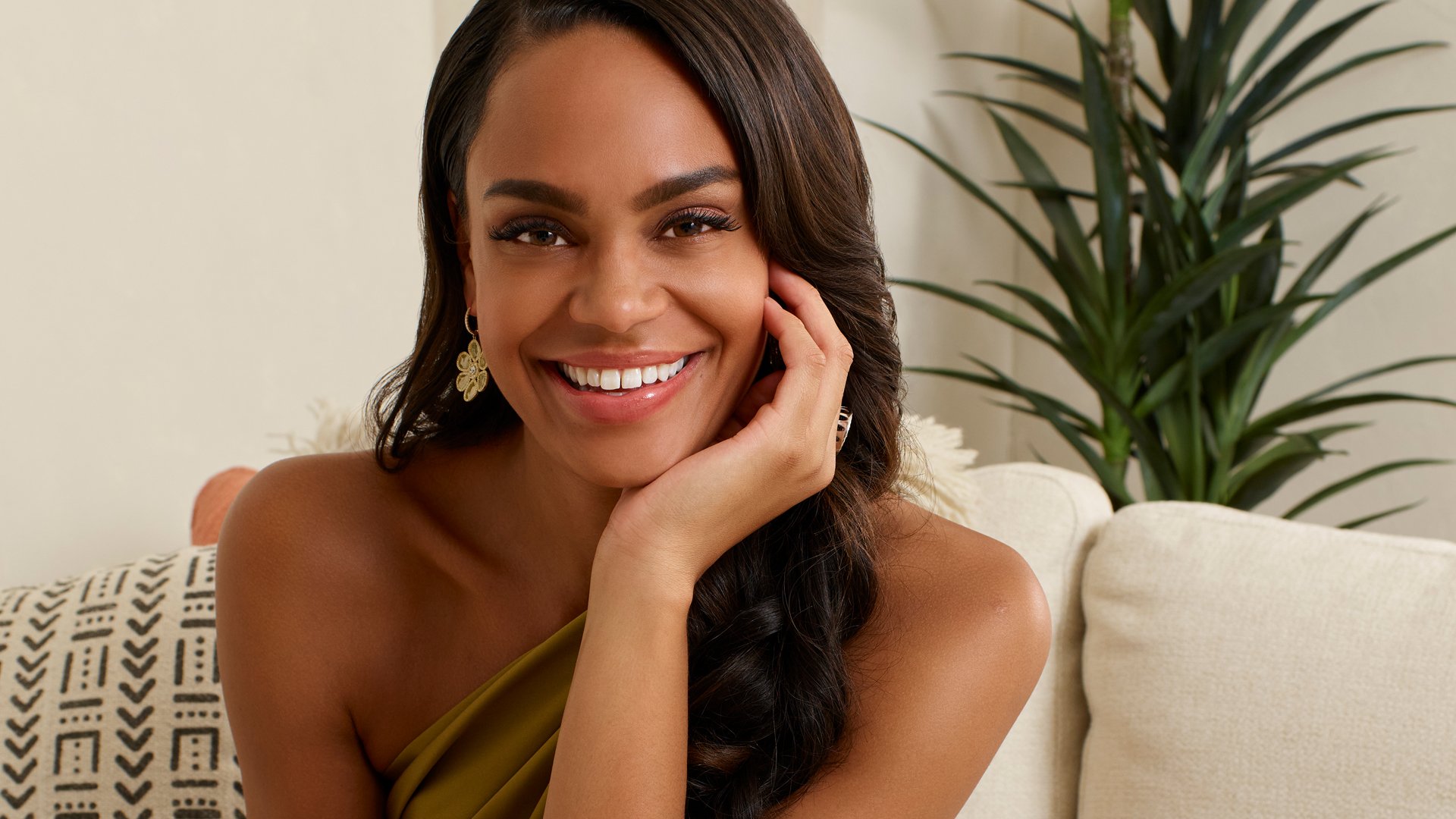 Get ready, Bachelor Nation fans. ABC already dropped The Bachelorette Season 18 premiere date, and Michelle's journey will start on Tuesday, Oct. 19, 2021. Please note the new Bachelorette season will release episodes every Tuesday, not Monday.
Meanwhile, Bachelor in Paradise Season 7 has two episodes left with the grand finale on Oct. 5. There will be a one-week break between the final episode of BIP and Michelle's Bachelorette premiere.
'The Bachelorette' premiere promo highlights the first night of Michelle Young's next journey
Via YouTube, The Bachelorette promo for the season 18 premiere begins with Michelle in casual attire. She dribbles a basketball and speaks directly to the audience with a wide smile.
"I'm Michelle, and I'm your new bachelorette," she says.
The preview jumps to the first night of Michelle's Bachelorette journey. Then the next lead waits for her first limo in a gorgeous gown as co-hosts Kaitlyn Bristowe and Tayshia Adams give her a pep talk. 
"Your whole life is about to change," Kaitlyn tells Michelle.
Later, Tayshia adds, "Those 30 men are all here for you!"
Meanwhile, a few members of Michelle's Bachelorette cast walk out of their limos and make their introductions. Two dreamy contestants go right into a kiss. There are also a few gimmicks, including one man riding in on a toy firetruck. One man even cracks a joke and tells Michelle she has him "by the balls" while holding two basketballs. There's also a glimpse of rumored Bachelor Season 26 star, Clayton Echard, and he makes a reference to Michelle's teaching career.
"I used to be a student," Clayton says.
Michelle also gives Bachelorette fans a taste of what to expect. 
"I'm not gonna settle," Michelle says.
'The Bachelorette' 2021 co-host Tayshia Adams teases Michelle Young's first episode
Now, many Bachelorette fans are excited to watch Michelle's season premiere on Oct. 19. So what else can Bachelor Nation fans expect beyond what was shown in the new preview? At the 2021 iHeartRadio Music Festival in September, Tayshia teased The Bachelorette Season 18 premiere, and it's going to be "incredible."
"Oct. 19, Michelle's season airs, which is gonna be insane," Tayshia told Extra. "I am so excited. Starting with night one, it's gonna be incredible. The entrances are amazing."
The Bachelorette co-host added, "Michelle is absolutely stunning. She's intelligent. She is an amazing D1 basketball player and literally schooling us. I mean, she can dribble a ball between her legs in a dress. She basically has all these guys in the palm of her hand because she's so amazing. So it's gonna be a great season."
Bachelor in Paradise Season 7 airs Tuesday nights on ABC.